Top 3 Denis Villeneuve Movies You Definitely Need to Watch Before Dune Part 2
The iconic director has a lot to offer aside from Dune.
Blade Runner 2049 and Arrival are on just about every list of the best movies of the 21st century. And Prisoners, which rivals even the legendary Seven or David Fincher's Zodiac in terms of suspense, has surely been seen by every self-respecting thriller fan.
With that in mind, here are our picks for some of the Canadian director's more niche films that have long flown under the radar.
1. Incendies
Based on the play by Wajdi Mouawad, Incendies is a powerful and emotionally charged drama that explores themes of war, family, and identity.
The story follows twins Jeanne and Simon as they embark on a journey to the Middle East to uncover their mother's mysterious past. Through a series of shocking revelations, the film explores the horrors of war and the lasting effects it has on individuals.
An excellent movie that showcases Villeneuve's ability to create complex characters and intense drama. This film will once again prove to fans that Dune is in the hands of a man with a keen understanding of psychology.
2. The Enemy
Get ready for a psychological thriller that will make you question reality. Enemy stars Jake Gyllenhaal in a dual role as a college professor and his doppelganger. As the lines between their lives blur, the movie explores themes of identity, duality, and the subconscious.
The film's ambiguous nature and thought-provoking ending spark endless discussion and interpretation.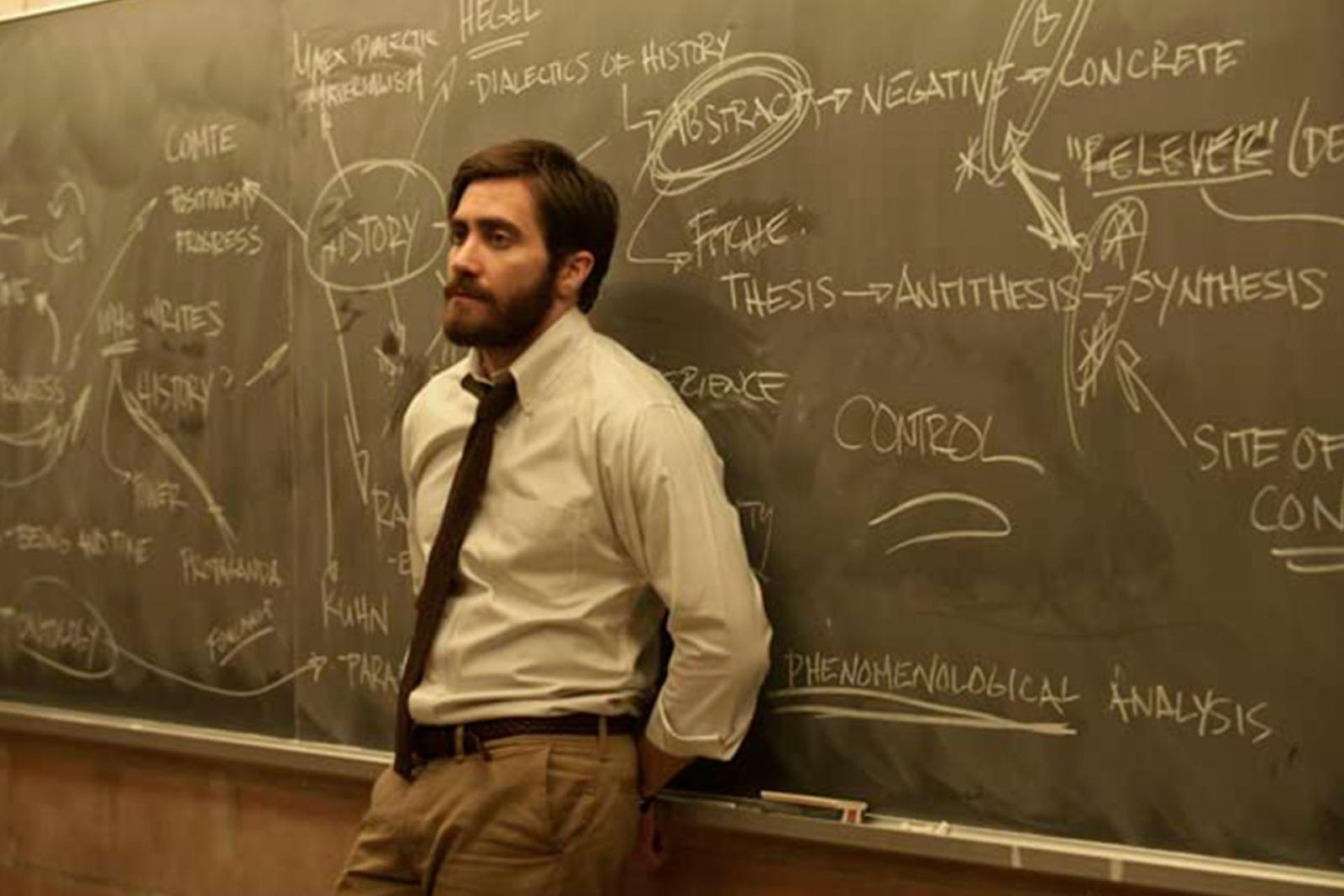 The Enemy demonstrates the director's ability to create symbolism. And if Dune Part 2 is successful and there is a sequel, Dune Messiah is already dedicated to political intrigue and biblical references, where Villeneuve's skill comes in handy.
3. Sicario
If you're in the mood for a gripping and immersive thriller, look no further than Sicario. Starring Emily Blunt, Josh Brolin, and Benicio Del Toro, the movie revolves around an idealistic FBI agent who is recruited into a government task force targeting Mexican drug cartels.
With its mesmerizing cinematography and nail-biting suspense, Sicario keeps you on the edge of your seat from start to finish. Villeneuve expertly captures the moral complexities and ethical dilemmas faced by the characters, providing a profound exploration of the war on drugs.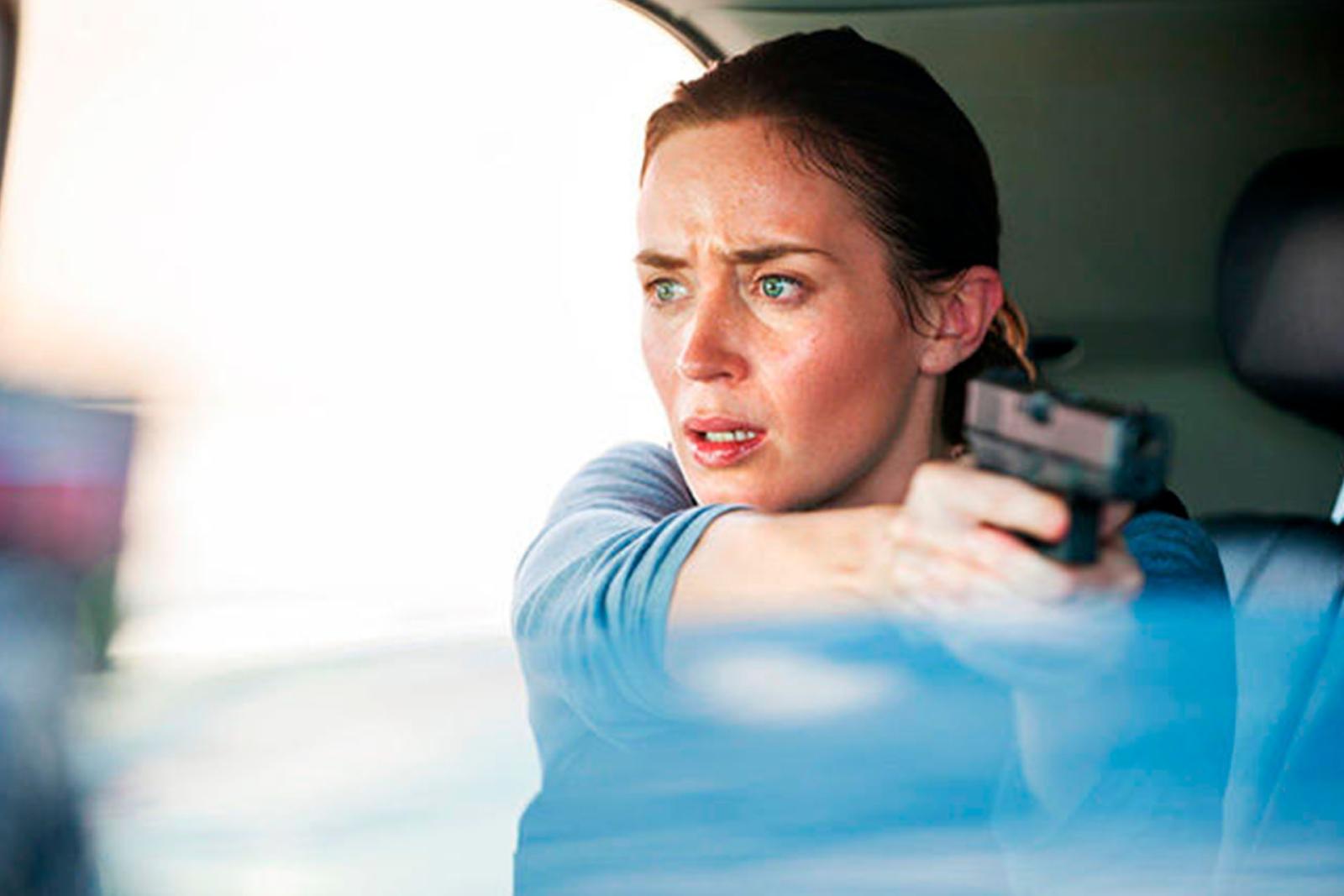 In Sicario, Villeneuve once again shows Dune fans that he is adept at creating untold suspense and exploring the complex themes of morality and duty that fill Frank Herbert's universe.
Dune Part 2 will be released on November 3rd of this year. Hopefully the director will surprise us again and make a great movie.