Looking for something to watch on Netflix and are tired of the same old crime thrillers and sports dramas that usually make the list? You've come to the right place. Whether you like those creepy Korean horrors or good old-fashioned "lost in time" mind-bending dramas, we've got you covered.
Though Netflix's selection of content is highly varied, there's nothing like watching a movie only to find out that everything was not what it seemed. We've put together a list of the top 5 movies currently available on Netflix that you should be checking out. These are movies that aren't normally on the platform, or have been featured on other top lists, and are a far cry from what you're used to on Netflix.
Fractured (2019)
Stars: Sam Worthington, Lily Rabe, Lucy Capri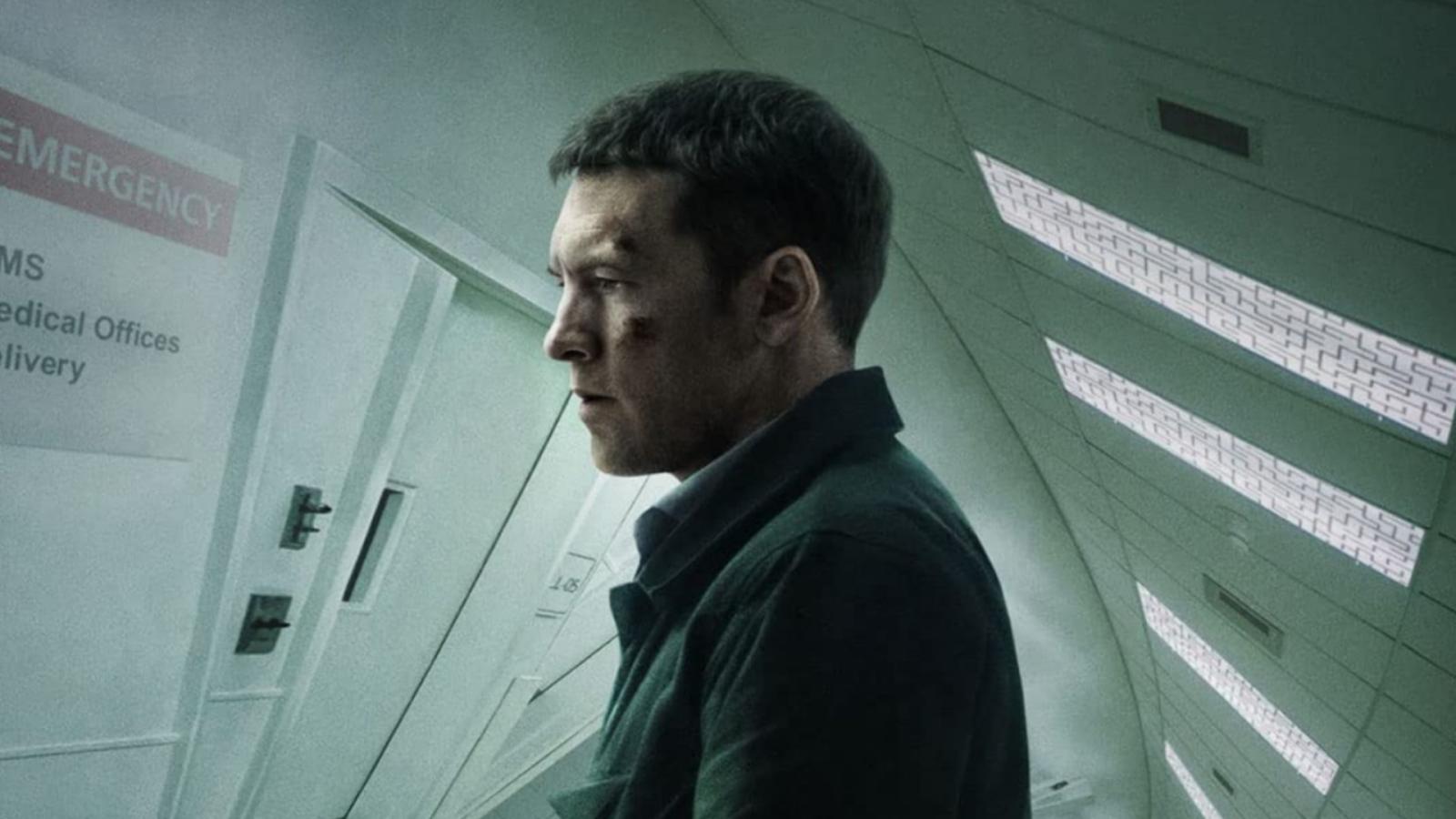 It's about a man who takes his wife and daughter to the hospital. But when he alone goes back into the waiting room the people there claim to not know where his wife and daughter are. This movie really messes with your mind and had our collective jaws on the floor. With a relatively small budget, Brad Anderson (you know the one, of The Machinist (2014) fame) once again convinced the audience that for a quality feature film, sometimes it doesn't really matter how many millions of dollars allocated to it by the producers.
The Call (2020)
Stars: Park Shin-Hye, Jeon Jong-seo, Kim Sung-ryung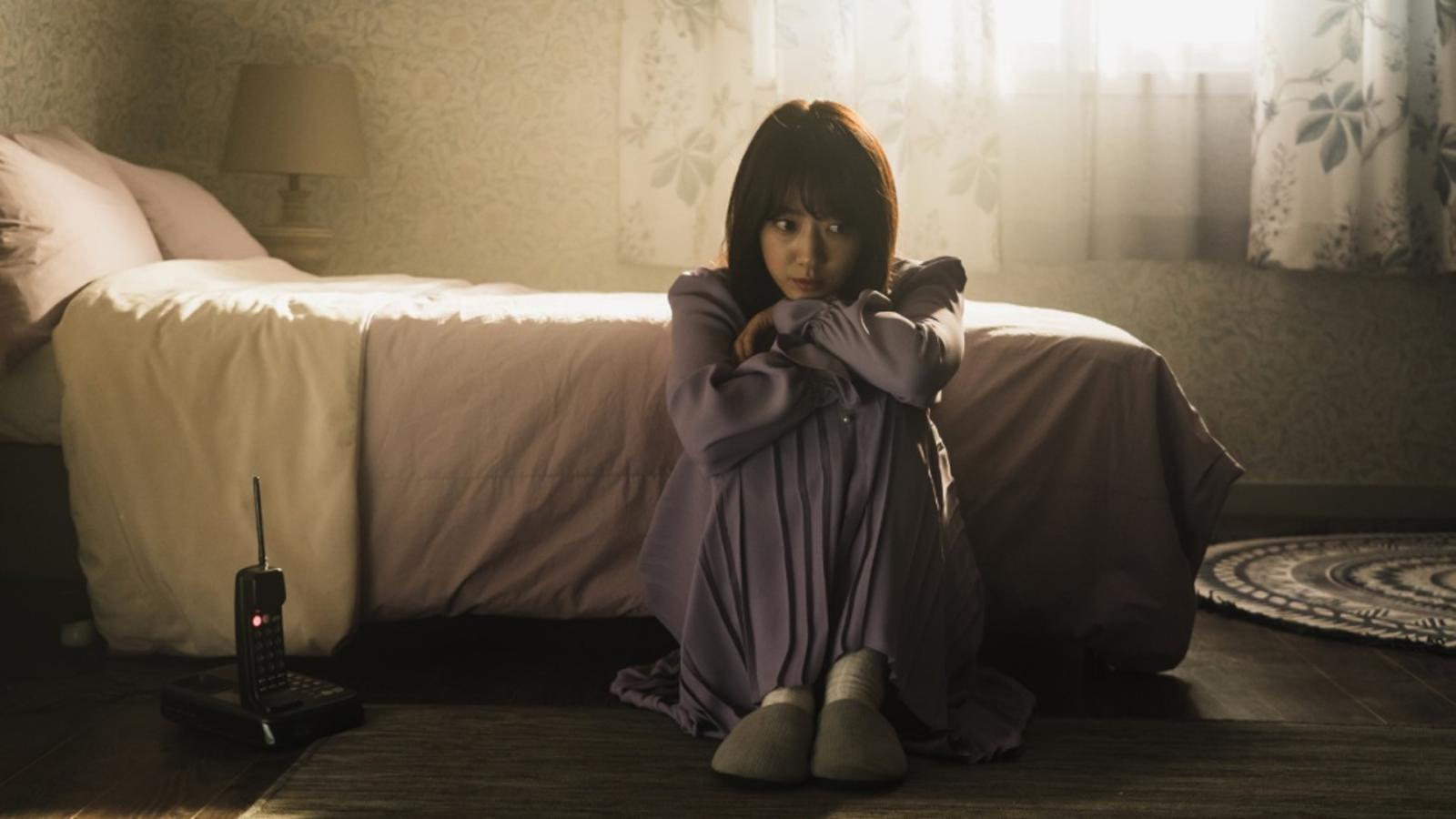 It's about a woman who finds a phone and is able to talk to someone 20 years into the past. One of the best thrillers we've ever seen. It has such a great story and it gets really intense. Yes, similar plots have been used many times, for example in 'The Lake House', but this is a special case: this is a really bloody, really intense thriller. Here a girl from the past gets a power over a girl from the present, and it all goes very dark, very fast.
The Platform (2019)
Stars: Ivan Massagué, Zorion Eguileor, Antonia San Juan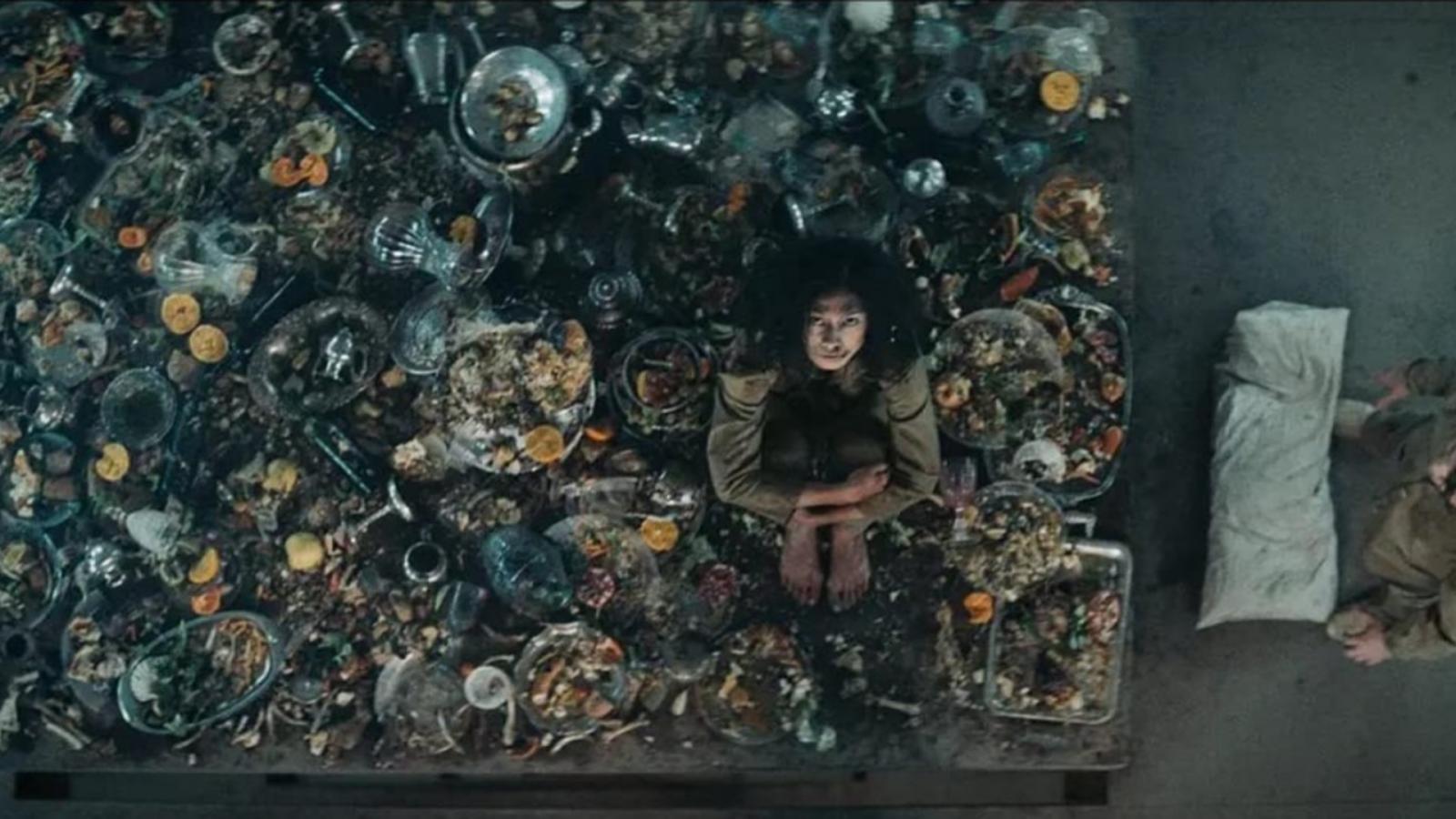 It's about a vertical prison where food is put on a platform and goes down level by level. It's one of those movies with a deeper meaning behind it. And it has such a creative concept! It's a creepy movie full of blood, fear and hunger – but, despite all that, it's very addictive and keeps you in suspense until the very end.
Mirage (2018)
Stars: Adriana Ugarte, Chino Darín, Javier Gutiérrez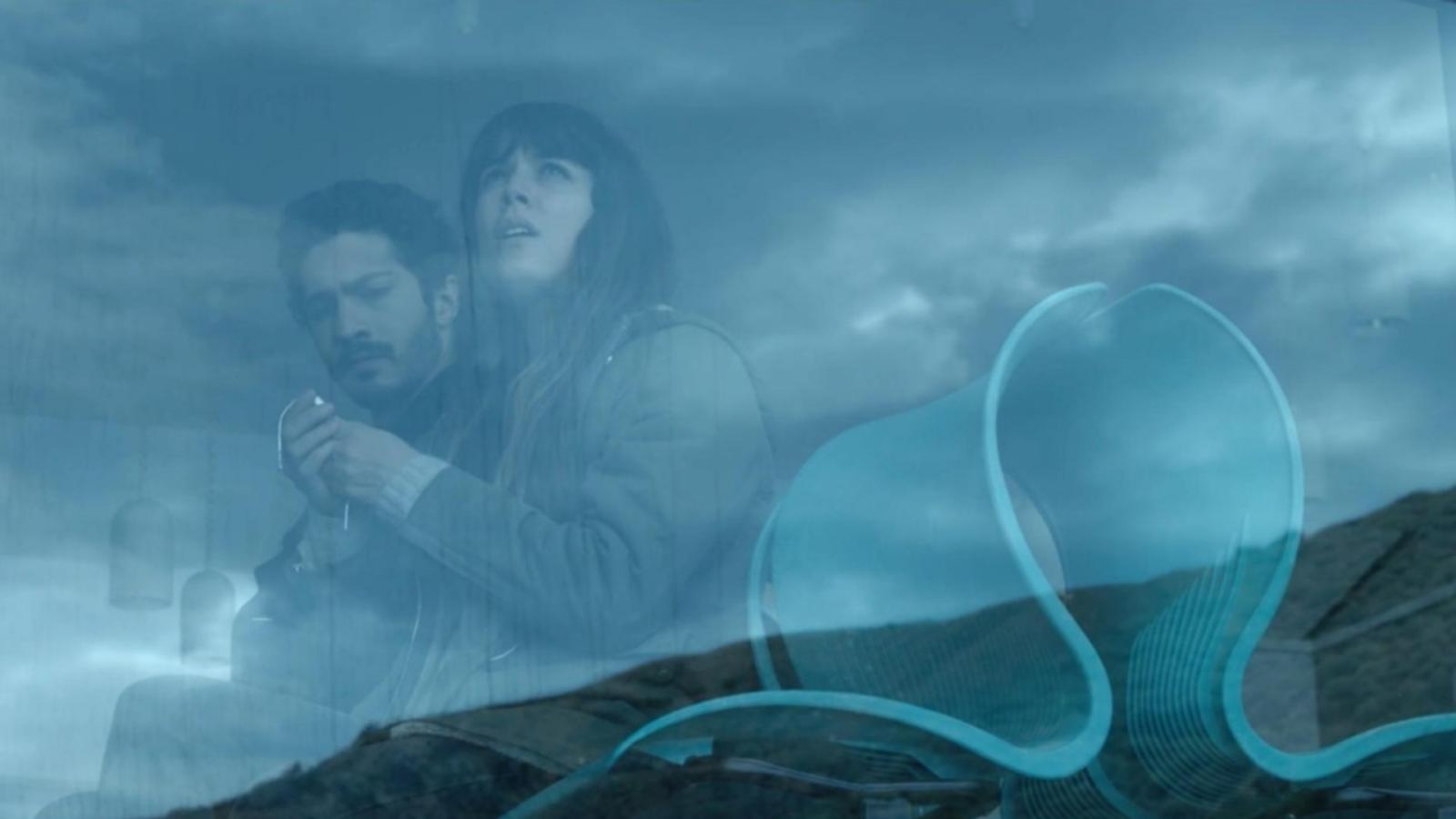 It basically has the same plot as The Call, but this came out before The Call and it's so good. A happy woman moves into a new house with her husband and little daughter. There, during a violent thunderstorm, the temporal layers shift, as a result of which the woman tries to save the boy who lived there 25 years ago – only to find herself in an altered present-time reality in which her husband does not know her, and her own daughter was not born. As you watch, a simple enough story is presented from different angles and becomes more and more detailed, making you to speculate about what is really going on.
Forgotten (2017)
Stars: Kang Ha-neul, Yeon Je Hyung, Mu-Yeol Kim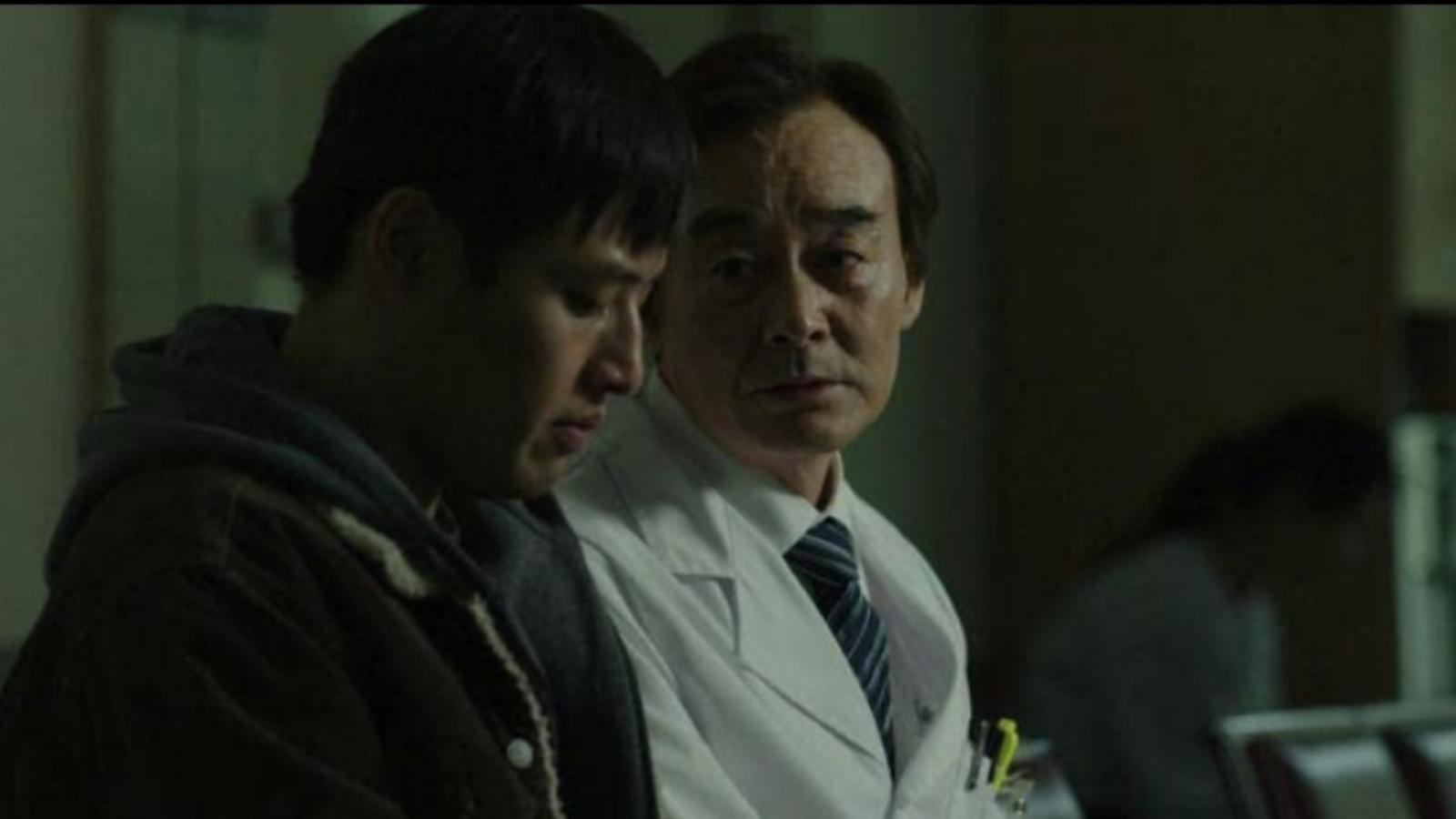 One of the best mind-benders we've ever seen with such a sad story. You will not see it coming. A lot of questions arise while watching, but rest assured, at the end you will get all the answers. The ending will surprise you a lot, especially the fact that the director concealed the truth in small details from the very beginning. Just remember: this is a classic mind-bender and things are not what they seem.