Twilight Didn't Age as Well as Carlisle Did, and You Have to Deal with It
Twilight is well past its prime years, and the reboot might not be able to repeat the original movies' success.
The 2010s was a golden age for vampire romance drama, and we were taking it all in. Stephenie Meyer's Twilight books became a cultural phenomenon, followed by the sensational live-action adaptations, starring Kristen Stewart as Bella Swan and Robert Pattinson as Edward Cullen.
The vampire saga took over the world, spawning numerous television shows and other films on the topic in the years to come. Fans have been obsessed with Bella and Edward's love story for ages, but something has recently changed.
Even the most hardcore fans, who are now full-grown adults, are sharing on Reddit that they can't enjoy Twilight the same way they used to, but can't put their finger on the reason. Back in the 2010s, the saga was the epitome of emo culture, which praised certain types of characters, relationships, and stories.
In 2023, we're over all that. Now we understand that Bella and Edward's relationship was far from healthy – in fact, it was kind of creepy and even abusive at certain points. For instance, Edward legit stalked Bella while saying that he was protecting her, and we were all OK with it. He also controlled her every move and threatened to kill her on their first date. Yeah, that happened.
To add insult to injury, Bella was always the clumsy damsel in distress who needed to be rescued by her vampire boyfriend or her friend-zoned pet werewolf. We get that feminism was different back then, but come on.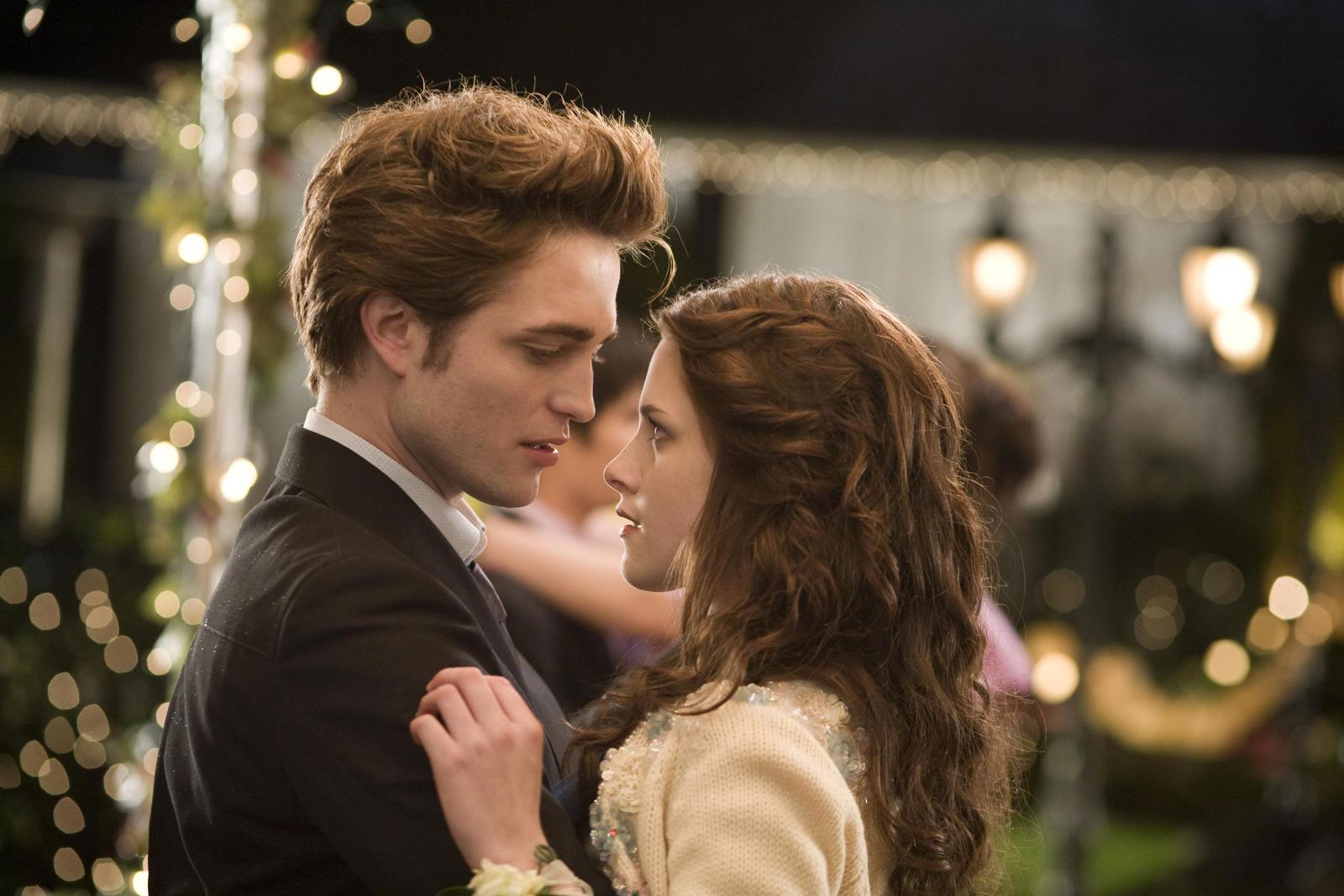 Anyway, it's completely normal if you can't look at Twilight like you used to in your teenage years. Actually, it's more than normal – it's terrific because this means that you've outgrown toxic relationships in media.
Of course, one can still enjoy Twilight books and movies either ironically or through the it's-just-a-vampire-flick lens. You can decide whether you can be one of these people and continue to love the vampire saga or give up your obsession with fangs and move on to other less problematic stories.
Do you enjoy Twilight the same?
Source: Reddit