Twilight's Renesmee Is All Grown Up, See Her Amazing Transformation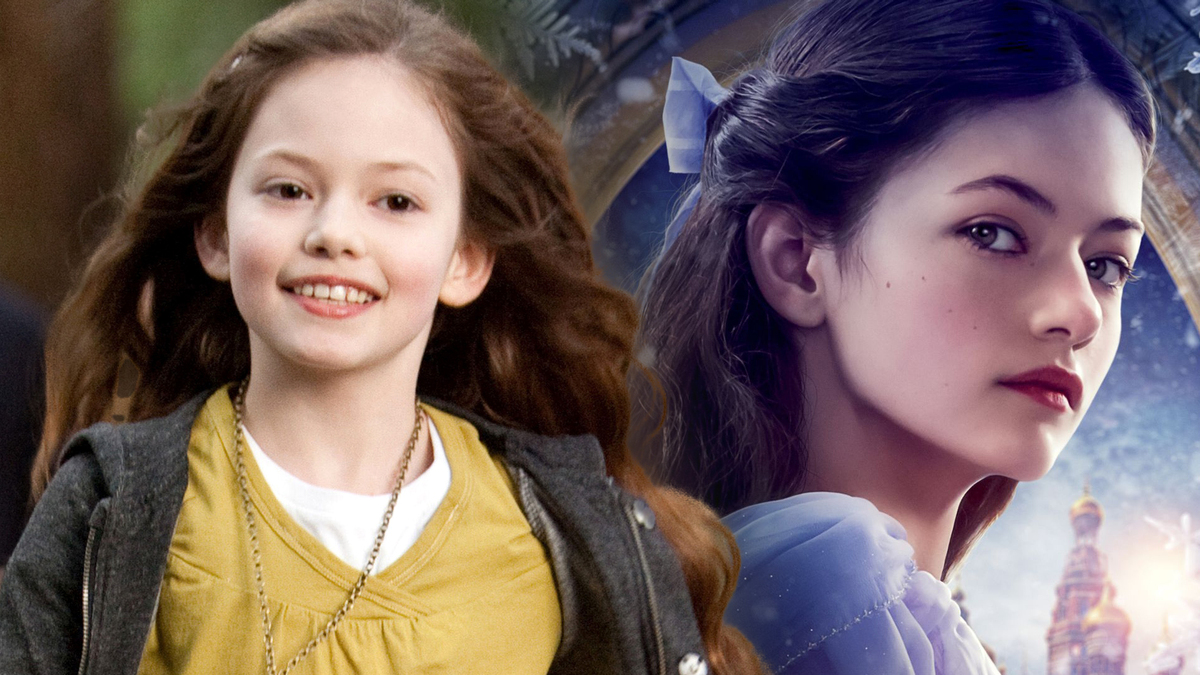 And don't call her Nessie.
World fame came to Mackenzie Foy when she was 11 years old. Then, in 2011, she played the role of Bella and Edward's daughter Renesmee in the Twilight Saga.
The story required Renesmee to grow unusually fast, so it was necessary to show this process. This problem was solved by combining the performance of young actress with computer graphics. But the film crew didn't make this decision right away – the Twilight team first assembled a creepy animatronic toddler, aptly nicknamed Chuckesmee by fans.
Thankfully, the animatronic child was eventually replaced with good old CGI, but anyone who ever had the good fortune to see the creepy baby doll still has it visiting them in nightmares.
However, the young actress' debut in a big movie turned out to be dubious. The acting ensemble of the Twilight franchise was nominated for the Golden Raspberry as the worst cast.
The girl's career was rehabilitated only in 2014 – Mackenzie Foy received a nomination for five prestigious awards as the best young actress for her role of Murph, the daughter of the main character in the film Interstellar.
Foy's other major project was James Wan's now iconic horror film The Conjuring, in which she played Cindy, one of the Perron children who experience eerie paranormal events that change the course of their lives.
It seemed that in 2018, Mackenzie would be able to if not repeat, but at least get closer to the success of Twilight – she was chosen to play the role of the main character Clara in the Disney project The Nutcracker and the Four Realms.
Prior to this film adaptation, the actress had starred in small and low-budget projects, and most likely The Nutcracker was her hope for a new successful round of her career.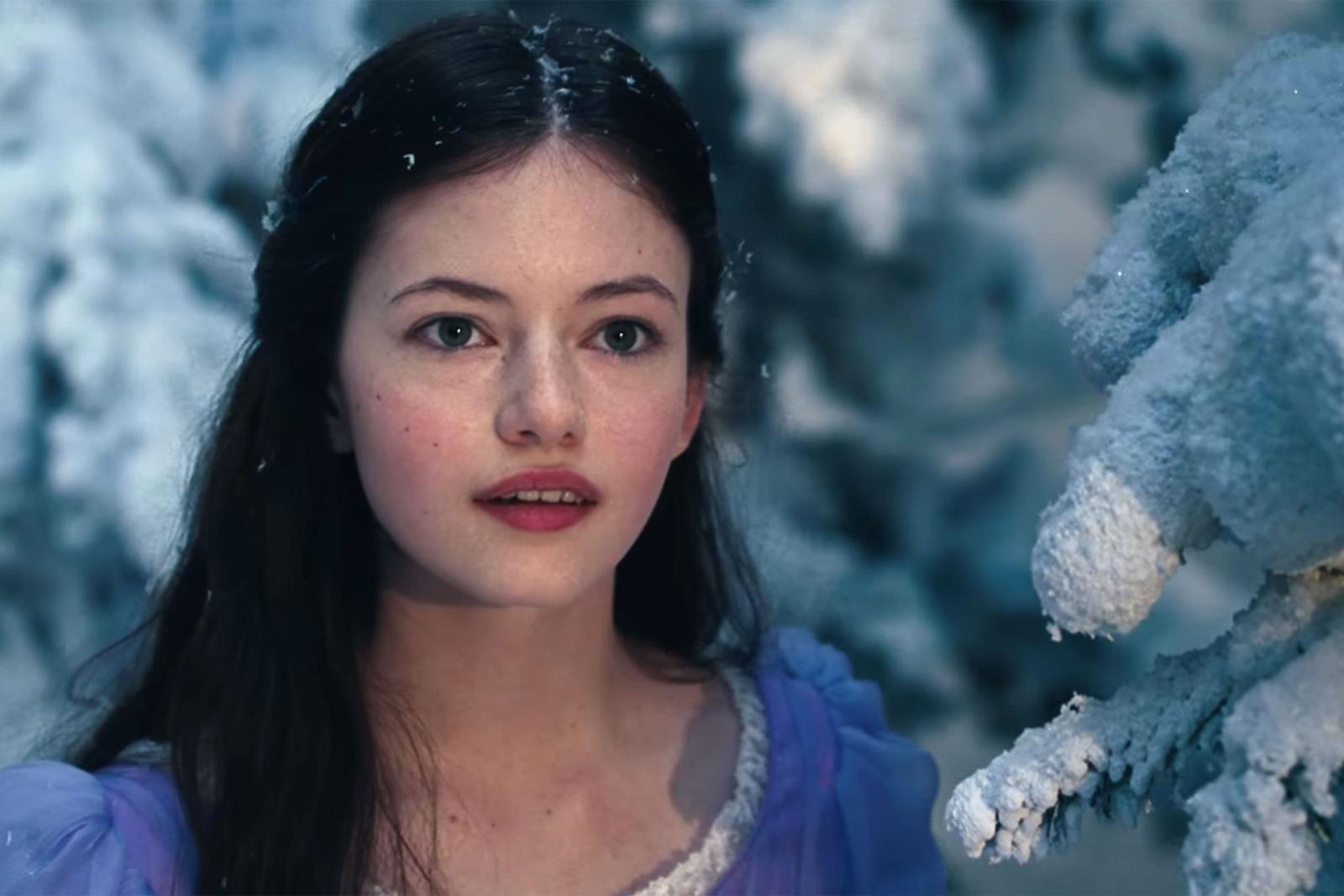 However, the movie failed miserably. Critics agreed that the fairy tale turned out to be colorful and kind – in general, exactly what a fairy tale should be, but at the same time soulless and offering absolutely nothing new.
Mackenzie's next and last project for now was another Disney project – Black Beauty, where the young actress got to work with such a legend as Kate Winslet, but even this could not save the movie. It received neutral reviews from fans and critics and was quickly forgotten.