Was There Violence in Johnny Depp and Kate Moss Relationship?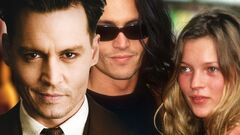 The defamation trial between Johnny Depp and Amber Heard quickly got other people under its umbrella, not only drawing multiple and diverse opinions on the issue of domestic abuse and women's rights, but also affecting people who were close with the plaintiff and the defendant.
One of such people was Kate Moss – Depp's ex-girlfriend whom he dated from 1994 to 1998. It was a stellar and steamy relationship that had its ups and downs, but still, Moss appeared to be one of Depp's defendants during the widely televised trial.
After Depp's ex-wife Amber Heard claimed that she once heard that Depp once pushed Moss down from the stairs, the supermodel revealed her side of the story – which turned to be the complete opposite.
"As I left the room, I slid down the stairs and I hurt my back," Moss said. "And I screamed because I didn't know what happened to me and I was in pain. He came running back to help me and carried me to my room and got me medical attention."
She insisted that Depp never abused her during their relationship.
The 'Pirates of the Caribbean' star said that Heard turned the stairs incident into a "very ugly" occurrence, "all in her mind".
"[Her] back was to the staircase and Johnny swings at her," Heard said in her turn, recalling an altercation between Depp and her sister. "I don't hesitate. I don't want. I just, in my head, think of Kate Moss and stairs".
According to her, she feared for her sister and therefore decided to hit Depp "square in the face". Heard's lawyer ended up not cross-examining Moss after she denied the claims.
Depp and Moss had their fiery moments, even though they never tumbled down into abuse. For instance, in 1994 Depp was arrested for trashing a hotel room while Moss was inside. The supermodel wasn't hurt, but the 'Sweeney Todd' star was reported to be "intoxicated".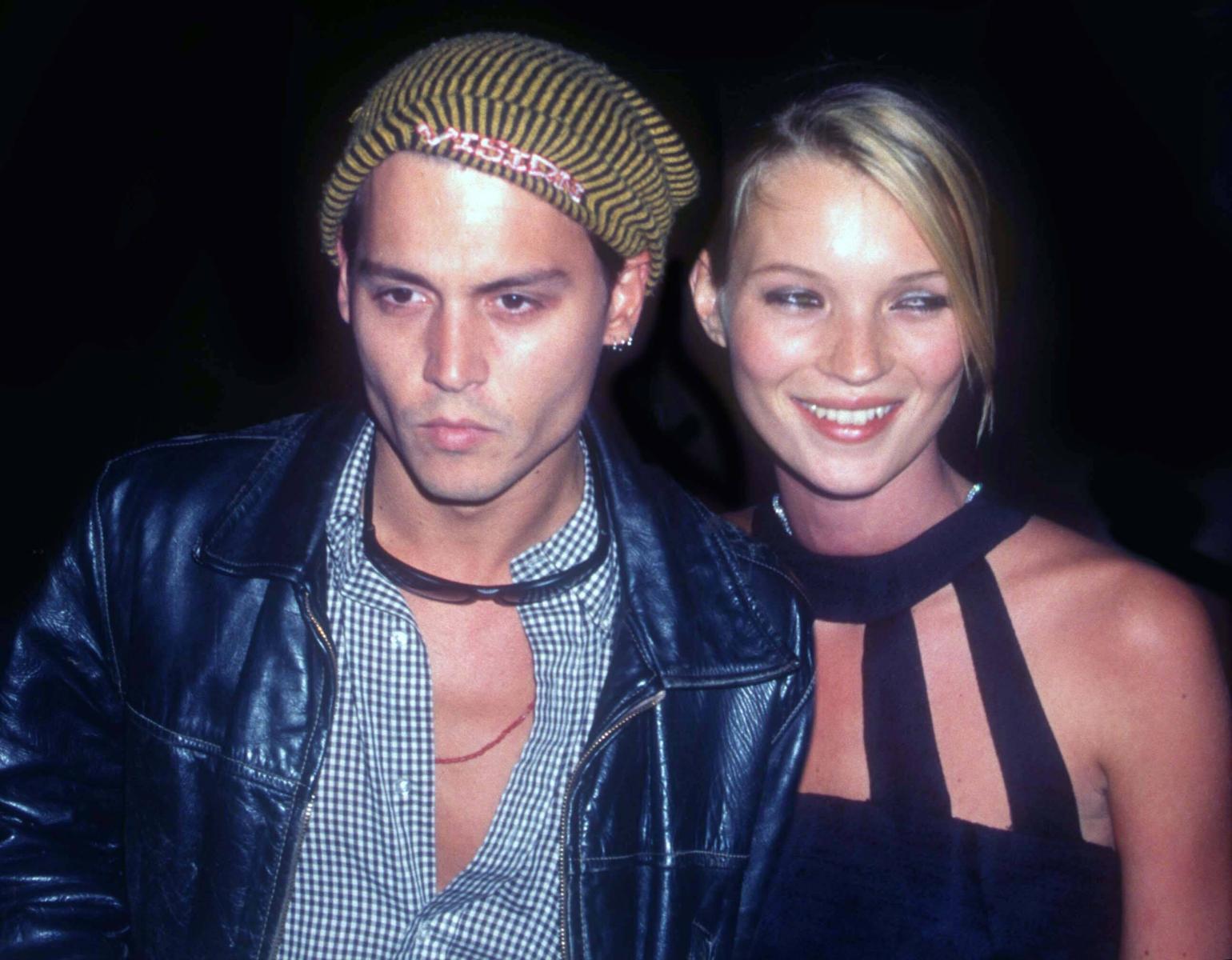 After the couple broke up in 1998, Depp said it was his fault, noting that he let his work in the way, did not pay Moss enough attention and was "difficult to get on with".
The exhausting and scandalous trial ended up in early June, with Heard being ordered to pay Depp $10.35 million in damages as court ruled in favor of most claims by the actor's legal team.