We Were Fooled: 5 Movie Protagonists Who Are Actually Terrible People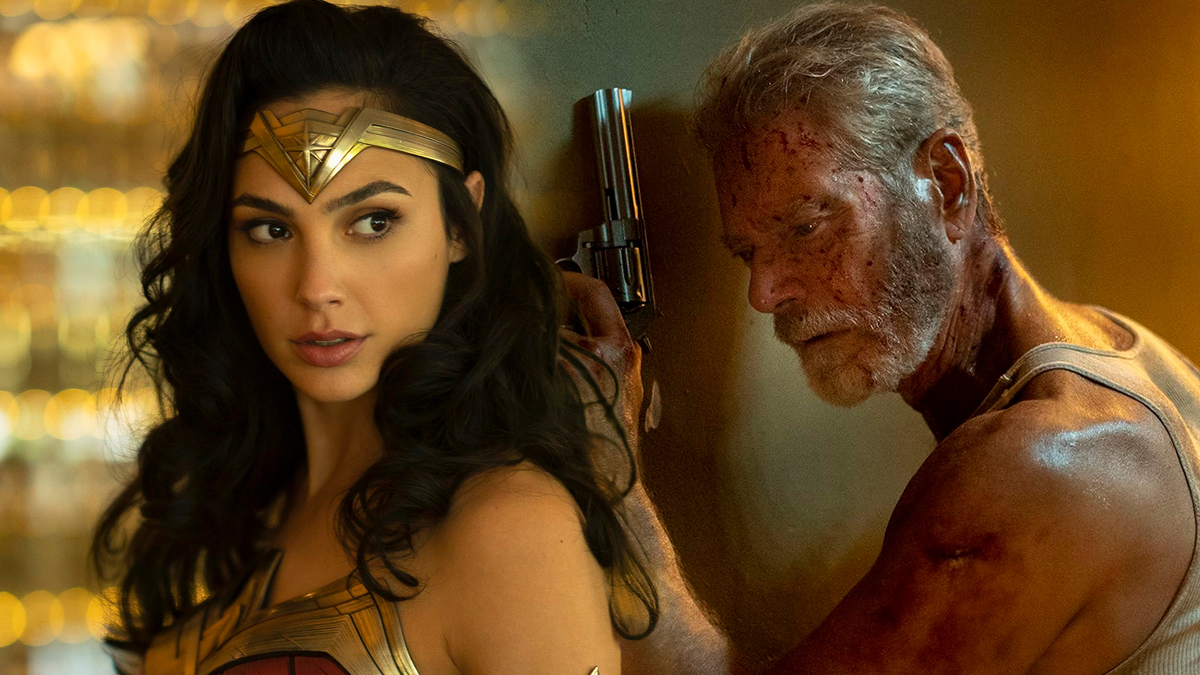 These are the less talked about aspects of well-known cinematic figures.
We all enjoy having a favorite movie hero, someone we can cheer for and look up to. However, if you examine them closely, you might realize that some of these supposed "heroes" aren't as fantastic as they seem.
Here are a few movie characters who, despite appearing virtuous, actually have some rather dubious ethical standards.
Dominic Toretto (Fast and the Furious)
Dominic Toretto is the cool, muscle-car driving lead in the Fast and the Furious series. But let's be real for a second. He's a confirmed criminal who's left a trail of destruction wherever he goes.
Sure, he's got a heart and cares about his family, but that doesn't really excuse the mayhem and chaos that seem to follow him. It's all fun and games until you realize the real-world consequences of his high-speed chases and heists.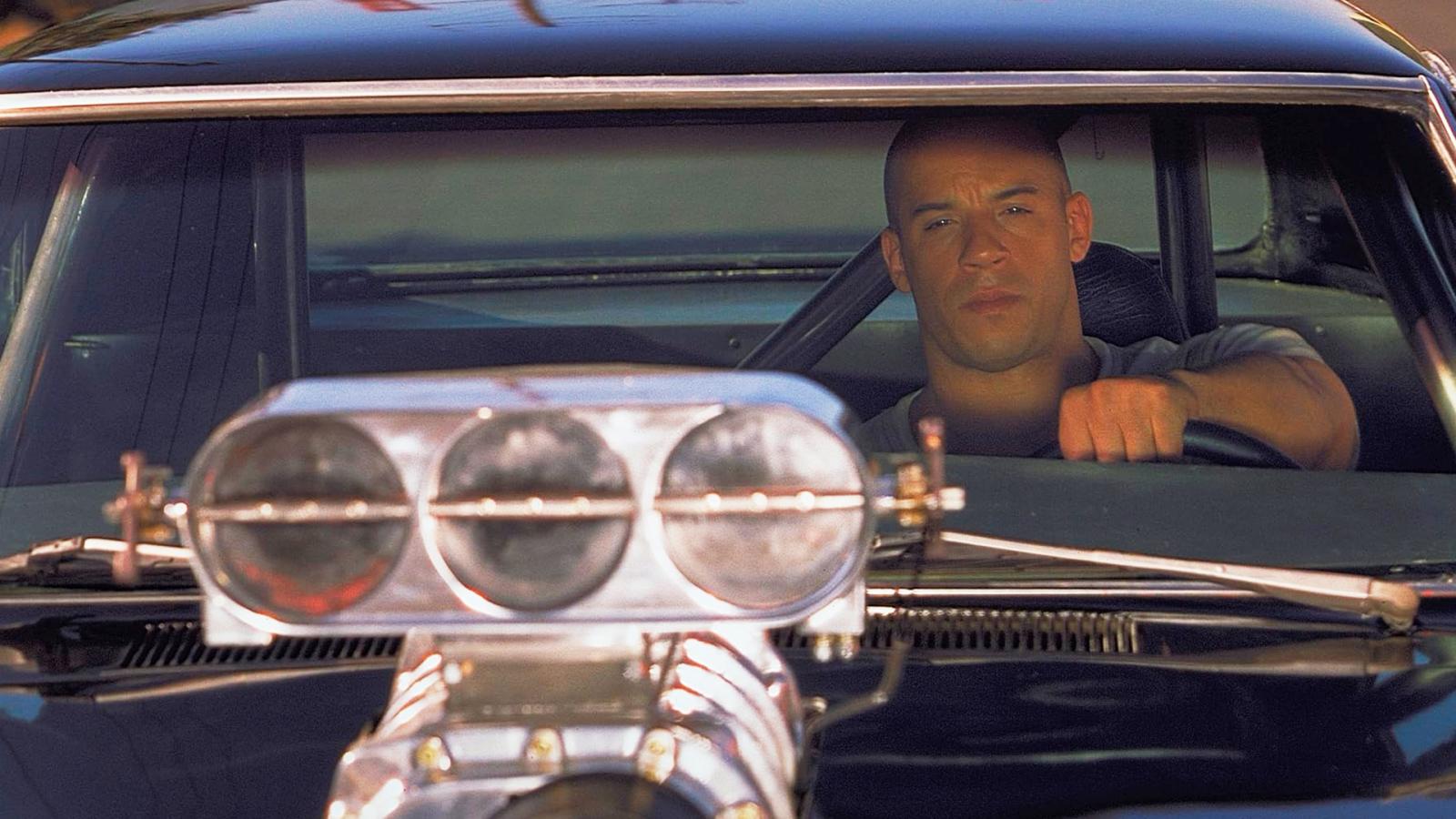 Slepec (Don't Breathe 2)
In Don't Breathe 2, Slepec is presented as a protagonist, but let's not forget his downright creepy and disturbing actions in the first film. It's a classic case of trying to paint a not-so-nice character in a better light.
But can we really forget his past that easily? It seems a bit of a stretch to suddenly see him as the good guy.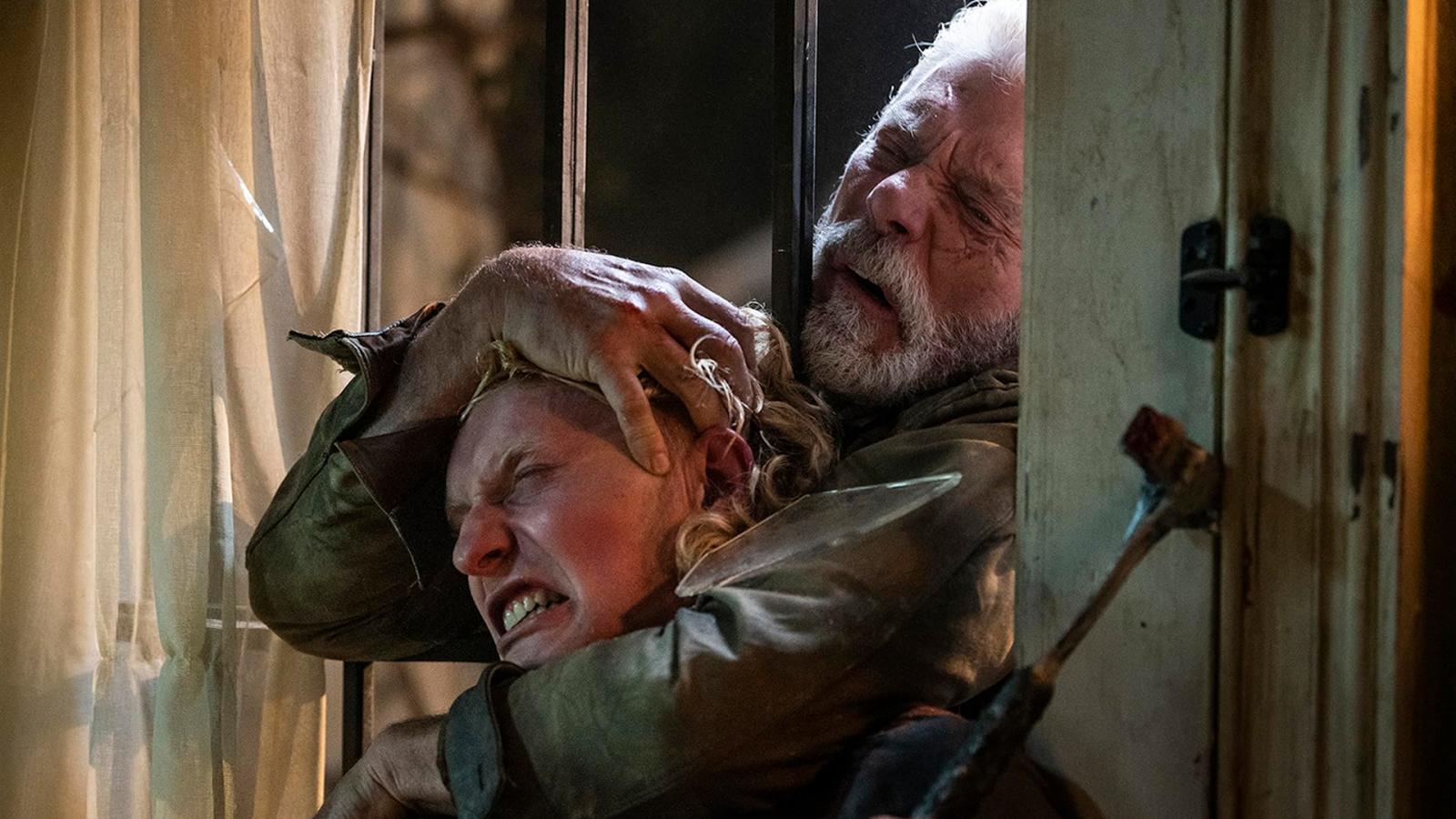 Wonder Woman (Wonder Woman 84)
Wonder Woman is generally seen as a symbol of strength and righteousness. However, in Wonder Woman 84, there's a troubling aspect to her character.
She allows her ex's spirit to take over someone else's body and then gets involved with him, ignoring the fact that it's not really her ex. It's a moral gray area that's kind of hard to overlook.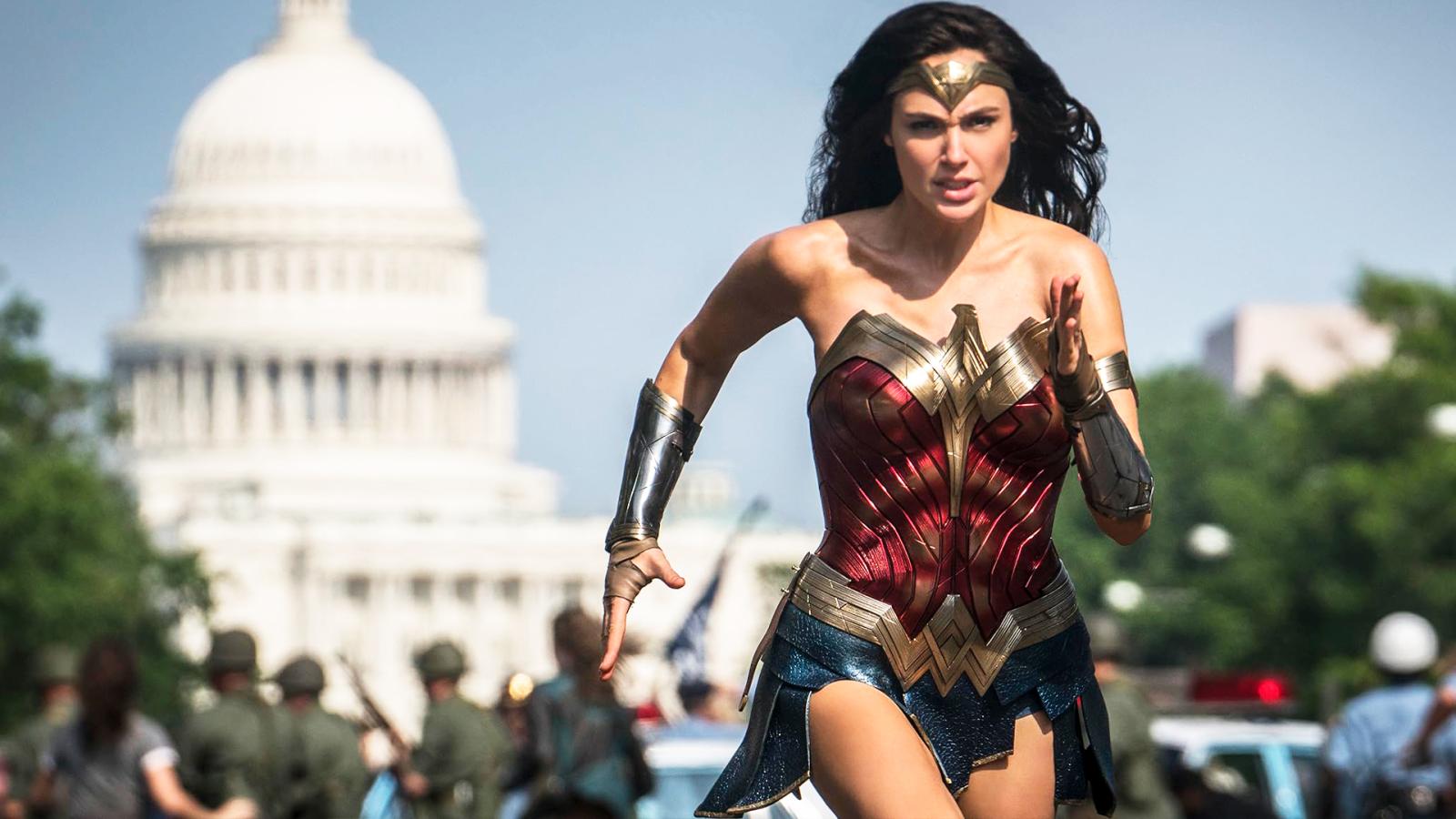 Willy Wonka ( Charlie and the Chocolate Factory)
Willy Wonka, the eccentric candy maker, seems magical and fun at first glance. But think about it: his treatment of both the kids in his factory and the Oompa-Loompas raises some eyebrows.
Is he whimsical or just plain careless and unethical? It's a bit troubling when you start to think about it.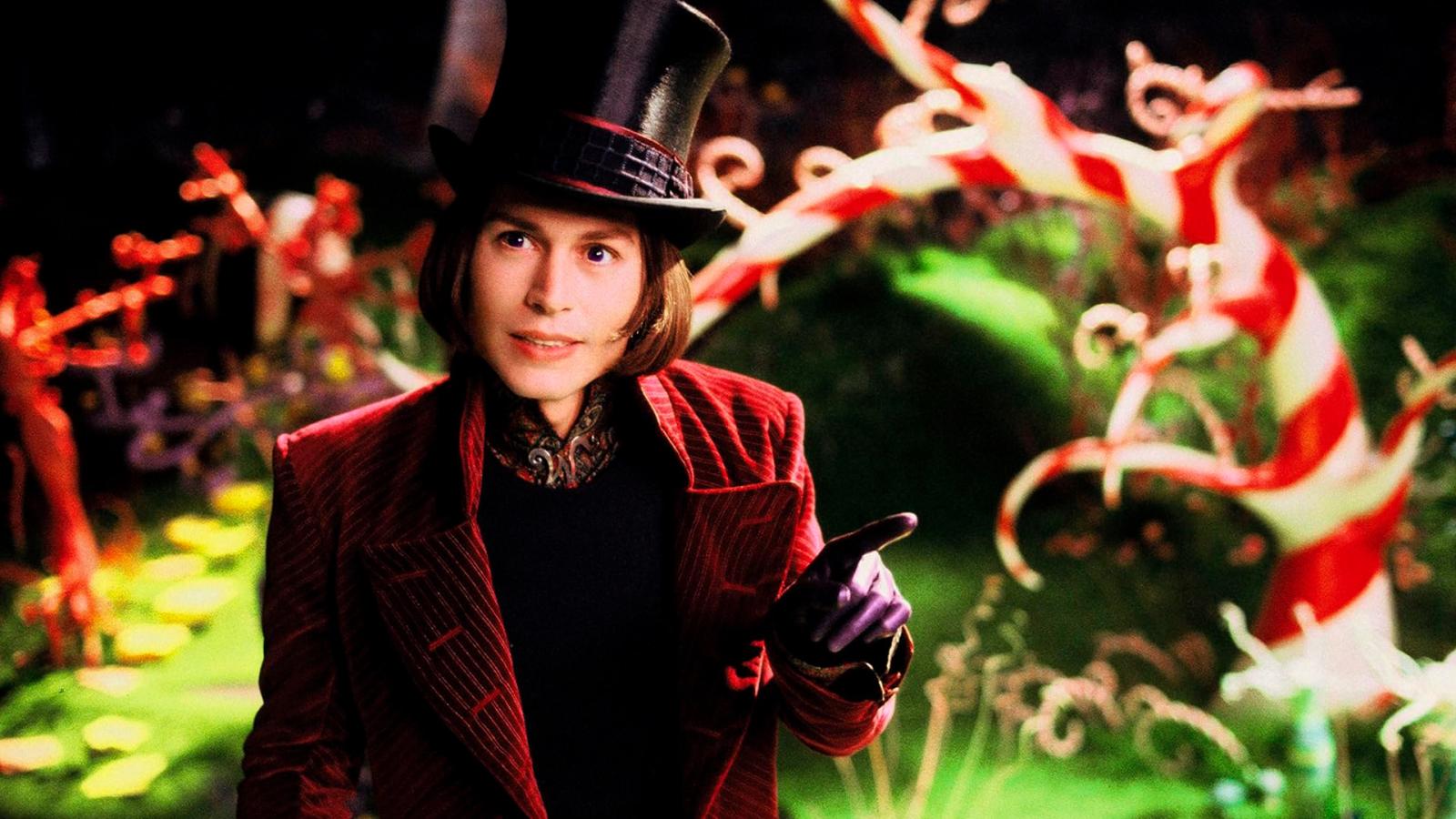 Indiana Jones, the charming archaeologist, is loved for his adventurous spirit. But if you look closer, his methods are often quite destructive.
He doesn't always show the respect that historical sites and different cultures deserve. It's a bit of a bummer to realize that his treasure-hunting antics might do more harm than good to the very history he's trying to uncover.