All eyes on the next big convention!
San Diego Comic-Con 2022 has marked a triumphant comeback of the Marvel Cinematic Universe, with Kevin Feige unveiling ambitious plans for Phase 5 and 6. However, a lot of titles remain mysterious, and fans are already guessing that new announcements will arrive later at the D23 convention, which is scheduled for September.
Here are the titles fans expect to be revealed the most:
Among such titles are 'The Mutants' and 'Wonder Man'. The first title is pretty likely to be announced now that 'Ms. Marvel' appeared to have officially introduced mutants into the MCU. Wonder Man, in turn, is yet to be introduced into the cinematic universe. In the comics, he is a supervillain-turned-superhero who joined Avengers – the team he initially fought.
'Young Avengers' are also among the expected titles, even though it's not quite clear who could become a part of the team, given that the comic version of the group includes Wanda's kids – who, according to the MCU canon, do not really exist. However, the studio might as well revisit the concept of Young Avengers completely.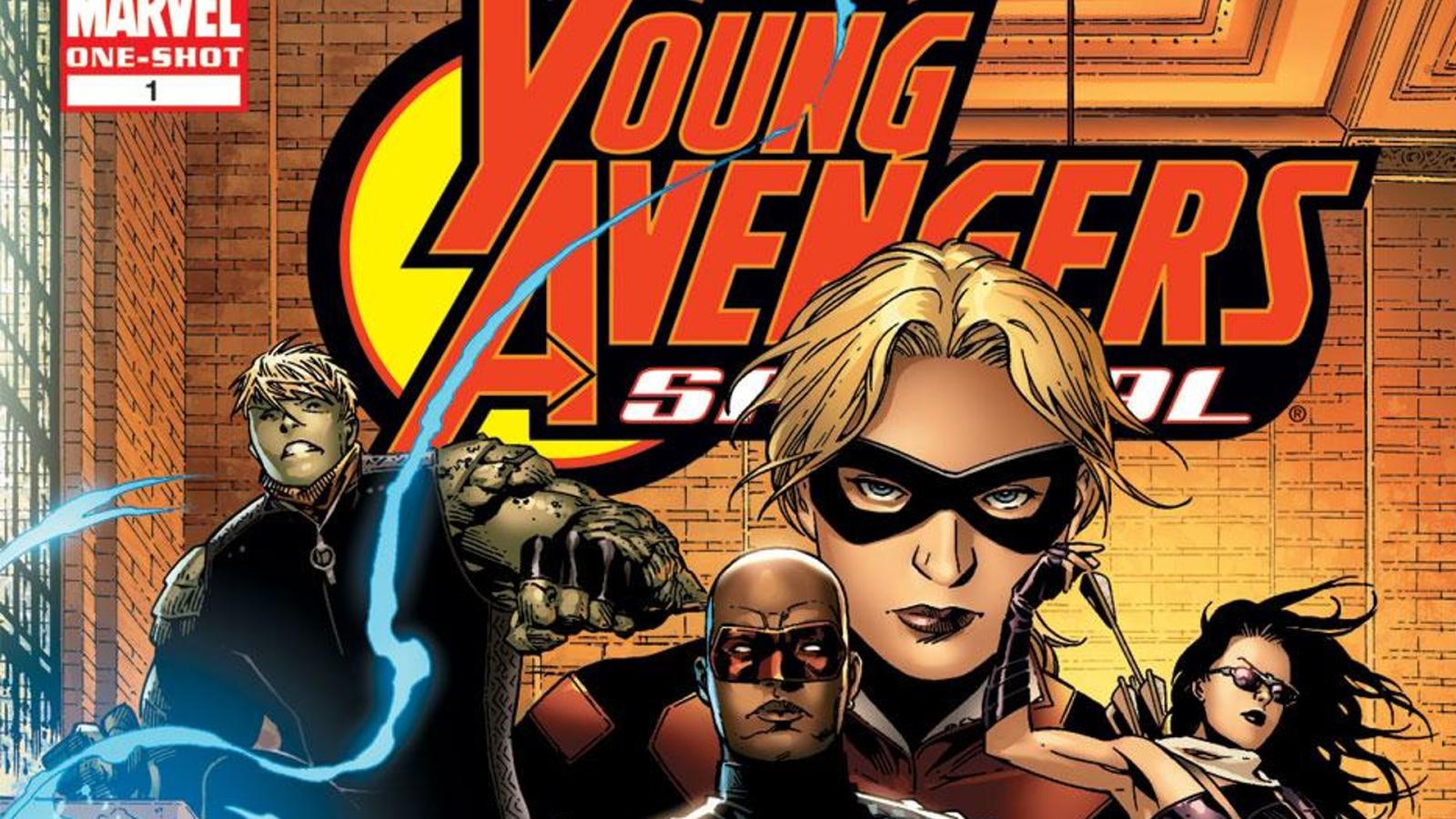 Many people also think that 'Nova', 'Nomad' and 'Werewolf by Night' projects are coming, with some fans lowkey keeping their fingers crossed for a solo Scarlet Witch movie or some Silver Surfer-related announcement. Wanda Maximoff has received a lot of fan love since the premiere of 'Doctor Strange in the Multiverse of Madness', with people rallying for her to land her own project that could delve further into her story. The movie could also offer a redemption arc for her, since Wanda was de facto a villain in 'Multiverse of Madness'.
But there are also high expectations for the D23 panel to shed some light on casting details when it comes to the already announced projects like 'Fantastic Four' and 'Deadpool 3'. Among the hottest debates is whether John Krasinski, who played Mr. Fantastic in 'Multiverse of Madness', will return as Reed Richards.
Another project that fans expect to receive its fair share of spotlight at D23 is 'The Marvels' – an epic comeback of Captain Marvel who will be joined by Monica Rambeau aka Photon and Kamala Khan aka Ms. Marvel. People predict that the upcoming panel will finally reveal first footage from the movie.
The finale of 'Ms. Marvel' hints at the possibility of a pretty dramatic beginning since Kamala and Carol Danvers have apparently switched places.
Last but not least, a sequel to 'Eternals', despite the mixed reviews for the original movie, is also awaited by fans. The first film introduced the group of borderline omnipotent creatures named Eternals who were tasked with making sure that the worlds they inhabit are prepared to host a Celestial. However, after learning that being a host for a Celestial essentially kills a planet, some Eternals rose against their leadership and stood up to defend Earth.
D23 Expo is scheduled to take place on September 9-11. During SDCC 2022, Marvel has already announced more than 20 titles coming in Phase 5 and 6, including movies and TV shows.