Where Flash and Black Adam Failed, The Marvels Flops Even Harder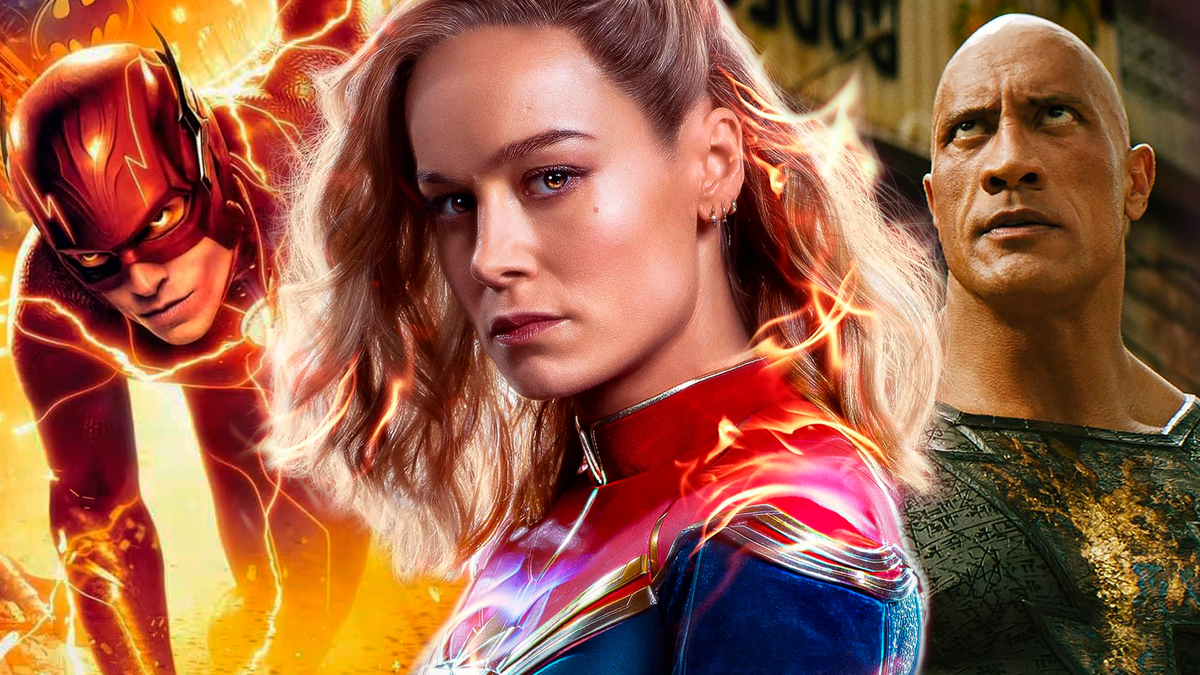 The financial projections for the latest addition to the MCU are incredibly bleak, as the movie not only lags behind other parts of the franchise, but also the DCU disasters.
Summary:
The Marvels may change things for the worse, as projections for the movie are even lower than the ones for DCU flops were
If the movie fails, it will deal a huge blow to the franchise and put future installments in jeopardy
Superhero movies in general are experiencing a significant decline at the moment, as two of the biggest franchises, MCU and DCU, have been producing flop after flop in recent years, with only a few exceptions.
The DCU has definitely had it worse lately, as each of the three most recent additions to the franchise, Black Adam, The Flash, and Blue Beetle, have had progressively worse box office performances, grossing $393 million, $270.6 million, and $129.3 million respectively.
The opening weekends for these films were equally awful, earning only $67 million, $55 million and $25.4 million, respectively, which were disastrous results.
The MCU Has Been On Top So Far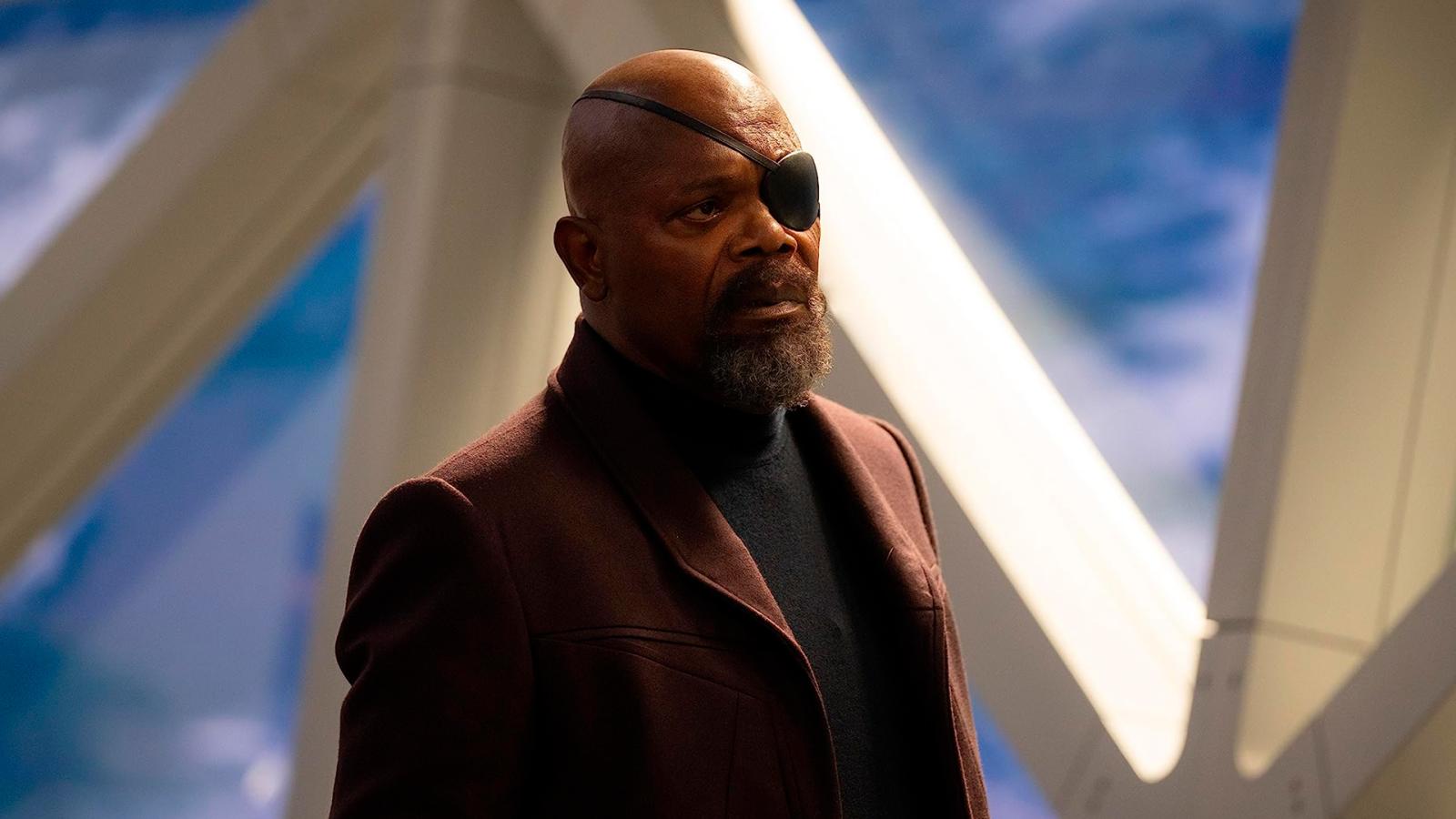 Their competitors in the MCU held up a little better, but the latest installment in the franchise that is about to hit theaters, The Marvels, may be as much of a disaster as the DCU flops.
According to a projection by Boxoffice Pro, the movie is looking to make between $50 million and $75 million in its opening weekend, which, if the worst prediction comes true, will be an incredibly weak showing, if not as embarrassing as Blue Beetle's.
An estimate from Deadline is equally pessimistic, as they believe the film will gross less than $70 million.
In addition, presales for the next chapter of the MCU are already behind those of Black Adam and The Flash, although no specific numbers have been given.
Is MCU Facing Its Potentially Biggest Flop?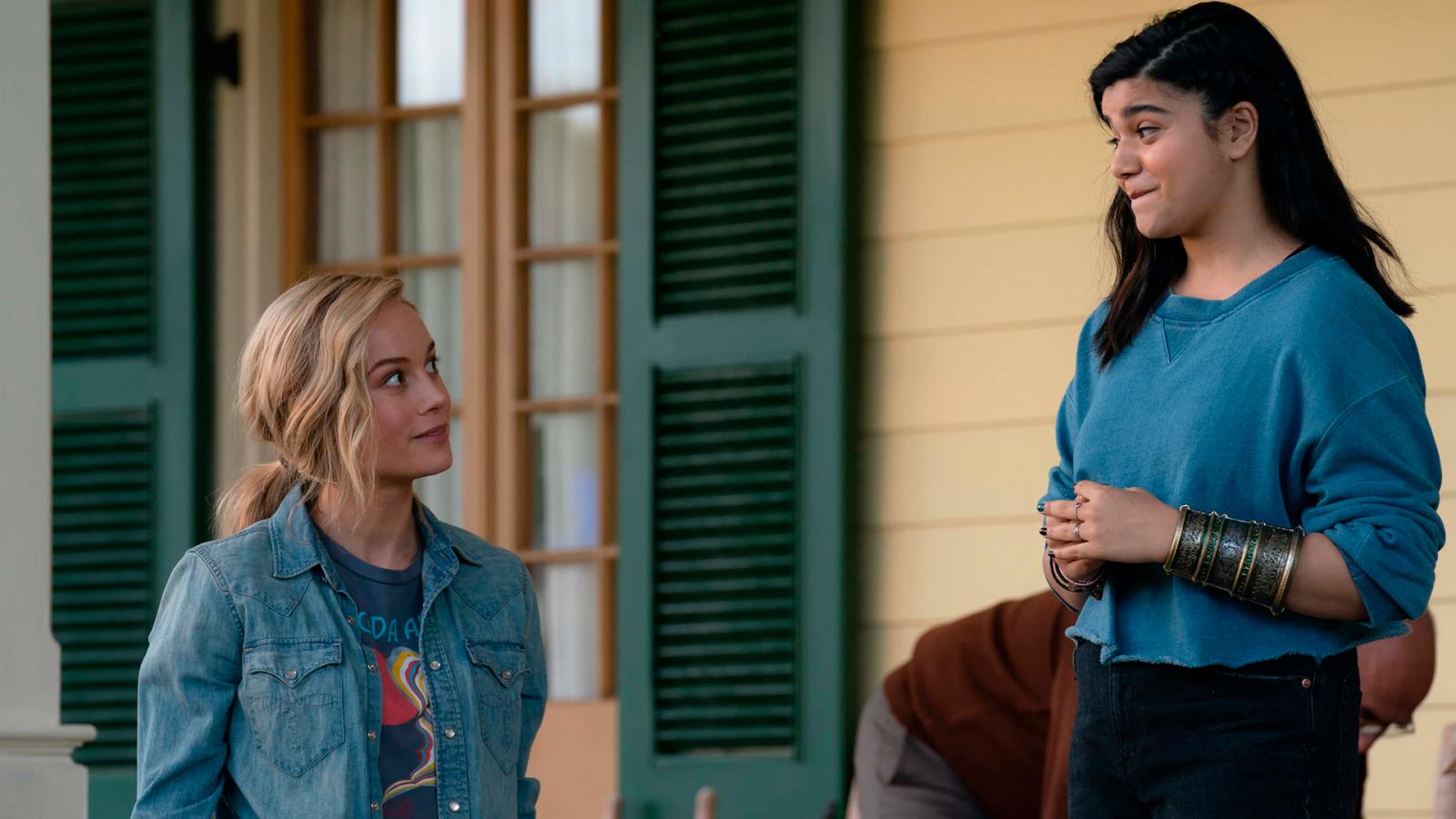 Considering that even the most controversial recent MCU films in terms of quality, Thor: Love and Thunder and Ant-Man and the Wasp: Quantumania, opened to $144 million and $104 million respectively, things are looking pretty bleak indeed.
With all that in mind, The Marvels is in pretty significant danger of becoming the biggest flop for the MCU in recent years, dealing a major blow to the franchise.
We'll know the truth quite soon, on November 10, 2023, but if the fears prove true, the next MCU movie, Deadpool 3, scheduled for May 3, 2024, will need some luck to keep things from getting even worse.
Sources: Boxoffice Pro, Deadline