Where Was Twilight Filmed? 5 Cullen-esque Places You Can Actually Visit in Real Life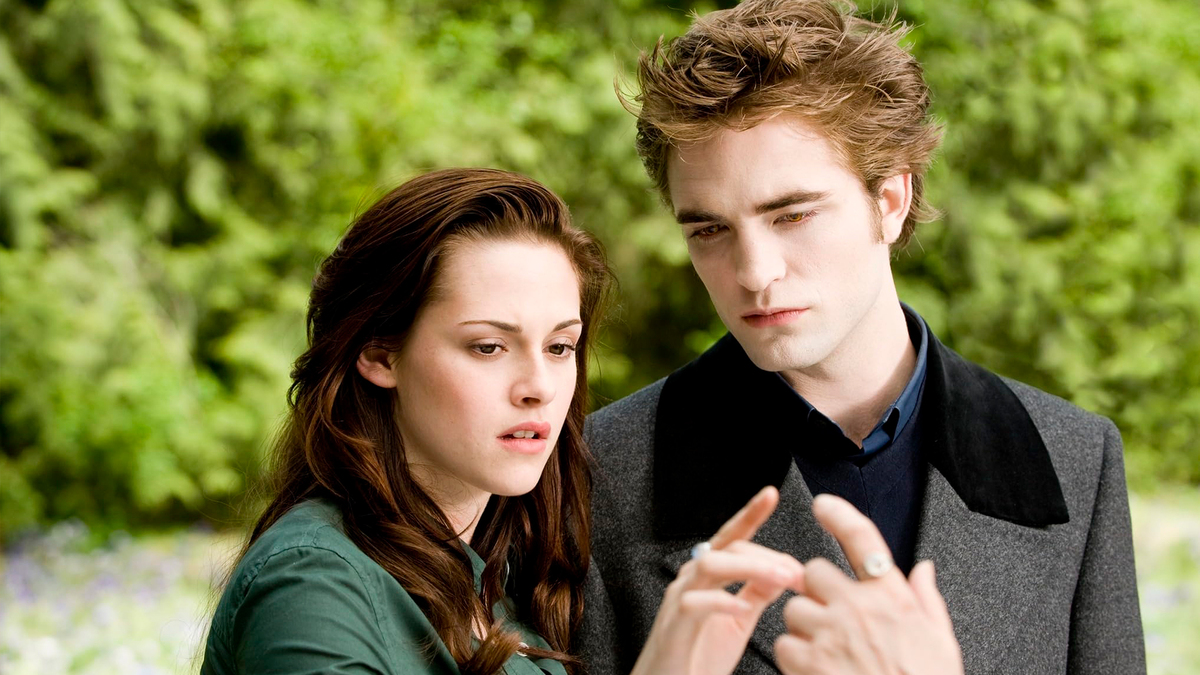 If you're planning a trip to Oregon or Washington, you're in luck, because you can visit these five beautiful Twilight locations.
Who wouldn't want to visit a location from their favorite movie in real life?
Well, if you're a fan of The Twilight Saga and you're planning a trip to Oregon or Washington in the near future, you have a chance to immerse yourself in the Twilight atmosphere, at least temporarily.
Here are five Twilight locations you can visit in real life.
Forks High School — Kalama High School, Kalama, WA/Madison High School, Portland, OR
The iconic scene from the first movie where Edward saves Bella from being hit by a car and the exterior of the school were shot at Kalama High School.
If you are looking for familiar interiors, such as the cafeteria scenes, they were shot at Madison High School, which you can actually visit during certain hours.
Carver Cafe — Carver Cafe, Damascus, OR
The cafe is actually a real place where you can eat and immerse yourself in the atmosphere of the movie, as it looks exactly the same.
It is located at 16471 SE Highway 224 in Damascus, Oregon, although according to the reviews, they don't serve Bella's father's favorites.
Forks — Vernonia, OR
Many of the scenes set in Forks, Washington were actually filmed in Vernonia, Oregon, so if you find yourself there, you can take a walk around town and spot familiar landmarks like the Forks Police Station, which is actually the Wauna Federal Credit Union building.
La Push Beach — Indian Beach at Ecola State Park, Cannon Beach, OR
The scene where Jacob tells Bella the legend of his tribe's wolf origins was filmed at Indian Beach, located in Ecola State Park between Seaside and Cannon Beach, and it is no wonder why the creators chose it, the place is absolutely gorgeous and atmospheric.
In later movies, however, the location was changed to Long Beach in Pacific Rim National Park, British Columbia.
The Cullen House and Swan House — Portland, OR/St. Helens, OR
The stylish glass and wood house where the Cullen family lives in the movies is located at 3333 NW Quimby St., Portland, Oregon, although you can't really tour the inside because it's a private residence.
However, you can stay in Bella's house if you book it on AirBnb. The house is located at 184 S 6th St, St. Helens, Oregon.