Which Crash Landing on You Character Are You Based on Your Love Language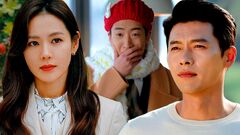 Go ahead, binge-watch the series again, and maybe you'll see these characters in a whole new light!
"Crash Landing on You" doesn't just give us an addictive storyline – it also shows love in its many forms.
Words of Affirmation: Yoon Se-ri & Ahn Jeong-hyeok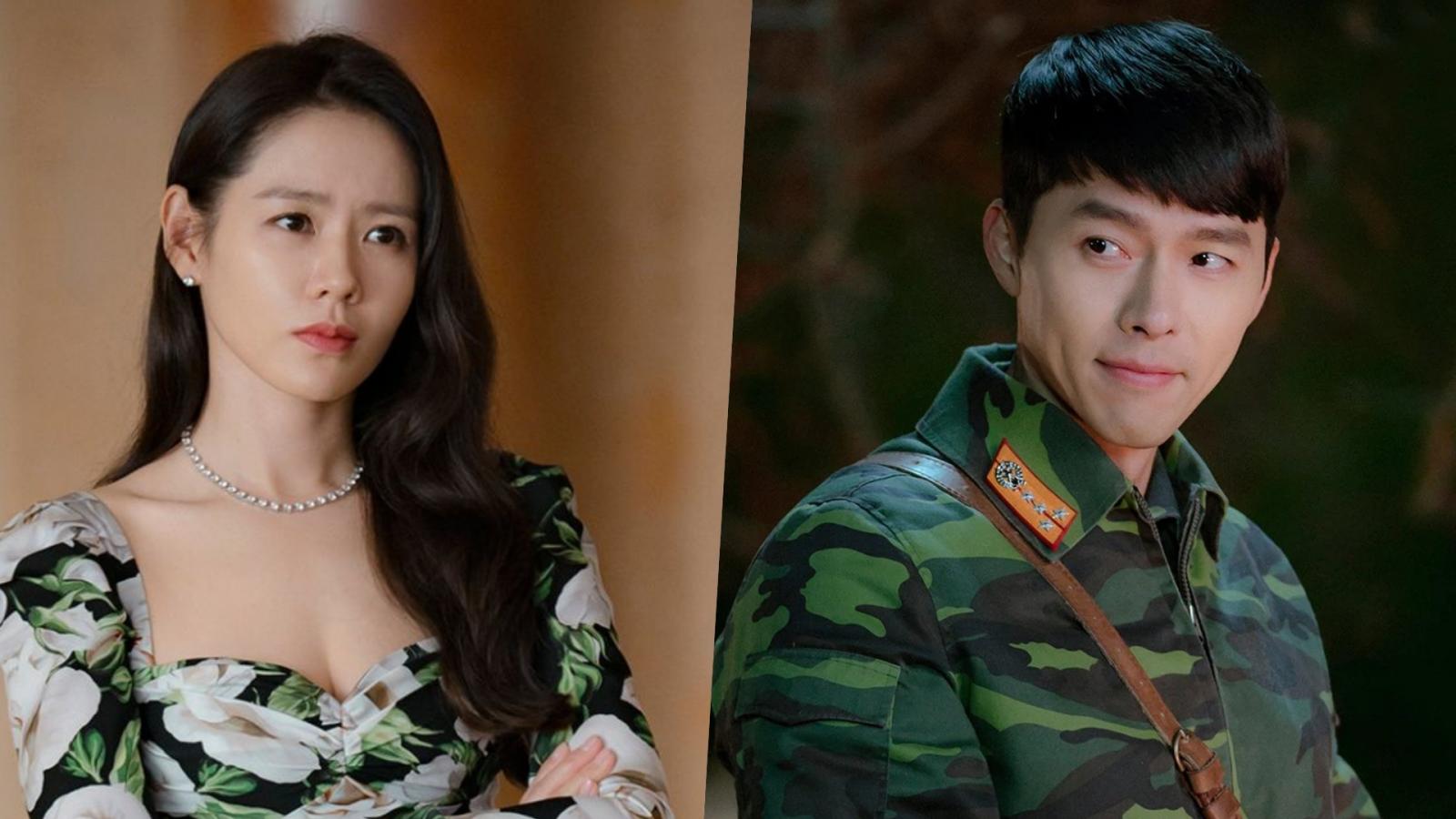 If your love language is words of affirmation, you're most likely Yoon Se-ri or Captain Ri Jeong-hyeok. Yoon Se-ri, a South Korean heiress and businesswoman, ends up in North Korea after a paragliding accident. When she meets Captain Ri Jeong-hyeok, a straight-laced North Korean army officer, they initially butt heads. But here's the twist: both of them thrive on words of affirmation.
Se-ri expresses her feelings for Jeong-hyeok through heartfelt conversations. On the flip side, Jeong-hyeok is not one for public displays of affection but uses his words carefully. He provides Se-ri with the assurance she often needs, like when he assures her that he'll protect her at all costs, or when he plays the piano to communicate his feelings. If you're someone who values spoken love, you'll find kindred spirits in these characters.
Acts of Service: Seo Dan & Gu Seung-jun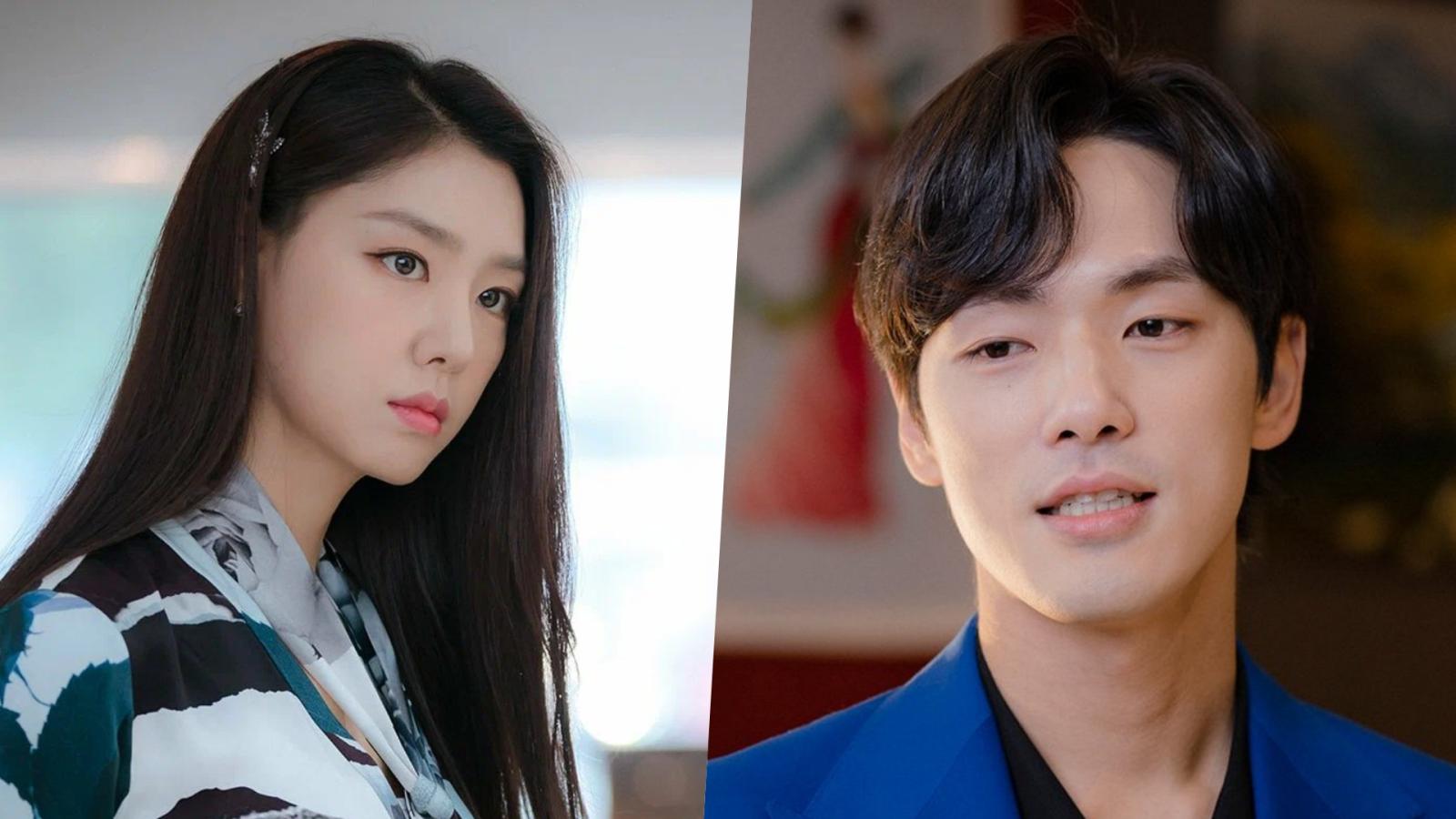 Acts of service are your jam?
You might identify with Seo Dan or Gu Seung-jun. Seo Dan, a North Korean socialite engaged to Jeong-hyeok, meets Seung-jun, a British national who's in North Korea to escape loan sharks. Their initial relationship is about convenience – Seo Dan wants to make Jeong-hyeok jealous, and Seung-jun needs protection from his debtors.
Seo Dan serves her love through her devotion and loyalty, even sticking with her engagement to Jeong-hyeok despite sensing his feelings for Se-ri. Her actions speak louder than words – whether it's going out of her way to bring him food or standing up for him in social situations. Seung-jun, while initially a scoundrel, shows his love through his sacrifices for Seo Dan, including placing himself in danger to ensure her safety.
Quality Time: Pyo Chi-su & Kim Ju-meok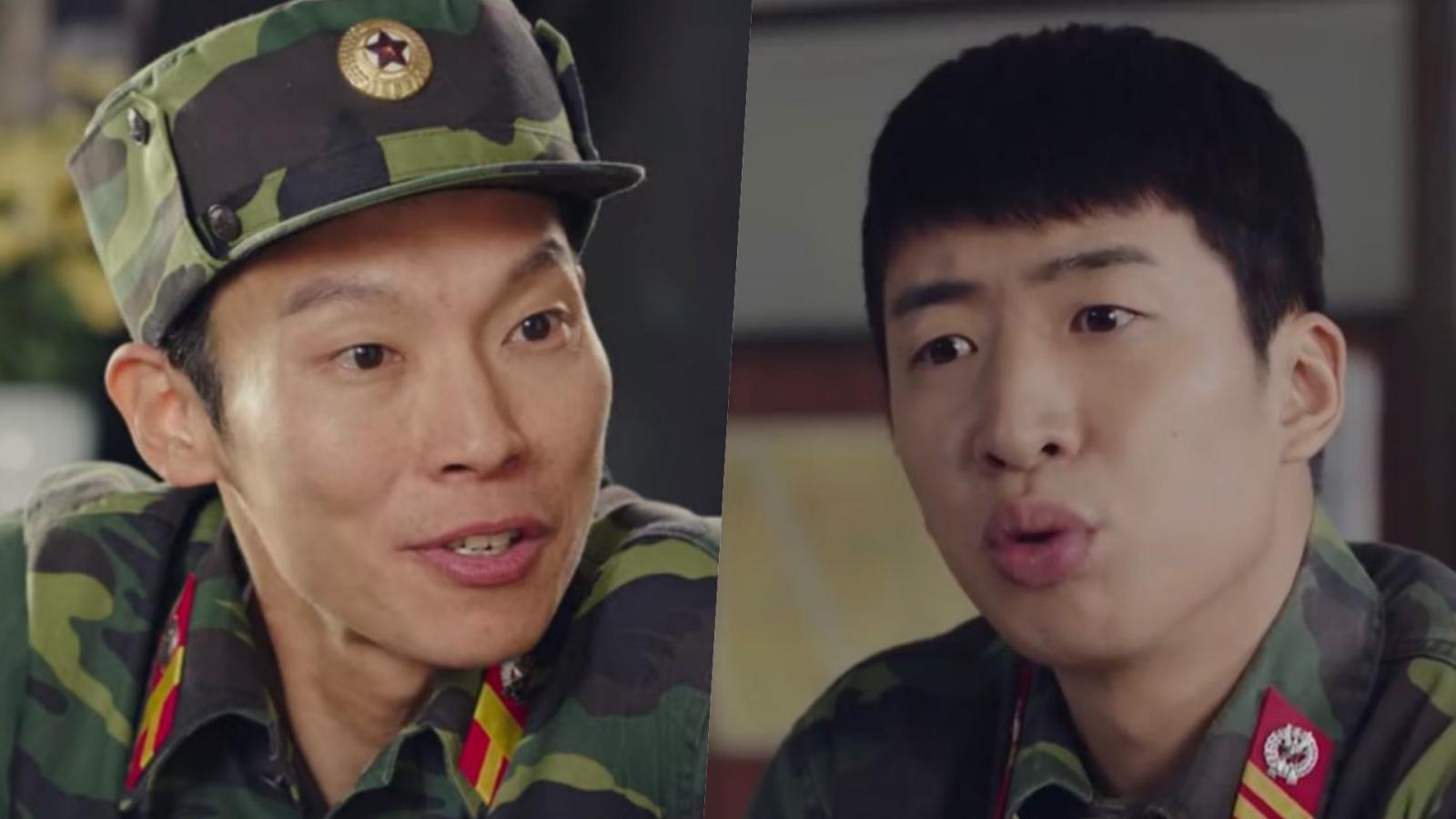 If spending quality time is how you express love, you're undoubtedly like Pyo Chi-su or Kim Ju-meok. Both are part of Captain Ri Jeong-hyeok's Company Five. Chi-su and Ju-meok initially resent Se-ri's unexpected presence in their lives, but eventually, they grow fond of her.
Pyo Chi-su, the loud and aggressive soldier, begins to spend more time with Se-ri and becomes her unlikely defender. Like when they're out shopping at the market, and he keeps her company while also ensuring she doesn't attract attention. It's his way of showing affection and friendship.
Kim Ju-meok, the K-drama fan in the group, bonds with Se-ri over their shared love for South Korean culture. You might recall their heartwarming scenes, discussing South Korean TV shows and sharing snacks. These shared moments are how Ju-meok shows his love and respect.
Receiving Gifts: Ko Myeong-seok & Ma Young-ae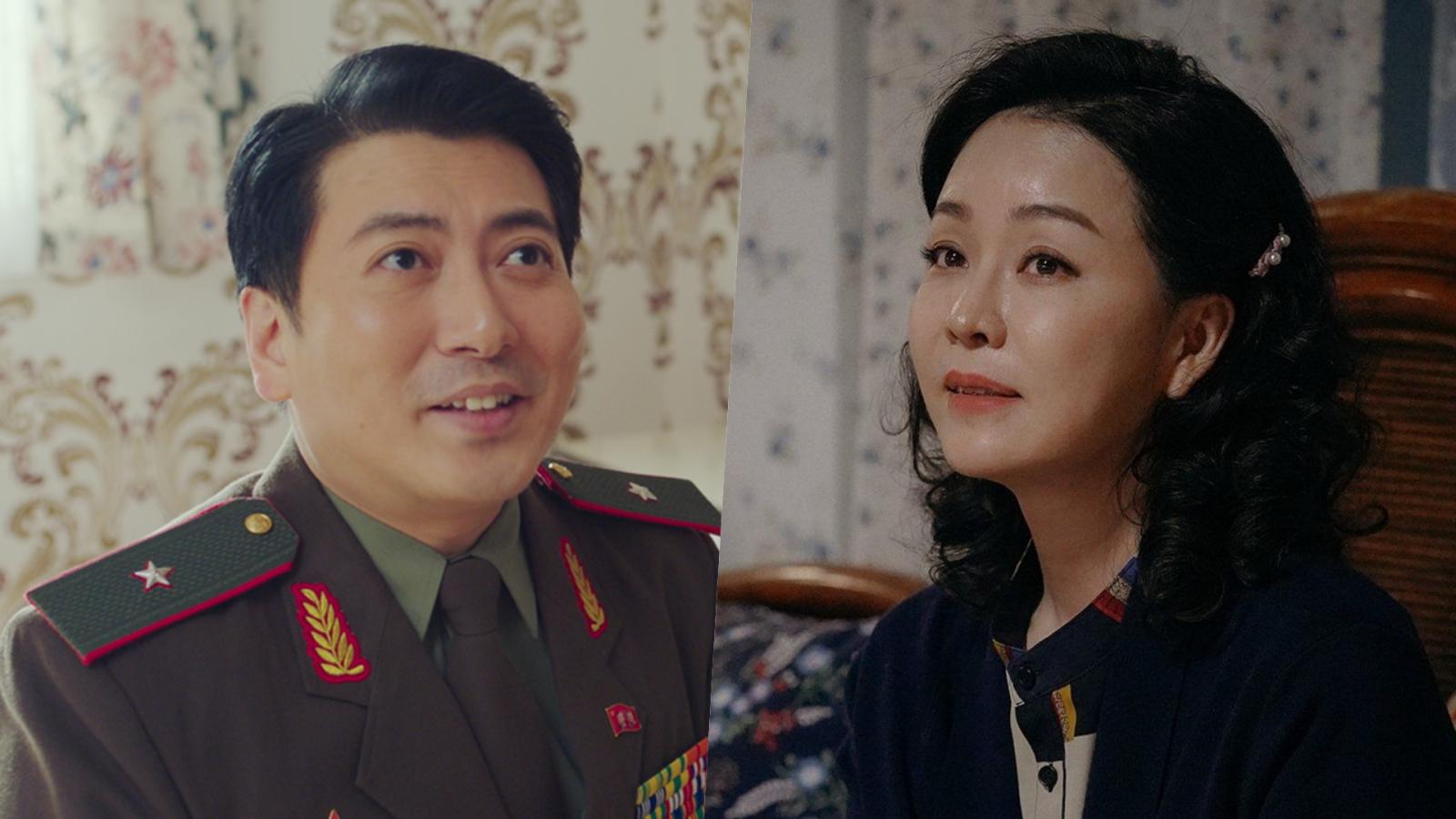 Is receiving gifts your love language? Well, you're in good company with Ko Myeong-seok and Ma Young-ae. Myeong-seok is another member of Captain Ri Jeong-hyeok's Company Five, while Young-ae is Se-ri's North Korean "landlady."
Ko Myeong-seok is the quiet one in the group but is big on gift-giving as a form of affection. When Se-ri teaches him and the rest of the company how to make fried chicken, his gift back is his diligent participation and genuine enthusiasm.
Ma Young-ae, on the other hand, is a pro at receiving gifts. When Se-ri gives her a South Korean beauty cream, she is overjoyed and in return gives Se-ri a taste of her homemade kimchi, which is a pretty big deal if you know how valued homemade kimchi is in Korean households. Gifts are how these characters communicate love, and if you're into that, these are your people.
Physical Touch: Jung Man-bok & Yoon Se-hyung
If you value physical touch, then you're going to vibe with Jung Man-bok and Yoon Se-hyung. Man-bok is the North Korean wiretapper, and Se-hyung is Yoon Se-ri's second oldest brother.
Jung Man-bok initially spies on Se-ri and Jeong-hyeok. Despite this shady beginning, he becomes one of Jeong-hyeok's trusted allies. When Man-bok offers him a hand to pull him up after a confrontation, it's a physical gesture representing his loyalty and a pivotal moment in their relationship.
Yoon Se-hyung may be on the opposite end of the spectrum, representing the darker aspects of physical touch. His rough handling of situations, from trying to wrestle the company from Se-ri to his physical confrontations with her, serve as stark reminders of how physical touch can also be manipulative and destructive.
Acts of Devotion: Na Wol-suk & Park Kwang-beom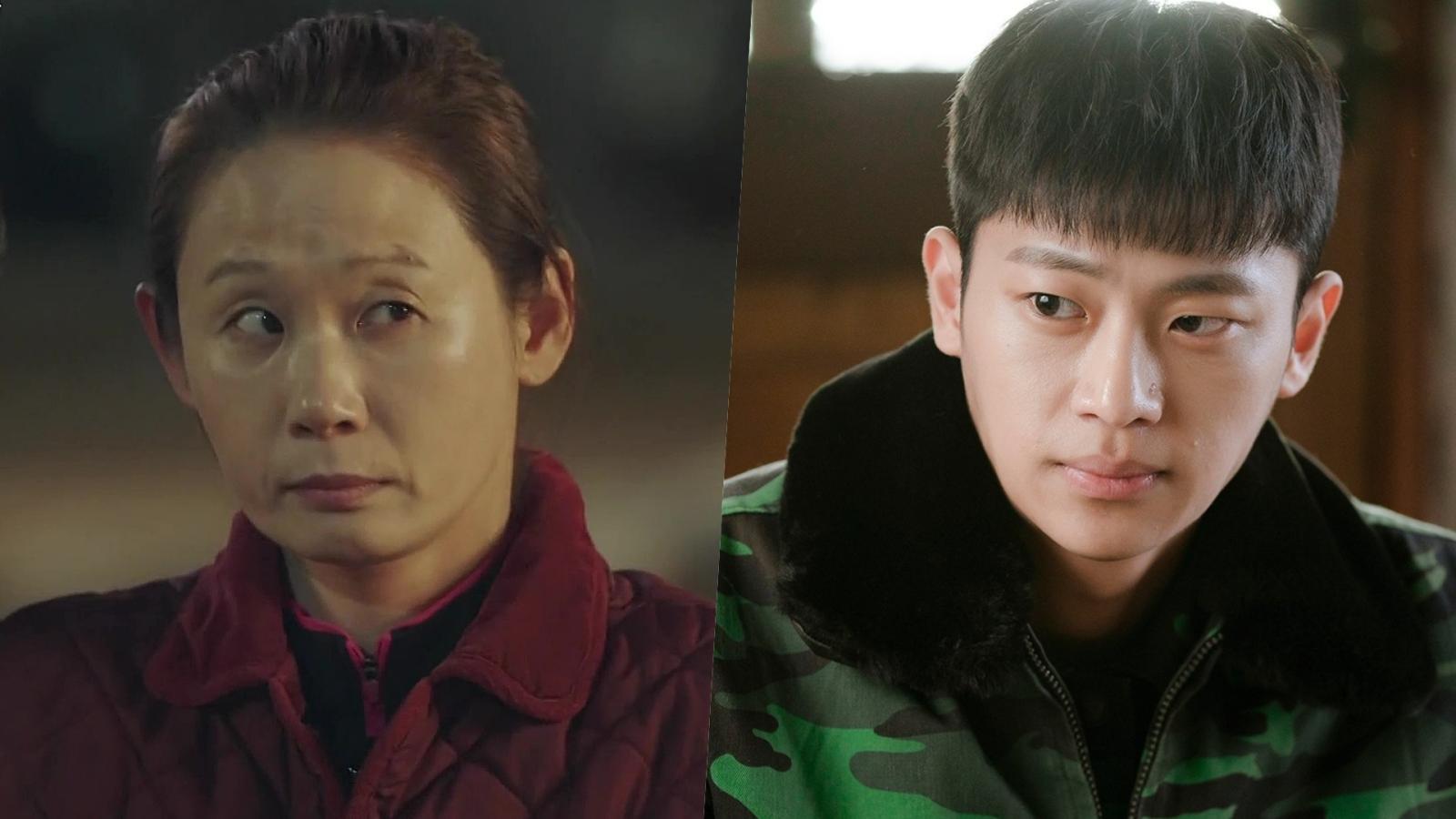 Last but not least, if your love language isn't strictly part of the classic five and leans more toward acts of devotion, then you'll find a kindred spirit in Na Wol-suk and Park Kwang-beom. Wol-suk is the loyal housekeeper of Captain Ri Jeong-hyeok's family, and Kwang-beom is yet another member of the loyal Company Five.
Na Wol-suk is committed to serving the Ri family. Her devotion is clear when she keeps Se-ri's presence in North Korea a secret, going so far as to help with chores and daily activities to keep her hidden.
Park Kwang-beom, a member of Jeong-hyeok's squad, shows his devotion through his undying loyalty to his Captain and friends. Whether it's following them into risky situations or keeping a lookout for Se-ri when she's in hiding, his actions are always in service to those he loves.