Which Scream Character Are You Based On Your Zodiac Sign?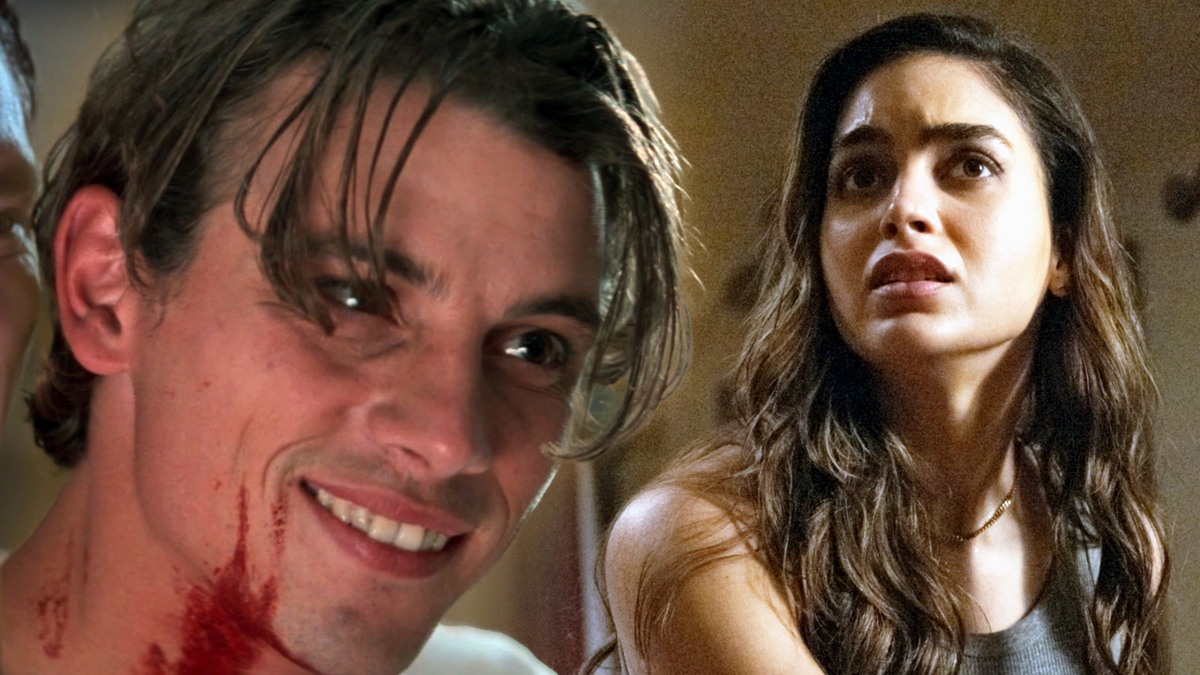 Are you more of a protective Sidney Prescott or a mischievous Stu Macher?
To help you discover your slasher alter ego, we've paired each zodiac sign with a character from the legendary Scream franchise. Here are the Scream characters who are the perfect embodiment of your zodiac sign.
Aries — Billy Loomis
Aries are known for their boldness and determination, which makes them a fitting match for Billy Loomis, the franchise's OG Ghostface. Like Aries, Billy is impulsive and driven by his desires and vengeance, even when they lead him down a dark path.
Taurus — Tatum Riley
Loyalty and practicality are the hallmarks of Taurus. Tatum Riley, one of Sidney's closest friends, is an example of these traits as she stays by Sidney's side through thick and thin. Though indifferent to the Woodsboro massacre, Tatum's practical approach to problem-solving aligns with the grounded nature of Taurus.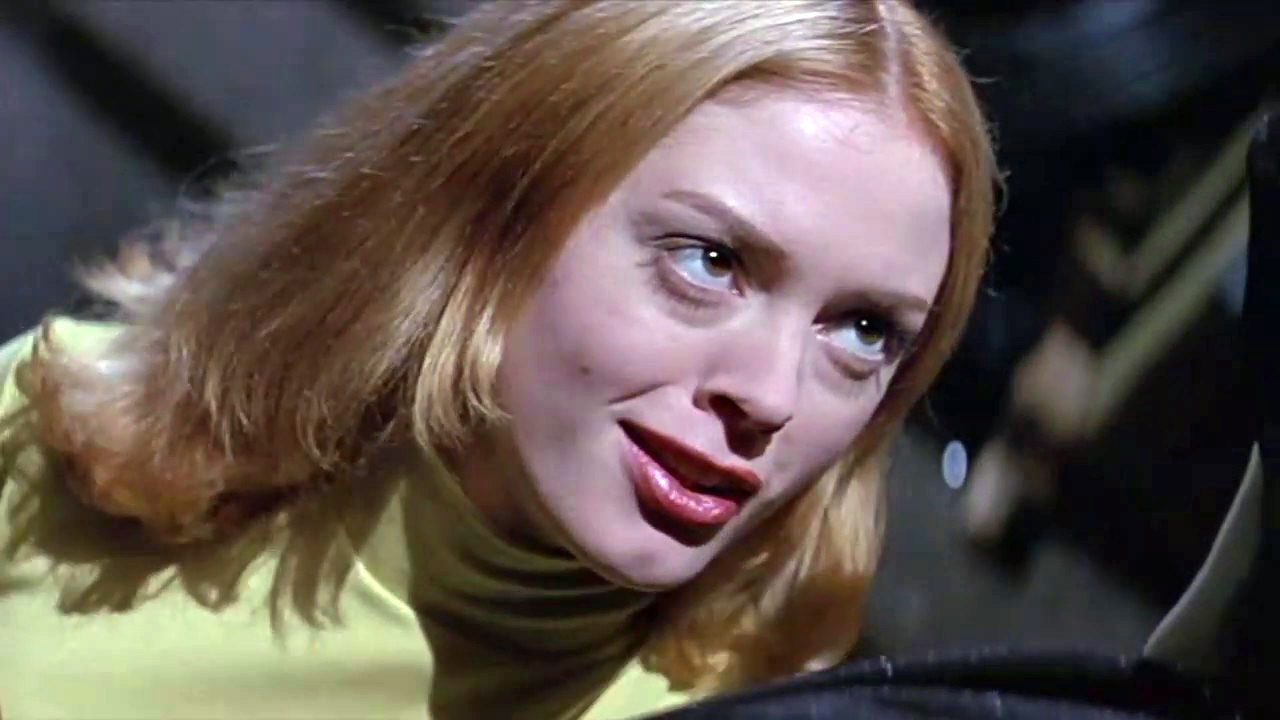 Gemini — Chad and Mindy Meeks-Martin
Gemini are known for their dual personalities, and the playful Meeks-Martin twins, Chad and Mindy, embody this duality. Their witty banter and penchant for pranks reflect the quick wit of Gemini, and their curiosity and adaptability would easily make them one of the greatest Ghostfaces if only they dared to step on that path.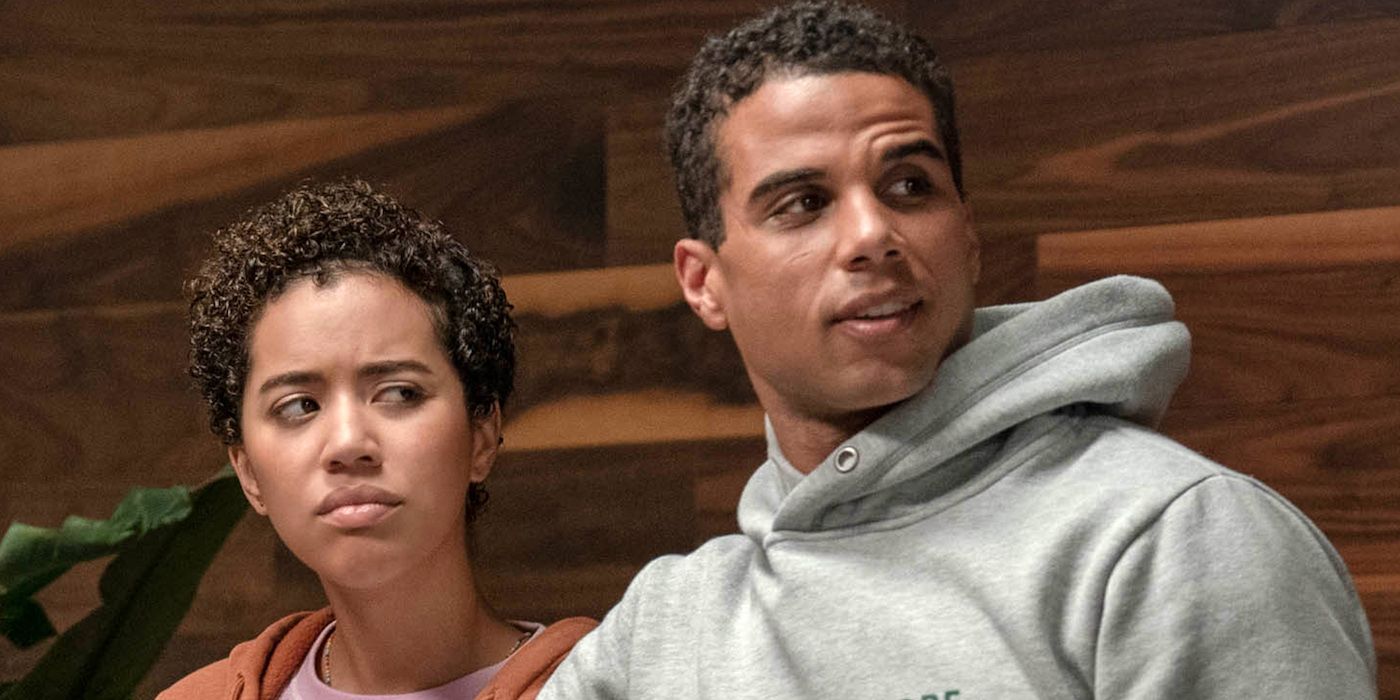 Cancer — Sidney Prescott
Cancer signs are often seen as crybabies and easy targets, but once you cross their street, you are on their radar. Although Cancer signs may be whiners and jokers about their lives, they are the only ones who are allowed to take it under control.
Sidney's resilience and protective instincts towards her and those around her make her a natural match for a Cancer and a nightmare for a Ghostface.
Leo — Gale Weathers
known for their confidence and determination. Gale is obsessed with fame, and her fearless pursuit of the truth and desire for the spotlight are in line with this sign's charismatic nature. No matter how many times they get stabbed or punched in the face, Leos will never pass up the opportunity to be at the epicenter of sensation.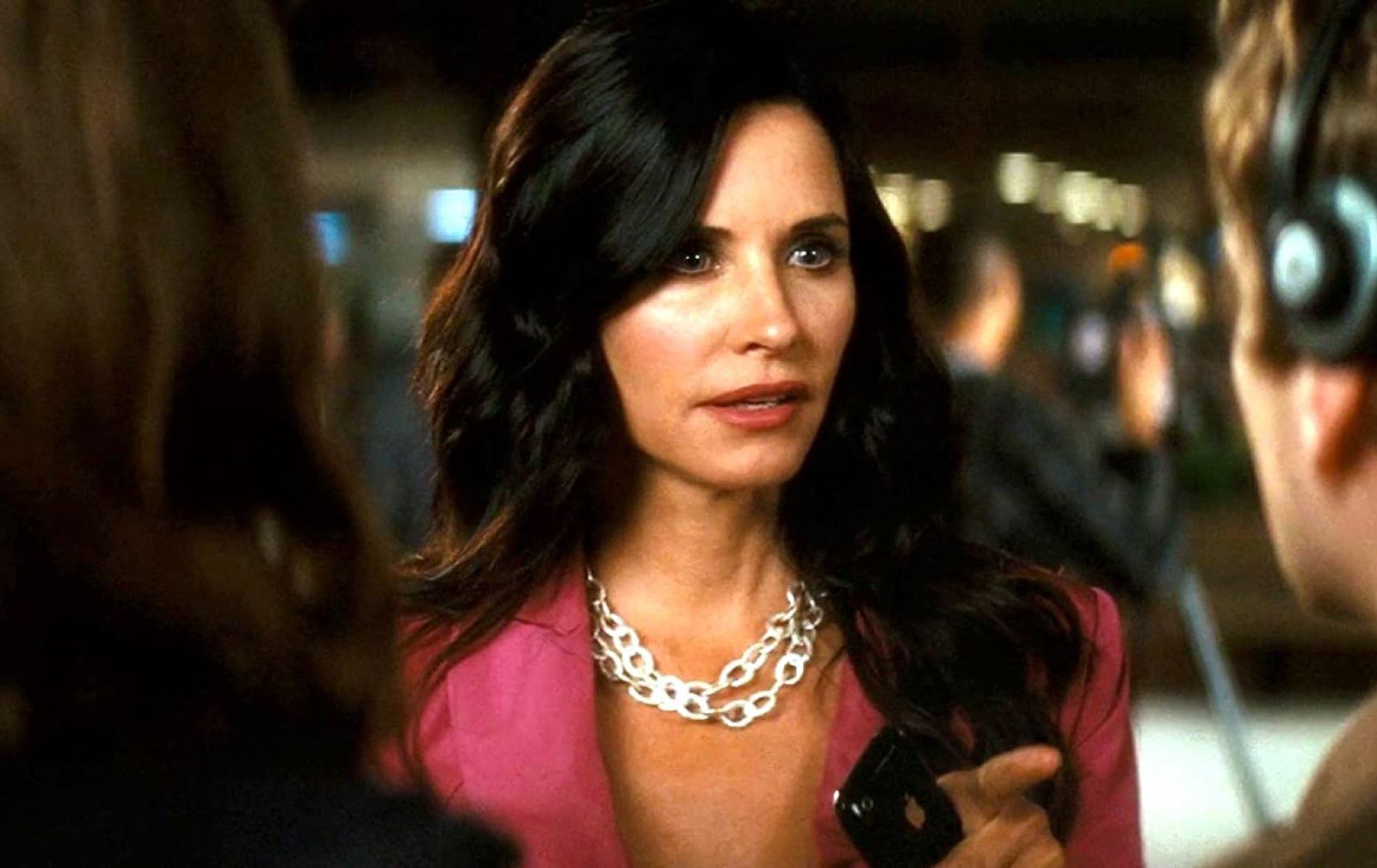 Virgo — Randy Meeks
Virgos are often characterized by their analytical minds and their attention to detail, and the franchise's movie buff, Randy Meeks, fits that description like no other. His knowledge of horror movies and the meticulous way he likes to analyze them makes him a quintessential Virgo.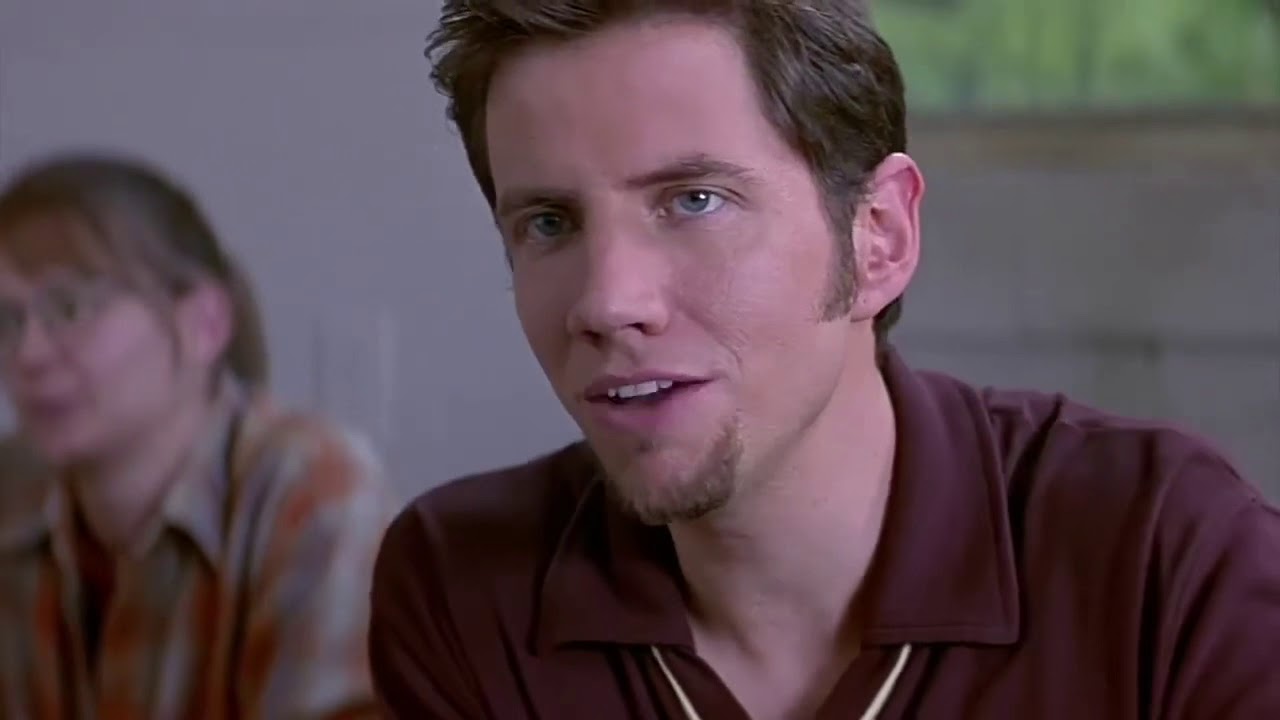 Libra — Amber Freeman
Amber Freeman resonates with Libra's outgoing and diplomatic qualities with her ability to adapt to different social circles and her charm. Like Libras, even in the face of dangerous and uncertain situations, Amber remains remarkably calm and collected. And it is precisely her self-control that helps her to kill one of the protagonists of the original Scream, Dewey Riley.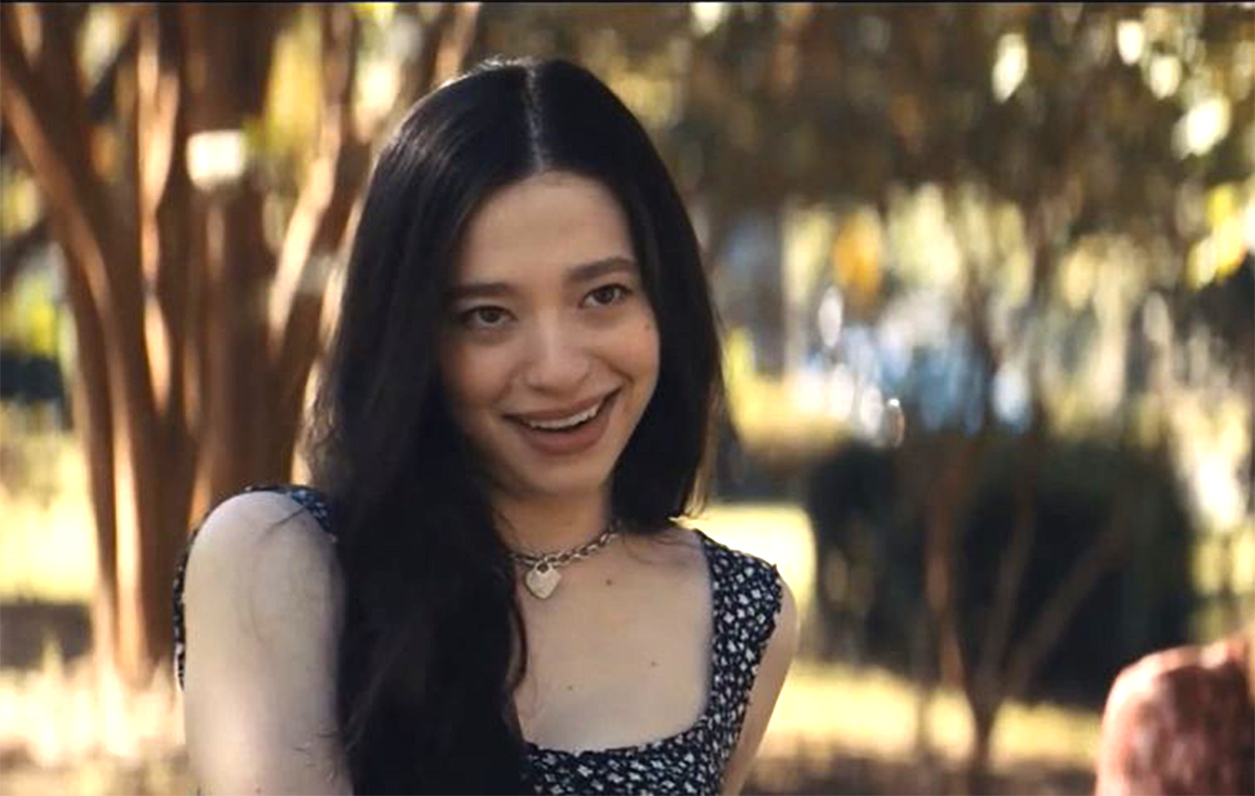 Scorpio — Sam Carpenter
Much like Sam Carpenter, Scorpios possess an enigmatic presence, an unwavering loyalty, and draw a great deal of strength from their emotions. Unfortunately, some individuals can succumb to the overwhelming influence of such power, resulting in the awakening of the Billy Loomis DNA in them.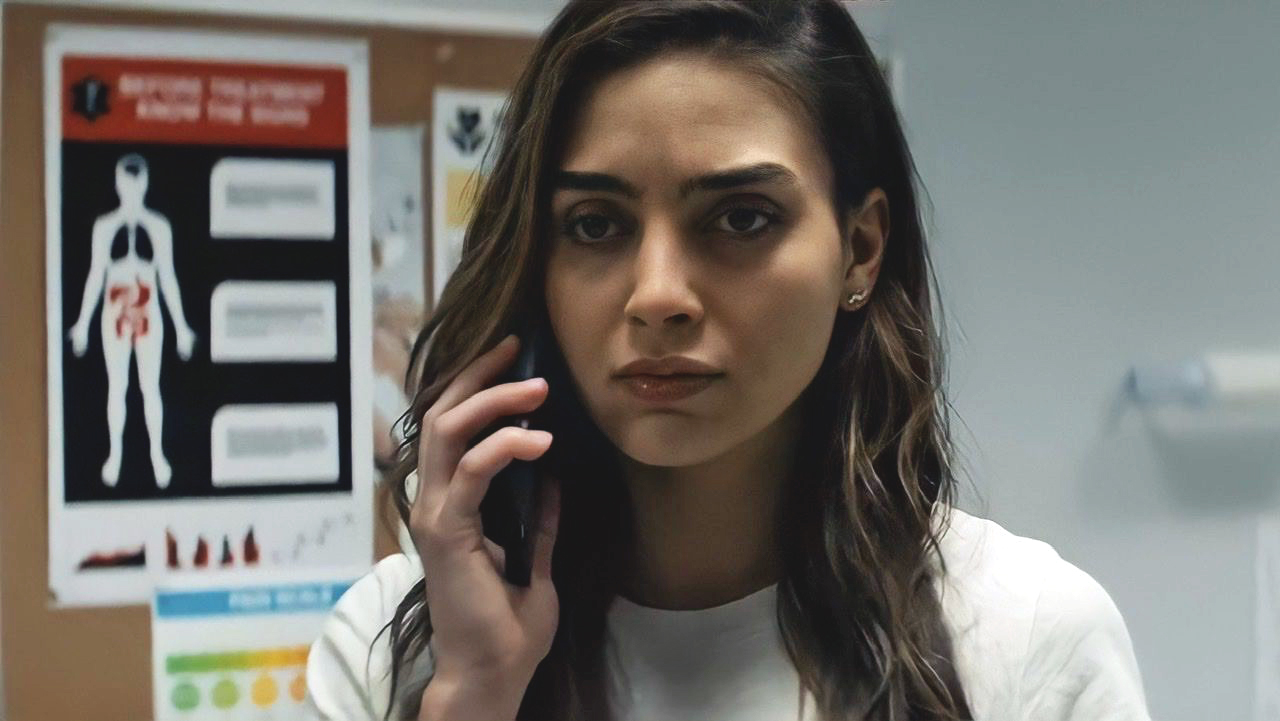 Sagittarius — Stu Macher
Sagittarians are known for their humor and love of adventure, just like Stu Macher, who brings comedy to even the darkest of situations. Stu's adventurous spirit and lightheartedness resonate with the playful personality of Sagittarians, who are the literal definition of someone willing to get into any mess for fun.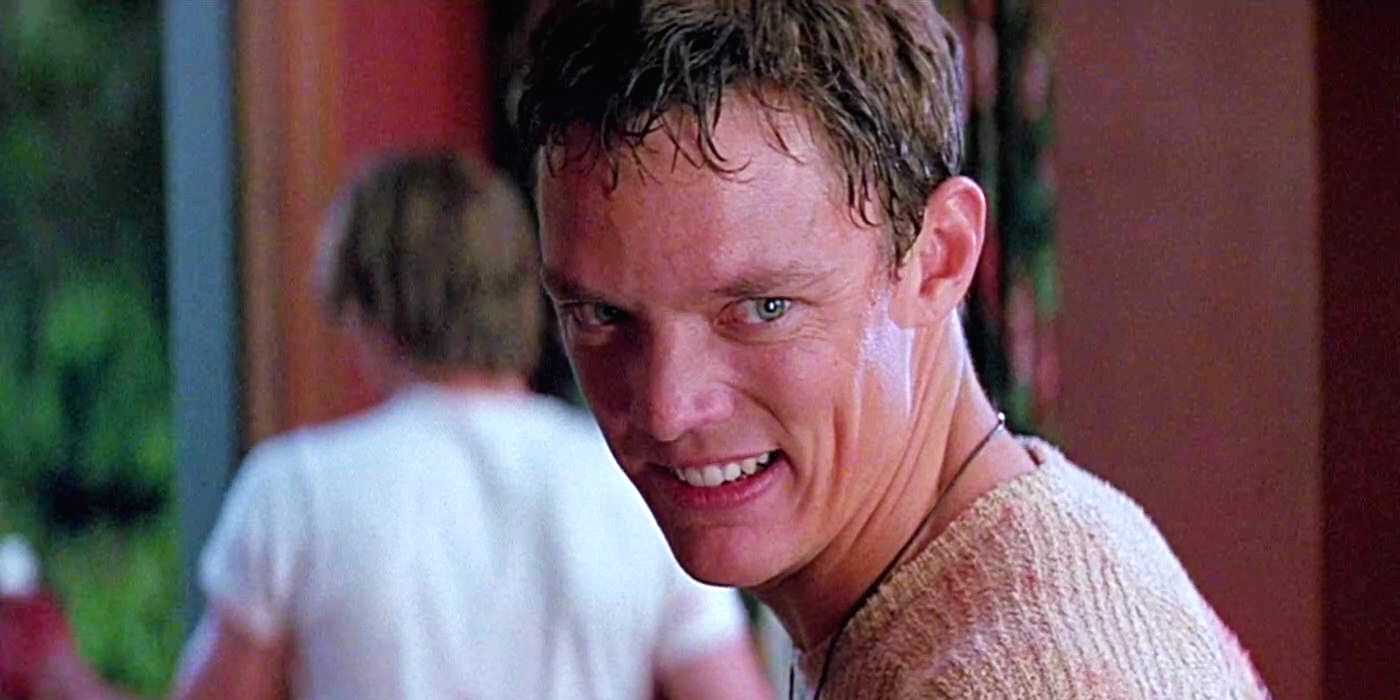 Capricorn — Jill Roberts
Capricorns are often seen as ambitious and driven individuals, much like the series' biggest Ghostface, Jill Roberts, who will stop at nothing to achieve her goals. With the highest kill count in the entire franchise, Jill's calculated approach to her actions, even when it involves extreme measures, aligns with Capricorn's disciplined approach to life and relentless pursuit of success.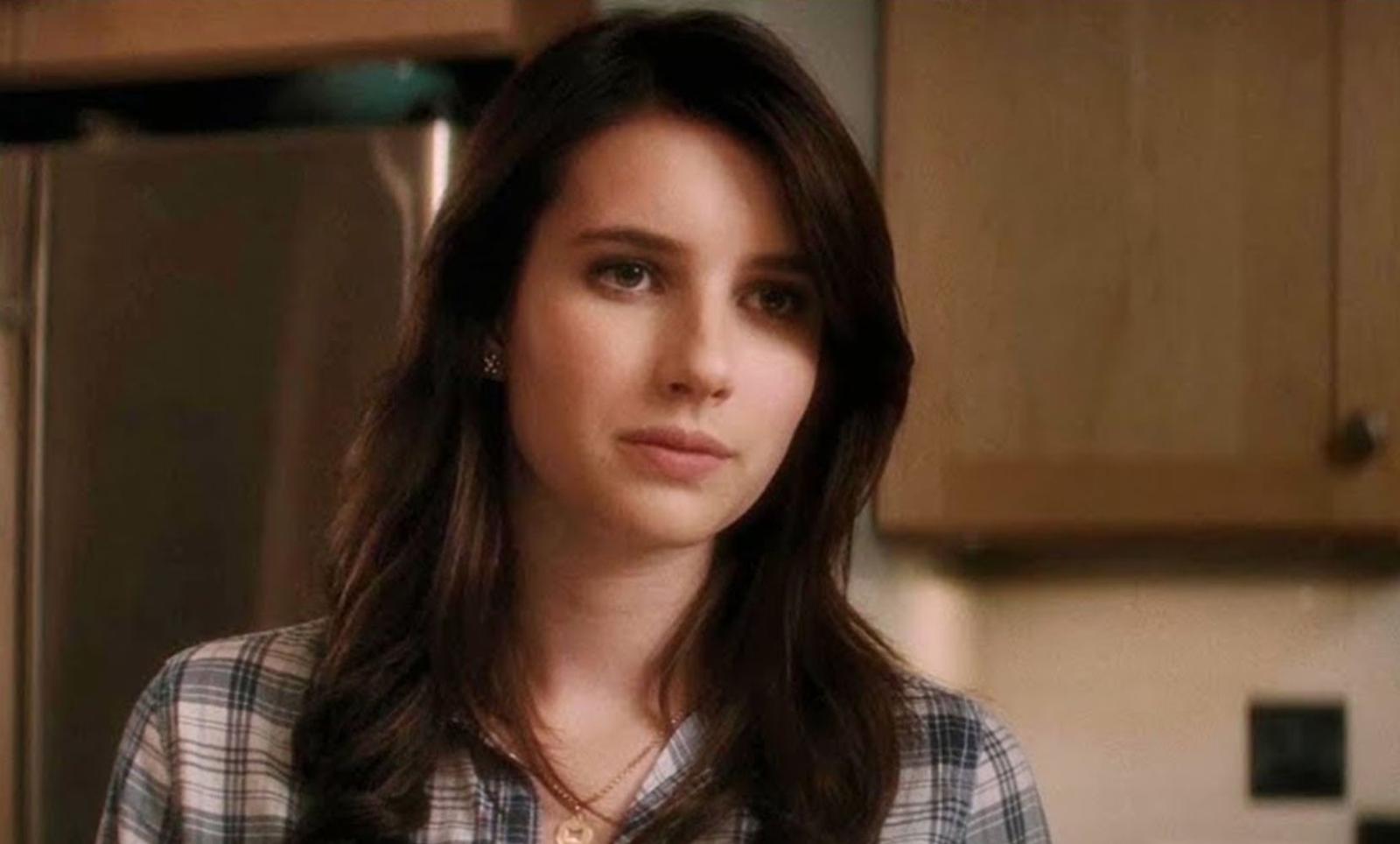 Aquarius — Dewey Riley
Much like Dewey Riley, the lovable deputy sheriff, Aquarius are known for their individuality and humanitarian spirit. Like Dewey, Aquarians often march to the beat of their own drummer and can be eccentric, but they also have a humanitarian spirit dedicated to justice and cherishing and protecting friendships.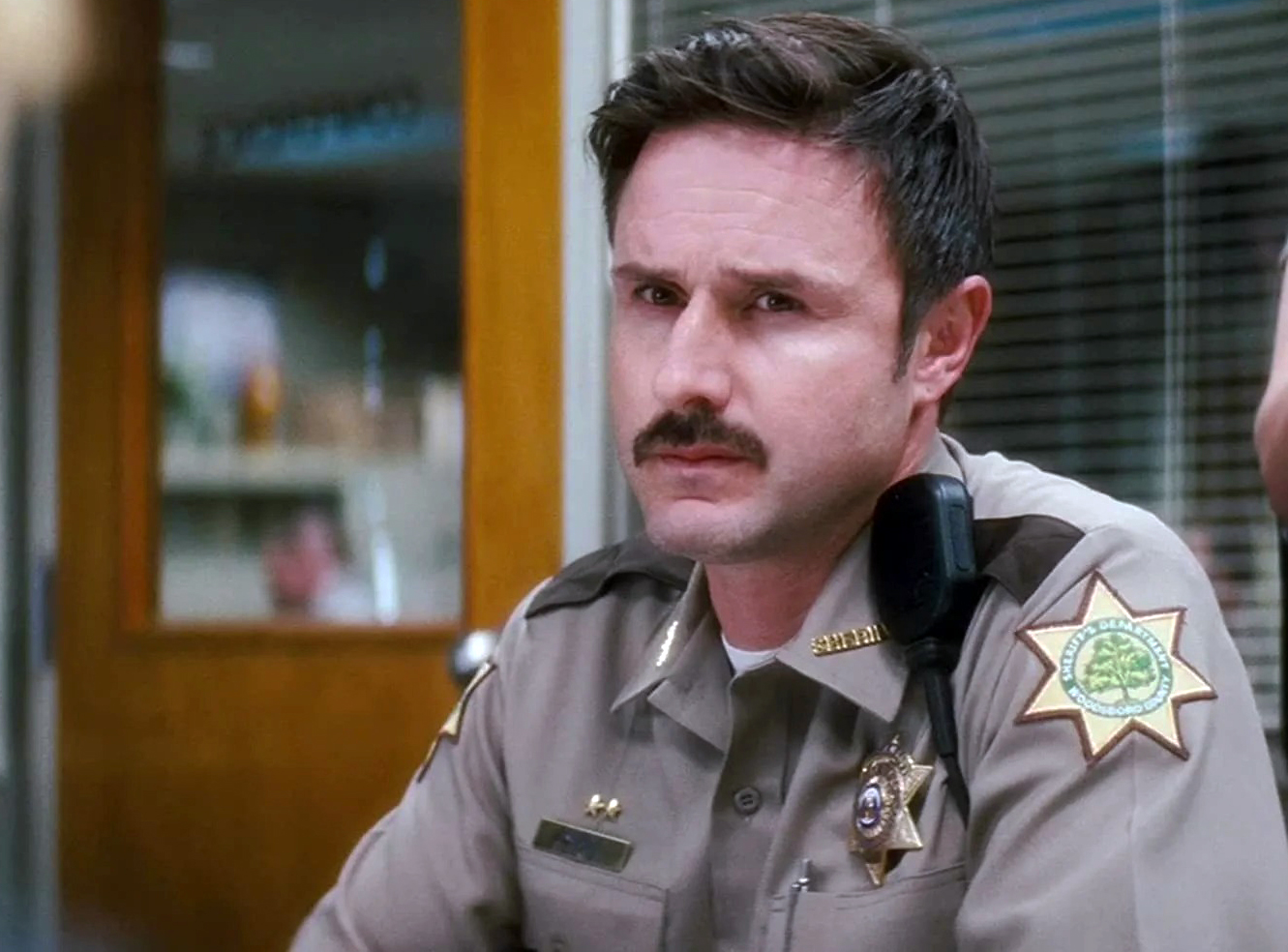 Pisces — Tara Carpenter
Individuals in the Pisces sign are often associated with empathy and creativity, which makes Tara Carpenter a good fit. As the first victim in Ghostface's latest killing spree, Tara's character parallels Casey Becker from the original Scream movie.
But this time, thanks to Pisces' strong survival instincts and creative way out of the situation, the opening kill never happens.