Who Will Ryan Gosling Play In The MCU? Here's What Reddit Thinks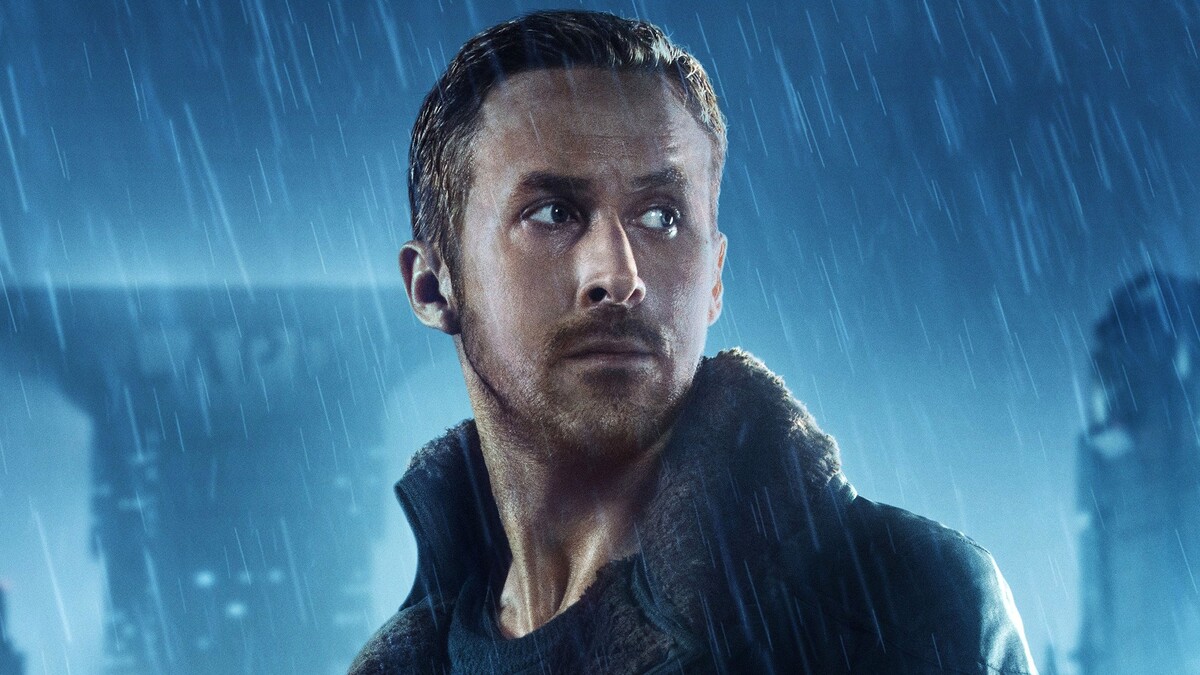 It looks like Kevin Feige is once again ready to welcome some huge stars into his superhero franchise, as Ryan Gosling is rumored to appear in the MCU project in the near future.
The 'Drive' star has just finished his sabbatical from acting and is already set to star in several high-budget films, including the long-awaited 'Barbie'. Despite the actor's association with auteur and indie cinema, Gosling seems ready to break into blockbuster territory, starring in the Russo brothers' 'The Grey Man' for Netflix this summer. And he's definitely not going to stop anytime soon, as a prominent industry insider has confirmed his involvement in the unknown MCU film, which is set to begin shooting next year.
And while Gosling's character has yet to be revealed, it looks like Reddit has already made up its mind by fan-casting the actor for the role of Nova, the intergalactic policeman whose appearance in the MCU has long been rumored.
"If true and if it's Nova this would be one of my favourite actor playing one of my favourite comic characters." – /AndrewCole14.
But the suggestions didn't end there: many fans are predicting a role for Gosling as the Guardian – a character that will really add to his Canadian heritage.
Others are even more far-sighted, predicting that Gosling will appear in a 'Fantastic Four ' movie as Reed Richards or Doctor Doom. But, of course, this idea is rather problematic, given the many strains associated with these characters.
"I literally had just thought of Reed when I saw the post (like most people I was locked into the fan casting trap years ago with Krasinski). Good point about Ryan's face, but I figured when we meet Doom it will be pre-mask. They do need someone will a killer voice, though." – /neilsharris.