Why Christopher Nolan Doesn't Want to Talk About Pattinson's Batman (and Other Superheroes)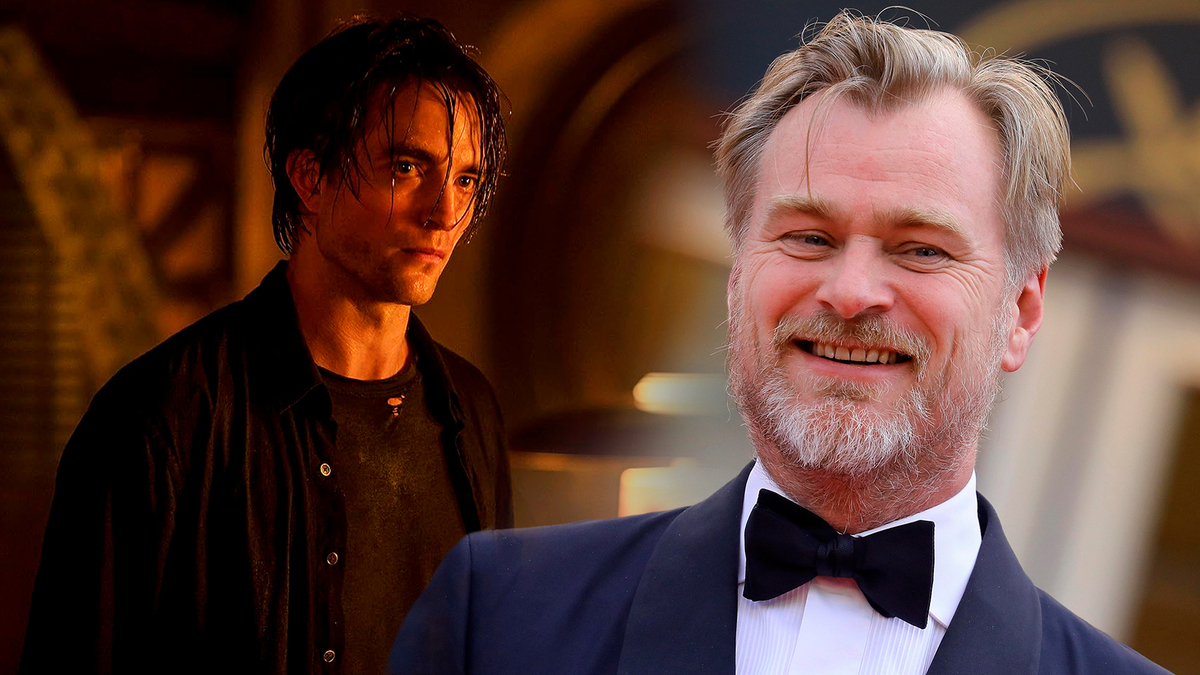 In his recent interview, director Nolan flat-out refused to address his former star's version of the Dark Knight story — but he had a solid (and funny) reason for that.
Summary:
Christopher Nolan 's The Dark Knight trilogy is considered the best live-action Batman franchise.
Years later, fans are still eager to learn what Nolan thinks about new Caped Crusader movies.
The director refused to comment on Matt Reeves's The Batman to keep his interview on point.
Out of his numerous directorial feats, Christopher Nolan is mostly famous among comic-book lovers for creating the Dark Knight trilogy that revived the idea of live-action Batman movies and set a new standard for them. Having completed the trilogy, Nolan moved on from the superhero genre…but it hasn't moved on from him.
Superhero fans can't have enough of Christopher Nolan, and the speculations and demands for him to continue the Dark Knight franchise are still very much alive. The director himself doesn't bother addressing those rumors. In fact, he refuses to speak about comic book movies in general, and about the new The Batman in particular.
What Does Nolan Think About the New Batman Movie?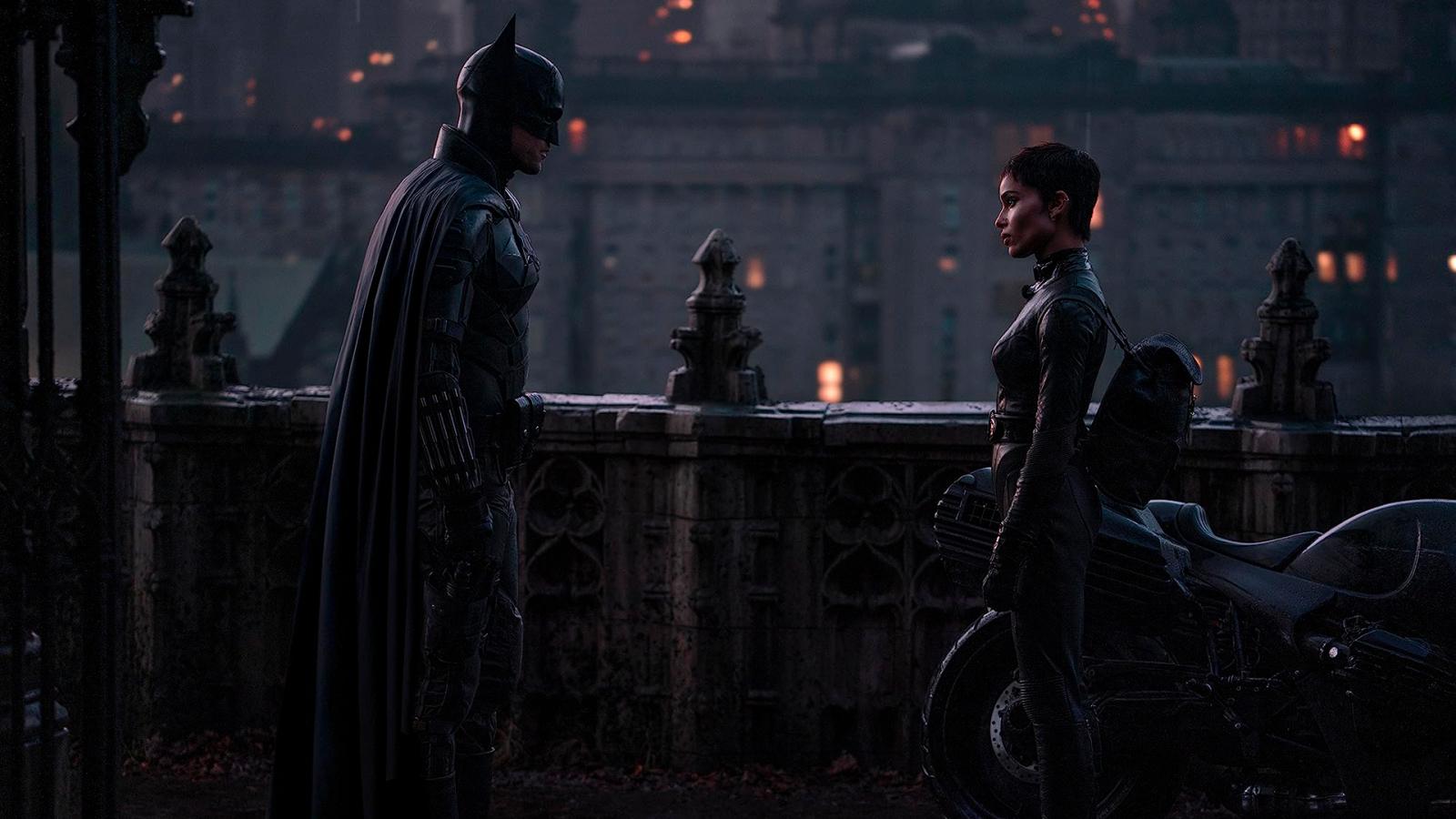 After the Dark Knight trilogy, many people see director Nolan as somewhat of an expert in live-action Caped Crusader movies — the title he never asked for, mind you. And since the new The Batman (2022) has one of the director's former lead actors, Robert Pattinson, as the new Bruce Wayne, fans were eager to learn Nolan's thoughts on this film.
When talking to Variety, Christopher Nolan was asked to address Matt Reeves's version of the Caped Crusader story. The director could've given a juicy quote about his colleague's stellar reimagining of the Dark Knight story and his former star's brilliant performance…but Nolan really didn't feel like being all over the news then.
"If I start talking about comic book movies, that would be the only thing anybody pays any attention to in the article," the director explained.
Let's be honest here: he's absolutely correct on this one. There would've been no place to hide from articles and news about Nolan's commentary on The Batman had he chosen to address it, and you'd be reading one of those right now. Scratch that: even though he refused to comment on Matt Reeves's movie, you're still reading one!
So it was rather wise for Christopher Nolan to plead the fifth on this question: this way, his interview is perceived as more than just The Batman commentary.
Source: Variety