Will James Earl Jones Return To Voice Darth Vader In 'Obi-Wan Kenobi'?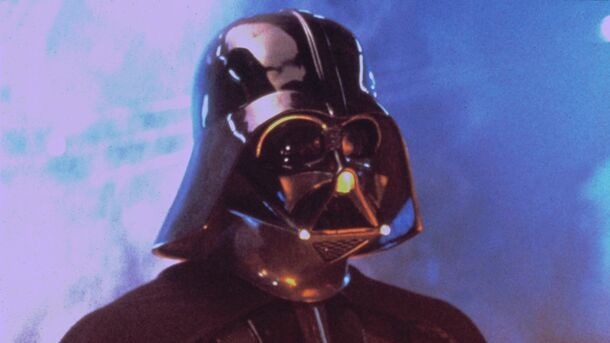 Fans are wondering if the iconic actor, who has voiced Darth Vader in every film since the first episode of 'Star Wars', will reprise his role in the upcoming Disney + series.
Jones celebrated his 91st birthday this January, but his career is still going strong, with actor voicing Mufasa in 2019's 'The Lion King' and starring in Netflix 's 'Coming 2 America' just last year. Jones is one of the most coveted actors in the industry, one of the few artists to win EGOT awards (Emmy, Grammy, Oscar and Tony), but his age certainly imposes certain complications when it comes to appearing on and off screen.
With the release of 'Obi-Wan Kenobi ' and the official announcement that Darth Vader will appear in it, fans are wondering if Jones will lend his voice to the iconic villain again. When Hayden Christensen was asked if the legendary actor would participate in the upcoming mini-series, actor refused to answer, stating "no comment."
Fans were quick to interpret Christensen's answer as a yes, hoping once again to hear Jones' legendary "basso profondo."
Others described their terror at the prospect of hearing Christensen voice Darth Vader himself, calling it unbearable in advance.
'Obi-Wan Kenobi' will arrive on Disney+ on May 27, 2022.