With The Sandman Renewed For Season 2, Fans Only Want One Thing Now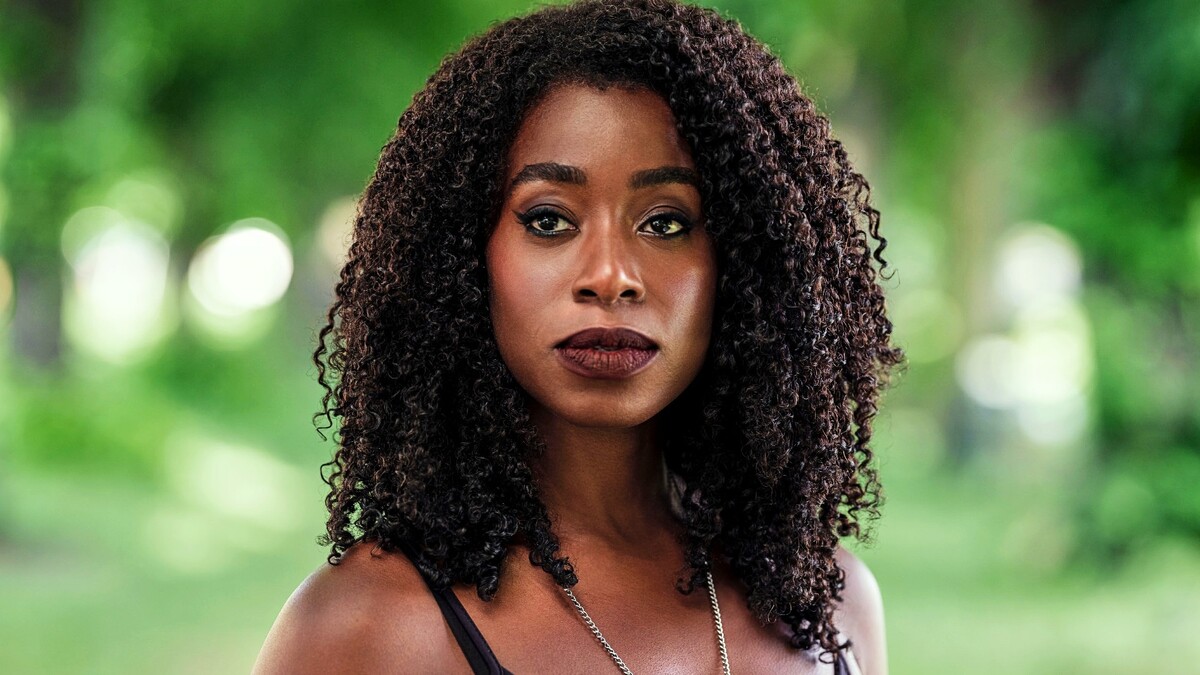 Finally, the excruciating wait for good news is over.
The Sandman season 2 is officially coming, so fans can relax and just come up with new fan theories or share their expectations about what to expect in the new season. However, it seems that many people in the Sandman fandom have already spent enough time doing that and they know precisely what they want.
They want a certain Endless to finally make and appearance. This Endless' name is Delirium, and fans might have spent the entire four months of waiting fancasting her and bombarding Neil Gaiman, the series author, with their suggestions.
Now that season 2 is officially a go, people really want to believe that it will be time for Delirium to appear in live action.
"I can't wait to find out who plays her. Best person I can think of is Sophie Lowe. She played Alice in the final season of Once Upon a Time. Not an exact match for Del. But she fits the bill as a mentally unbalanced woman who can make you laugh one moment then cry the next," Twitter user NathanielLeigh1 pondered.
Something that brings fans confidence in Delirium's debut in the next season of The Sandman is how Tom Sturridge ( who portrays Dream) called her his favorite Endless sibling. The actor noted there was "something so beautiful about chaos and i think that that creature is the most exquisite expression of chaos" when speaking about it on MCM Comic Con.
Even with no casting announcements yet, fans believe Delirium will be "the" character, and Netflix 's next IT girl. Fancasts went from Anya Taylor-Joy (Queen's Gambit) to Sadie Sink ( Stranger Things ), but as of now, neither Gaiman nor the rest of the Sandman crew have hinted at the possible actress choice for the role.
The premiere date for The Sandman season 2 also remains to be scheduled by Netflix. But the news of renewal alone is already awakening enough.