Yellowstone Who? This Old 70s Western Still Remains The Best of All Time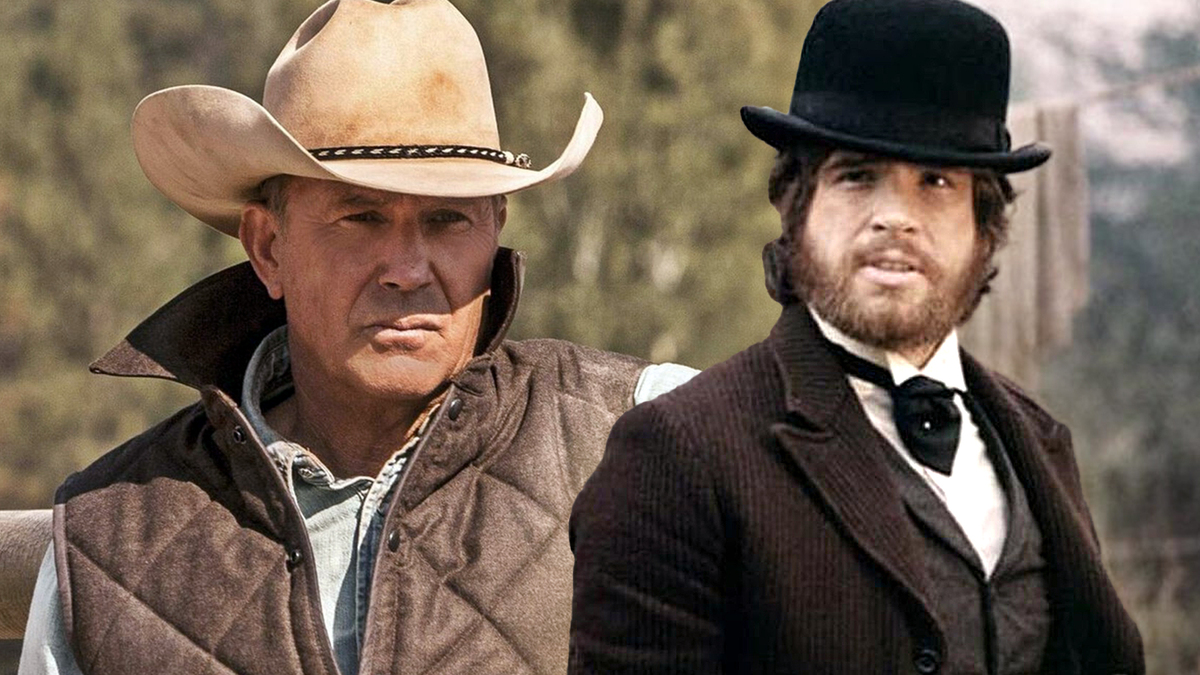 Just in case you are tired of all that Costner drama.
The genre of American Western is one of the most popular in the industry. For decades the action movies about those super masculine heroes hunting down the bad guys had become some sort of national cultural phenomenon.
The job is always done with a fair amount of gunplay. And over the years, many actors have made their names in the industry. We have titans like Clint Eastwood, John Wayne, James Stewart and many more.
Although the plots of the movies are pretty similar, there is one western that stands out. And that's Robert Altman's McCabe & Mrs. Miller from 1971.
At a time when Hollywood was turning to younger directors to help reinvent the genre, it was Altman who created the greatest Western of all time.
This movie is actually unique in the genre. It follows a smooth gambler, John McCabe, as he sets up a brothel in a run-down mining community. And one of the girls who was working there, Constance Miller herself, somehow realized that McCabe isn't quite as intelligent as he makes himself out to be.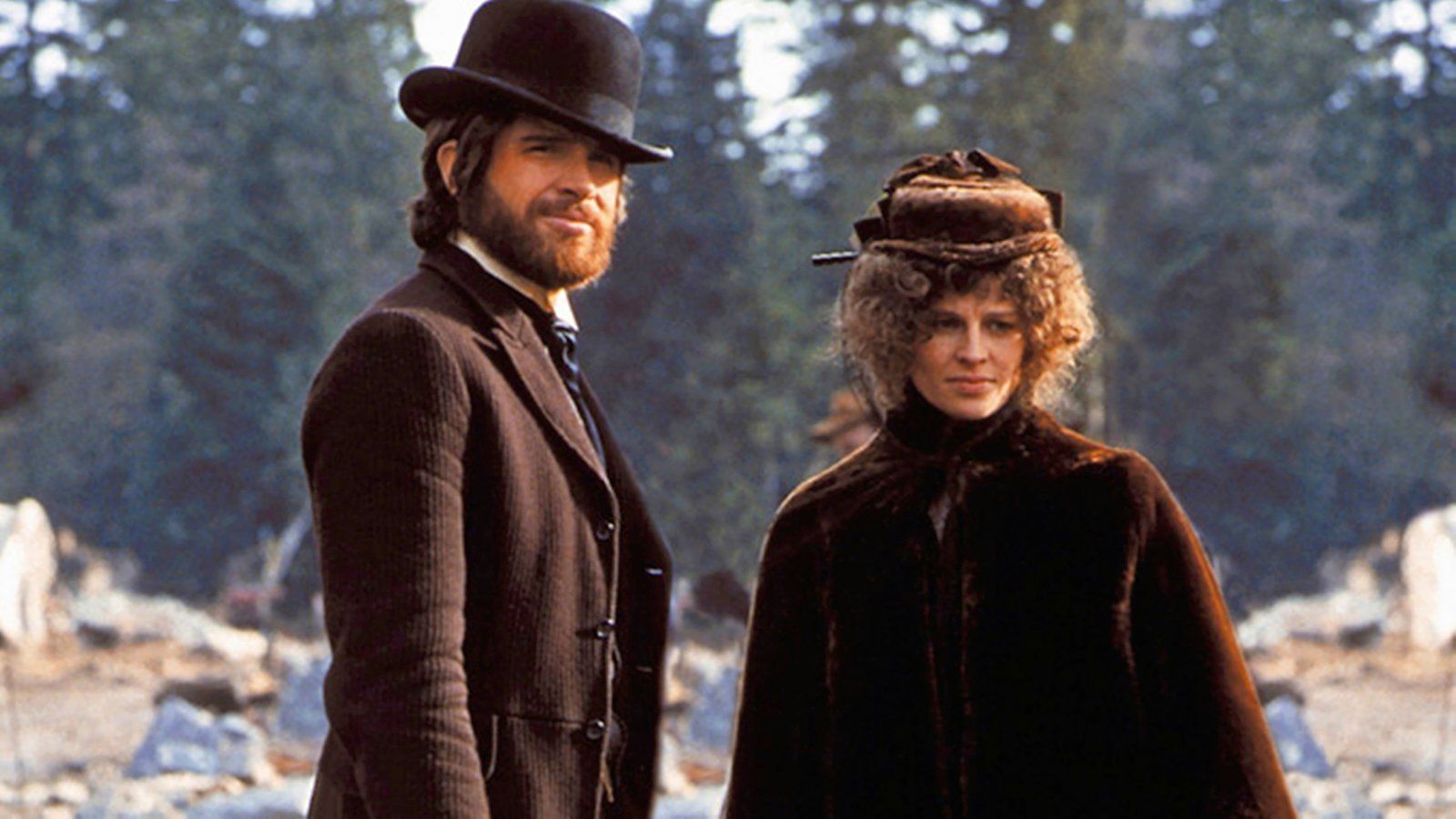 So she decides to trick him into making her a business partner. And that's where the story takes an unusual twist in the genre. The thing is, the movie actually challenges gender roles in Westerns – which is, to say the least, a statement for the 70s.
McCabe may be a charming fraud, but he's also an utter coward whose physical stature is anything but imposing. But Miller still sees potential in their business relationship, although they still fall in love pretty soon.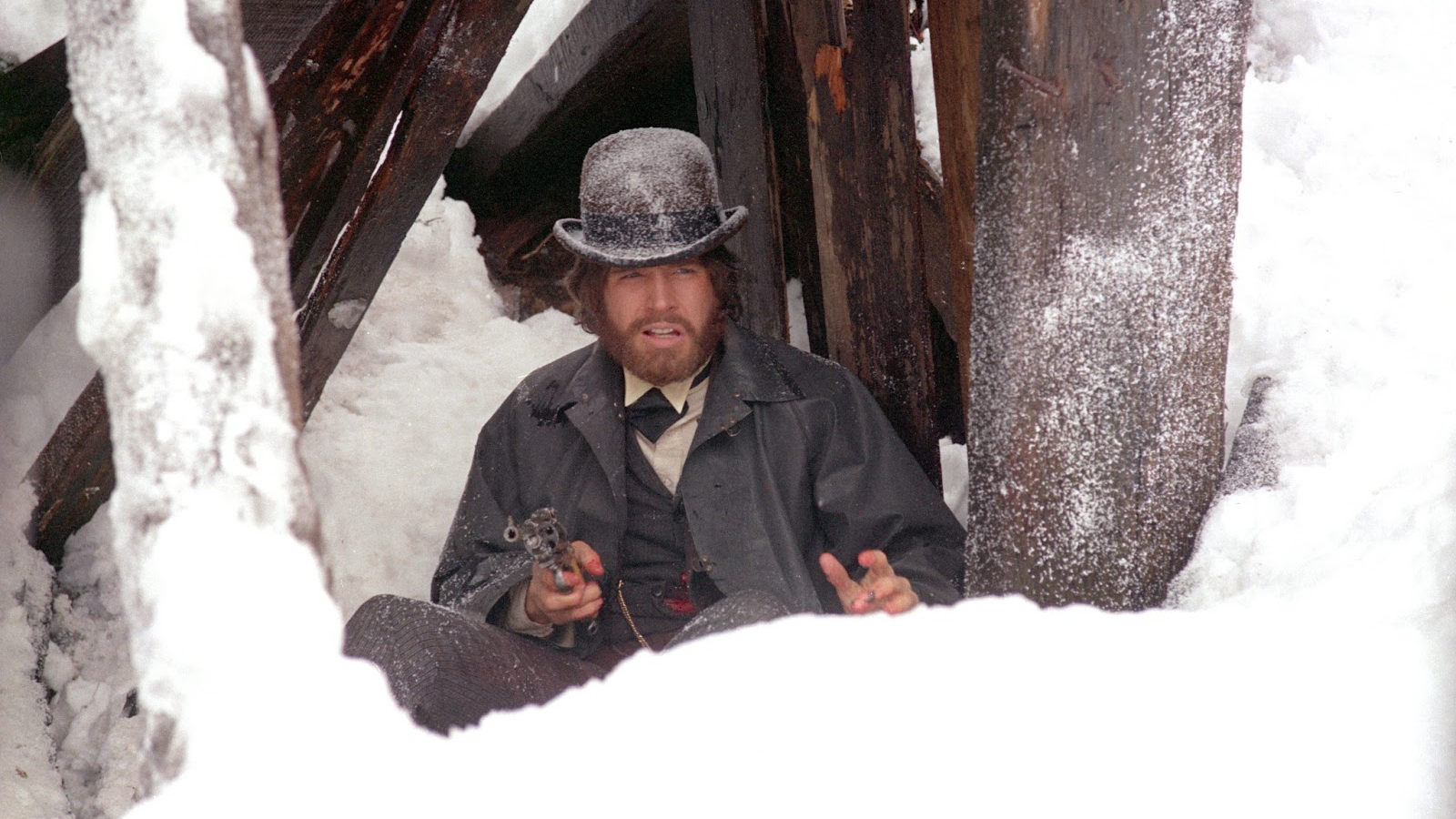 Well, to make a long story short, McCabe's fraudulent life left his reputation close to the ground and towards the end of the movie three bounty hunters are sent to kill him. But their fight is not as iconic as we are used to in Westerns, but more like a game of hide-and-seek that ends with McCabe's inconspicuous death.
He's not a hero, he's not even a good man in the end. And with that, Altman proved once again that westerns can be more than just epic battles. They can be dramas, romances, tragedies. And it would be ten times more realistic to the spirit of the Old West than The Good, The Bad, and The Ugly could ever be.