Yes, Shah Rukh Khan Plays Several Roles in Jawan; No, It's Not Cringey At All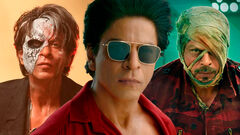 One SRK is good, but two are definitely better.
Bollywood is taking the world by storm. The latest Indian action movie, released less than a week ago, is about to break the global box office record.
Jawan is the latest Bollywood hit starring Shah Rukh Khan. It's a powerful story about fighting corruption and seeking justice for those who never had a chance.
Of course, the first and probably the most important reason why the movie appealed to audiences was the fact that it starred Bollywood's acclaimed king of an actor. It's a well-known fact that everything Shah Rukh Khan does turns out to be a masterpiece.
The audience mainly came to the theaters to see their beloved actor playing a hero once again. But little did they know that they are going to get so much more than that!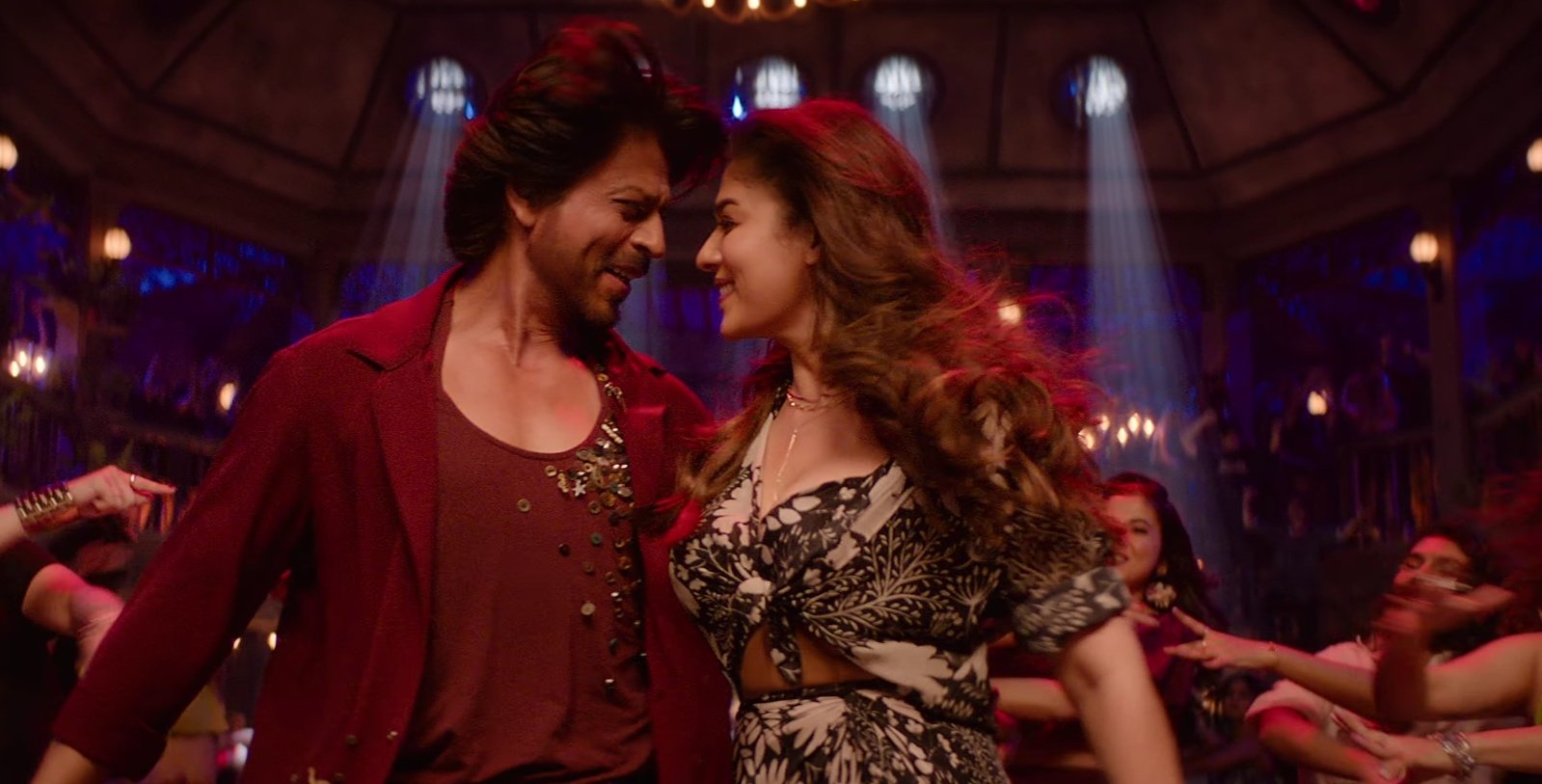 Yes, we are talking about SRK playing a double role in the movie. For those who are relatively new to the Bollywood world, this may sound strange and even creepy. After all, not all examples of such a director's choice have been good.
But for Shah Rukh Khan, playing multiple characters in one movie is nothing new. And this time he even outdid himself.
Warning: spoilers for Jawan ahead.
First we see Khan as this bold old man stealing the train with his girl gang of six. But we soon realize that he is not the antihero of the film, but an Indian Robin Hood. Later on it became clear that he was in disguise, and he is actually a much younger man.
Though he says his name is Vikram Rathor, the story later reveals that his real name is Azad, and that he works in a women's prison. But it's only after the intermission that we find out who he really was.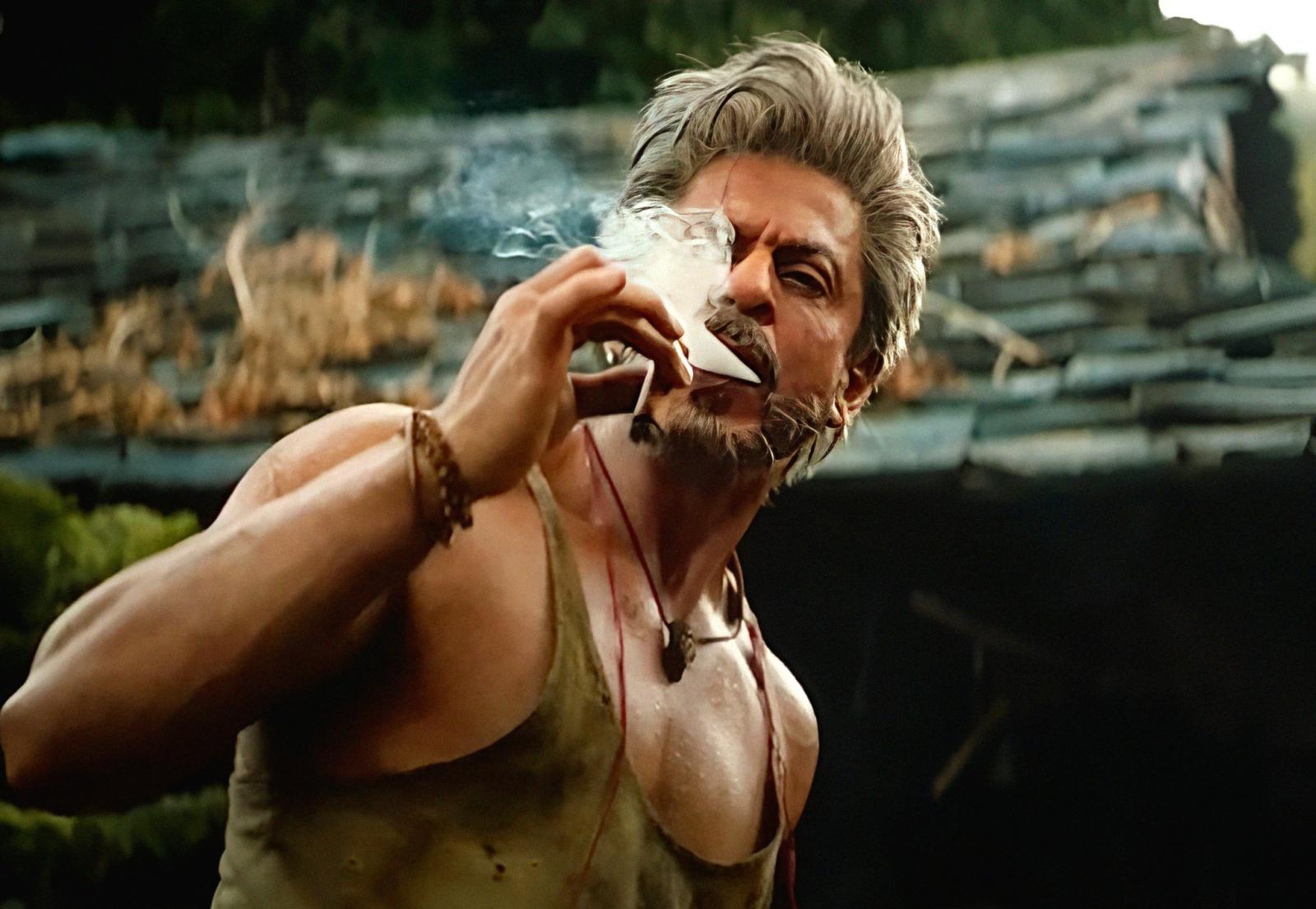 With the help of a flashback, we realize that Vikram Rathor was actually Azad's father, who was part of the Indian Army's Special Forces. With the "help" of the movie's villain Kaly, Vikram's name was dragged through the mud as a traitor to the nation.
And after that, Kaly tried to kill Vikram, but he survived and was rescued by foreign tribe and has been living with them ever since.
Azad's mission was to make his name great again. That's why in his fight with the society's monsters he chose the name of his father.
Frankly, the performances that Shah Rukh Khan gave in this movie, playing both father and son, are actually amazing. There's no doubt that any other actor could have delivered that kind of chemistry.
Funnily enough, Shah Rukh Khan hinted some time ago that he wanted to play the role of an old man, and it seems that his dream has finally come true.
Jawan is already in cinemas, having had its world premiere on September 7.