YGE Promised To Treat BLACKPINK Well For New Comeback, But Fans Don't Believe It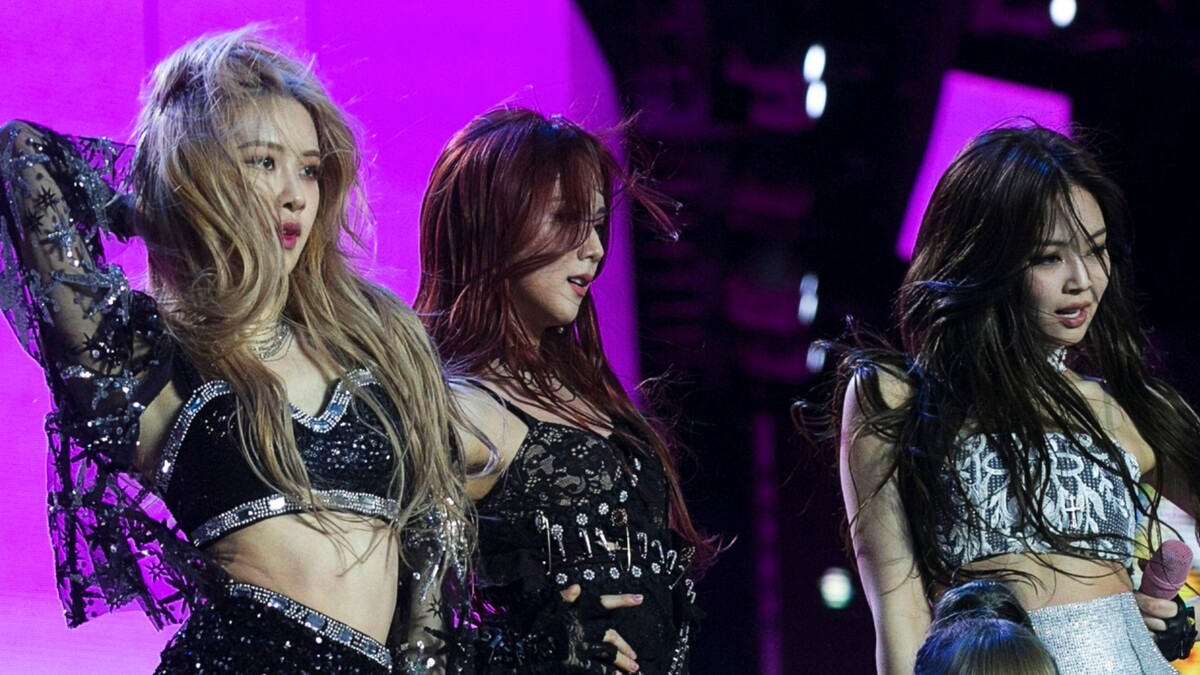 If you are a fan of any artist under YG Entertainment, you learn not to trust their big announcements.
Blackpink is a K-pop girl group, consisting of 4 members who are celebrating their 6th debut anniversary in August. While the group has been constantly getting attention worldwide with every release, especially such hit songs as 'DDU-DU DDU-DU', 'BOOMBAYAH' or 'How You Like That', it is also well-known among fans that you have to be patient if you want to get a new release from these amazing girls.
After two years of having no group comeback, Blinks, Blackpink fans, finally woke up to an announcement trailer on July 31. The video paints out a promising picture of Blacpink's upcoming era called 'Born Pink', with pre-release single 'Pink Venom ' being released on August 19 followed by a new album in September. To add to the fans excitement, the 'biggest world tour matching the high status' has been planned after usual comeback promotions to make the artists busy for the rest of the 2022 and until June 2023.
As a cherry on top of the cake, YG Entertainment added that fans will be getting not just one but two music videos with the 'highest budget of all time' that the agency and group presumably has been working on thoroughly and with great efforts for a long time. They also hinted at another new "special" project coming soon.
However, fans were quite skeptical in their reactions after this announcement. Unfortunately, YG Entertainment is infamous for not treating artists properly – according to fans, at least. With YGE's newfound strategy to release as much merch as possible, many of Blinks are afraid that the special project is going to be just that. Or another pop-up store, maybe, but definitely not something grandiose that they have been waiting for such a long time and what Blackpink deserves to get, in their opinion.
"YG likes to be dramatic, it's probably just the performance video," – @nctpinkwhen
Some of the fans don't trust the company's big and reassuring words about the efforts put into the comeback preparations as well, worrying that the comeback might've been rushed and criticizing that YG should definitely have planned something great, considering that they had 2 years to prepare for the comeback of currently the most popular K-pop girl group in the world.
Well, time will tell if fandom's concerns were actually valid or not. Blackpink's 2nd album, 'Born Pink', will be released on September 16.