You'll Never Guess Who's Starring in The Weeknd's 'Out of Time' Music Video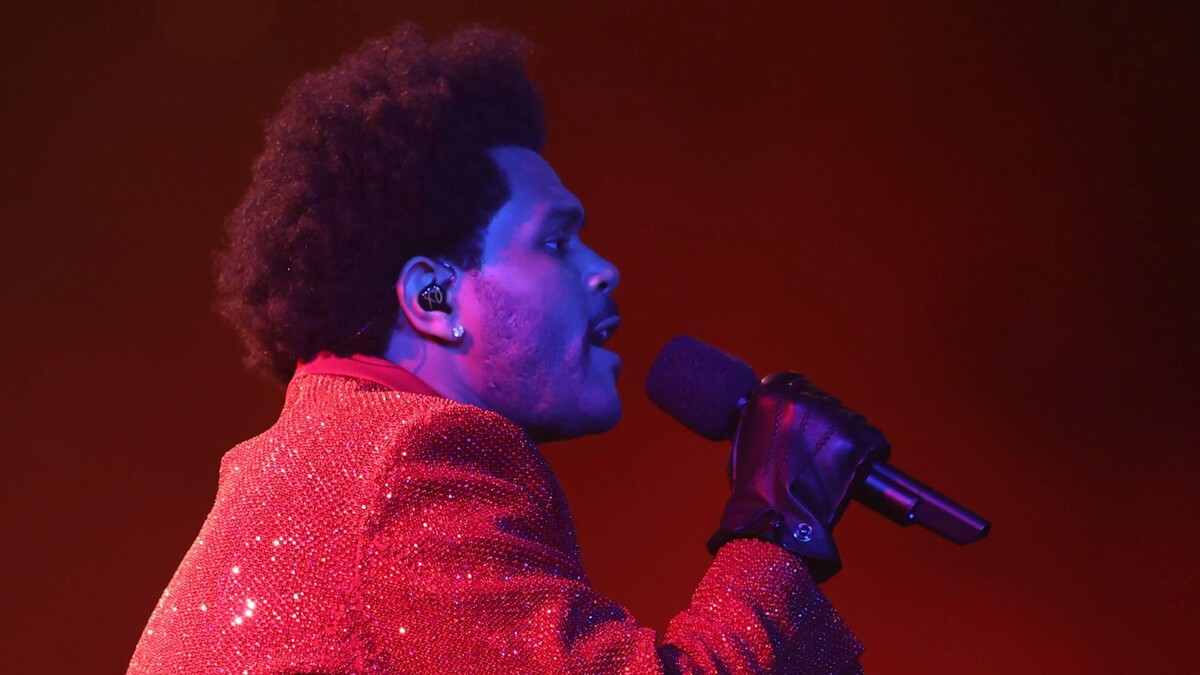 The Canadian R&B artist dropped his new album 'Dawn FM' in early 2022, making a triumphant return back to the charts.
The Weeknd caused waves online as he dropped a fresh music video on Tuesday for his song 'Out of Time', and he may not even be the biggest name to feature in the clip!
Yes, Abel is joined by Squid Game star HoYeon Jung and actor Jim Carrey.
And fans are crazy about it.
The rapper is seen blasting his own song at karaoke, and Jung is accompanying him as his love interest. Jim Carrey's role is more of a cameo, and might not be a big surprise for those who have listened to 'Dawn FM' carefully: the actor is the mysterious psychedelic radio host that guides you through the tracklist.
It seems that the music video got many people jealous, and it's not immediately clear whether it's more about Abel or HoYeon.
Twitter is still ready to ship the two.
Those visuals, though!
The music video has quickly got 'Out of Time' back to US music charts after peaking at 32th position in US Billboard Hot 100.