10 Animated Netflix Shows Adults Watch Without Their Kids
Please welcome into the animated realm of Netflix shows that adults have shamelessly binged.
1. "BoJack Horseman" (2014-2020)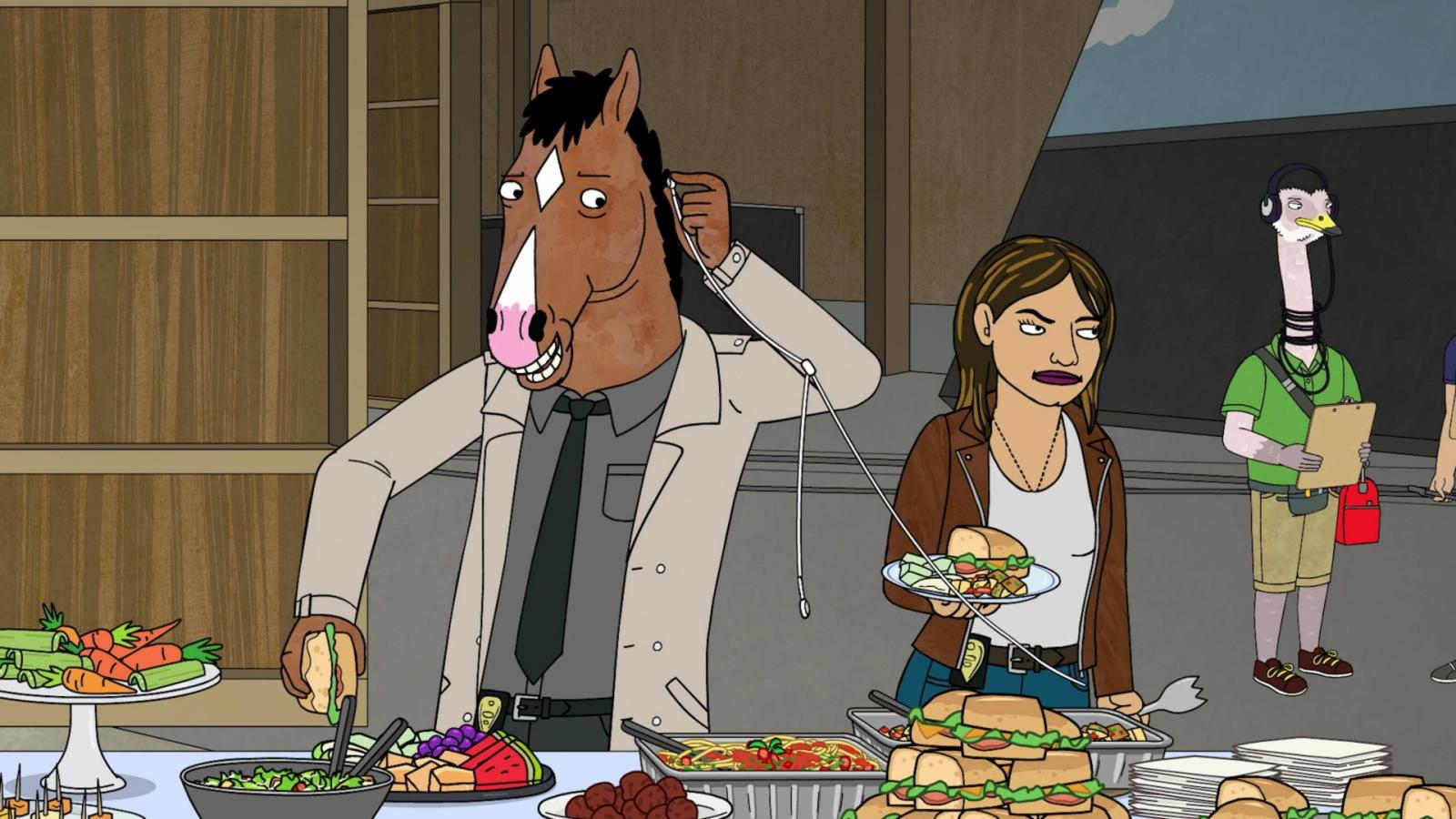 Ever seen a washed-up 90s sitcom star who's also... a horse? No? Then, saddle up! Once the star of "Horsin' Around," BoJack now grapples with addiction, self-worth, and relationships in the bustling Hollywoo (no typo!). With humanoid animals mingling with humans, it's satire at its best. BoJack's adventures? A heady cocktail of wit, dark humor, and Hollywood digs. Animal puns, anyone?
2. "Big Mouth" (2017-2024)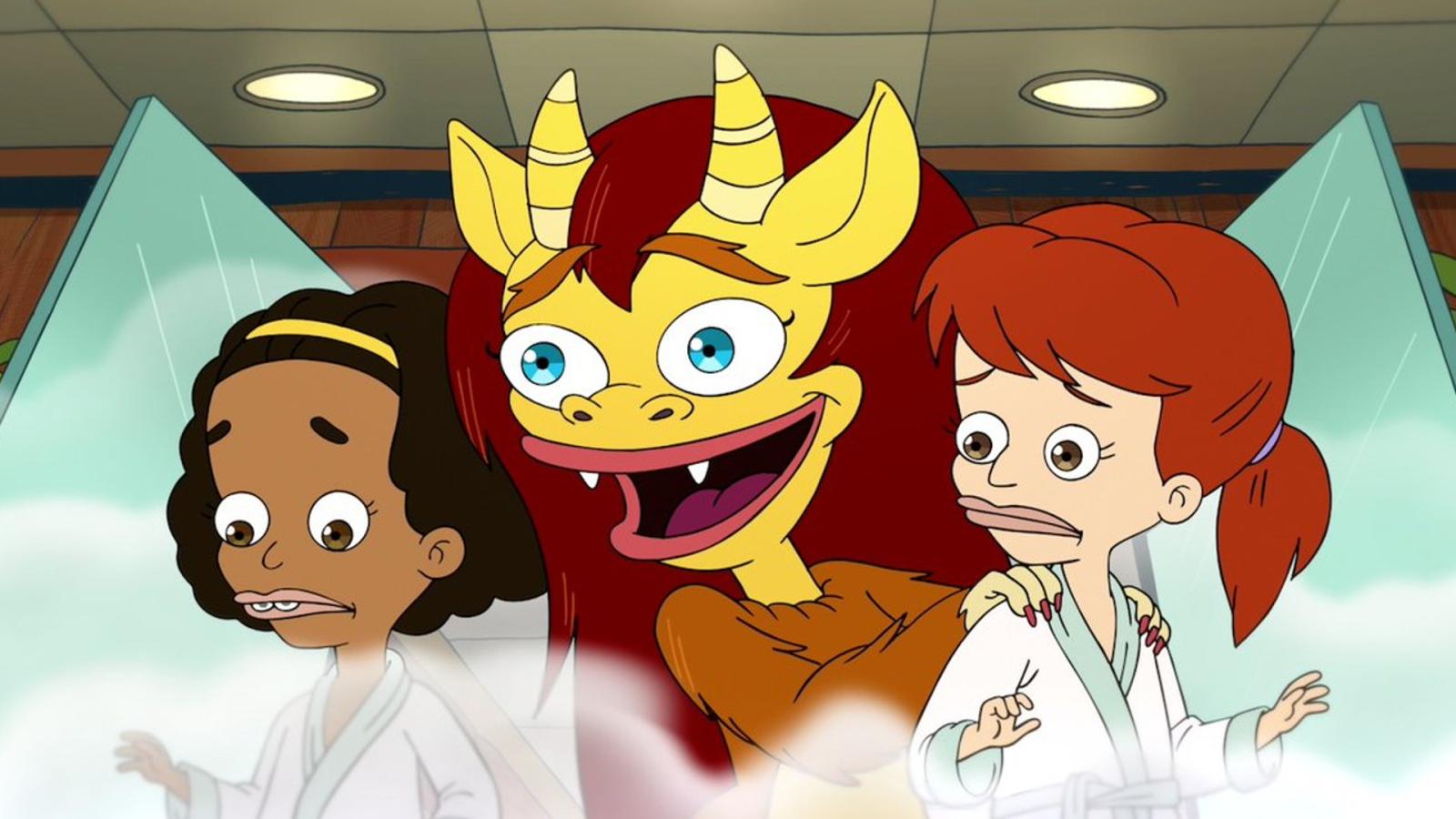 Puberty! It's awkward, messy, and...embodied by giant Hormone Monsters? Navigate the turbulent waters of teenagehood with a group of middle schoolers, their talking privates, and other fantastical entities. This isn't your everyday coming-of-age tale. With humor so raunchy it's almost illegal, it's the perfect guide to all things puberty. Ever met the Shame Wizard or the Depression Kitty? Dive in; they're waiting.
3. "Castlevania" (2017-2021)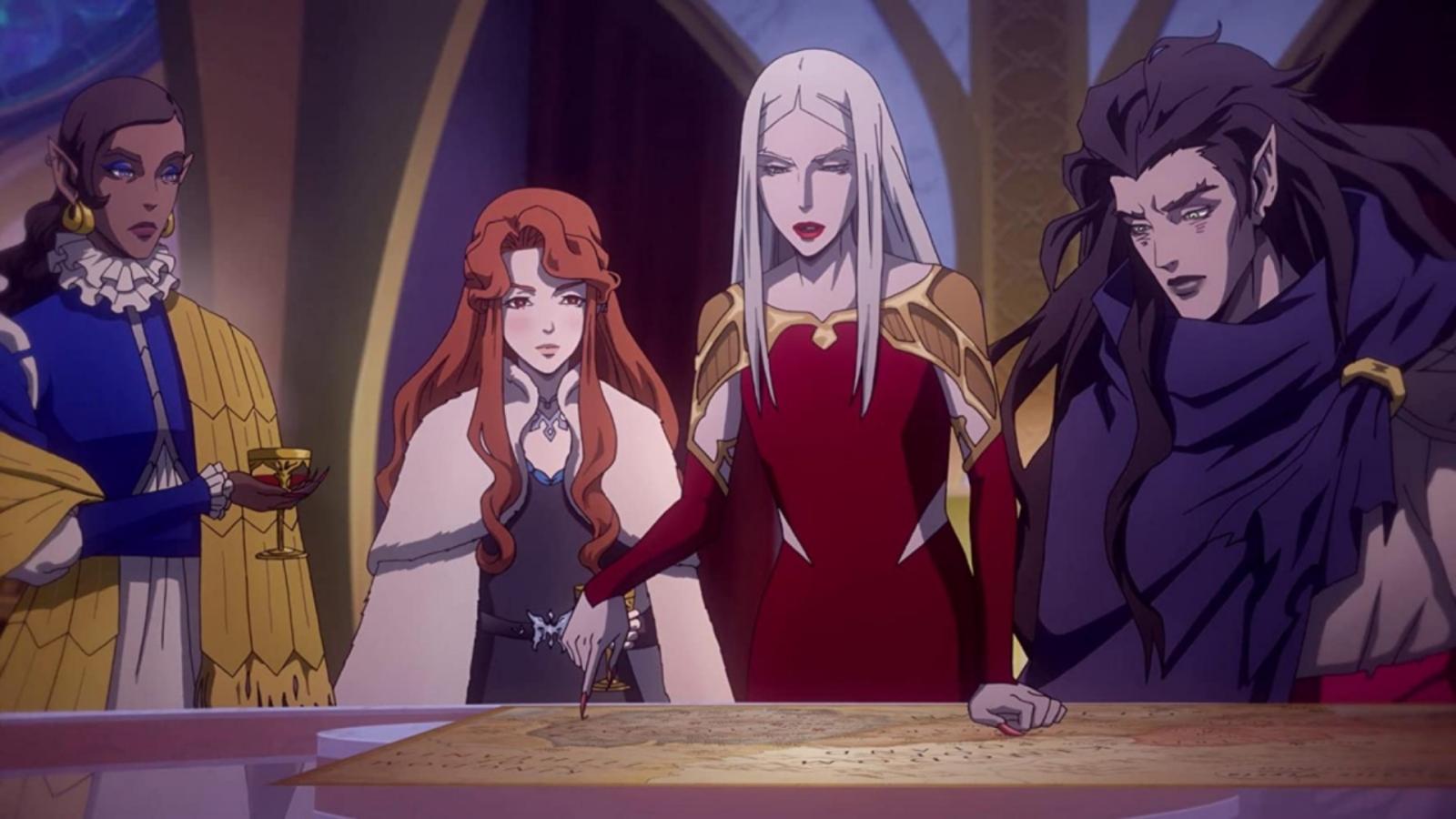 Vampires, whips, and tales of revenge – Oh my! When Dracula unleashes his fury upon humanity, it's up to Trevor Belmont, last of the monster-hunting Belmonts, to stop this reign of terror. With gothic aesthetics dripping from every frame, it's as if the classic video game spawned into the Netflix realm. Blood? Check. Battles? Check. Dramatic vampire monologues? Triple check.
4. "F Is for Family" (2015-2021)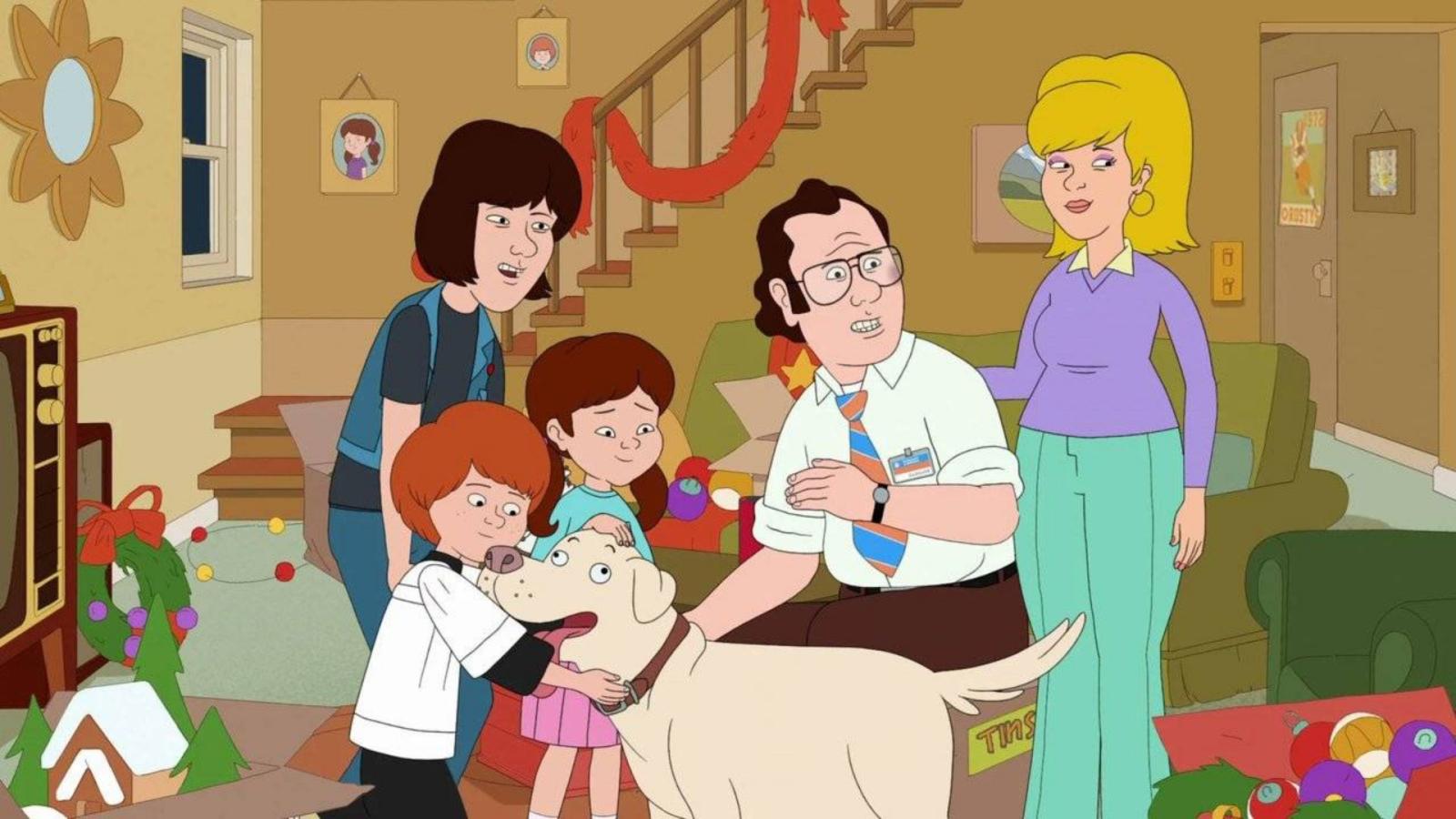 The 1970s: a time of questionable fashion, rock 'n' roll, and one very disgruntled family man named Frank Murphy. Dive into the suburbs and witness Frank's often misguided attempts to navigate work, family, and societal changes. It's raucous, it's raw, it's... real? Strap on those bell-bottoms and let's groove into the chaos of the Murphys!
5. "Disenchantment" (2018-2023)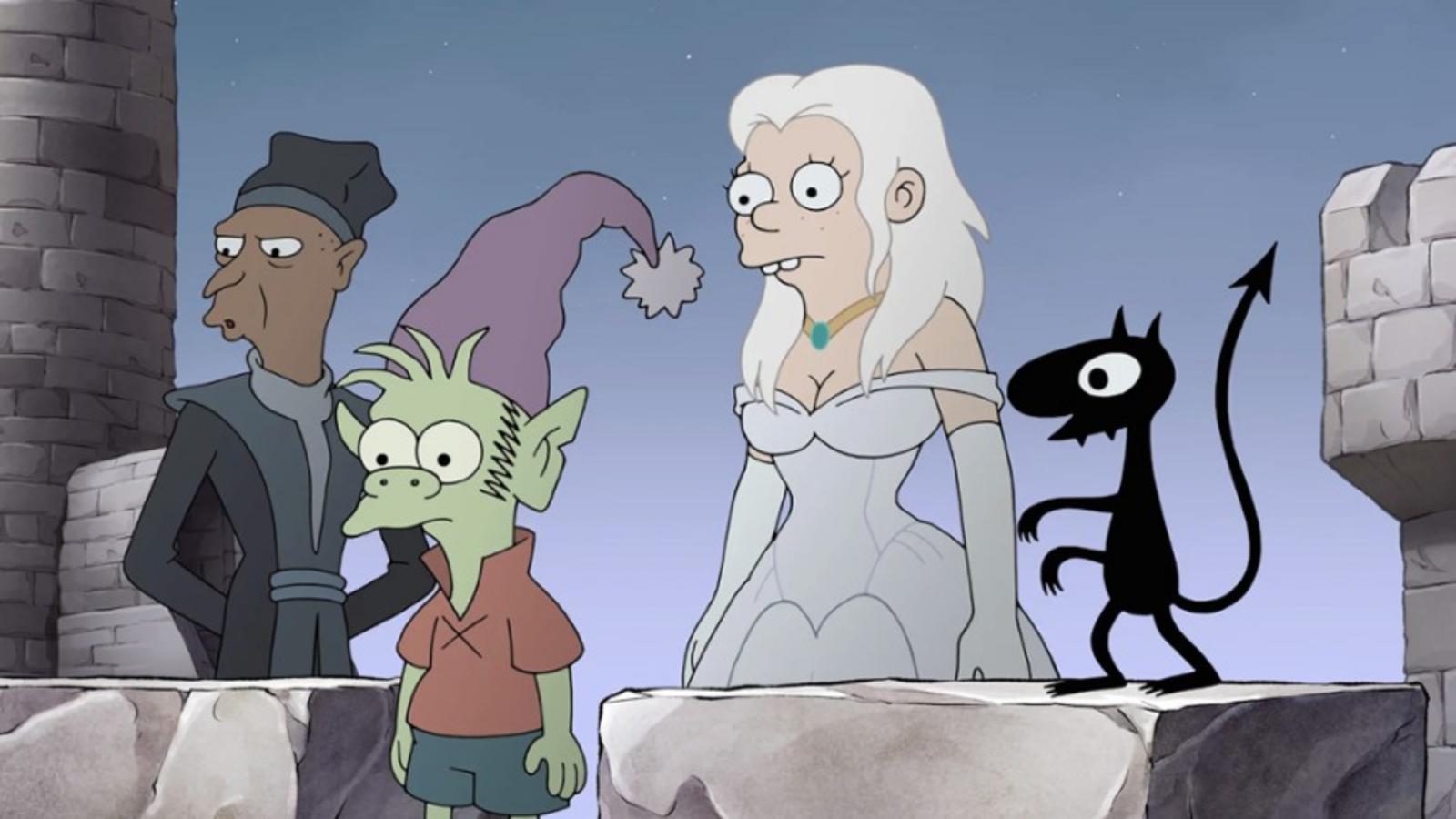 Welcome to Dreamland, where the beers are plenty and the royalty... unconventional. Princess Bean, with her personal demon Luci and Elfo, the ever-optimistic elf, take you on wild misadventures. Tired of the same old fairy tale tropes? This one flips the script! Medieval shenanigans with a dash of wit, a sprinkle of sarcasm, and a whole lot of disenchantment.
6. "The Midnight Gospel" (2020)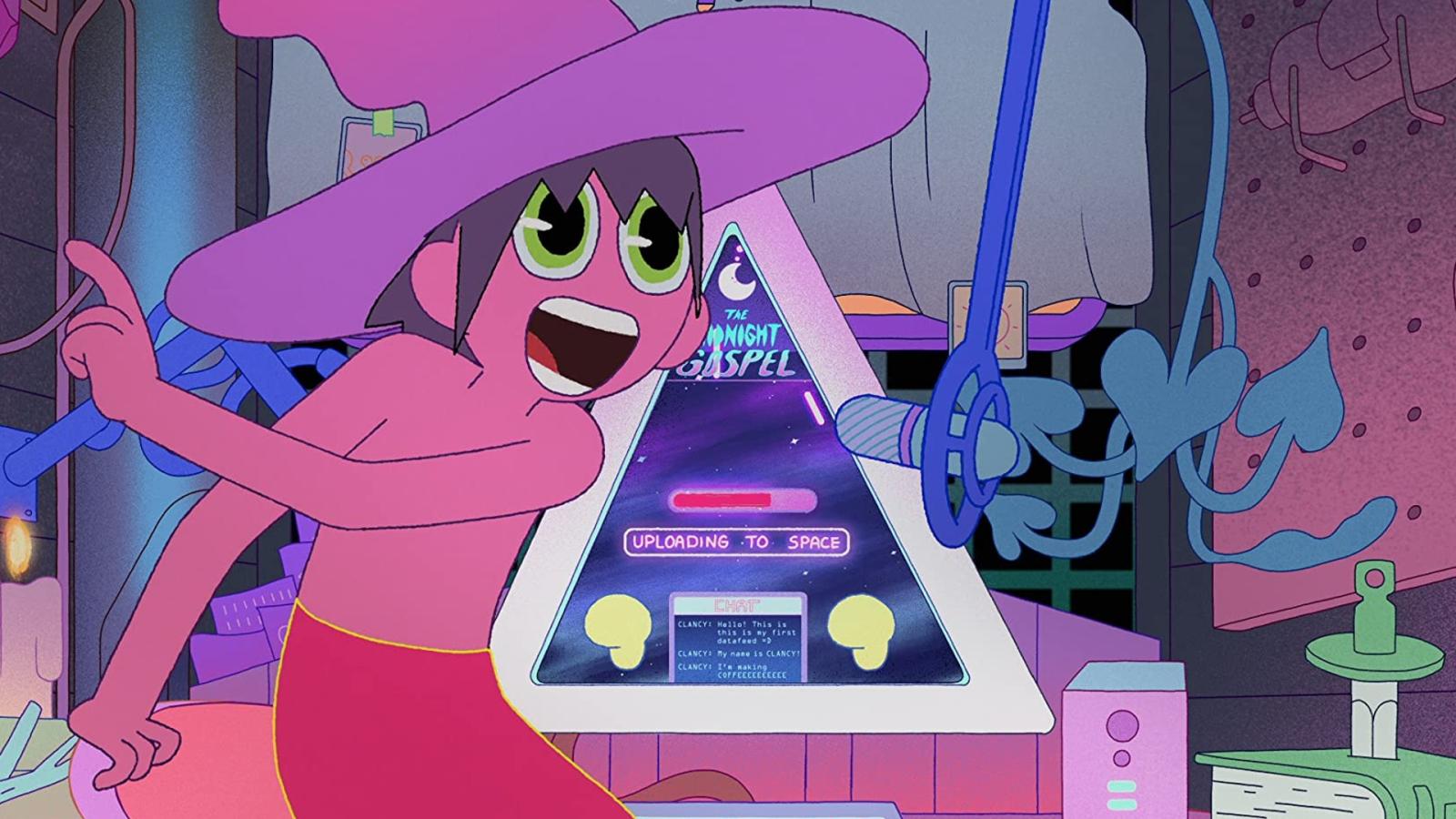 Ever imagined podcast topics being visualized in alternate universes? Clancy, a space podcaster (yep, you read that right), interviews beings across dying worlds. It's a visual and existential trip – a psychedelic fusion of deep philosophical chats with utterly bonkers animations. What's life? Death? Meaning? This show doesn't answer, but boy, does it make you think!
7. "Love, Death & Robots" (2019-ongoing)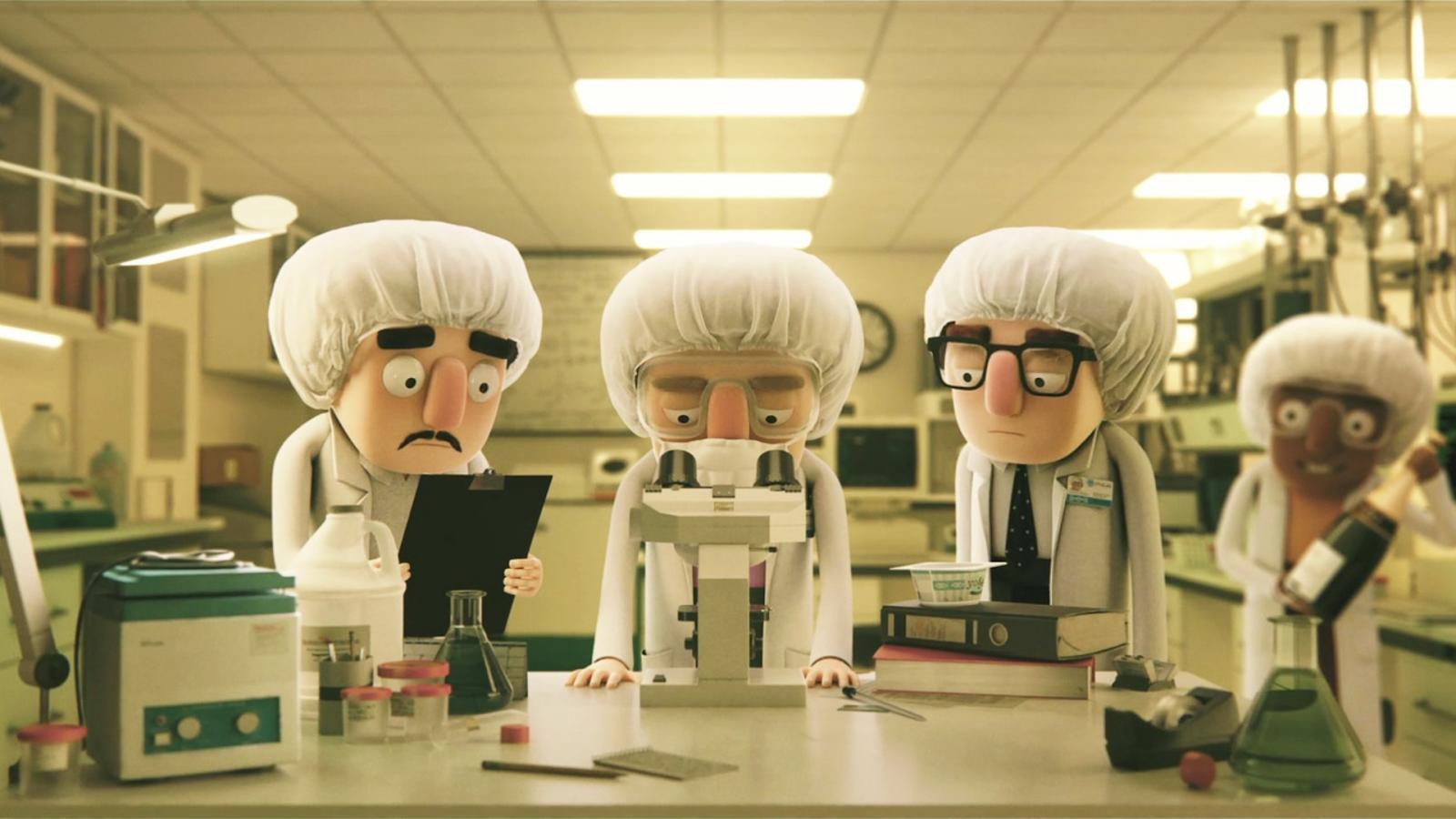 What do you get when you throw in sentient yogurt, werewolf soldiers, and a futuristic gladiatorial arena? A smorgasbord of animated shorts, each more unpredictable than the last. From the harrowing to the hilarious, this anthology series spans genres, art styles, and narratives. One episode might leave you disturbed, the next laughing, and the one after that, introspective.
8. "Paradise PD" (2018-ongoing)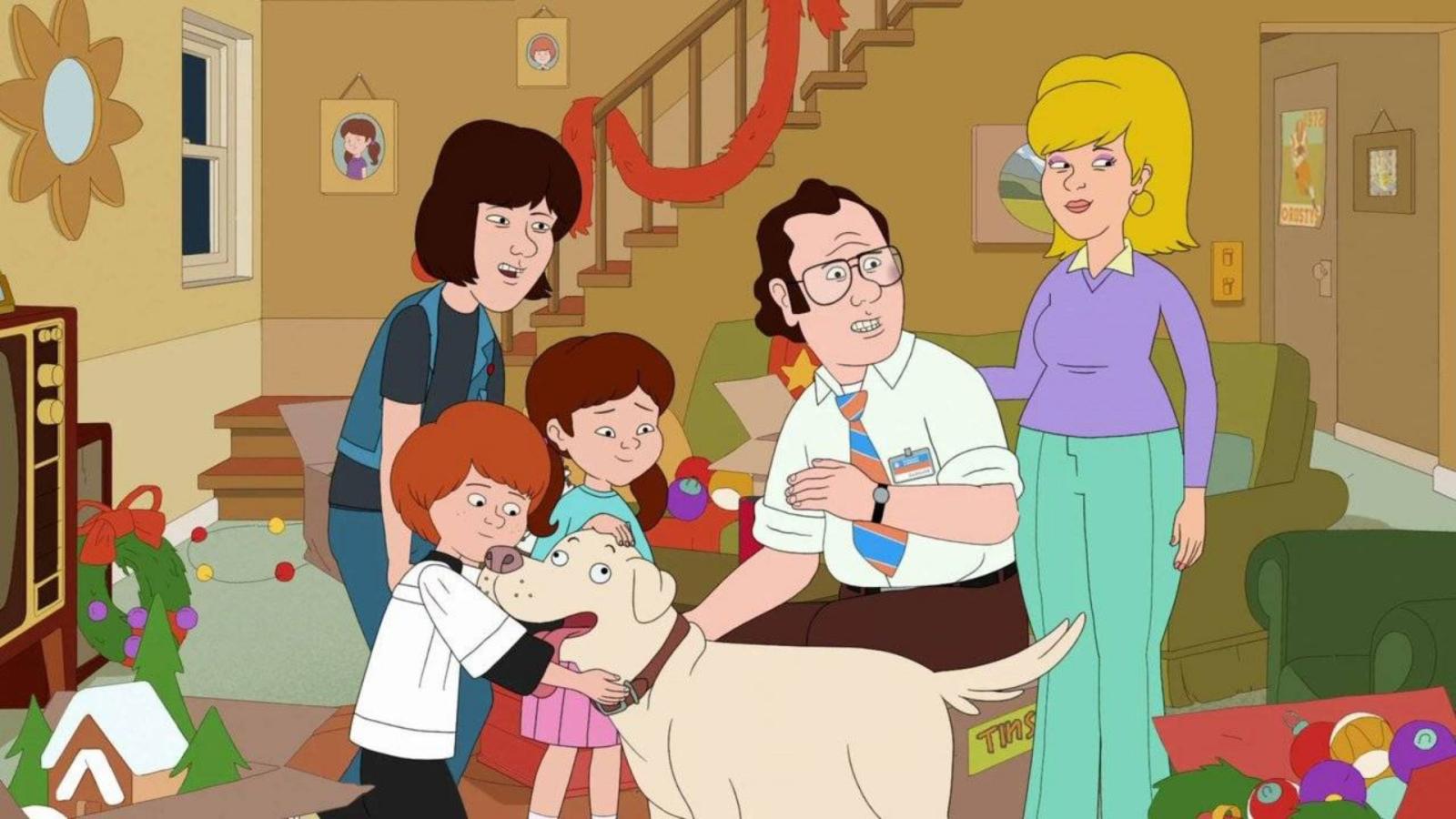 The town of Paradise is anything but. With a police force that's as competent as a cat chasing its tail, criminal activities run wild. Cue absurd arrests, drug-induced antics, and cannon-firing canines. Ever seen a geriatric dispatch officer flirting unabashedly? Here's your chance. It's irreverent, it's loud, and oh-so shamelessly hilarious.
9. "Tuca & Bertie" (2019-2022)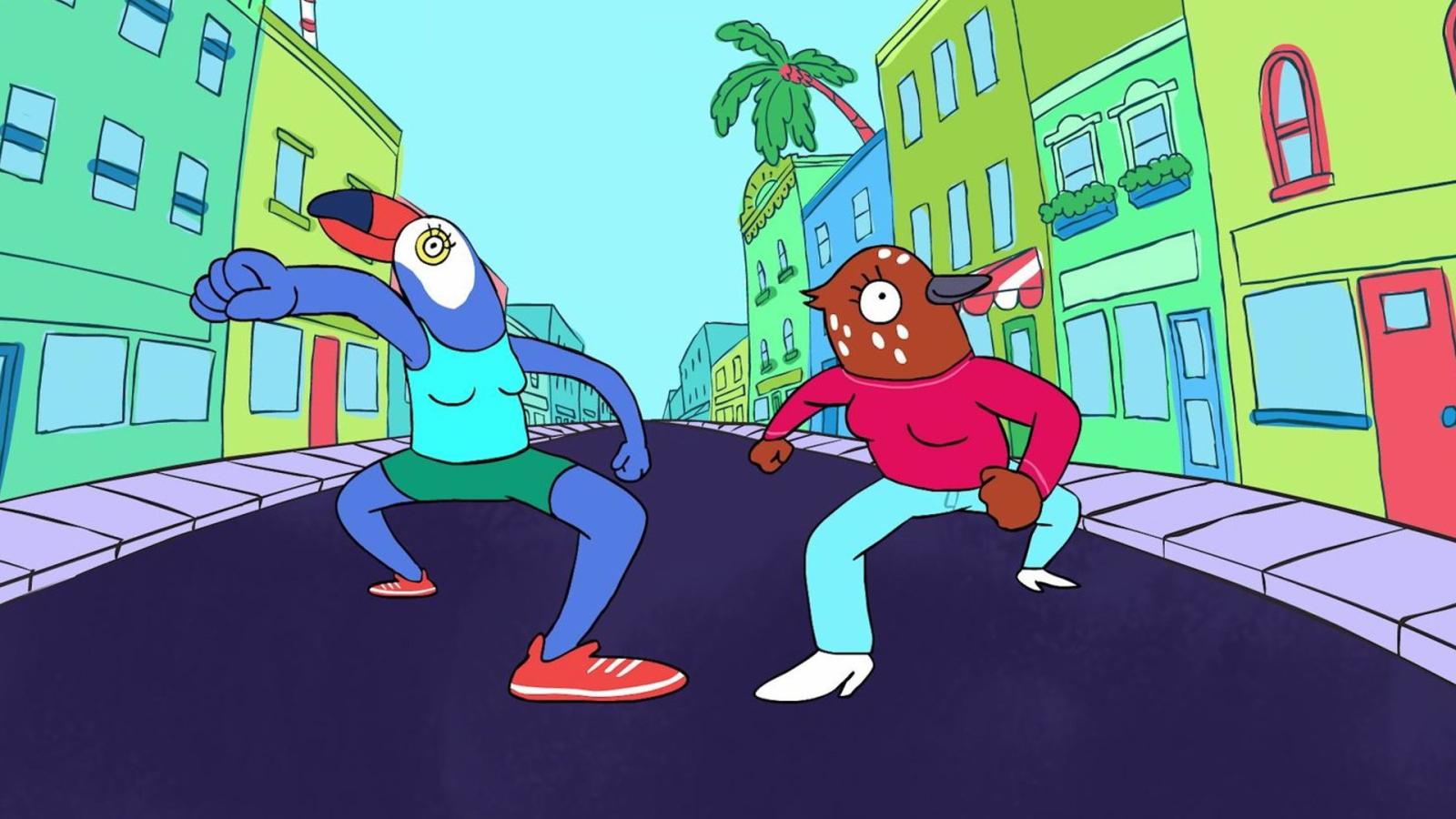 Picture two bird-women in their 30s, living in the same apartment building. Tuca, the toucan, free-spirited and vivacious. Bertie, the song thrush, battling anxieties and societal expectations. Navigating jobs, relationships, and everyday bird problems in the big city, they give us a dose of relatability. Did we mention talking plant neighbors and pastry-driving turtles? Yep, it's that kind of show.
10. "Baki" (2018-2020)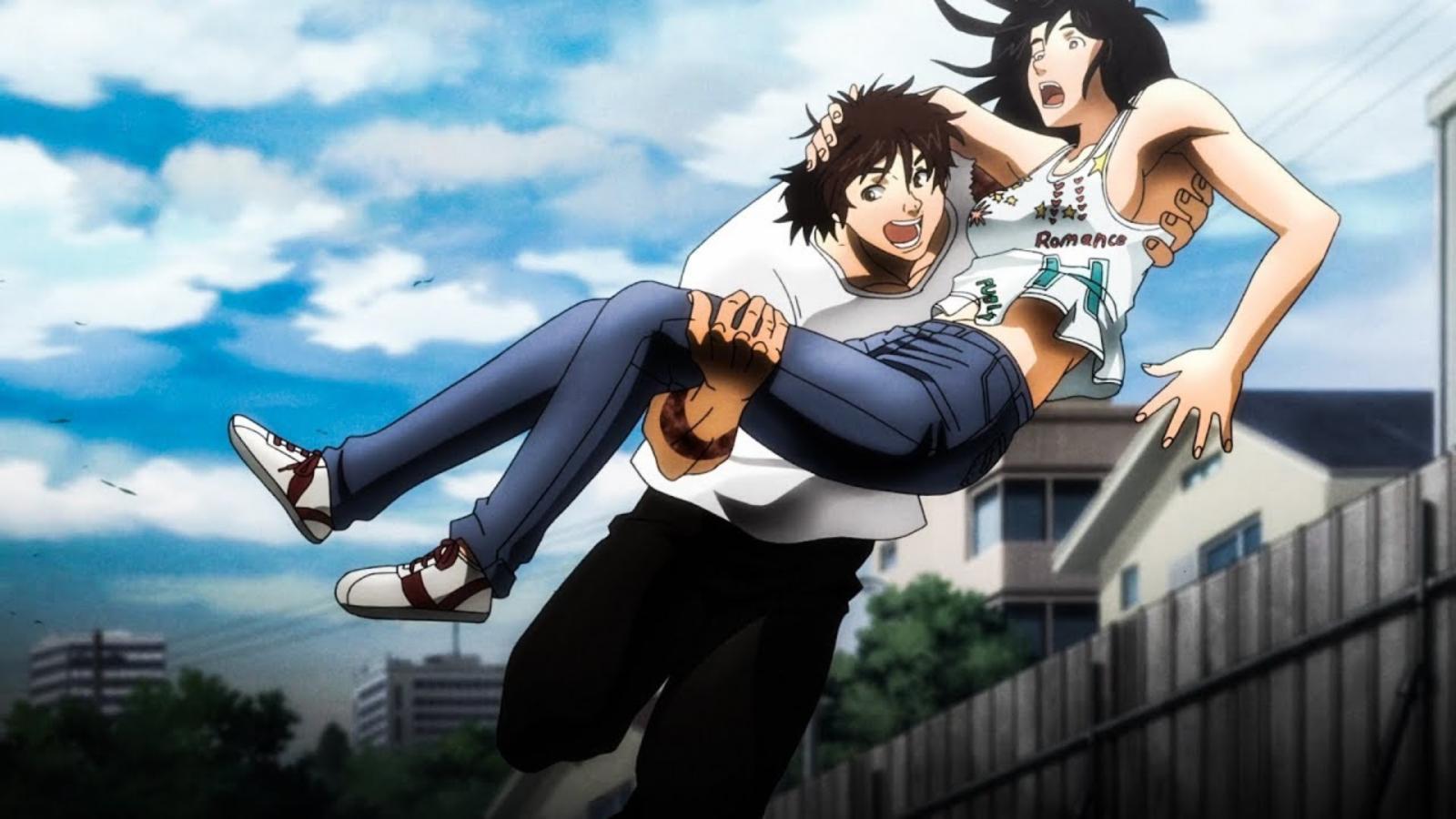 Muscle upon muscle upon...you get the gist. Enter the world of Baki Hanma, a teen fighter training to surpass his legendary father. From death row inmates to the strongest of champions, Baki's challenges are anything but ordinary. Looking for bone-crushing, adrenaline-pumping action? Here's your ticket to the ultimate martial arts showdown!