The controversy around tales of true crime is nothing new. We get it. There's nothing to celebrate about killers and their sadistic crimes. Even referring to those who enjoy the true crime genre as "fans" feels so dirty.
If, however, you enjoyed the Netflix series Monster: The Jeffrey Dahmer Story, we have some suggestions for what to watch next.
If you enjoyed the cast and style of storytelling in Dahmer, try watching these shows next:
American Horror Story 1984
It's been estimated that in the U. S., around 200 serial killers with terrifying nicknames like the Night Stalker were operating during the 80s. 1984 does a good job of expressing the claustrophobic fear people felt juxtaposed with the upbeat pop music and colorful fashion of the era.
American Horror Story Hotel
Another offering from the American Horror Story gang, this series takes inspiration from the famous (and infamous) hotel built by prolific serial killer H. H. Holmes who committed an unknown number of murders within the walls of his "murder castle." It wasn't blood lust that spurred Holmes on again and again, it was greed. When killing victims, even children, his motivation was always money, often money from insurance policies he had taken out on unsuspecting victims.
Ratched
Also from the AHS crew, the series entitled Ratched fills in the backstory of the character of the same name from the classic Marlon Brando film One Flew Over the Cuckoo's Nest. Nurse Ratched has many traits of a textbook sociopath. Viewers see the lengths a parent is willing to go in order to protect their child. In this case, protecting a child not from a serial killer, but rather protecting their serial killer child. Tense, emotional, and maddening, but well worth watching.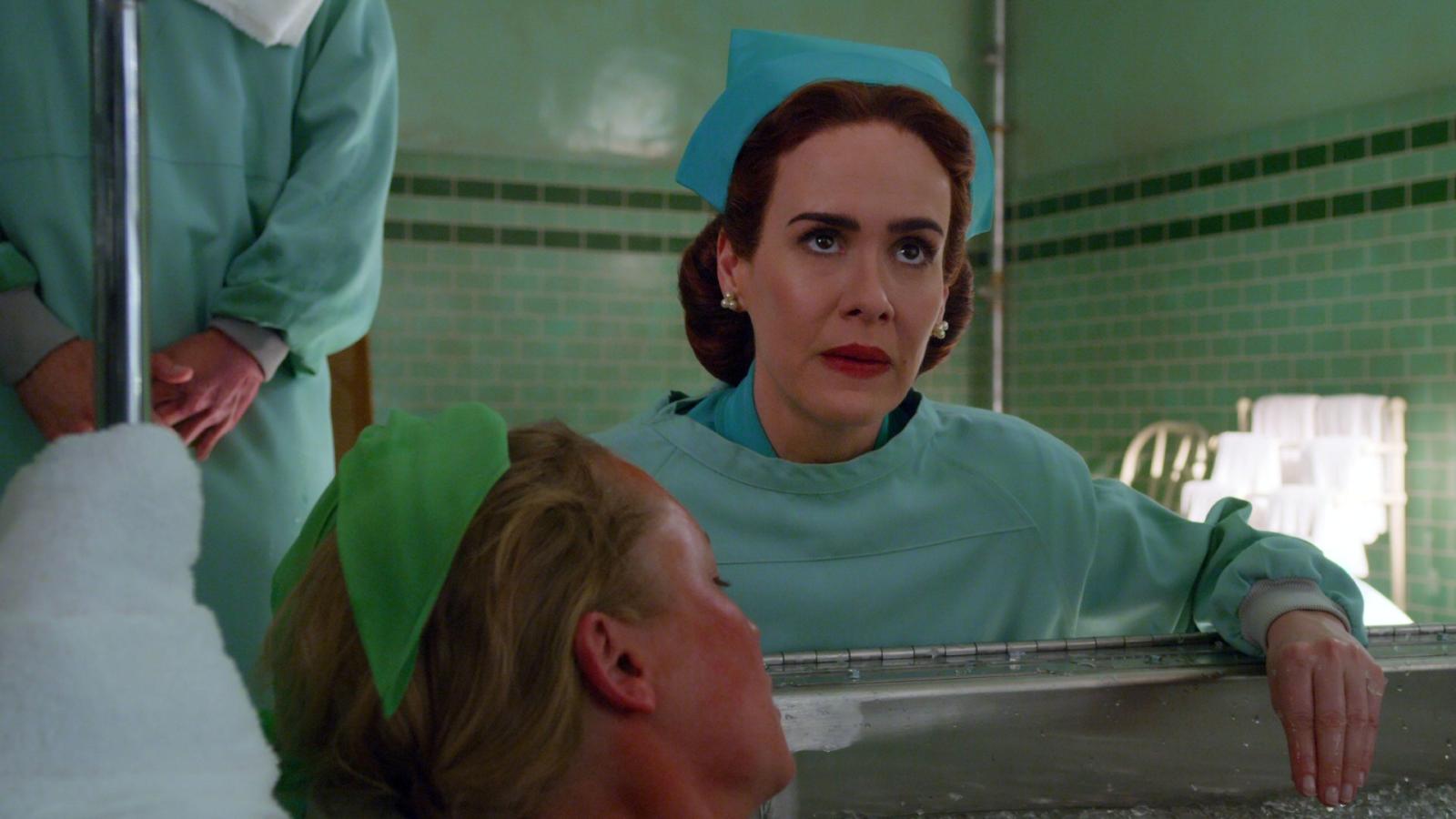 If Monster: The Jeffrey Dahmer Story captured your interest with its multiple points of view storytelling and the criminal/forensic profiling done on the serial killer, check out:
The Fall
Gillian Anderson is back in investigative mode once again. This time, she's in the U. K. on the hunt for a serial killer. How well does this detective know her quarry and can she stop him before more blood is spilled?
Evan Peters is Not The First Marvel Star to Play Jeffrey Dahmer
The Sinner
Another nail-biter that attempts to explain the reasons people do what they do, The Sinner is tense and unsettling. As the plot unfolds, the viewer is forced to take a look in the mirror, realizing that anyone, anywhere, anytime, could suddenly snap and do something truly despicable and unthinkable.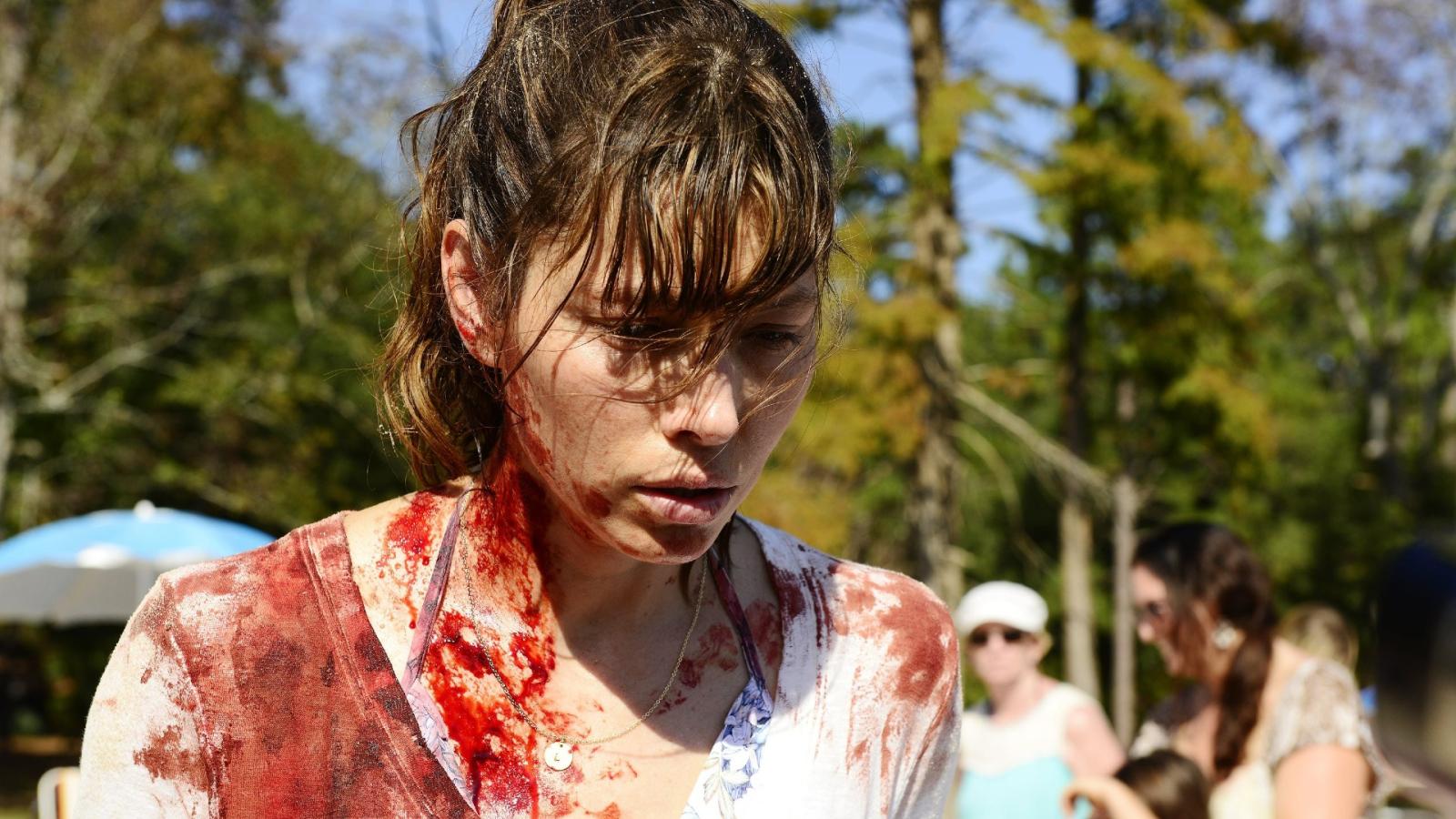 If you like your creepy killers with a side of silly, you should watch:
Chucky
If you needed any further reason to think dolls are creepy, this television series based on the cult classic movie anthology ticks every box. Brought into a new home after being purchased at a yard sale, Chucky is once again up to his old habits of murder and mayhem. This time he just might destroy everyone in his new hometown.
If you're looking for another series that takes a stab at (sorry—couldn't help it) a combination of dark comedy and psychological thriller, why not watch:
You
You know those times when it seems everything turns out wrong? That's the case with this show. The adventures of Joe, intentional stalker turned accidental killer, might even feel a bit too relatable.
If a look into '90s queer life piqued your interest, watch:
The Assassination of Gianni Versace: American Crime Story
When self-destructive narcissistic serial killer Andrew Cunanan went on a killing spree, no one imagined it would lead to the death of iconic fashion designer Gianni Versace. Versace, much beloved, seemingly ensconced in the type of safety and security only enormous wealth can provide, represented everything Cunanan desired. Knowing he would never have the life he felt he deserved, he decided Versace shouldn't have it either.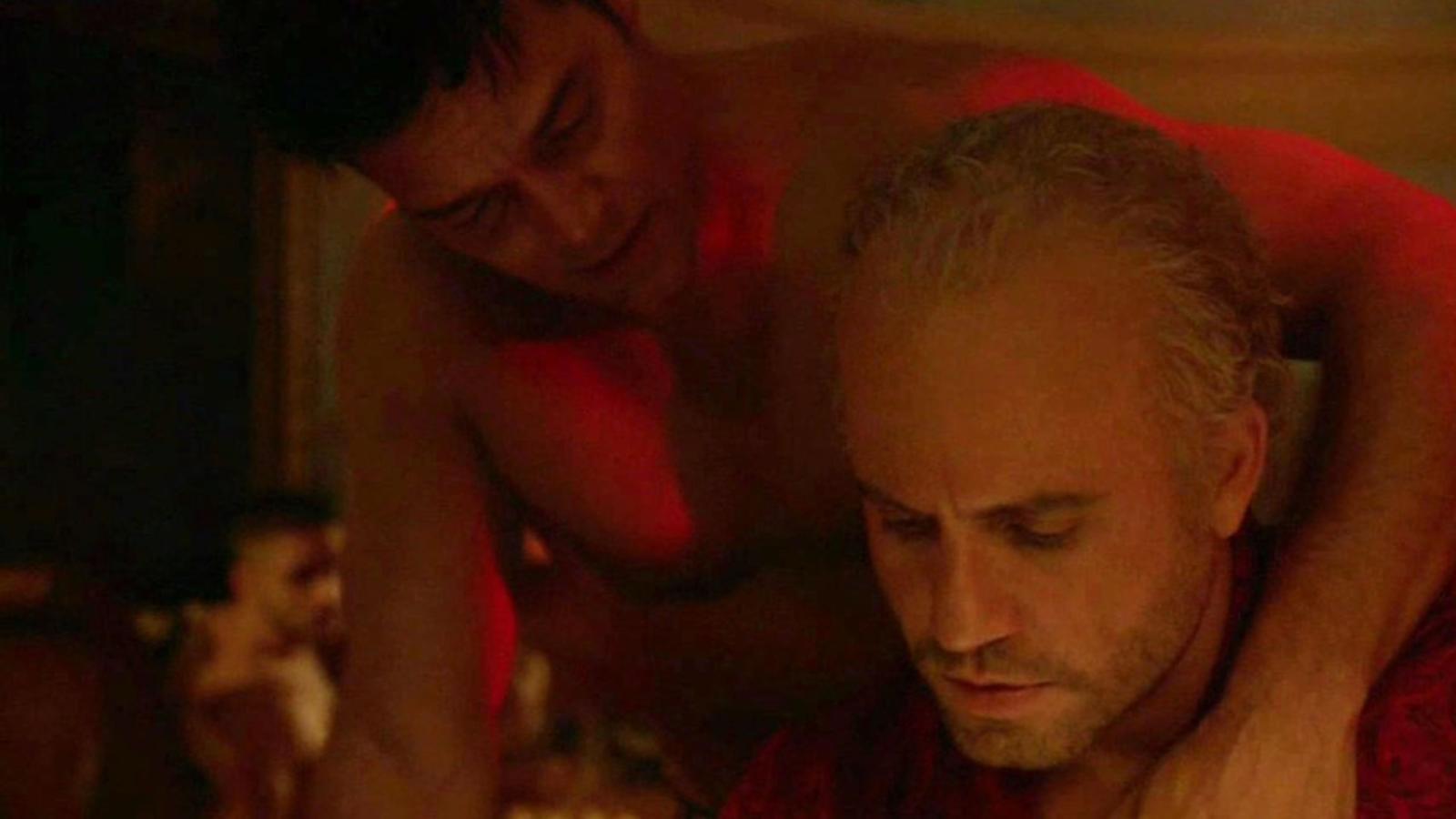 If probing the mind of Jeffrey Dahmer intrigued you, and you want to learn more about the methods employed when studying serial killers and their crimes, check out our last two suggestions:
Mindhunter
This series, although fictionalized to some degree, is based on the real-life work of the FBI's Behavioral Science department. Studies were aimed at understanding why some people become serial killers and if any causation and commonalities existed among known serial killers. If science could predict those destined to commit multiple murders, could the subject be prevented from taking lives?
Dexter
This series not only takes a deep dive complete with a cannonball into the psyche of killers, it taps into our desire to see justice done. The moral question imposed is if one kills another person, a truly bad person whose only objective is to inflict pain and terror before taking a life, is it really wrong? The vigilante mentality is understandable, but the ethical complexities of taking a life, any life, prevent most of us from acting upon these feelings.