10 Most Unhinged Nicknames Twilight Reddit Gave to Renesmee Cullen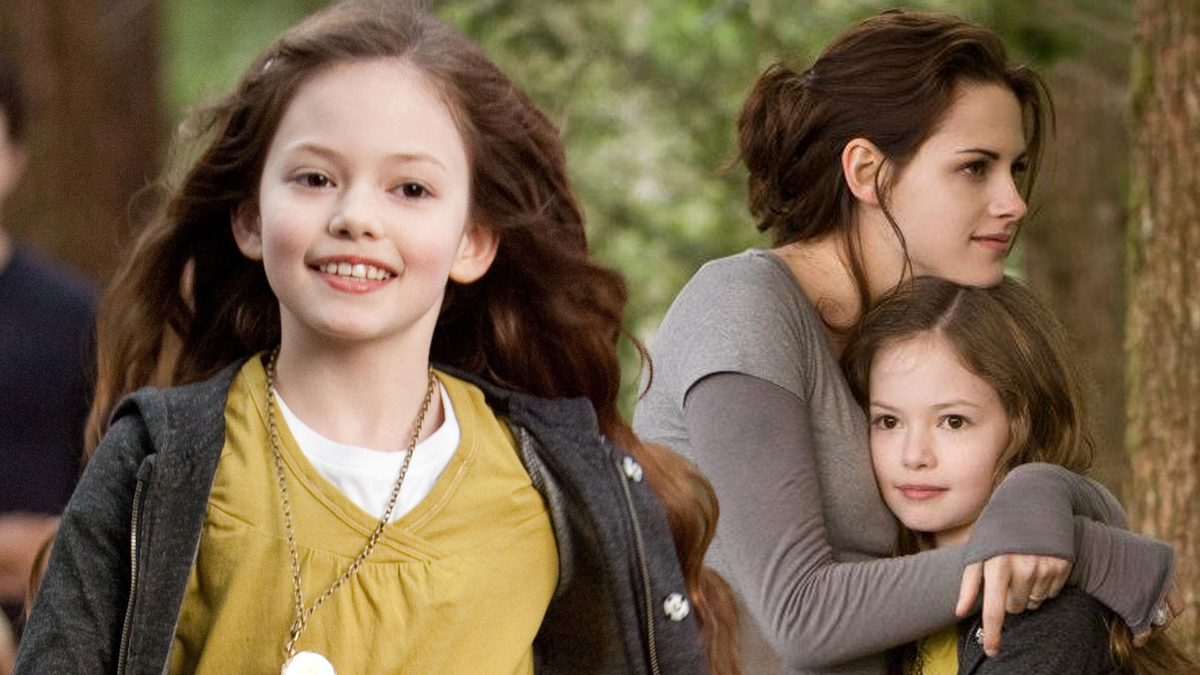 Can we call it cyber bullying if the victim doesn't actually exist?
Every franchise has its heroes and antiheroes, and it's only natural that people like some characters more than others. Usually the ones that are hated are the villains, or the ones that are not considered as such but do something bad, however, sometimes things go the other way...
It wasn't clear who the fans of the Twilight saga hated the most until the release of Breaking Dawn Part 1. Yes, there was James, Victoria, the Volturi and others, but it was Edward and Bella's love child who absorbed all the hatred that the fans held onto.
Some of the fans don't get it. How can anyone hate a child, they wonder? Well, the answer is simple: the fans of the saga just don't like her story at all. Every aspect of it, from the fact that she was born and caused Bella so much pain, to the creepy part involving Jacob, makes fans cringe.
What they wanted was an expanded love story between Bella and Edward, see they go and spend a nice honeymoon, come back home and live a perfect life before something happens. They also hoped that Bella's transition into a vampire would be more romantic than it was in the movie.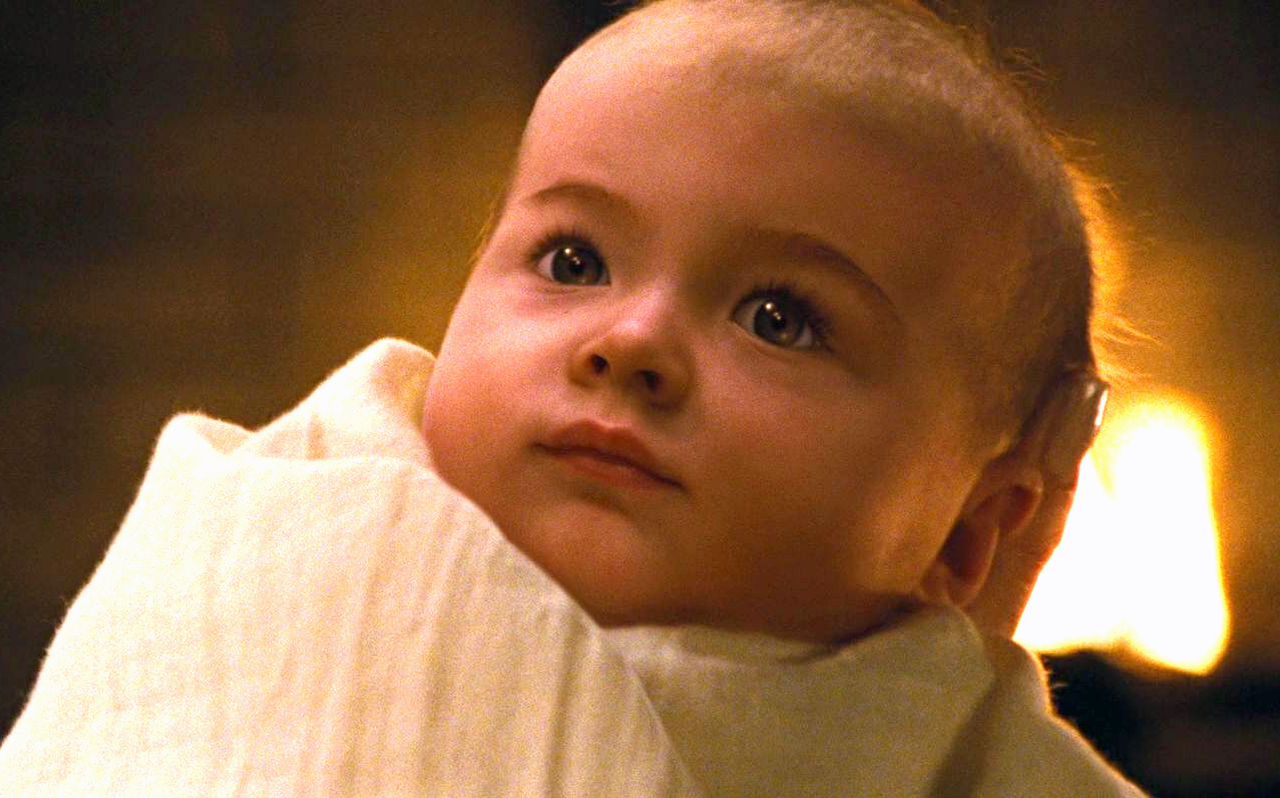 So for the fans, it seems that Renesmee's arrival just spoiled everything and was a totally unnecessary addition to the story. That's why they decided to show their despise on the internet, but in a very unusual way...
All the Twilight-themed Reddit threads and TikTok and Instagram accounts are full of various bizarre nicknames for the girl. Some of them are already established as the main ones, but they create something new every day.
There's also a chance that it all started with an unfortunate use of the keyboard, because, let's be fair, Renesmee is not exactly a well-known and commonly used word…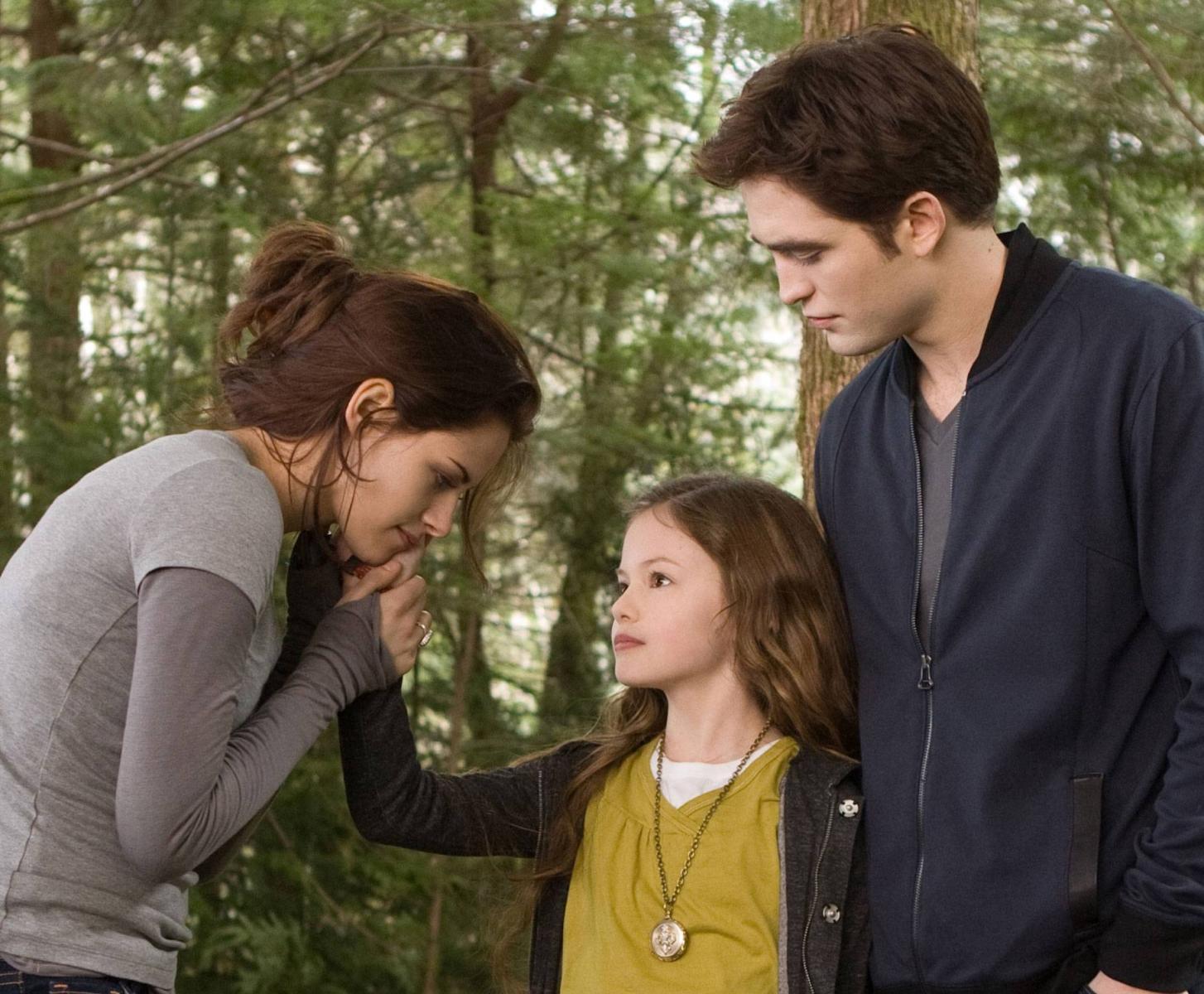 So here we have ten of the most popular names that people are calling Renesmee, ranked by how bizarrely funny they look every time you read them.
Surprisingly, Rasputin seems to be used the most, and Regina George, the name of one of the main characters from Mean Girls, is one of the most beloved options.
Renaissance
Rotisserie
Rasputin
Resume
Retrograde
Reservoir
Robocop
Rembrandt
Rattlesnake
Regina George