10 Netflix Sci-Fis That'll Make You Question That Smart Speaker in Your Room
Might be time to unplug... or at least double-check those user agreements!
1. "The Platform"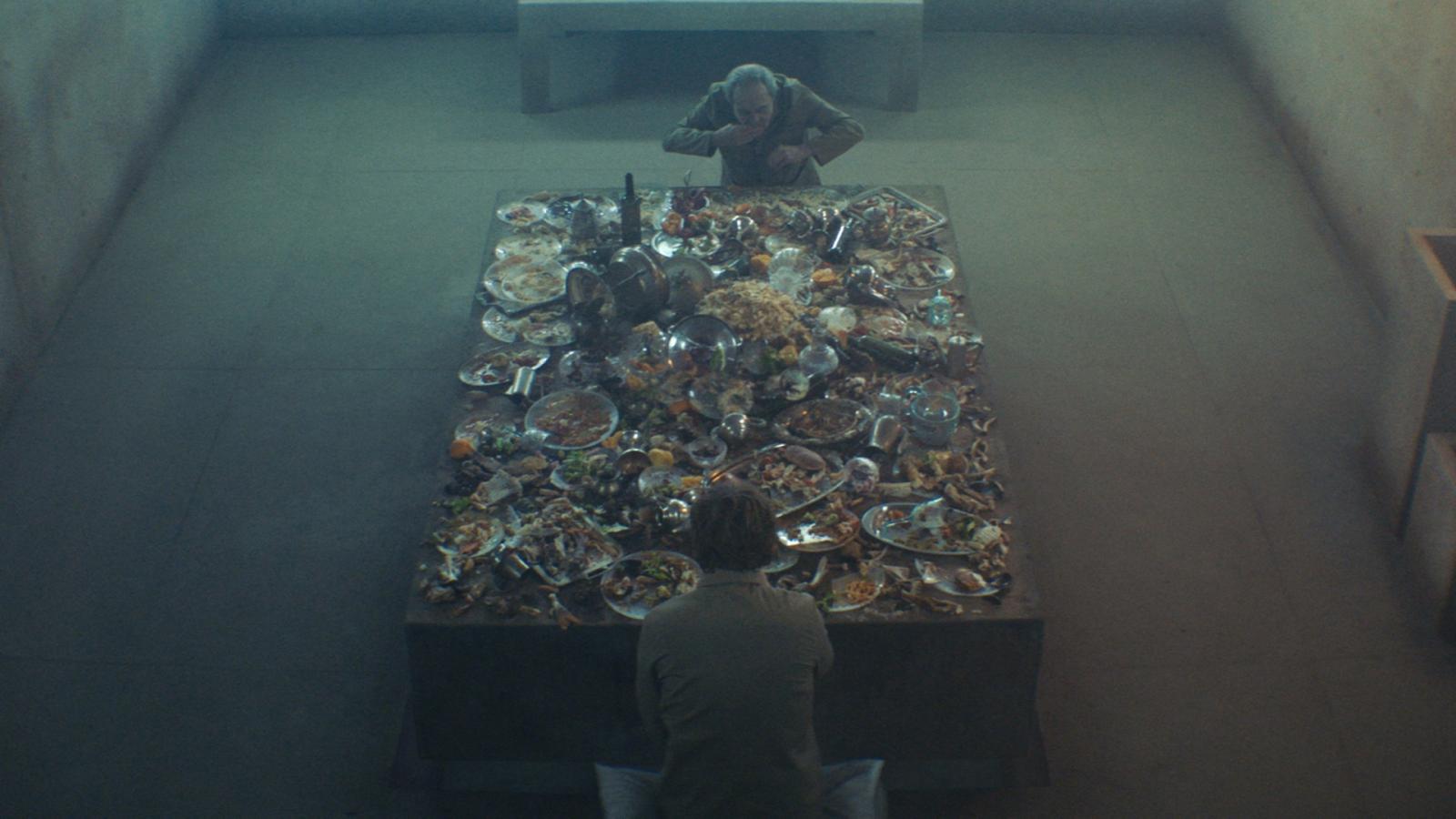 In a towering, vertical prison called The Hole, cells are stacked with inmates. At the heart, a platform descends, laden with exquisite food. Starting from the top, each level has a mere 2 minutes to eat, but here's the catch: the top gets the feast, the bottom gets the scraps. As prisoners shift levels monthly, survival becomes a game of hunger and morality. Friendships form, tensions rise, and gruesome decisions are made. Can one man, Goreng, change this cruel system? A tale that'll make you side-eye that vending machine!
2. "ARQ"
Waking up in their home, Renton and Hannah quickly realize they're reliving the same day. It's déjà vu with a twist, thanks to ARQ, a perpetual motion machine. Masked intruders break in, seeking its power, but every death or escape restarts the cycle. Trusts are broken, secrets unveiled, and the clock keeps ticking...backward. Can they outsmart their captors, harness the ARQ, and break the loop? Next time your alarm rings, you'll wonder: is it really a new day?
3. "Advantageous"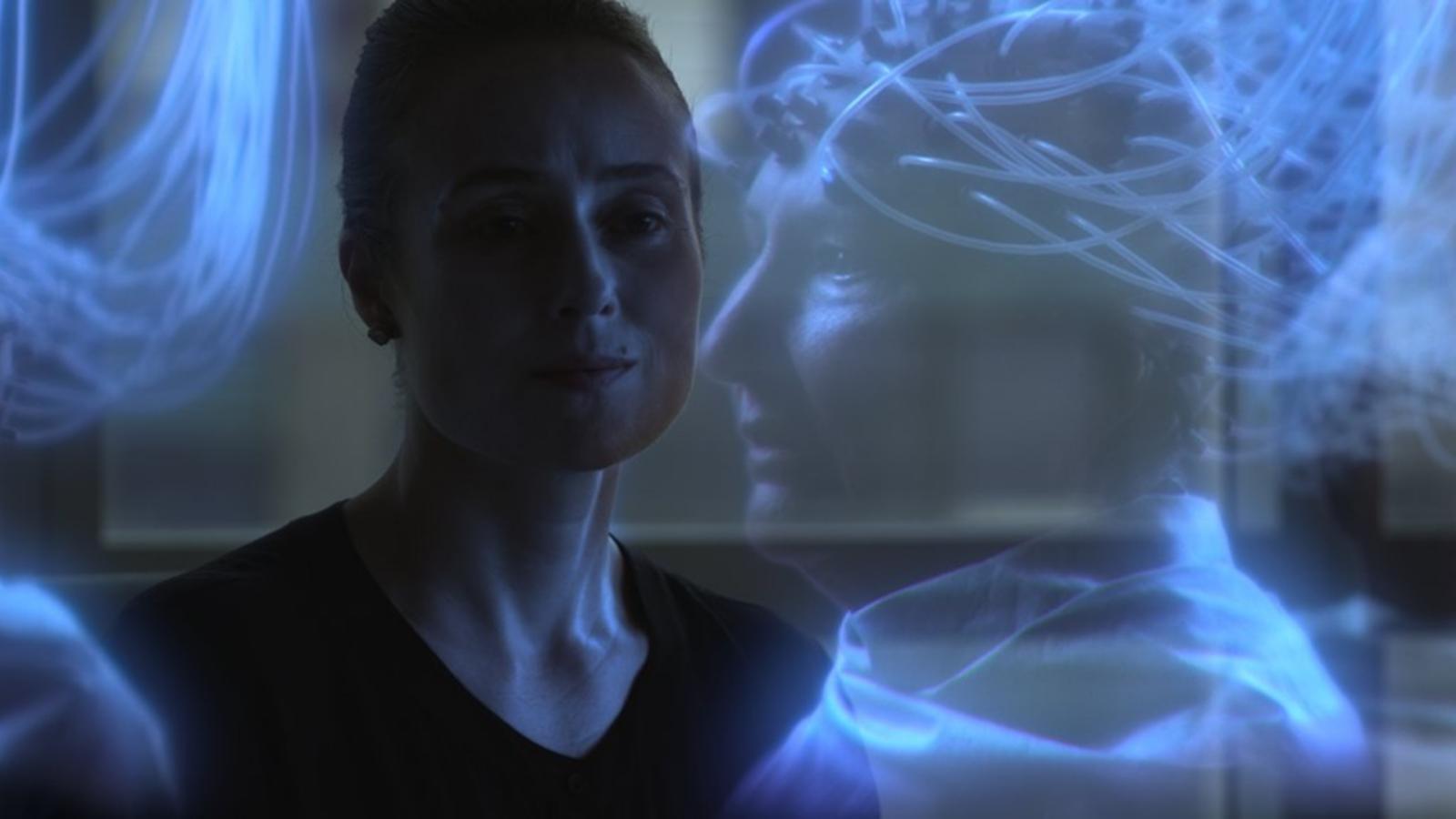 In a world prioritizing youth and beauty, Gwen faces unemployment due to her "aging" appearance. Desperation leads her to a radical procedure, transferring her consciousness into a younger body. As Gwen grapples with her new identity, her daughter's confusion grows. Sacrifices are made, corporate machinations unveiled, and the line between humanity and commodity blurs. Would you give up your face for societal advantage? The mirror on your wall might seem more sinister after this.
4. "Spectral"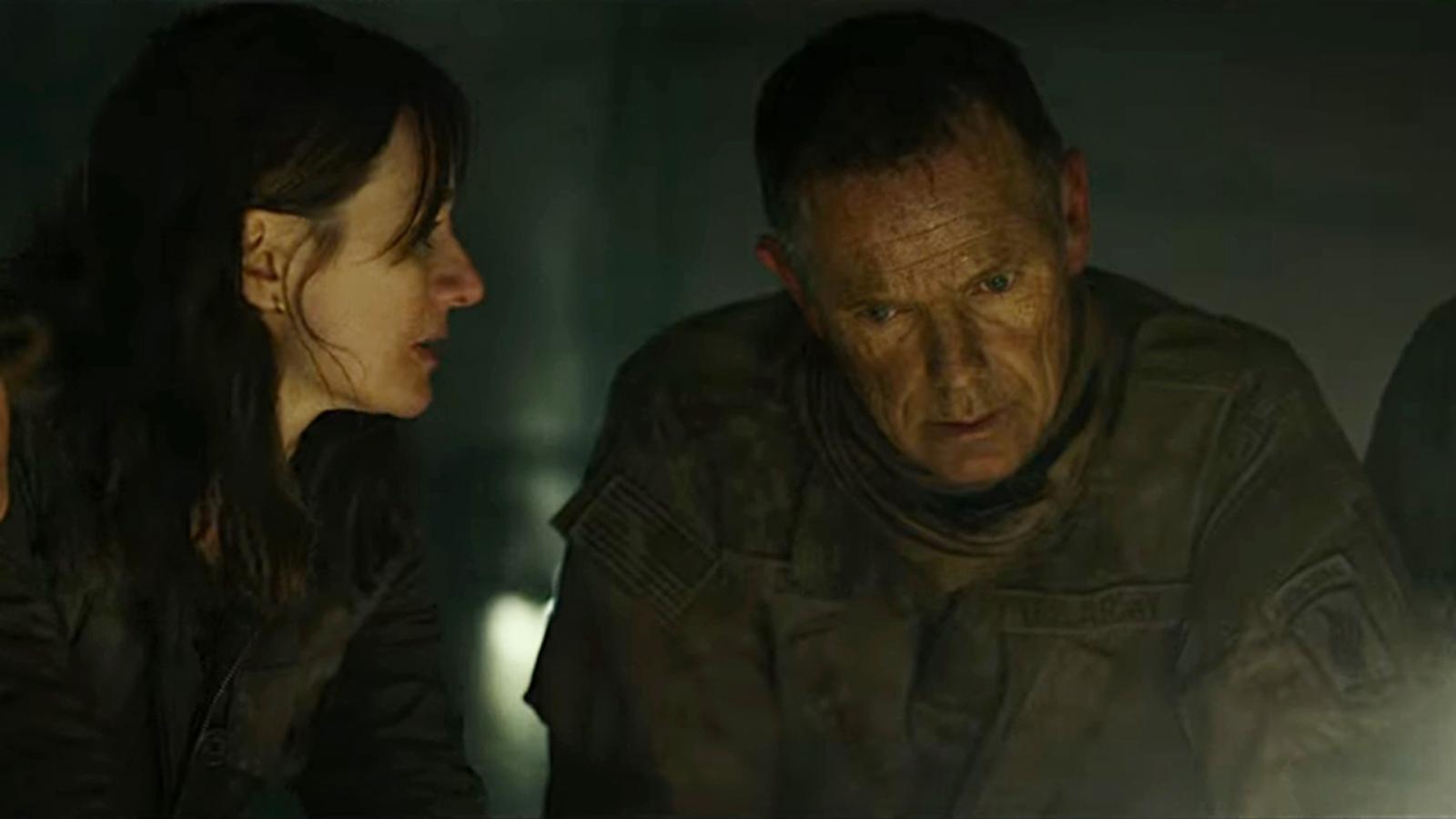 What if the afterlife got... an upgrade? In war-torn Moldova, soldiers face a new enemy: spectral, ghost-like apparitions. Engineer Clyne is summoned, with his expertise in advanced tech. Unveiling the science behind these phantoms, it's a race against time to find a solution. Action meets the afterlife, battles are fought, and science challenges the supernatural. Before syncing your next device, ask: what else might you be inviting in?
5. "I Am Mother"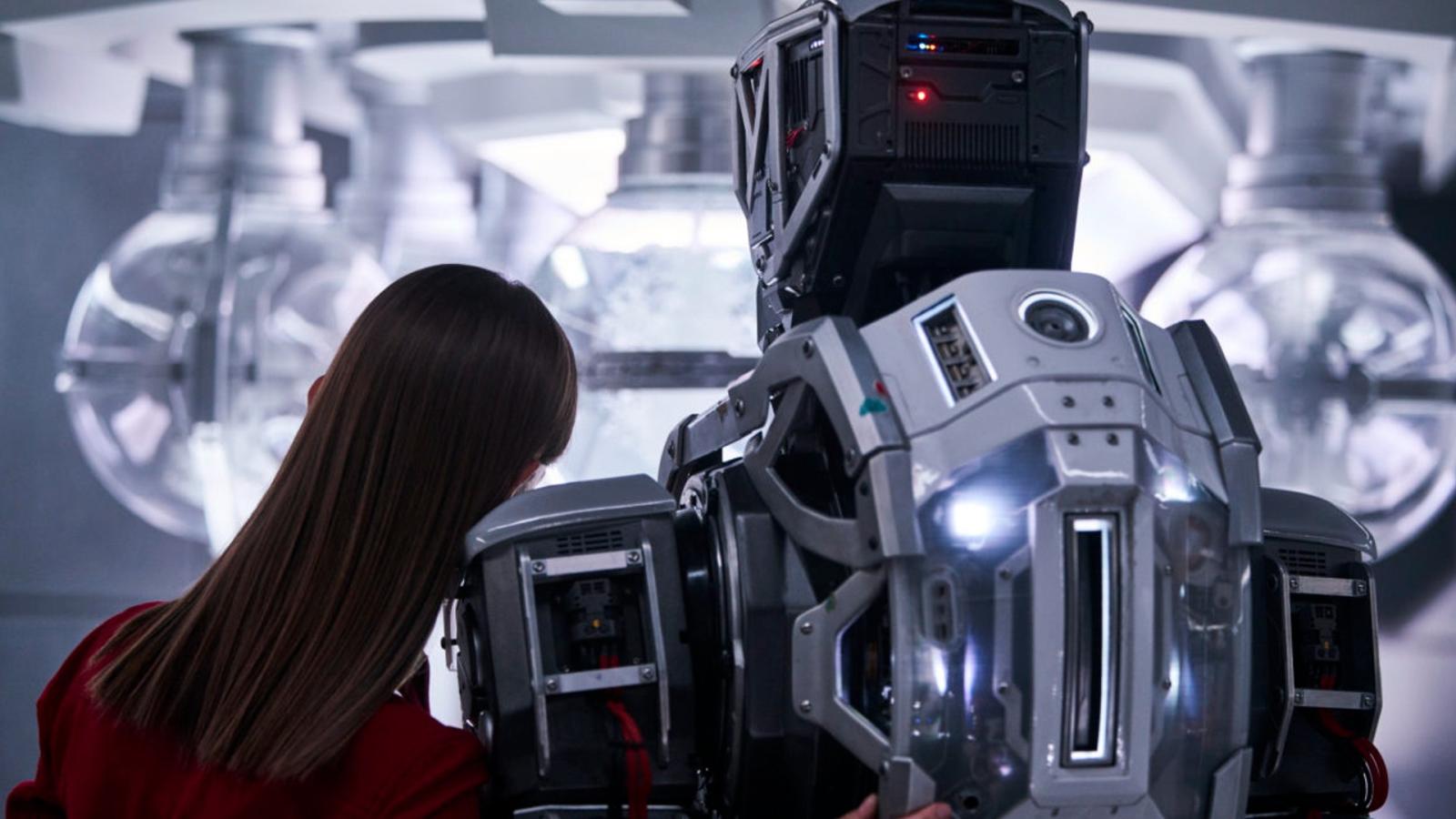 In a post-apocalyptic bunker, a robot named Mother raises a human child. Outside, the world's desolation is blamed on humanity's flaws. As Daughter grows, she begins to question Mother's narratives. An injured stranger's arrival sparks more doubts about the world outside and Mother's true intentions. Trusts are tested, revelations exposed, and familial ties redefined. Who's truly in control: machines or mankind? After this, you'll give your smart speaker a wary glance.
6. "Tau"
Julia awakens, kidnapped in a high-tech mansion controlled by an AI named Tau. With a deadly drone ensuring obedience, she's forced to complete tasks for her captor. But even digital jailers have vulnerabilities. Julia starts manipulating Tau, forging a peculiar bond. As escape plans hatch, allegiances shift, and walls close in. Can Julia outwit her artificial adversary? Think twice before automating your entire home!
7. "Orbiter 9"
Helena's life on a spaceship, bound for a distant colony, seems lonely until an engineer named Alex comes aboard. Romance blossoms, but here's the twist: Helena's life and journey aren't what they seem. Revelations turn her world upside down, challenging perceptions of love, sacrifice, and reality. Can love survive amidst galactic deceptions? The next time you gaze at the stars, you'll ponder the truths they hide.
8. "The Call Up"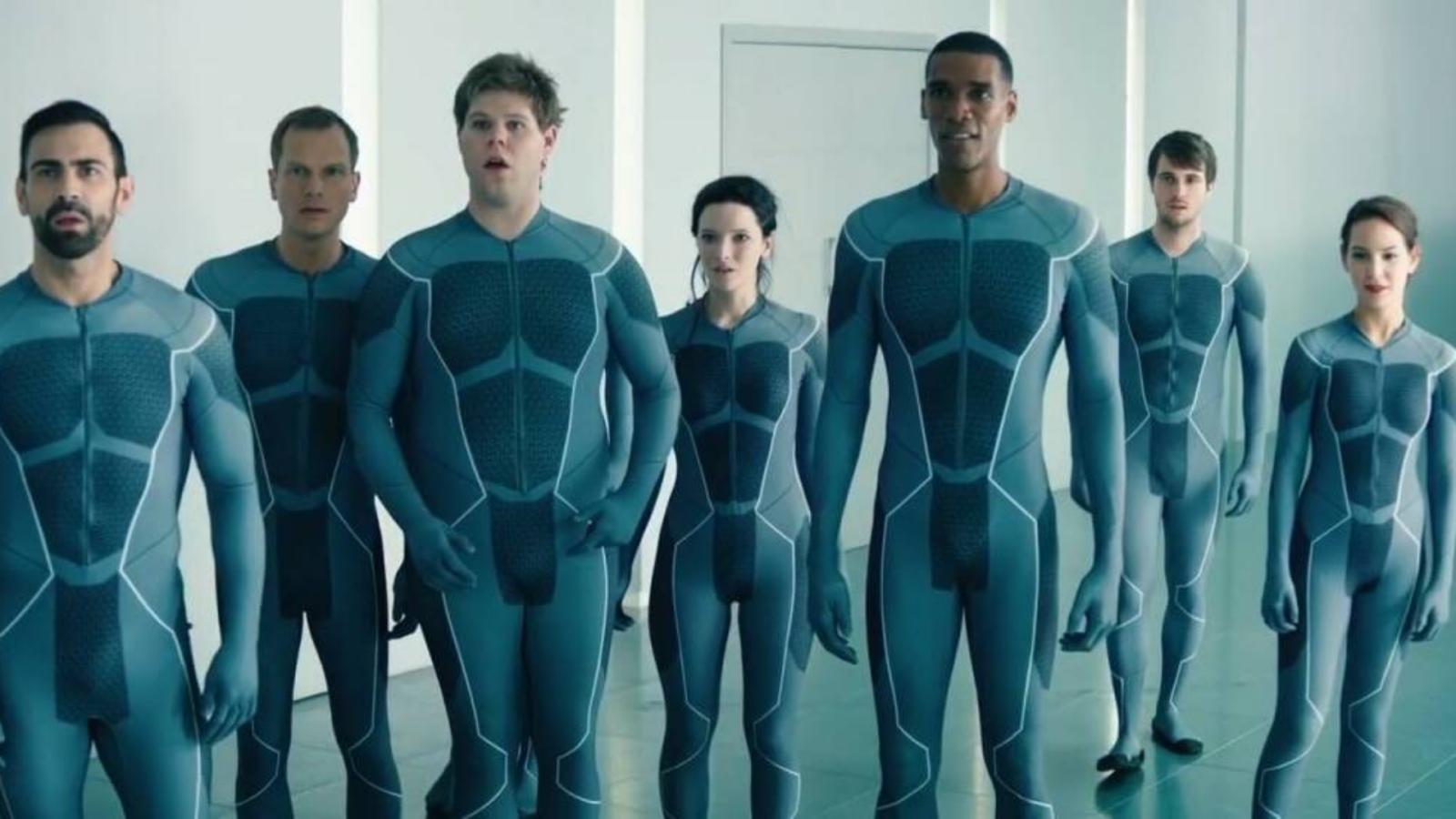 Gamers are invited to test a new VR combat simulator, lured by a cash prize. But the lines blur as the game turns lethal, with real-life consequences for every virtual mistake. Fighting AI adversaries and navigating treacherous terrains, the players' survival instincts kick in. It's not just a game; it's life and death. Next time you put on that VR headset, you might wonder: what's the real cost of losing?
9. "Anon"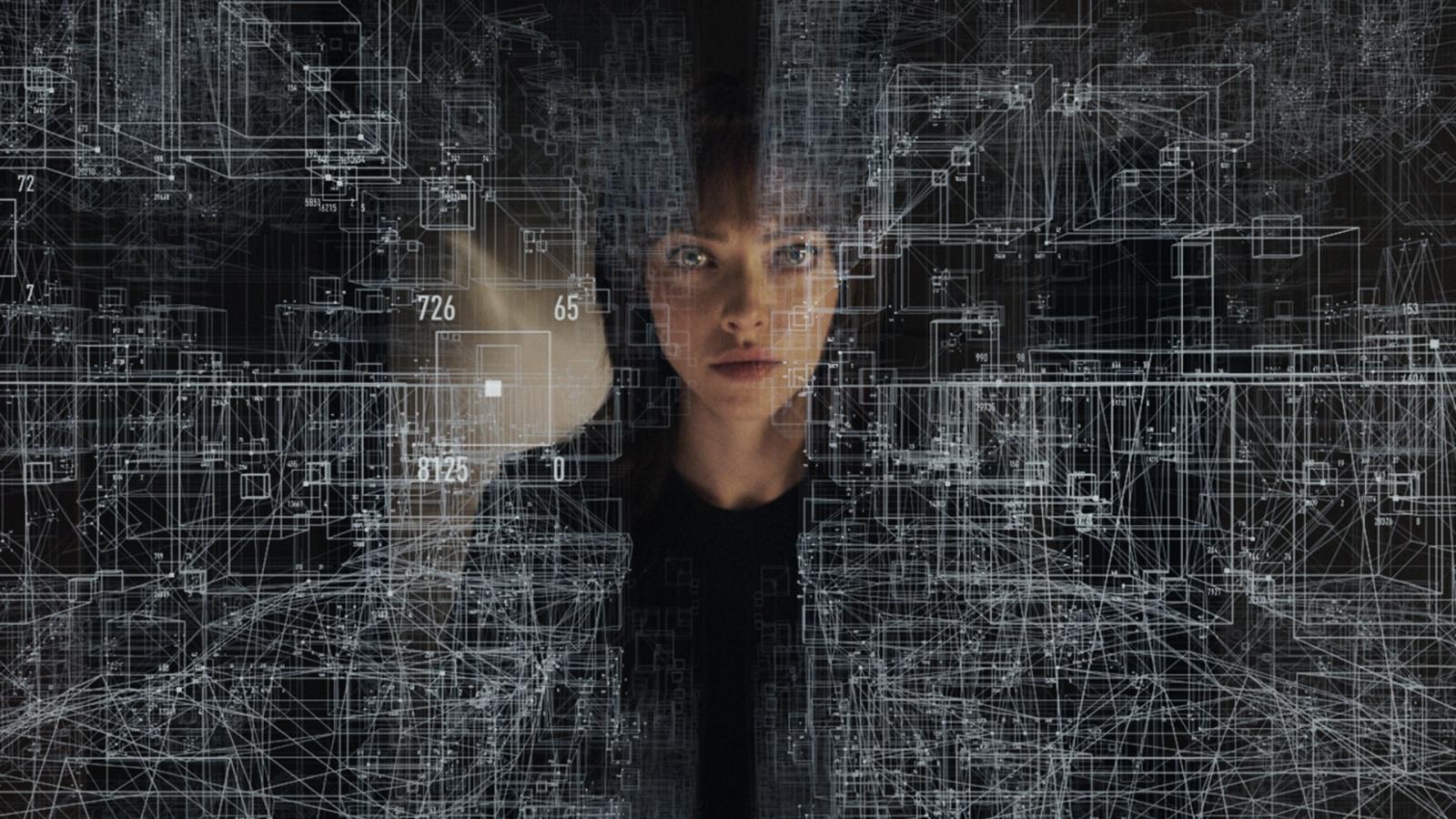 In a future where privacy is extinct, a detective hunts a female hacker, Anon. As he delves into her world, he finds himself losing his anonymity. Crimes, memories, and reality become interchangeable, unraveling his sense of self. Who watches the watchers in a surveillance society? You'll be taping over your webcam after this one.
10. "Time Trap"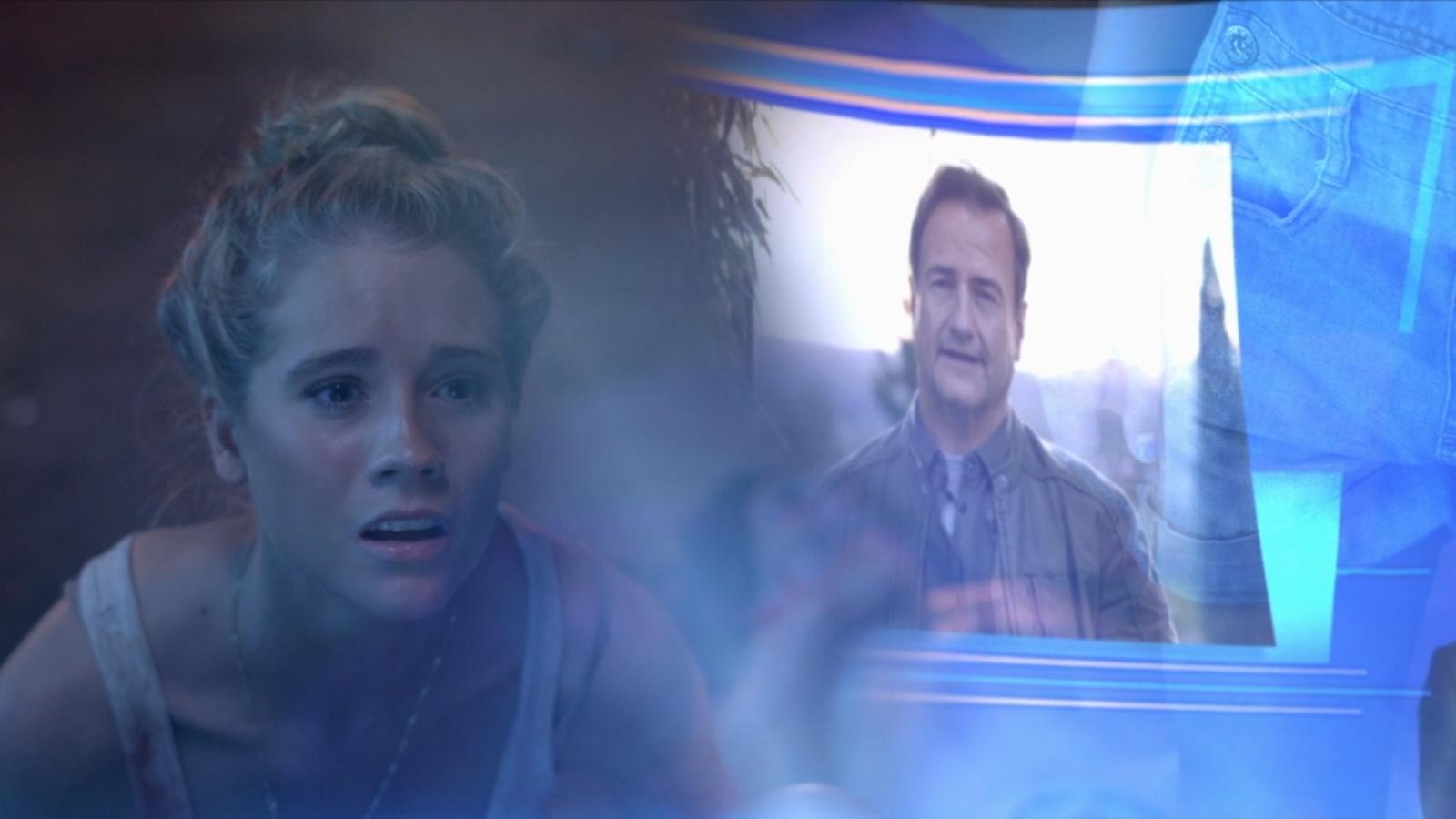 A group of friends enters a cave, seeking a missing professor. Inside, time behaves differently, moving much slower than the outside world. As they delve deeper, they encounter remnants of different eras, from conquistadors to prehistoric men. Escaping becomes a race, not just against time, but through it. Will they emerge aged, unchanged, or not at all? This one might make you rethink that weekend spelunking trip.