10 Times Celebrities Made Epic Cameos In Movies And Series
Some of these you definitely missed.
1. Bill Murray in Zombieland (2009)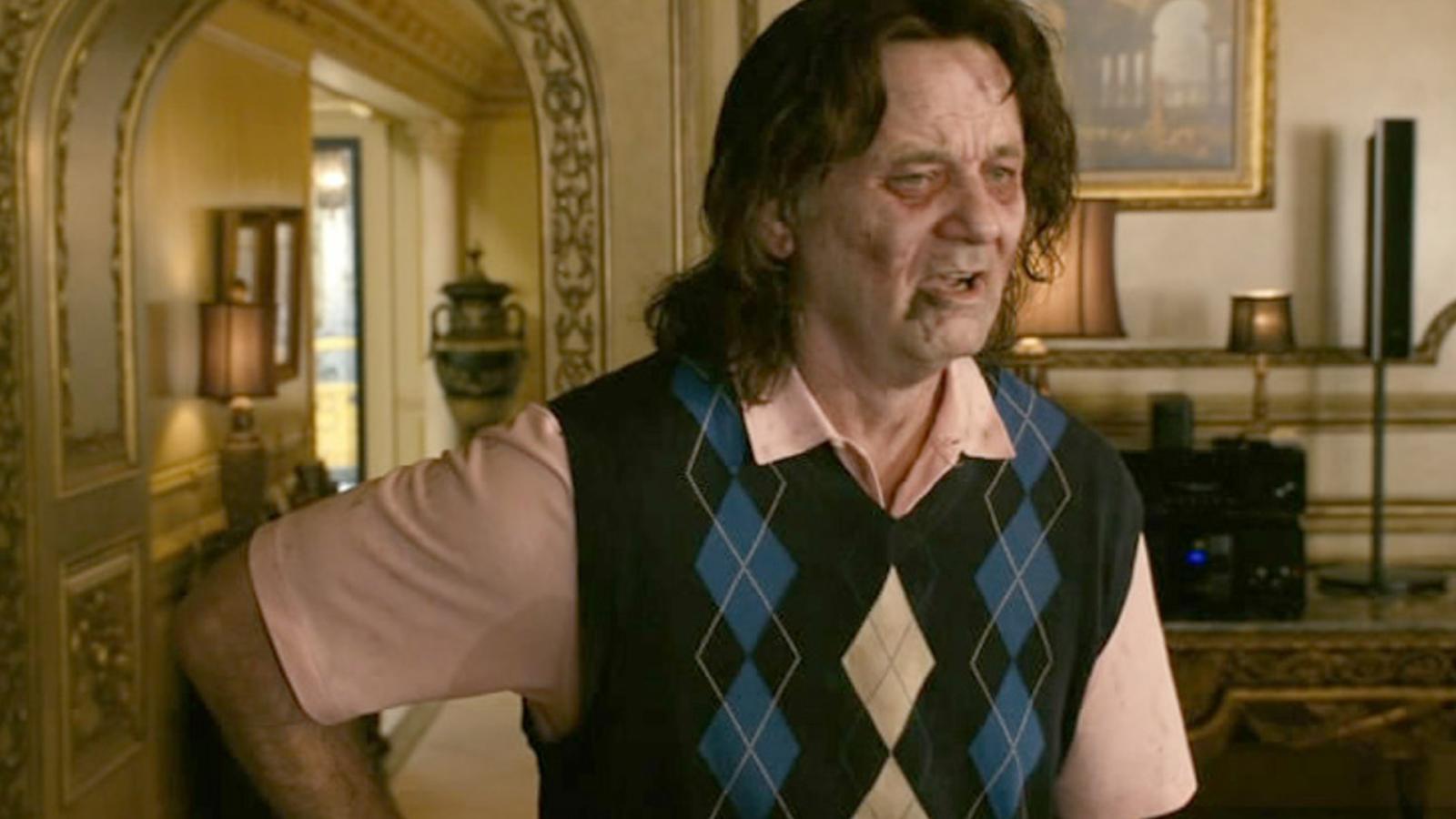 Can there be anything more entertaining than Bill Murray dressing up as a zombie to evade actual zombies? I think not. In the middle of Zombieland's apocalyptic mayhem, our ragtag group of survivors, including Woody Harrelson and Jesse Eisenberg, find refuge in a luxurious mansion – which just happens to belong to Bill Murray. His self-deprecating humor is on full display, even as he participates in Ghostbusters reenactments and zombie pranks. Unfortunately, this amusing cameo ends rather abruptly when he's mistaken for a real zombie.
2. Peter Dinklage in Avengers: Infinity War ( 2018)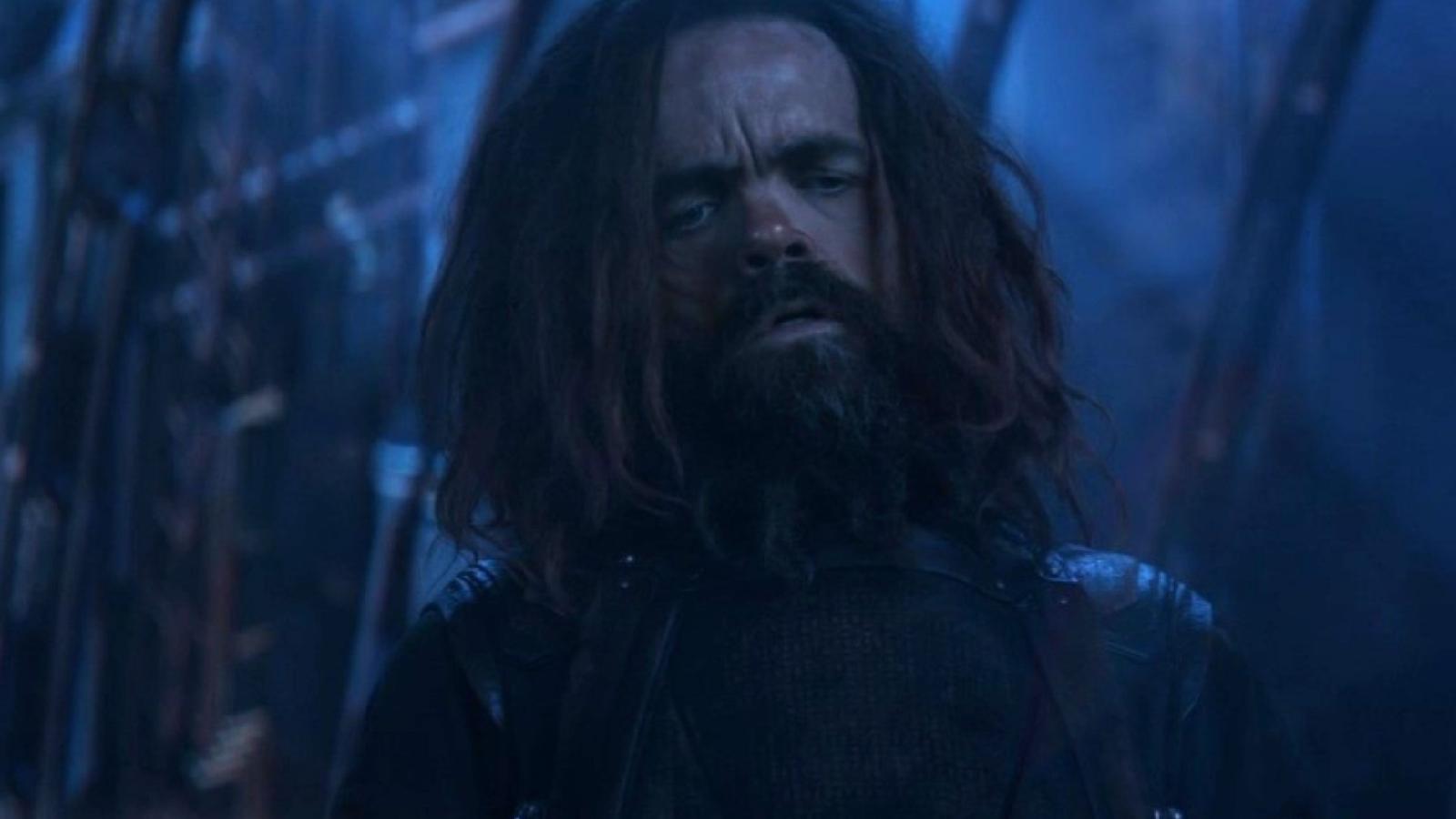 Avengers: Infinity War was already bursting at the seams with Hollywood A-listers, but Peter Dinklage's cameo was a delightful surprise. The Game of Thrones star appeared as Eitri, the giant dwarf who forged Thor's hammer Mjolnir. Given that Dinklage stands at 4'5" in real life, the fact that he's the tallest character on-screen is a stroke of ingenious irony. His crucial role in crafting Stormbreaker, the weapon that Thor hopes to use against Thanos, marks one of the movie's pivotal moments. It's just a shame that the Avengers' subsequent actions didn't quite hammer the point home to Thanos.
3. Stephen King in It Chapter Two (2019)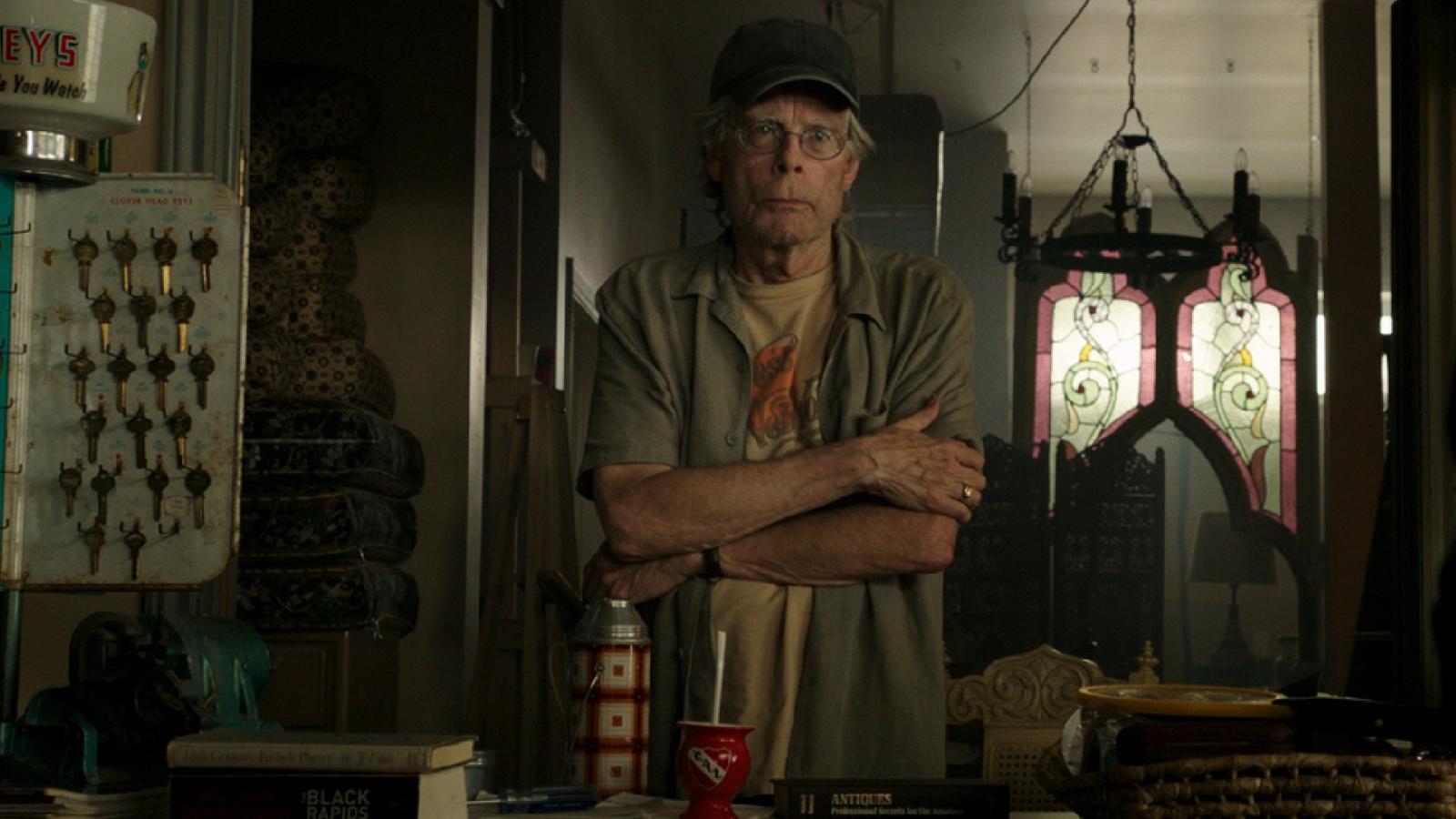 Master of Horror, Stephen King has never shied away from making brief appearances in adaptations of his work, but his cameo in It Chapter Two is particularly delightful. He pops up as an antique dealer who refuses to give a discount to Bill Denbrough (James McAvoy), a successful novelist notorious for his terrible book endings. The cameo offers a hilarious moment of levity amidst the horror and is a self-referential jab at the criticism King himself has faced over his own book endings. All hail the horror king and his sense of humor.
4. Brad Pitt in Deadpool 2 (2018)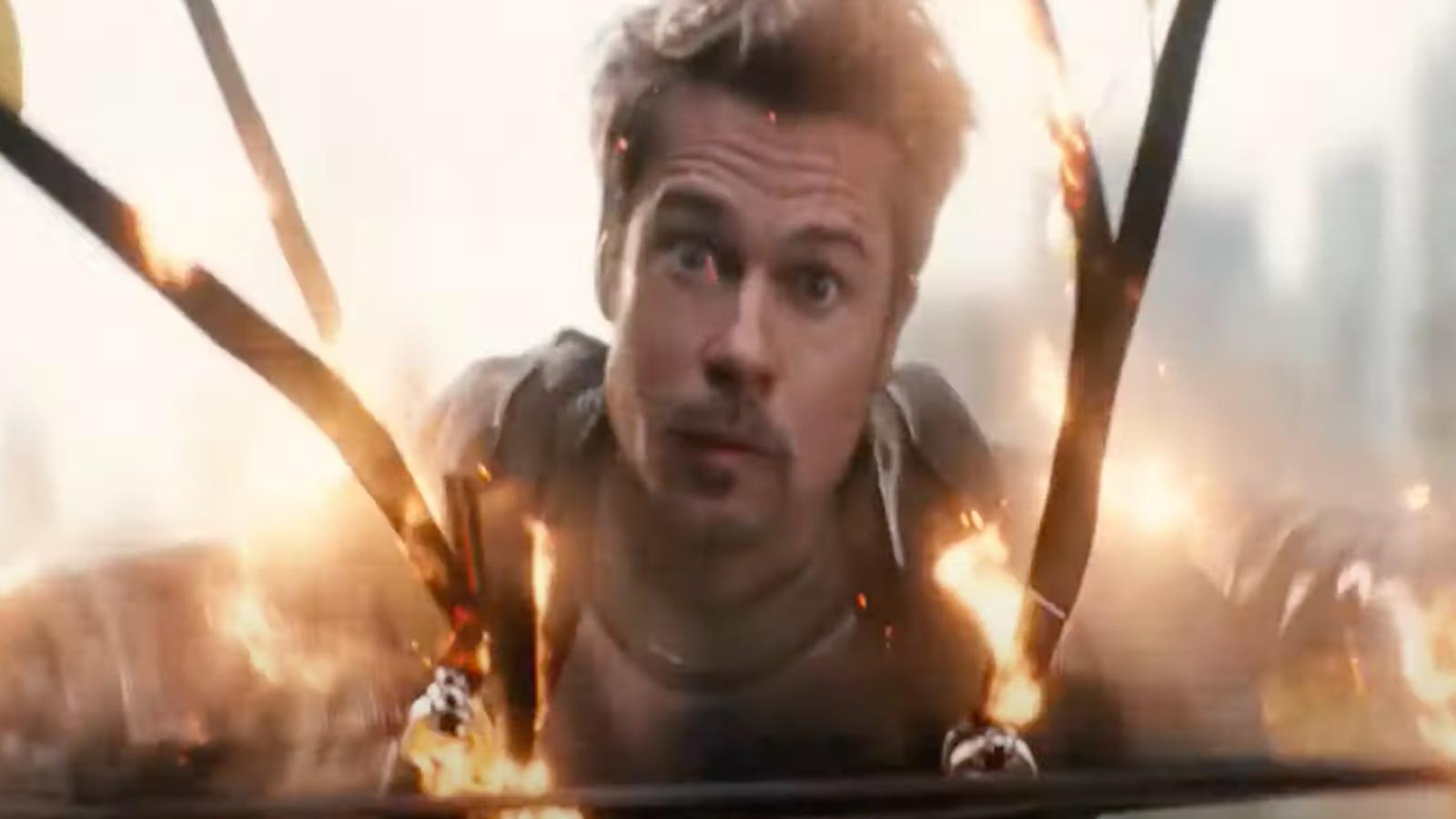 You'll have to keep your eyes peeled to catch this A-lister's brief appearance in Deadpool 2. In a blink-and-you'll-miss-it moment, Brad Pitt makes a cameo as Vanisher, an invisible member of Deadpool's X-Force. Pitt's face only appears for a few seconds when Vanisher gets electrocuted, revealing a very shocked (pun intended) and rather handsome face amidst a cloud of sparks.
5. Elon Musk in The Big Bang Theory ( 2015)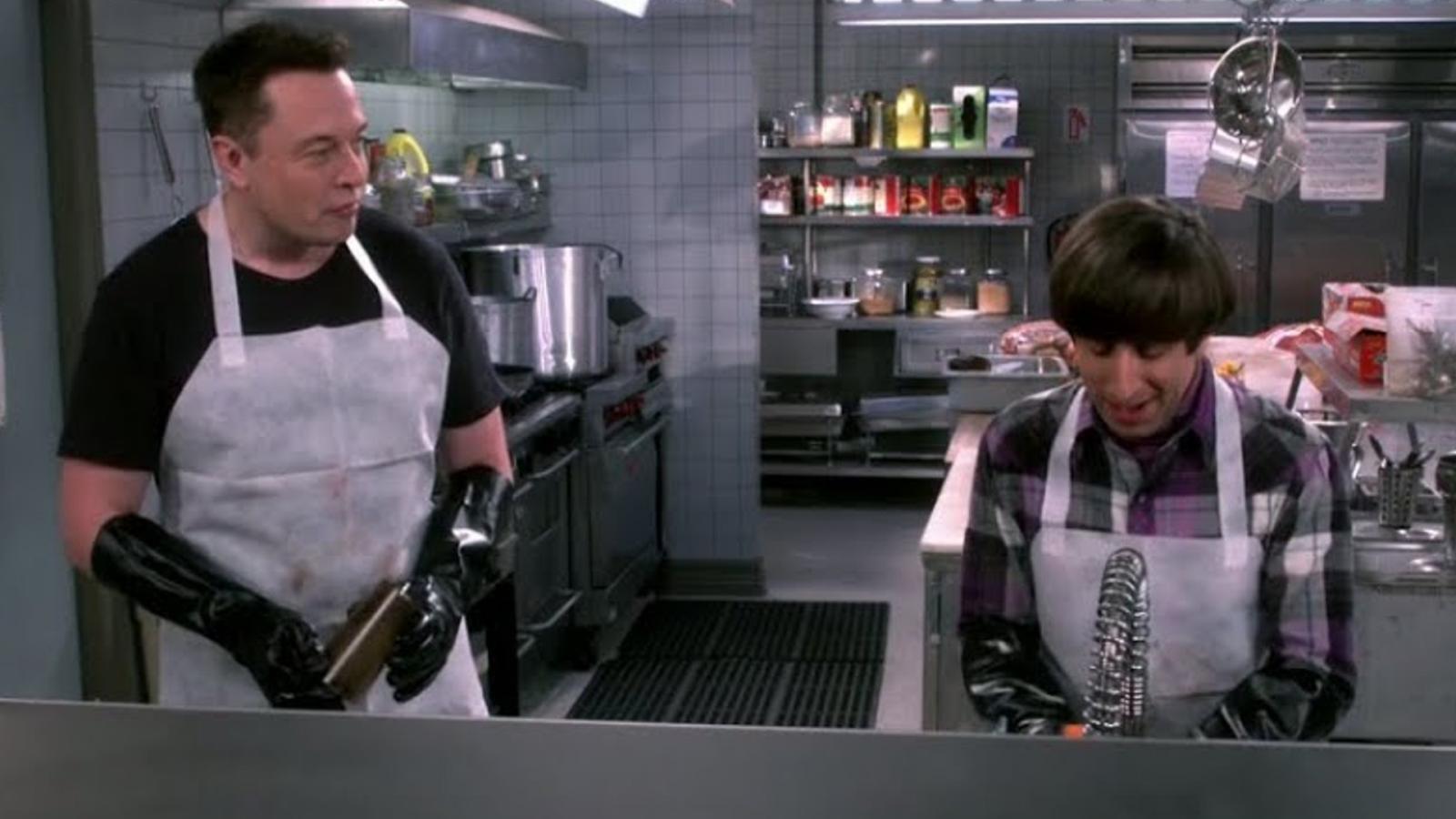 The Big Bang Theory has seen its fair share of star-studded cameos over the years, but one of the most amusing has to be SpaceX CEO Elon Musk. Musk pops up as himself in a Thanksgiving episode, where he's found washing dishes in a soup kitchen alongside Howard Wolowitz. The interaction between the billionaire tech-tycoon and the aerospace engineer is nerd comedy gold. His appearance propels this episode's humor into a whole new stratosphere. Shame this particular cameo didn't age well, though.
6. David Bowie in Zoolander (2001)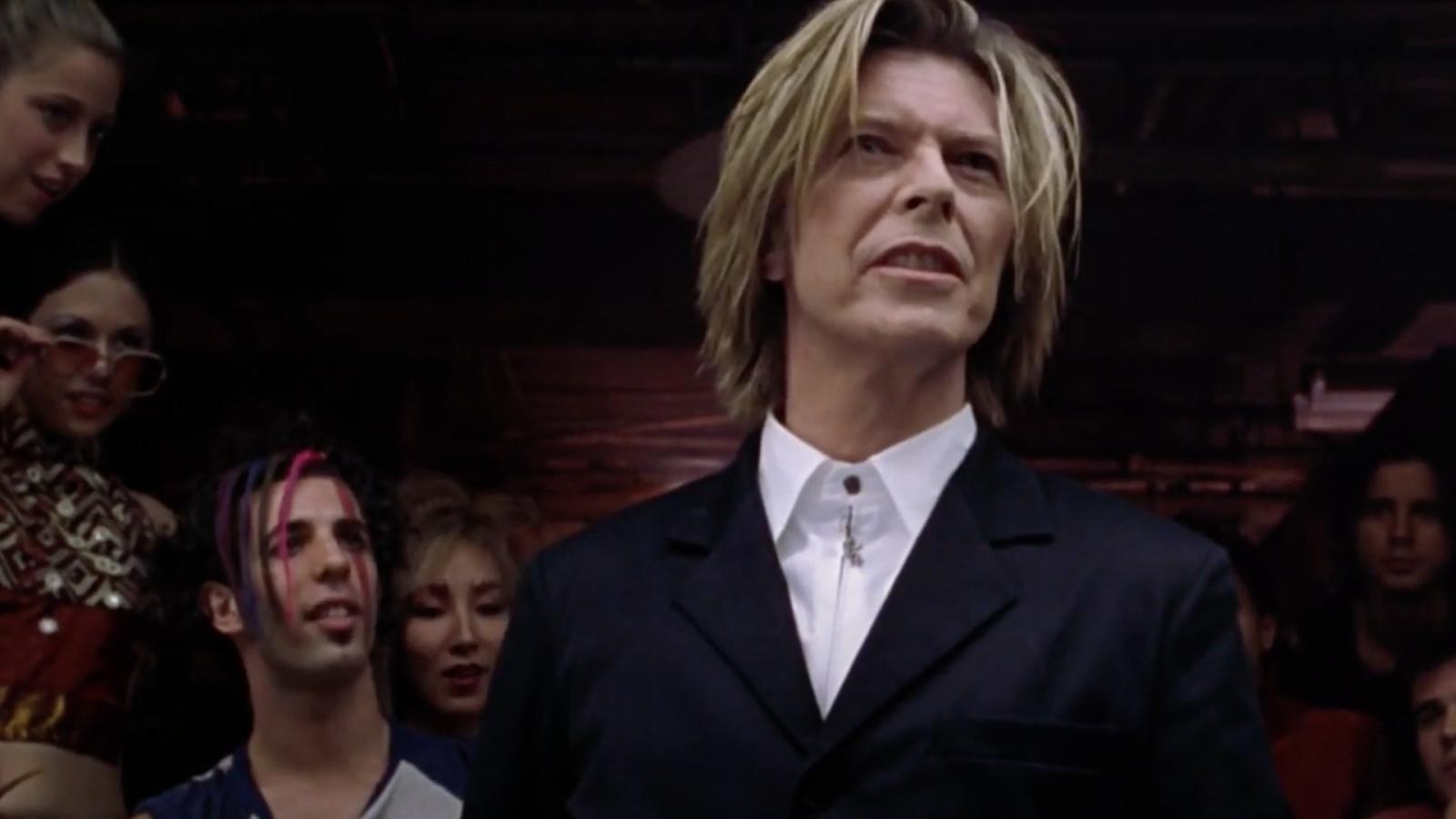 Anyone familiar with Ben Stiller's comedy Zoolander knows it's a veritable carnival of celebrity cameos, but the cherry on top has to be the Thin White Duke himself, David Bowie. The scene in question involves a "walk-off" between rival models Derek Zoolander (Ben Stiller) and Hansel (Owen Wilson). Who better to judge this battle of the catwalk than a bonafide style icon like Bowie? With a flash of his trademark mismatched eyes and a swish of his coat, he declares, "I believe I might be of service." And service us he does (…and that's officially the sentence I'd never thought I'd actually type).
7. Keanu Reeves in Always Be My Maybe (2019)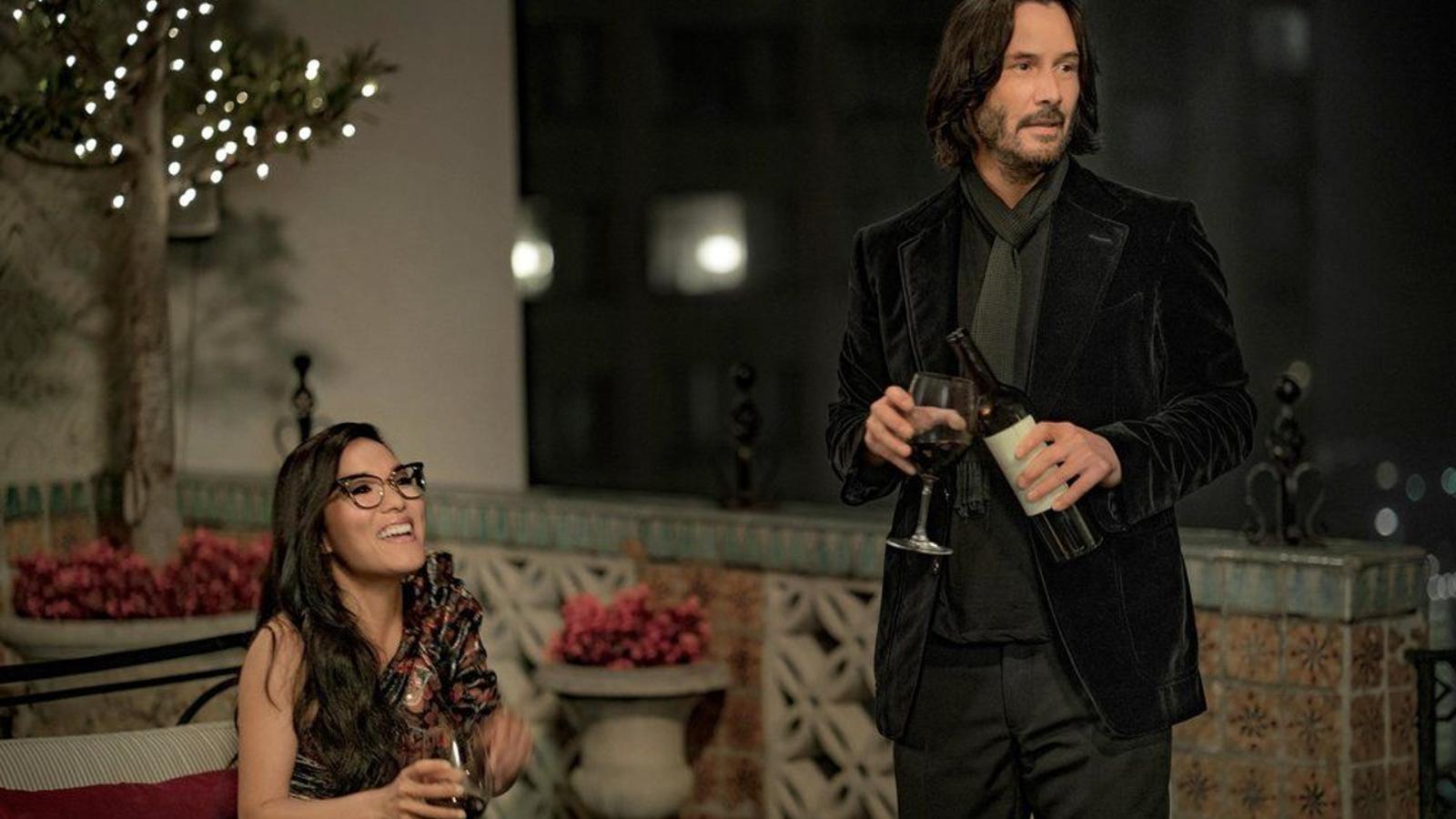 Keanu Reeves turning up in a romantic comedy? It's more likely than you'd think. In Netflix's Always Be My Maybe, he saunters in as an exaggerated version of himself, serving as the new love interest for Ali Wong's character. In a dinner scene that can only be described as surreal, Reeves revels in being the butt of the joke, playing up his persona with an ego trip that includes designer glasses without lenses and a penchant for bizarrely expensive food.
8. Miley Cyrus in Guardians of the Galaxy Vol. 2 (2017)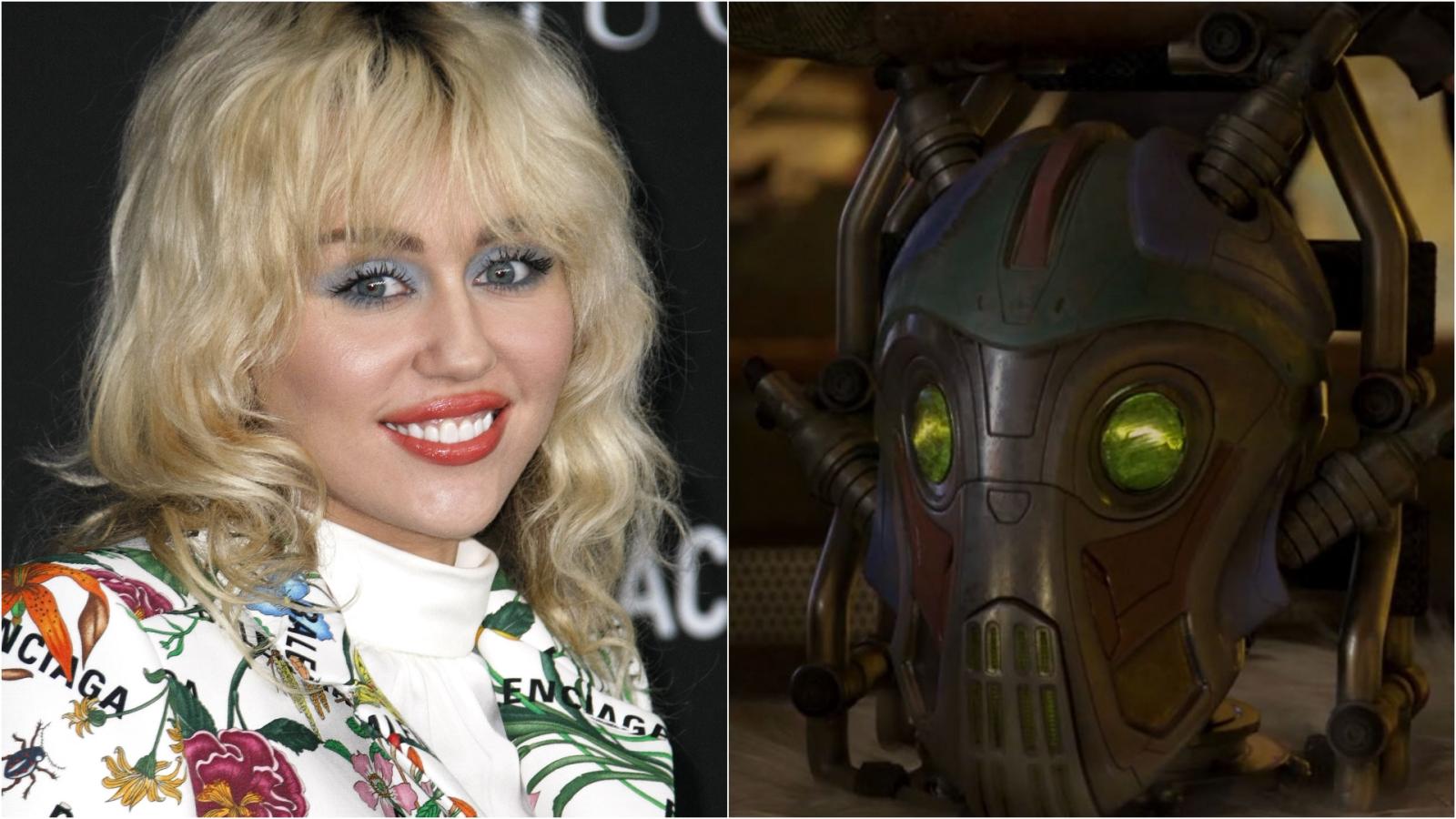 Guardians of the Galaxy Vol. 2 is one of Marvel's most eclectic entries, and it became even more so when pop star Miley Cyrus snuck in an under-the-radar cameo. Cyrus lends her distinctive voice to Mainframe, an AI member of the original Guardians team from the comics. Although her appearance is brief, eagle-eared viewers recognized Cyrus' twangy voice in the post-credits scene, leaving us to wonder if this might be the set-up for a larger role in future Marvel movies. Well, yeah, I know it's pretty much impossible, but just let a girl dream, alright?
9. Bruce Willis in Ocean's Twelve (2004)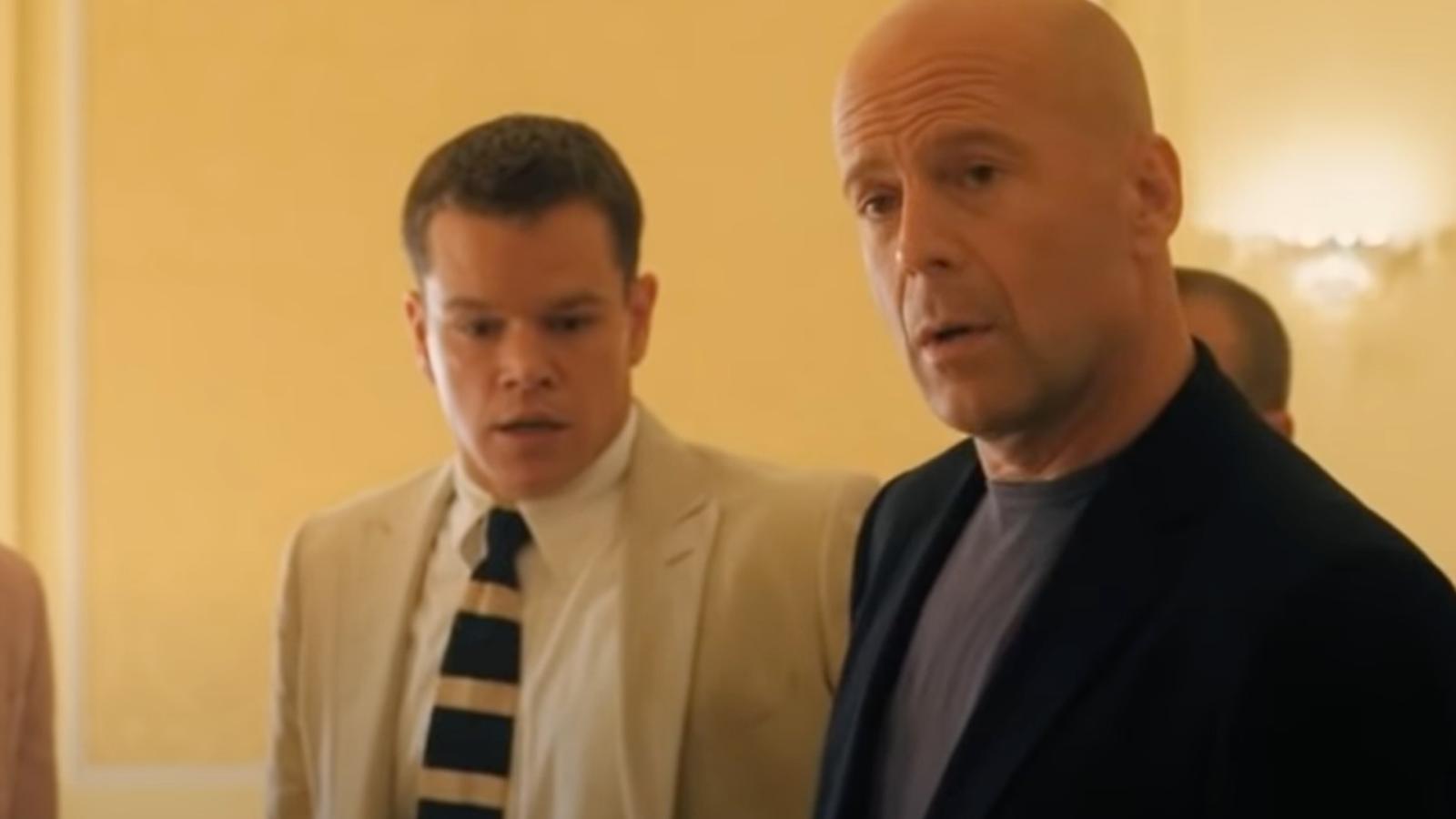 What's more meta than an actor playing himself in a movie where characters are attempting to steal from said actor? In Ocean's Twelve, Bruce Willis makes an unanticipated appearance as... well, Bruce Willis. When Julia Roberts' character is forced to impersonate... Julia Roberts, the absurdity levels skyrocket. Add in a smug and unsuspecting Willis into the mix, and the result is a hilarious sequence that catches us delightfully off guard.
10. Chuck Norris in Dodgeball: A True Underdog Story (2004)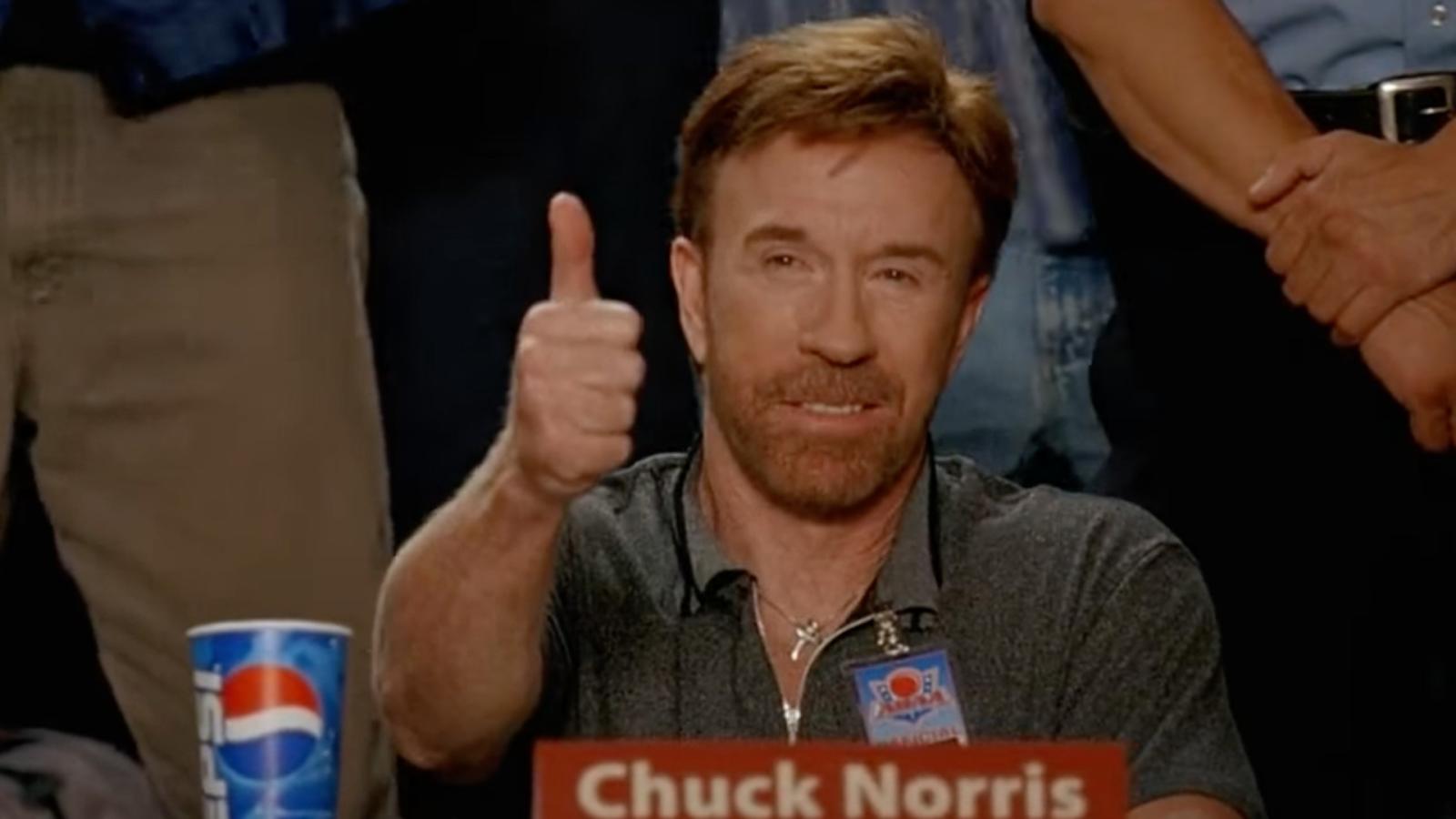 In Dodgeball: A True Underdog Story, martial arts legend Chuck Norris appears as himself, giving the thumbs up needed for the dodgeball match to continue into sudden death. The sheer randomness of Norris showing up in a dodgeball movie adds a dose of delightful absurdity that perfectly matches the movie's zany spirit. Then again, let's be honest, who doesn't want to see Chuck Norris officiating a dodgeball match?