10 TV Detectives Whose Methods Would Get Them Fired In Real Life
These are the detectives we adore on screen but, let's be real, if they were our coworkers, we'd be reporting them to HR, like, yesterday.
1. Adrian Monk from "Monk" (2002-2009)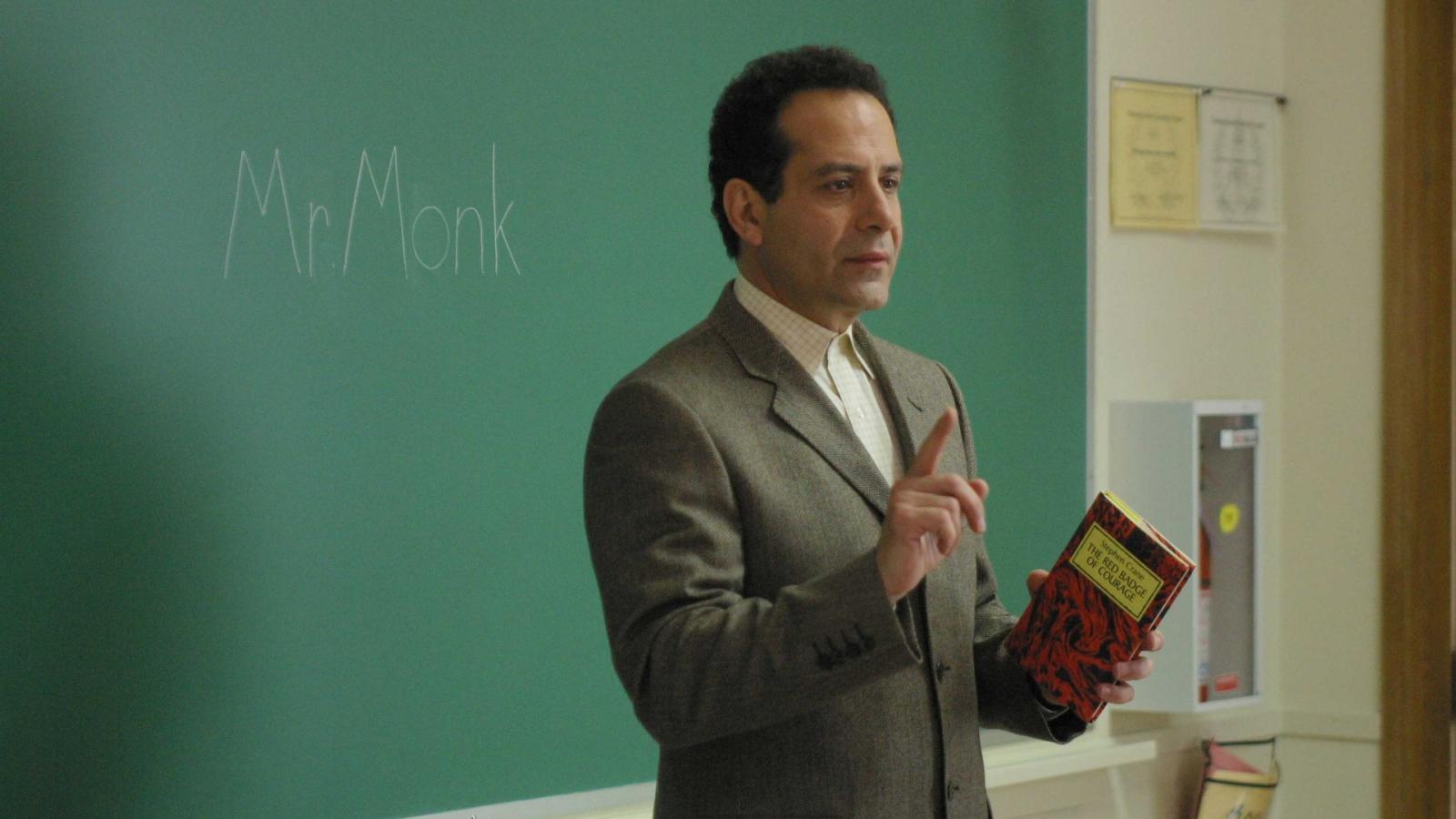 Adrian Monk, portrayed by Tony Shalhoub, is a former homicide detective from the San Francisco Police Department (SFPD). He suffers from obsessive-compulsive disorder (OCD) and multiple phobias, which makes him pay attention to tiny details, a trait that helps him solve complicated cases. This USA Network series has an impressive 91% Rotten Tomatoes rating, but let's face it, in reality, Monk's methods would not fly. Monk often tampered with crime scenes, obsessed over irrelevant details, and his numerous phobias often hindered investigations. Not to mention, his constant need for a personal assistant to navigate daily life would certainly strain a police department's budget.
2. Jimmy McNulty from "The Wire" (2002-2008)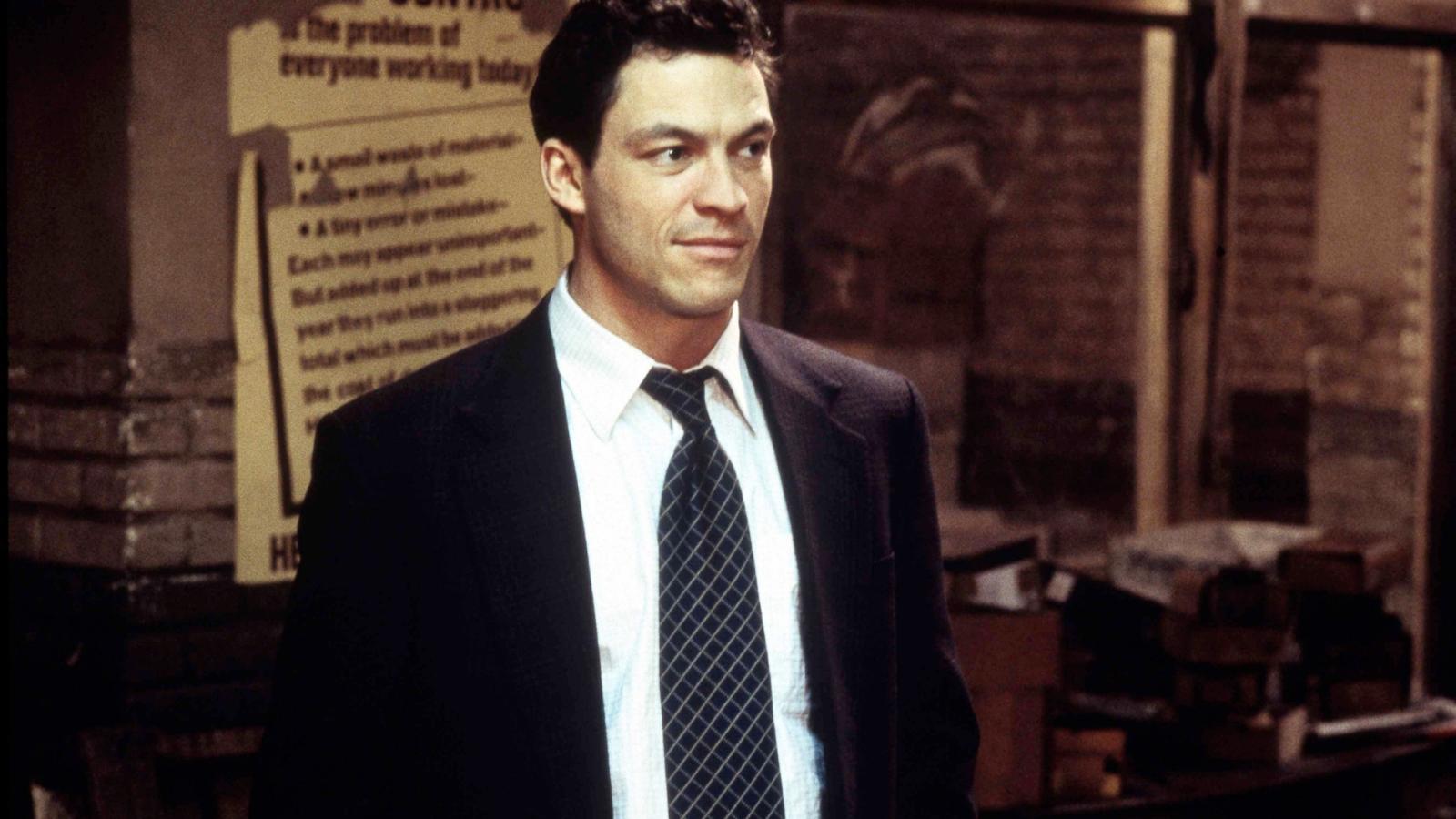 HBO's critically acclaimed series "The Wire," holding a 94% rating on Rotten Tomatoes, gave us Jimmy McNulty, a detective with a knack for bucking authority and bending rules. Portrayed by Dominic West, McNulty often took matters into his own hands, disregarding procedure, and engaging in unorthodox methods to achieve his goals. He was known for his drinking habits, insubordination, and most shockingly, manipulating a crime scene to secure more funds for the department. No matter how good your intentions might be, staging a serial killer? Yeah, that's a one-way ticket to unemployment.
3. Sherlock Holmes from "Sherlock" (2010-2017)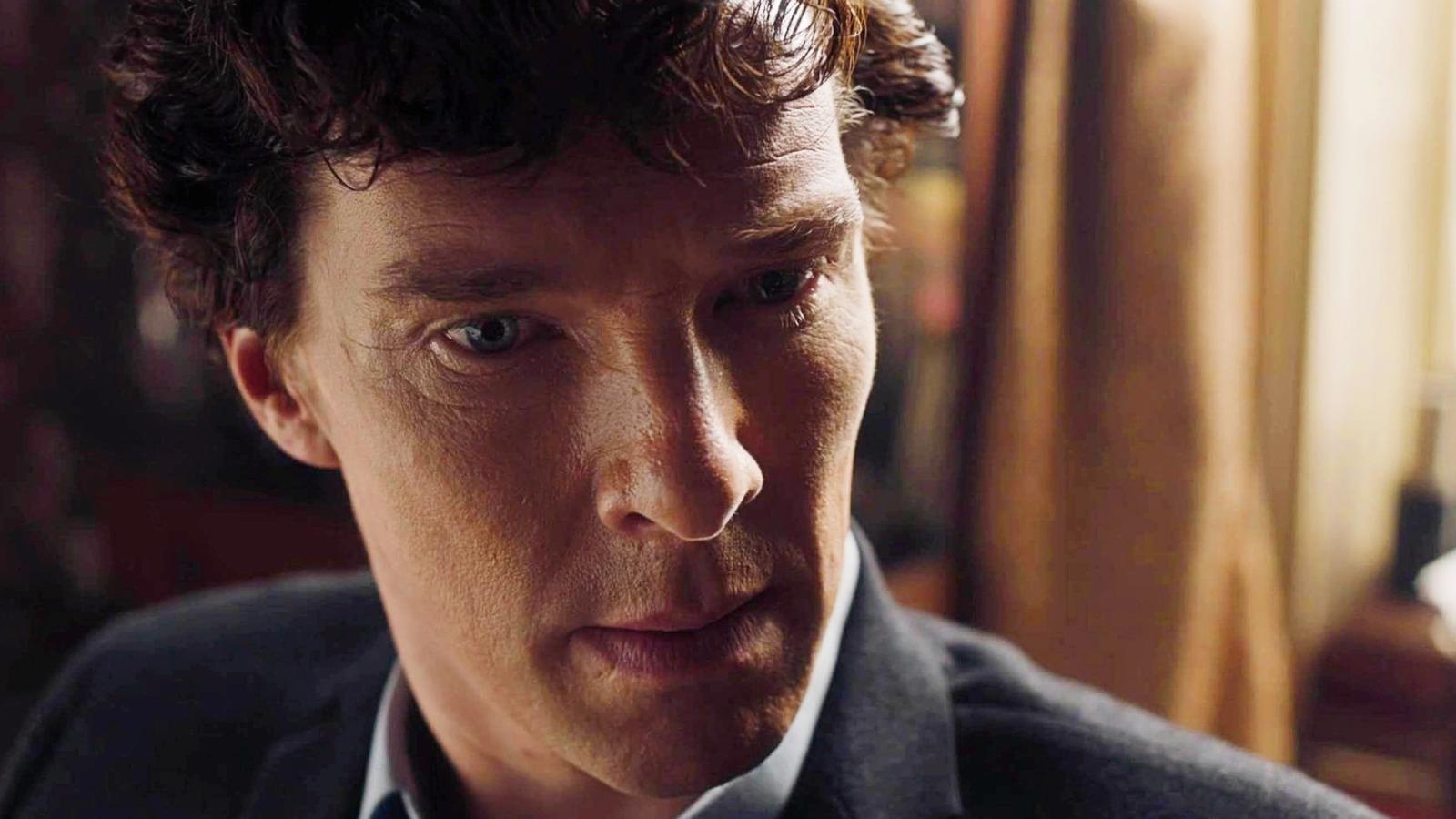 This modern-day adaptation of Arthur Conan Doyle's Sherlock Holmes detective stories, with an impressive Rotten Tomatoes rating of 78%, featured Benedict Cumberbatch as the titular character. His performance was riveting, but Holmes' methods were far from standard police protocol. Frequently breaking and entering, withholding information from the police, as well as his use of recreational drugs would have seen him ousted from any real-world police force. Although his deductions were genius, his disregard for the law was clear. We suppose he's lucky that, in his case, his only boss was his long-suffering flatmate, Dr. Watson.
4. Patrick Jane from "The Mentalist" (2008-2015)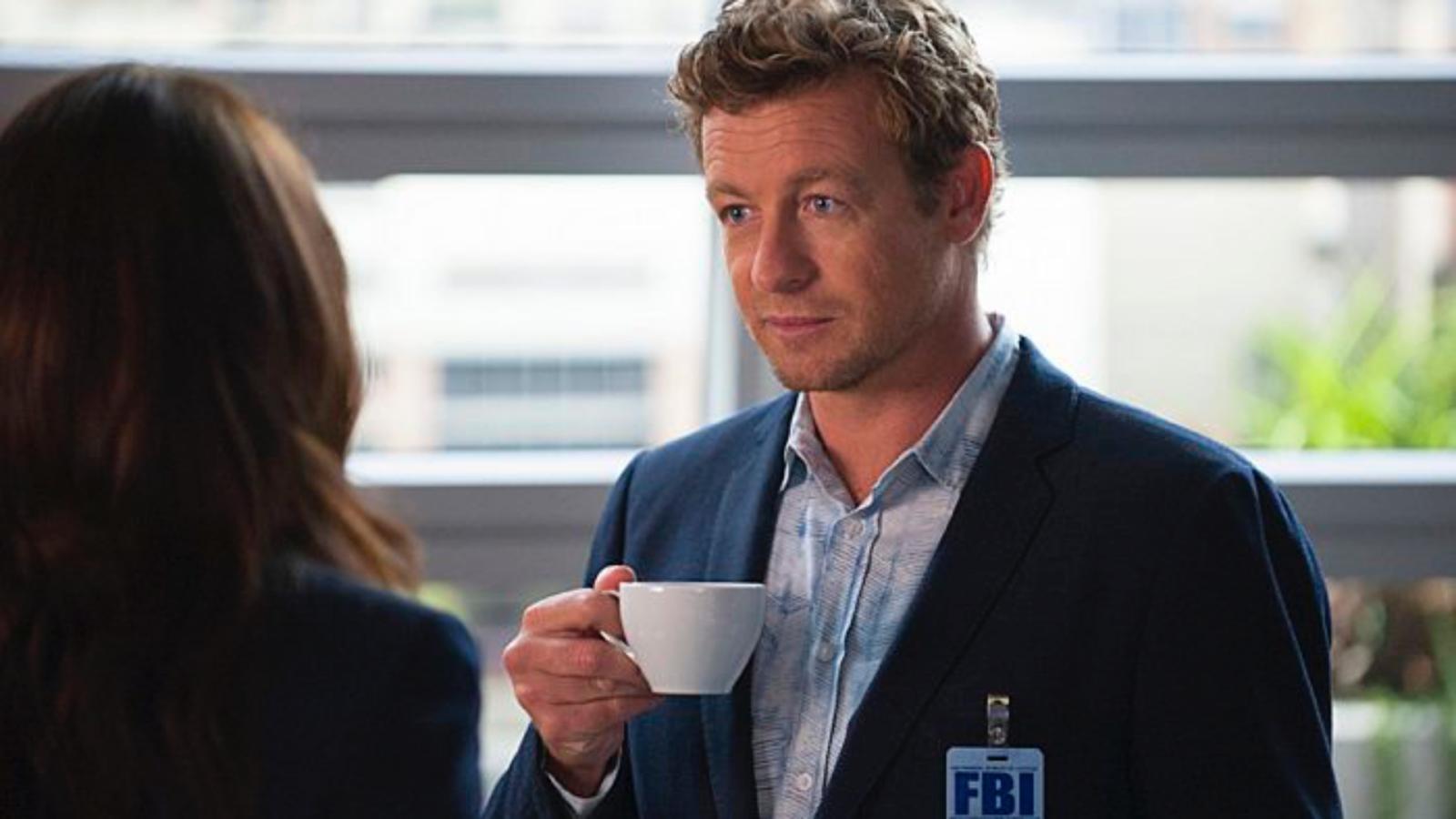 Patrick Jane, the central character of CBS's series "The Mentalist," was not a police officer but a consultant for the California Bureau of Investigation. Portrayed by Simon Baker, Jane used his keen observational skills and psychological tricks to solve crimes. Jane's methods were, to put it mildly, unorthodox. He regularly breached protocol, invaded personal spaces, used deception, and played mind games. Plus, his personal vendetta against the serial killer Red John often clouded his judgement.
5. Jessica Fletcher from "Murder, She Wrote" (1984-1996)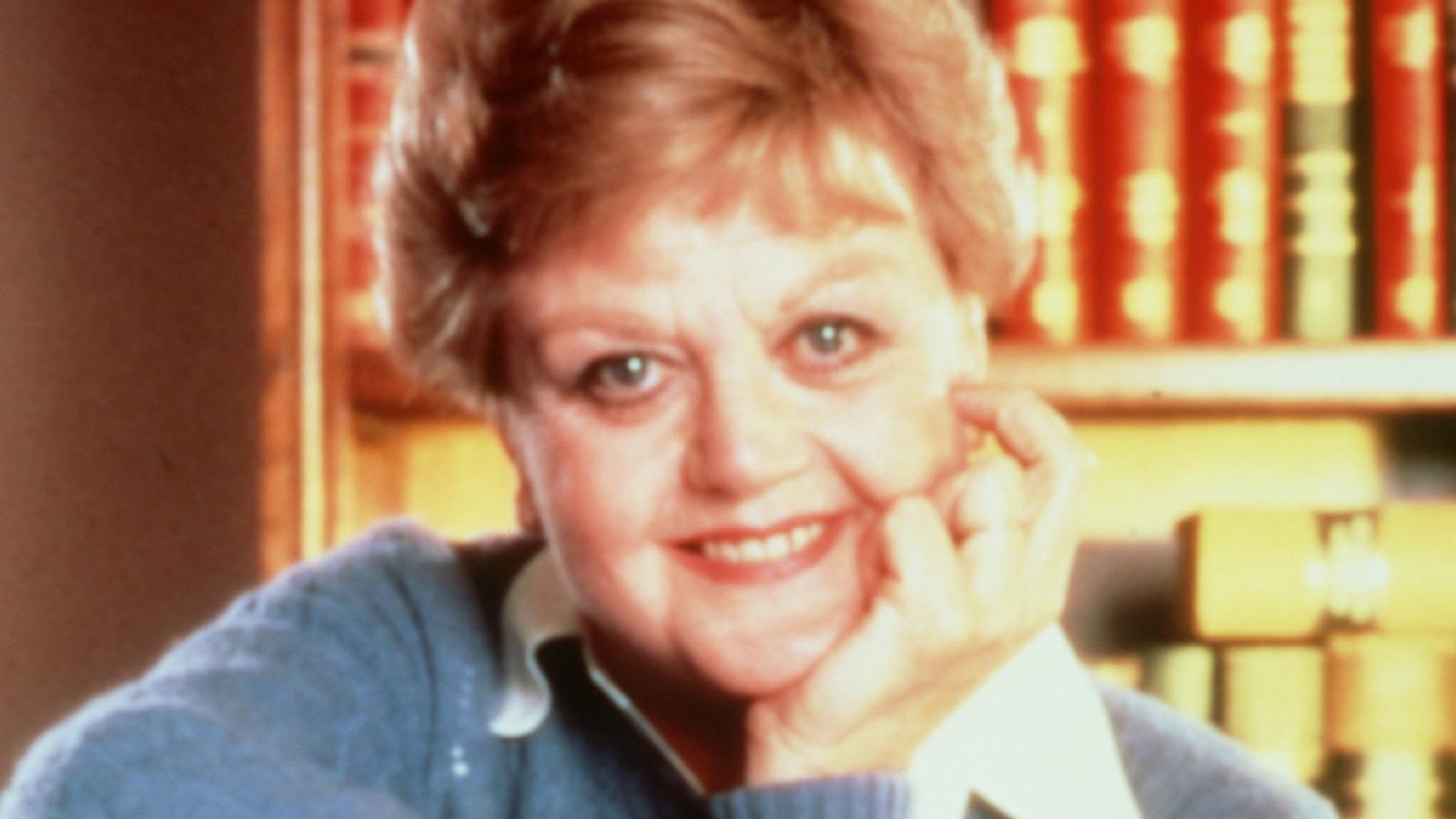 Let's take a moment to acknowledge the most prolific non-detective, detective of them all: Jessica Fletcher from the long-running series "Murder, She Wrote." Played by Angela Lansbury, Fletcher was a mystery writerwho found herself entangled in real-life murder investigations, and, well. It kinda feels like Fletcher's involvement in so many murder investigations would have raised eyebrows in real life. She often tampered with crime scenes, obstructed official investigations, and somehow, murders happened wherever she went. As likable as she was, she'd be more likely to end up in an interrogation room than being allowed to wander freely around crime scenes.
6. Dexter Morgan from "Dexter" (2006-2013)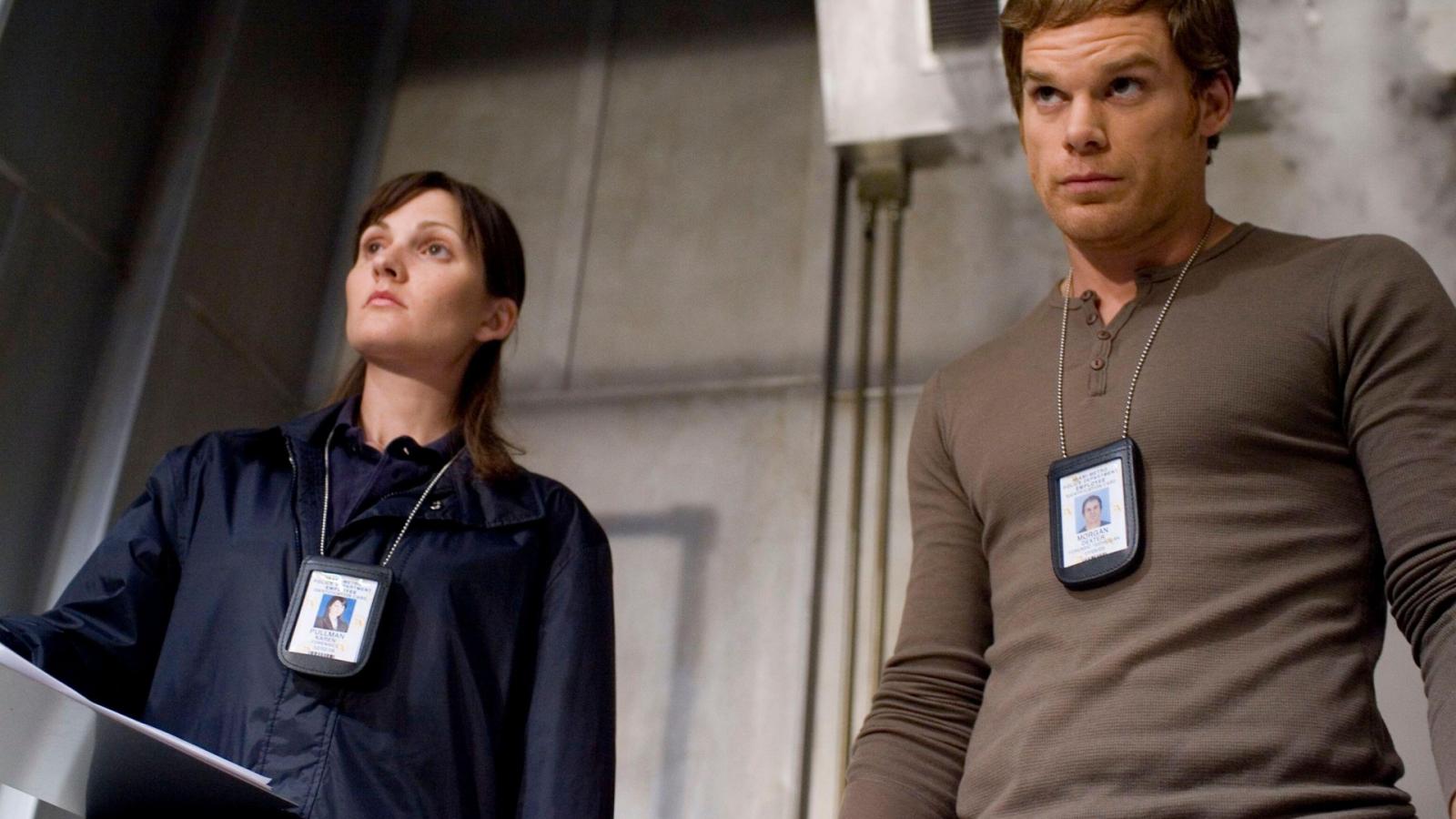 Stepping into darker territories, we have Dexter Morgan from Showtime's "Dexter," with a chilling 71% on Rotten Tomatoes. The series' premise was intriguing, featuring a blood-spatter analyst for the Miami Metro Police Department who moonlighted as a serial killer. Dexter, played by Michael C. Hall, used his position to identify, stalk, and murder people who slipped through the legal system. Not exactly employee of the month material, right? Sure, he only killed other killers, but we can safely say that vigilante justice and a sideline in serial killing would be grounds for immediate dismissal. And, you know, arrest.
7. Fox Mulder from "The X-Files" (1993-2018)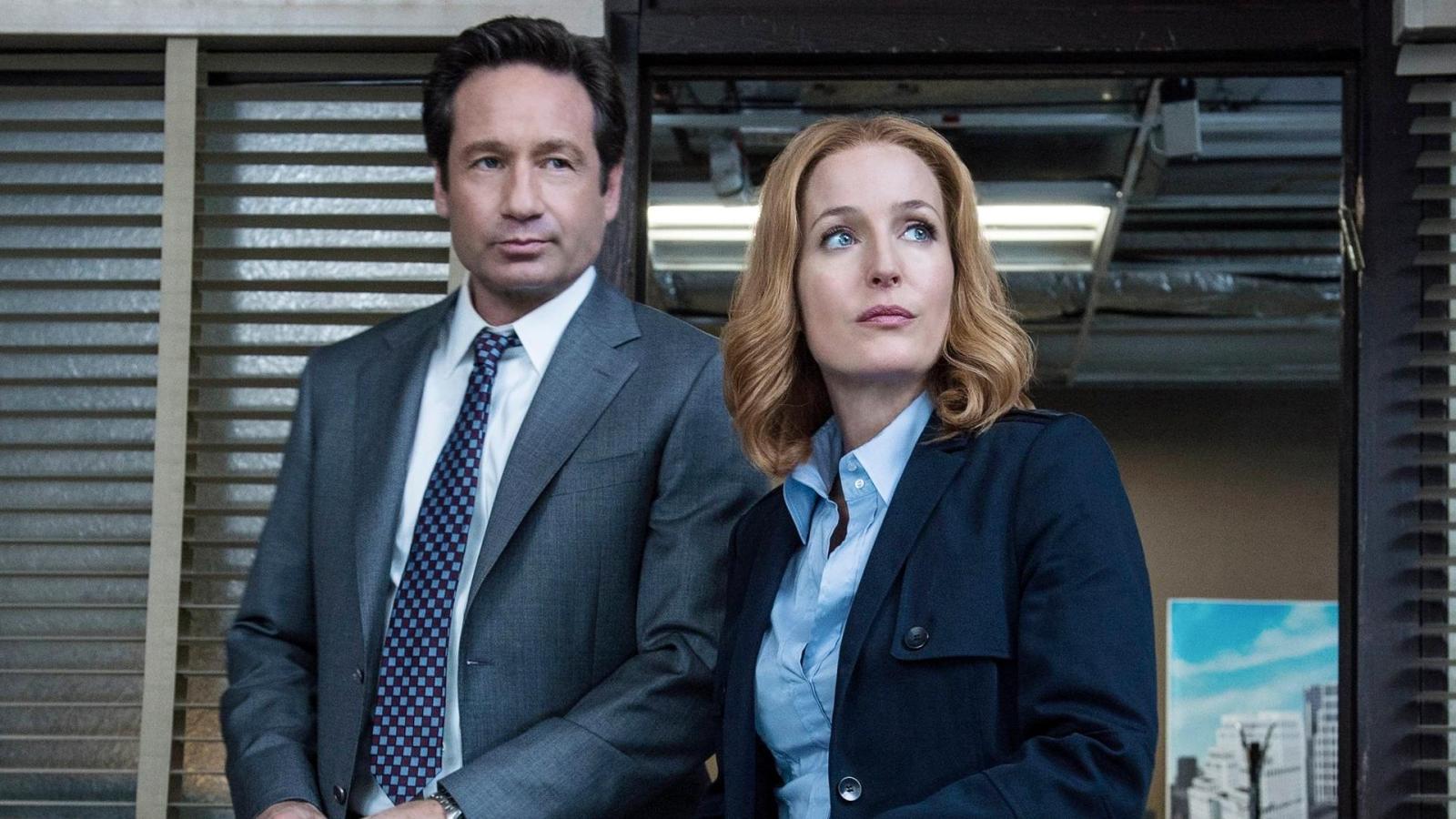 Fox Mulder, portrayed by David Duchovny, was an FBI agent in the science fiction series "The X-Files," which holds a 72% rating on Rotten Tomatoes and still enjoys iconic status after all these years. Mulder, along with his partner Dana Scully, specialized in unsolved cases involving paranormal phenomena. Mulder was known for his unwavering belief in the existence of extraterrestrial life and was constantly at odds with his superiors over his unconventional methods. His obsession with the truth often led him to ignore protocol, resulting in unauthorized operations and tampering with evidence.
8. Michael Westen from "Burn Notice" (2007-2013)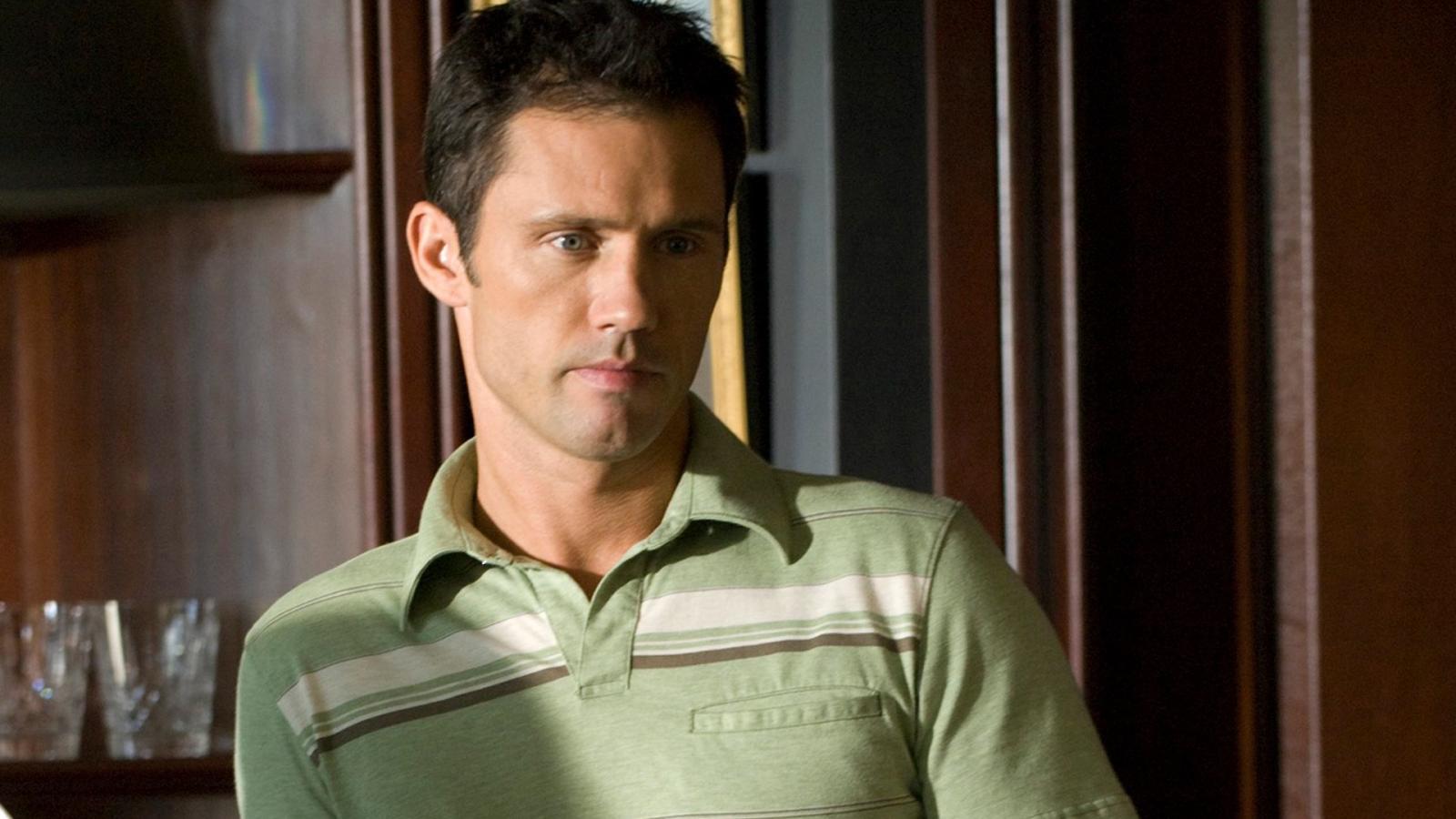 "Burn Notice" introduced us to Michael Westen, portrayed by Jeffrey Donovan. Westen was not technically a detective but a disavowed spy turned private investigator. This series showcased Westen using his special ops training to help ordinary people against thugs and gangsters. Despite his good intentions, Westen regularly participated in illegal activities, including identity theft, breaking and entering, and coercion. He often acted outside the law to help his clients. While these activities made for exciting television, his methods would definitely lead to a swift firing and possible criminal charges in real life.
9. Shawn Spencer from "Psych" (2006-2014)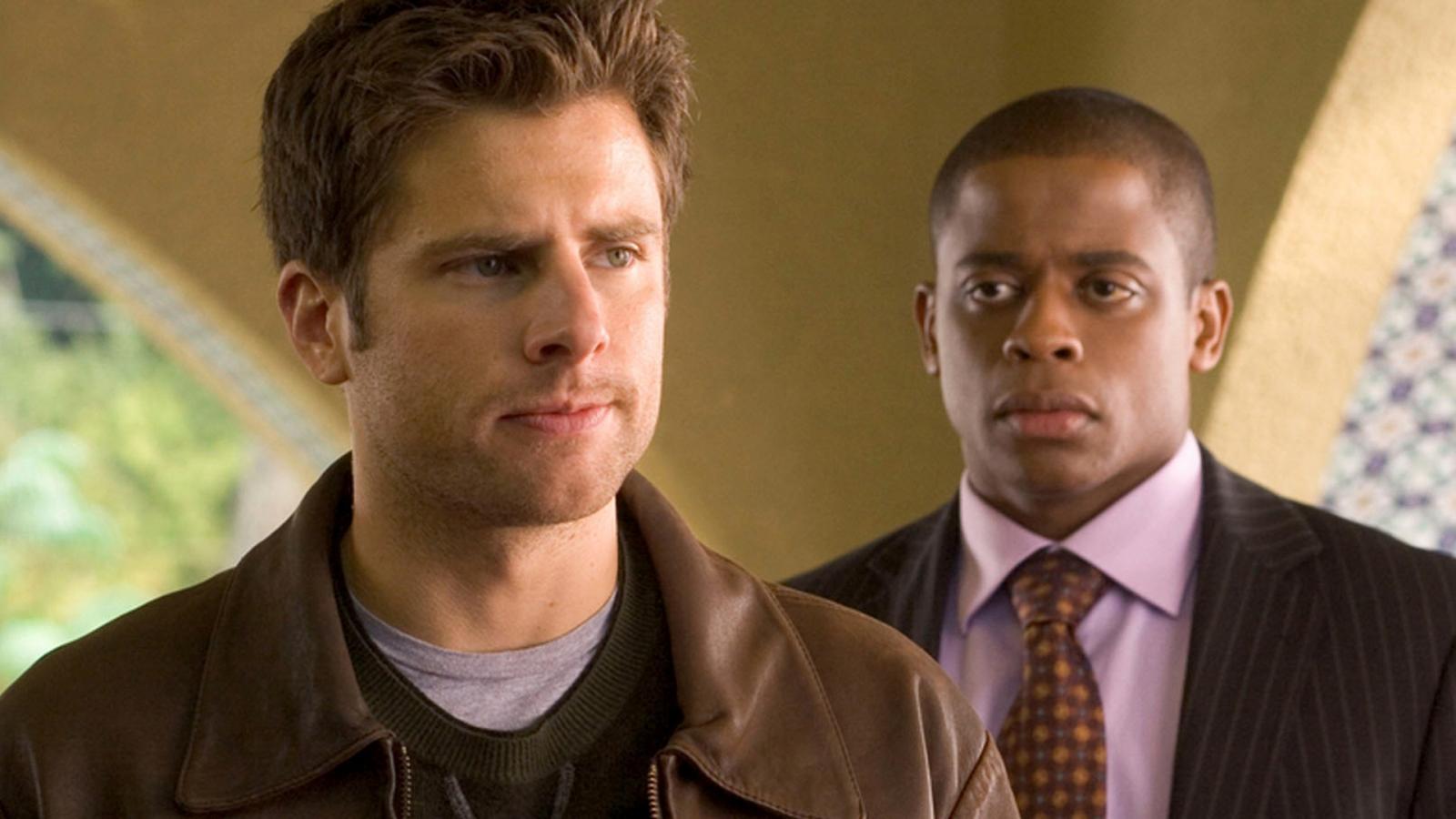 In USA Network's series "Psych," with a Rotten Tomatoes rating of 89%, we met Shawn Spencer, played by James Roday. Spencer was a gifted observer who convinced the Santa Barbara Police Department that he solved cases using psychic abilities. Besides the fact that lying about being a psychic to aid investigations is a glaring ethics violation, Spencer regularly invaded crime scenes, performed unauthorized surveillance, and was generally disrespectful to his colleagues.
10. Frank Columbo from "Columbo" (1968-2003)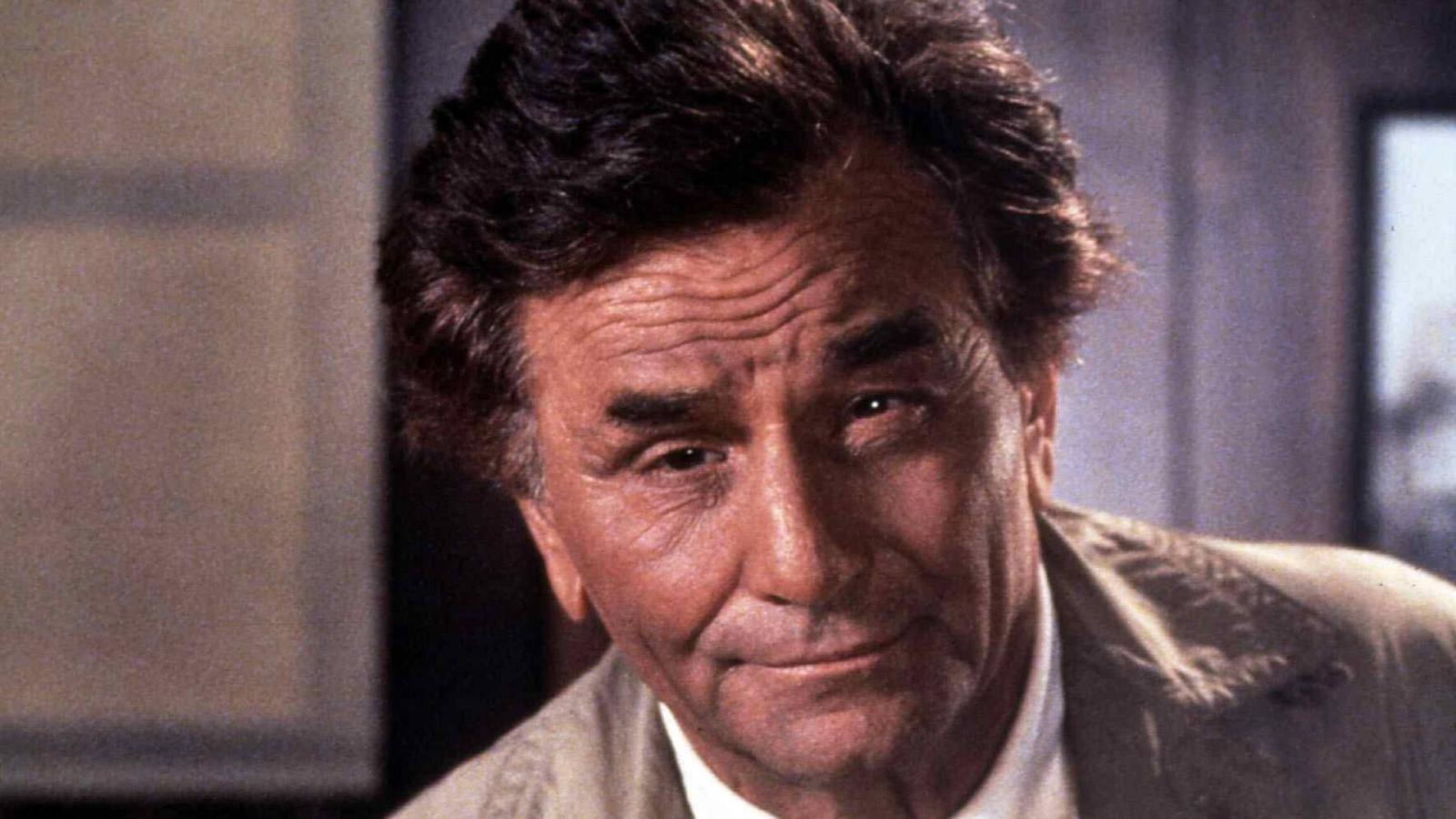 Portrayed by Peter Falk, Columbo was an unconventional detective whose disheveled appearance and seemingly absent-minded personality belied a sharp, analytical mind. However, his habit of pestering suspects without legal counsel and entering premises without warrants would definitely not hold up under scrutiny in a real-life police department. His infamous "Just one more thing..." line might have rattled many a killer on screen, but in real life, it would probably earn him a quick trip to Internal Affairs.