13 Suspenseful Cliffhangers from TV Shows that Left Us Hanging
Thirteen truly sadistic cliffhangers that left us hanging, biting our nails, and yelling at our screens.
1. "Game of Thrones" – "The Rains of Castamere" (Season 3, Episode 9)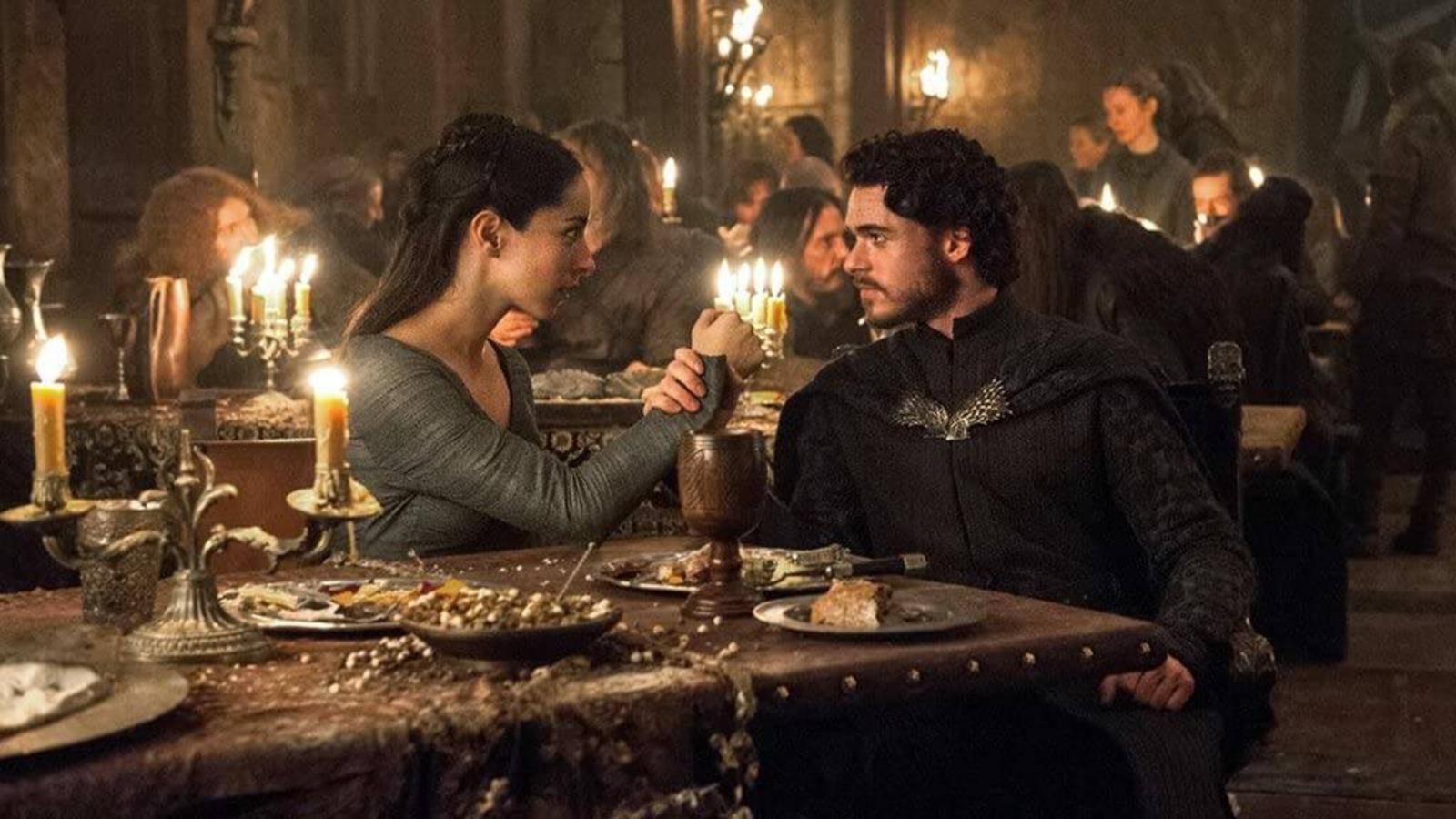 First up, we have to talk about the wedding reception from hell. No, not your cousin's wedding where the best man fumbled through his speech and Aunt Marge got drunk – I'm talking about the infamous Red Wedding from "Game of Thrones." We all stared at the screen, mouth agape, as we watched the Stark family, our beloved wolves, brutally betrayed and massacred. The episode ended, leaving us in stunned silence, our popcorn untouched, and our hearts ripped out. Talk about a killer cliffhanger!
2. "Breaking Bad" – "Crawl Space" (Season 4, Episode 11)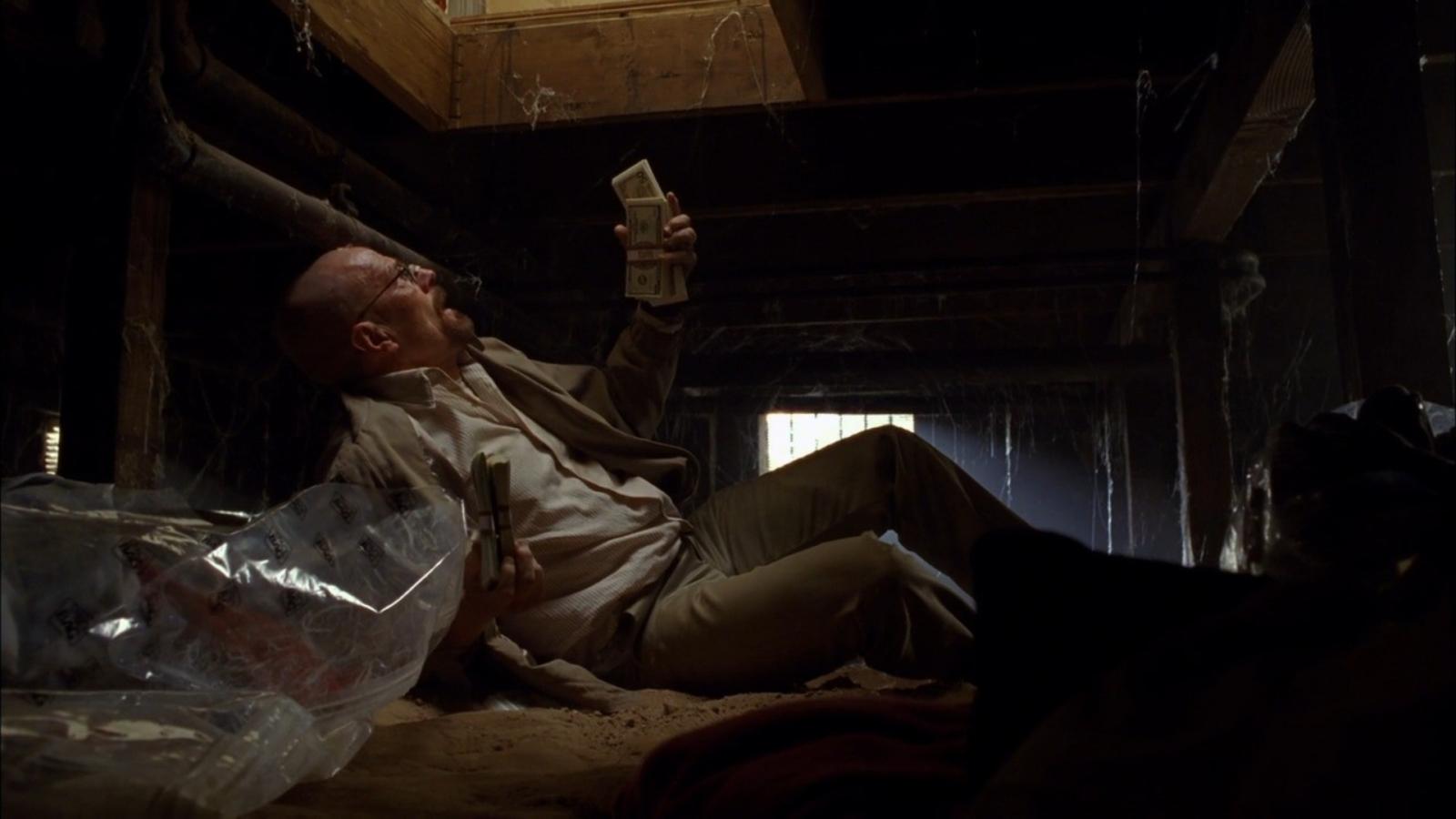 If there's one thing Walter White knows how to do, it's leaving us in suspense. I mean, the guy could make a recipe for meth (or... you know, a birthday cake) sound like an Agatha Christie novel. But nothing comes close to the final moments of "Crawl Space." Walter laughs maniacally in his basement, his plans falling apart around him, and his wife, Skyler, terrified on the other end of a phone call. The episode ends with the image of Walter's deranged laughter echoing in our ears, leaving us questioning not only his sanity but ours for watching it.
3. "Sherlock" – "The Reichenbach Fall" (Season 2, Episode 3)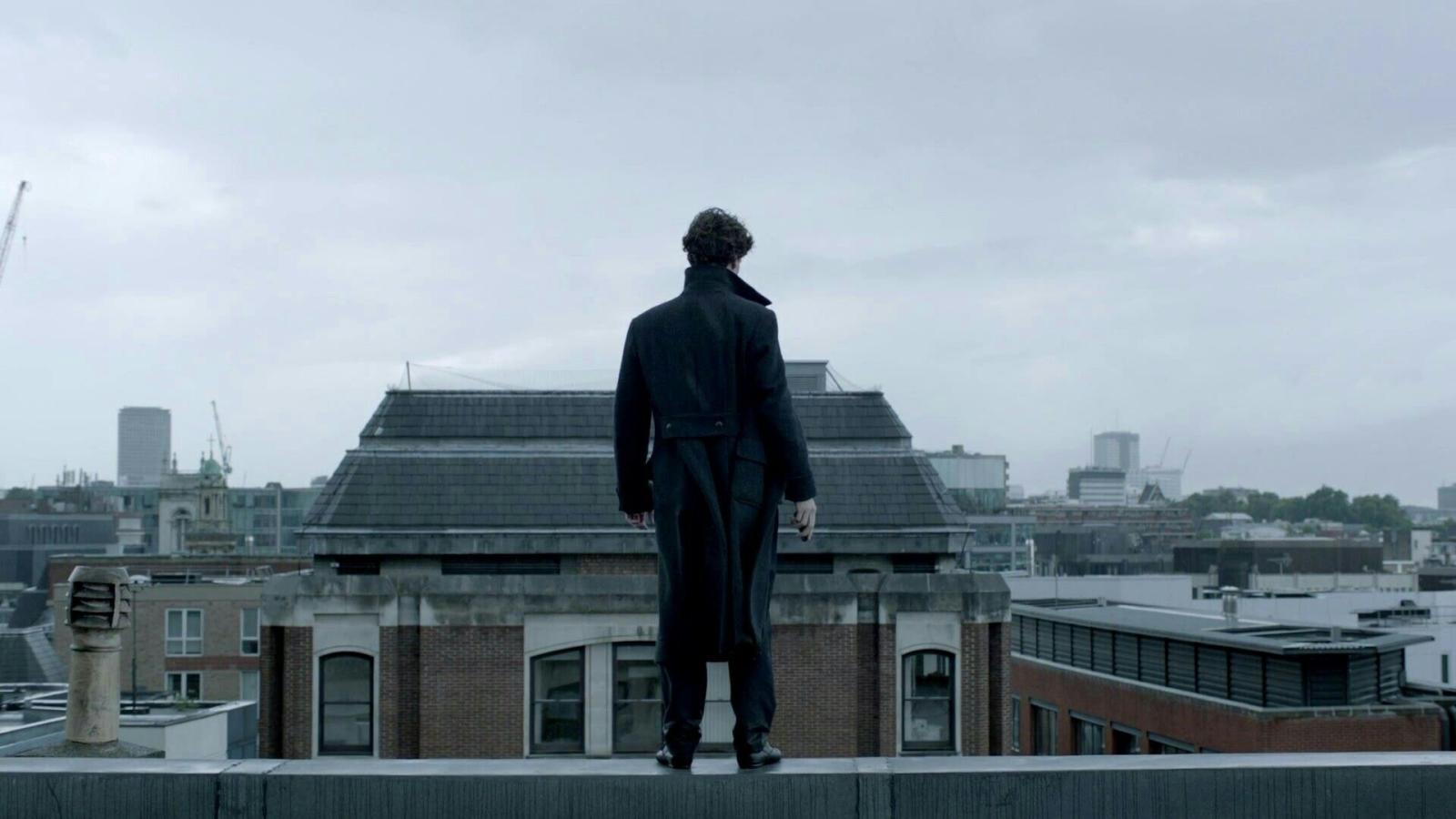 Oh, Sherlock, you sneaky detective, you. If jumping off a building and faking your own death isn't the definition of a cliffhanger, then I don't know what is. Sherlock's leap of faith had everyone gasping in horror and yelling at their screens. We saw the fall, the blood, Watson's heartbroken face... and then the gravestone. But wait! There's Sherlock, alive and watching from afar. Cue the end credits, our rising blood pressure, and the desperate Googling for season 3's release date.
4. "The Sopranos" – "Made in America" (Season 6, Episode 21)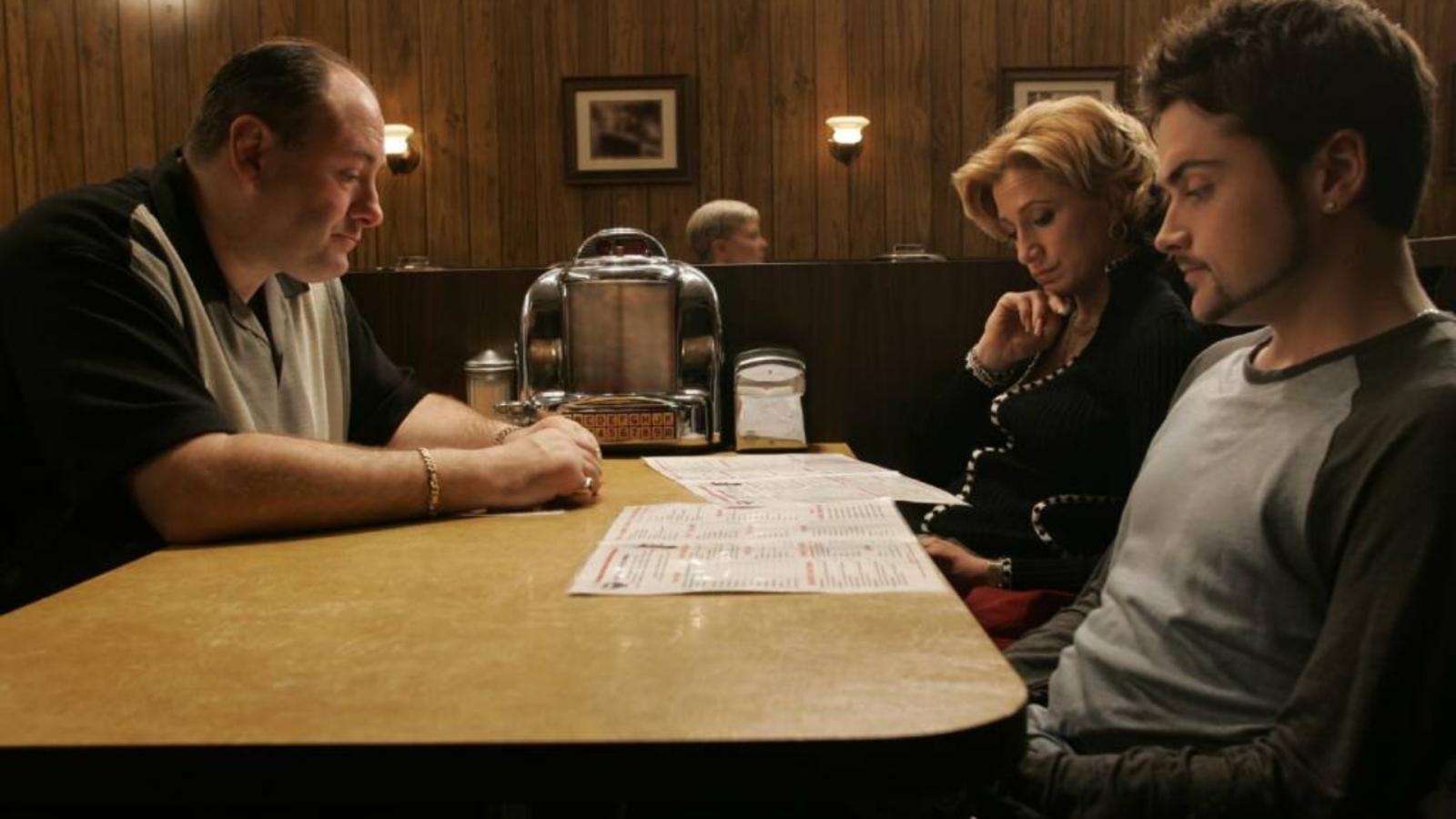 "Is my TV broken?" That's what thousands of people were left wondering after the screen abruptly cut to black in the finale of "The Sopranos." One moment, Tony Soprano is sitting in a diner with his family, and then, the black screen of confusion. Was he whacked? Did he live? No one knew! It was the cliffhanger to end all cliffhangers – so ambiguous that it's still debated today.
5. "Lost" – "Through The Looking Glass" (Season 3, Episode 22-23)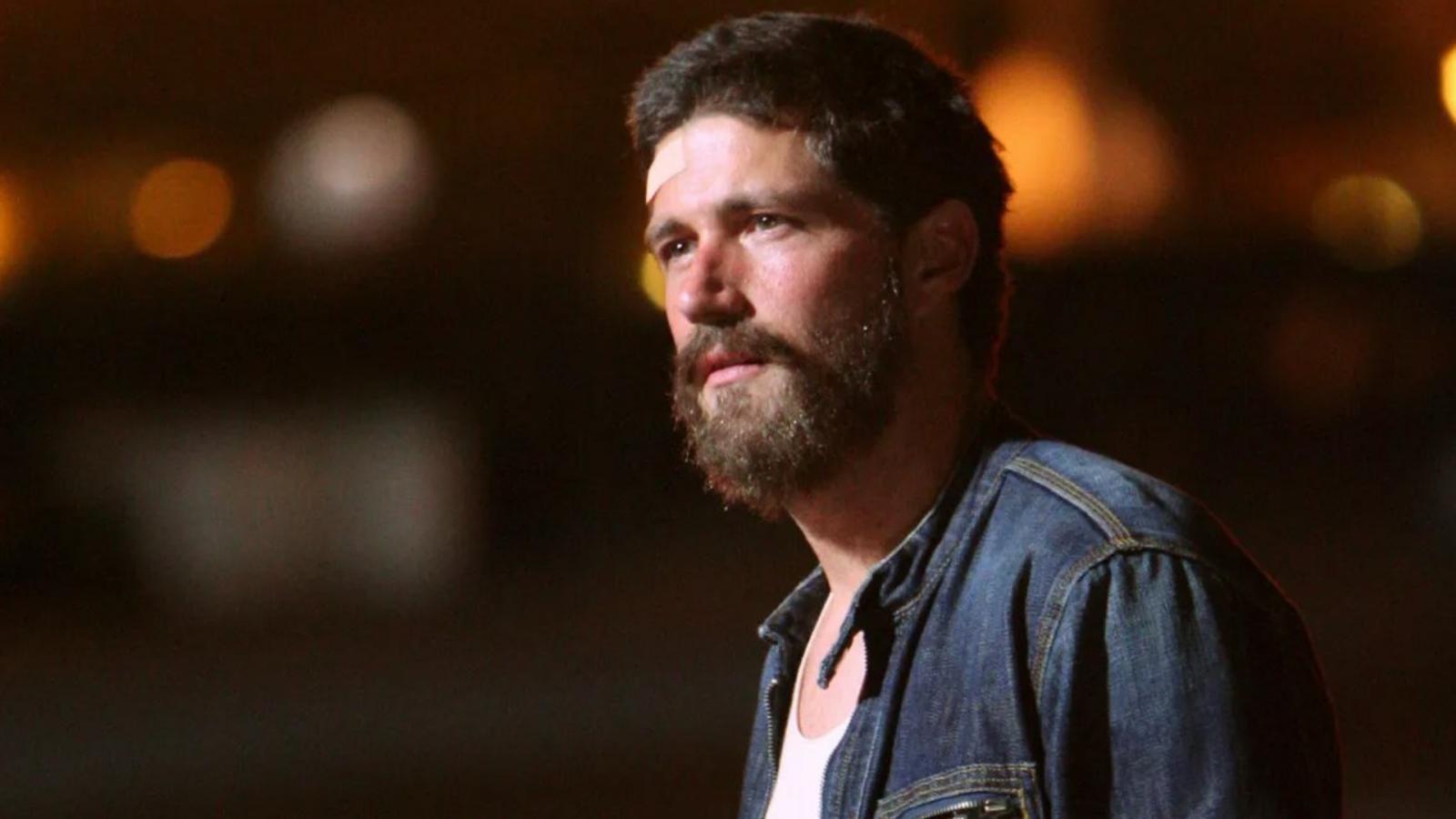 Time to take a turbulent flight with "Lost." The season three finale was the narrative equivalent of a magic trick. It looked like another one of the series' infamous flashbacks, but lo and behold, it was a flash-forward. Jack, our troubled island hero, was back in the real world and he was... well, more troubled than ever. The gut-punch reveal – "We have to go back, Kate!" – left everyone hanging, more lost than the show's title ever suggested.
6. "Friends" – "The One With Ross's Wedding, Part 2" (Season 4, Episode 24)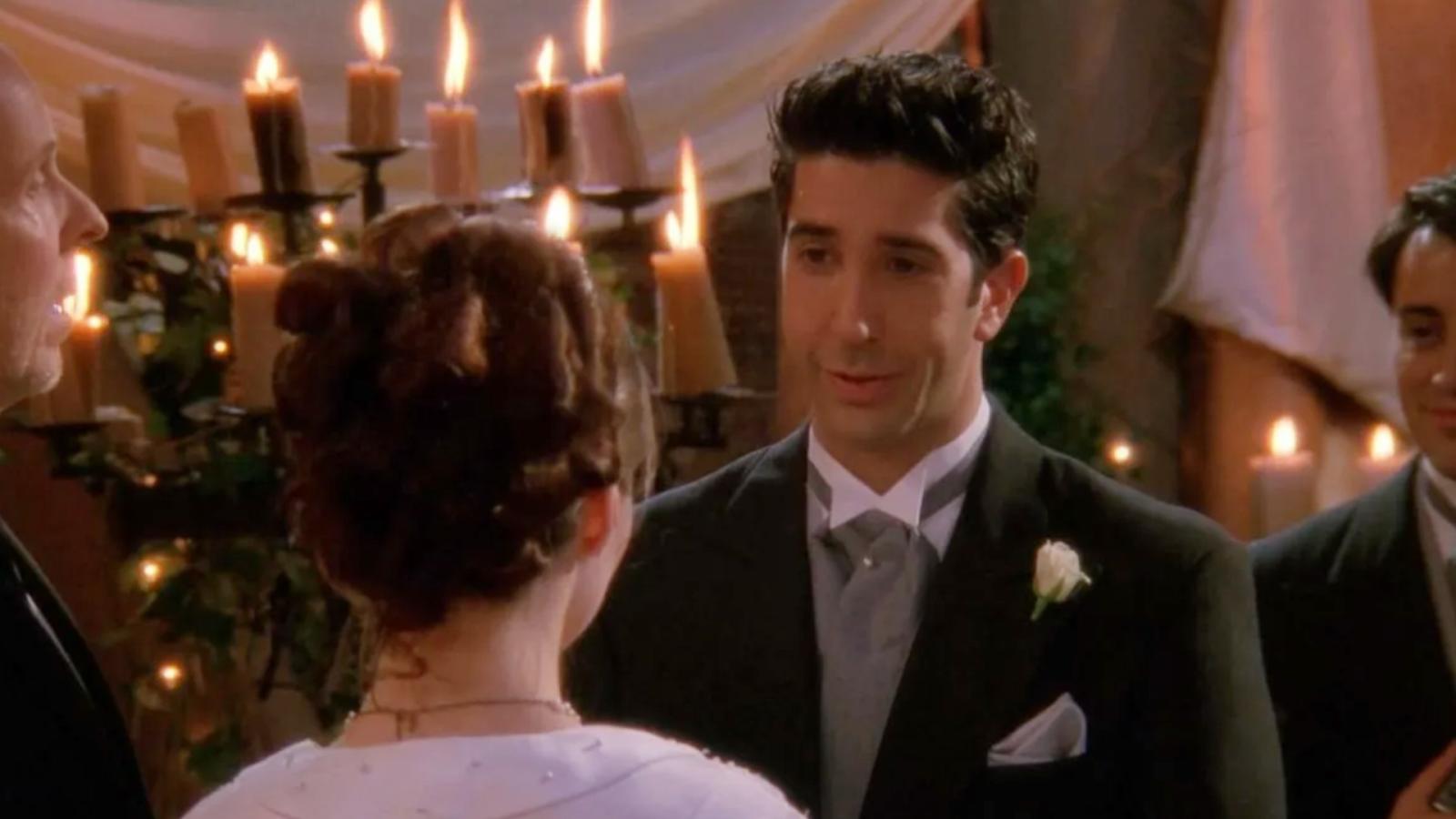 With all the seriousness we've had so far, it's time to pivot (pun absolutely intended) to a comedic cliffhanger. Ross, at his own wedding, says the wrong name – not Emily, his bride, but Rachel, his on-again, off-again flame. The church gasped. The viewers gasped. We all gasped. Ross Geller, what were you thinking? The season ended right there, leaving us all wondering if Ross could somehow talk his way out of this one.
7. "The Good Place" – "Michael's Gambit" (Season 1, Episode 13)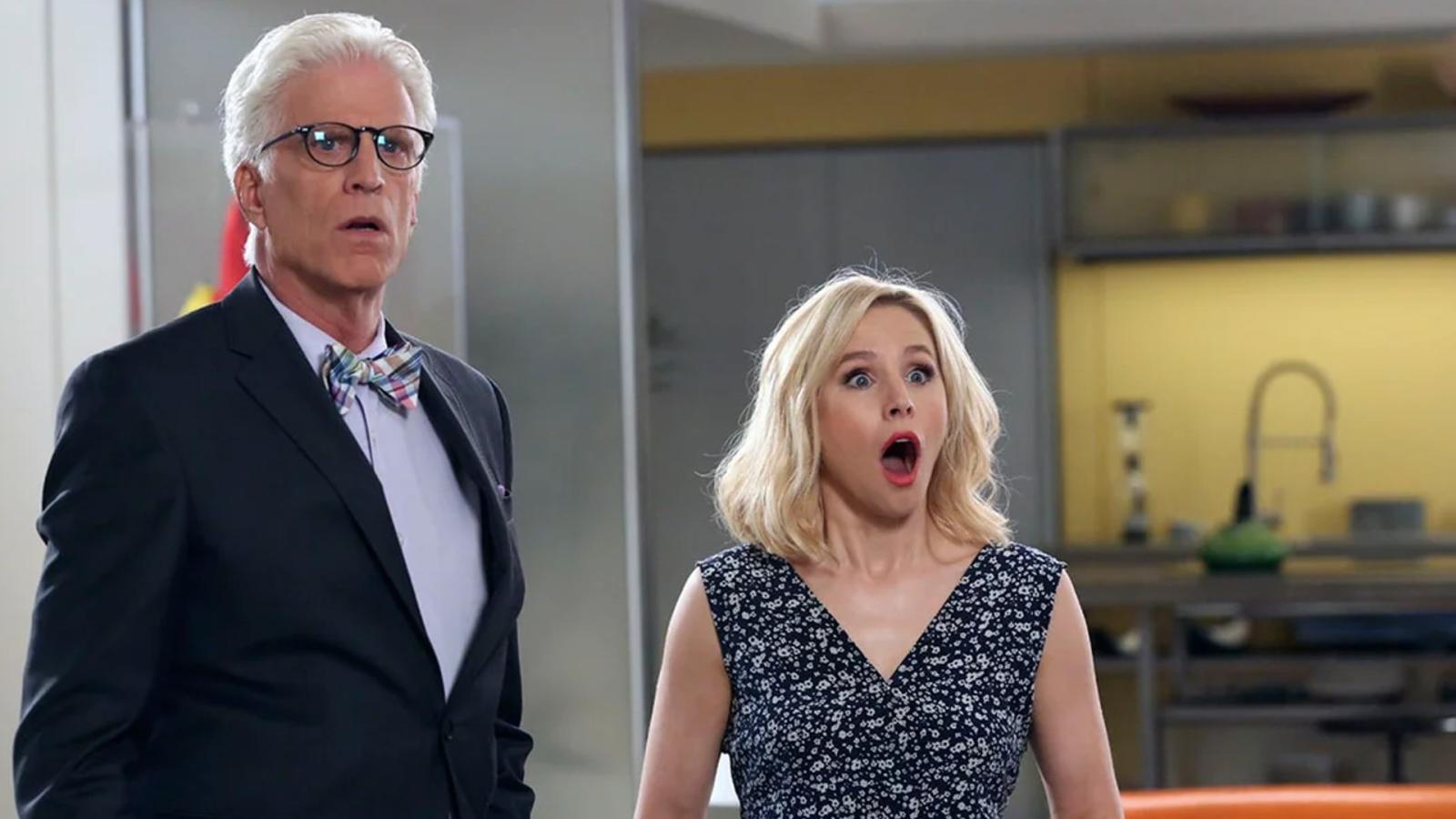 When we first started watching "The Good Place," we all thought it was a charming comedy about the afterlife. Little did we know that the creators had one heck of a twist up their sleeve. The season one finale dropped the bombshell – they were in The Bad Place all along. Michael, the seemingly kind architect, was actually a demon who designed this fake Good Place to torture them for eternity. Our jaws were on the floor, folks. We were left hanging in the most devilish way possible.
8. "Dexter" – "The Getaway" (Season 4, Episode 12)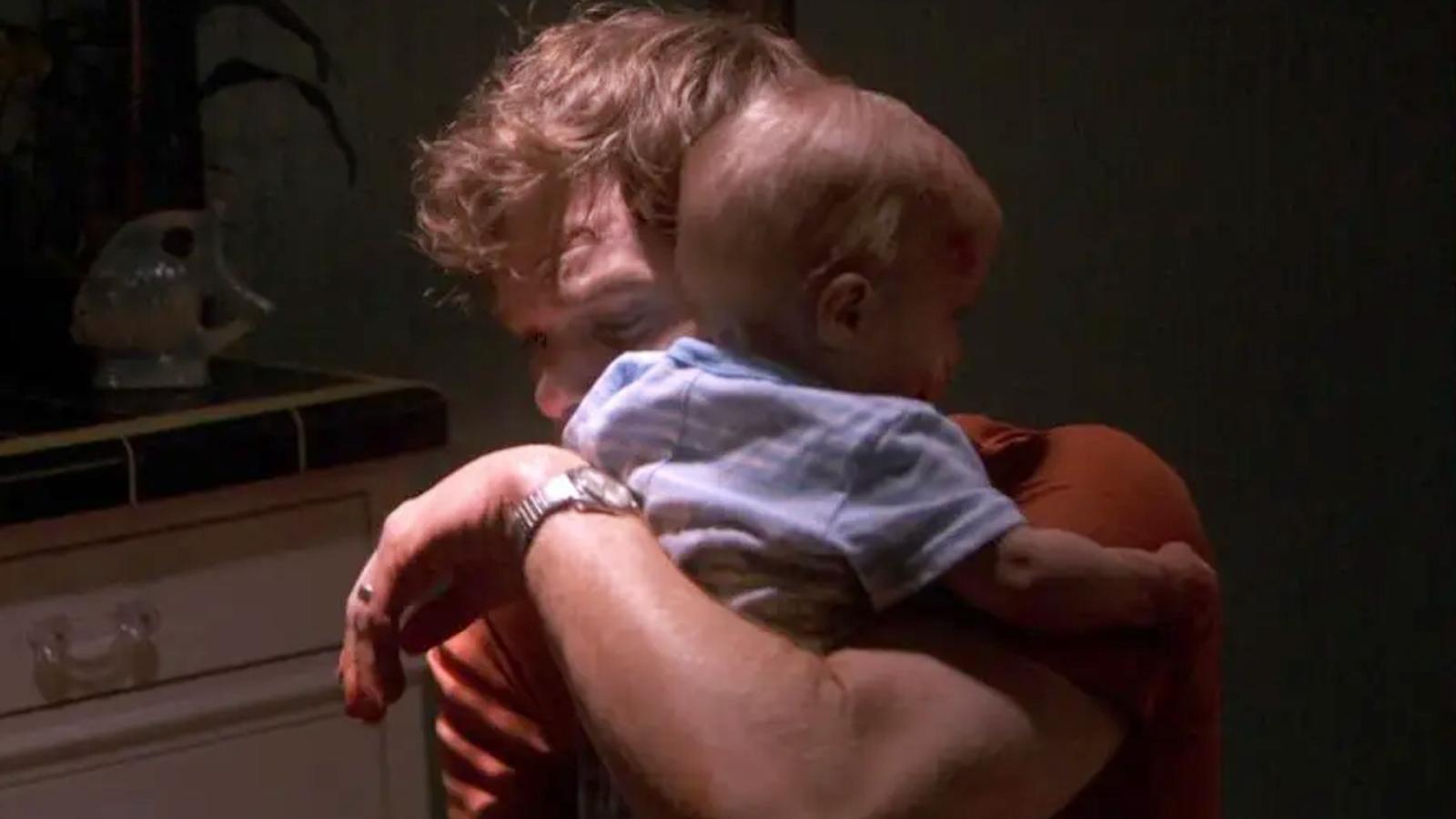 "Dexter" was always good at keeping us on edge, but the season four finale was a gut-wrencher. Dexter, the blood-spatter analyst-cum-serial killer, comes home to discover that his wife, Rita, has become the Trinity Killer's final victim. She's dead in the bathtub, and their son Harrison is sitting in a pool of her blood, mirroring Dexter's own trauma. Cut to black, end of season. We were left hanging, and the suspense was...well, killer.
9. "Stranger Things " – "The Battle of Starcourt" (Season 3, Episode 8)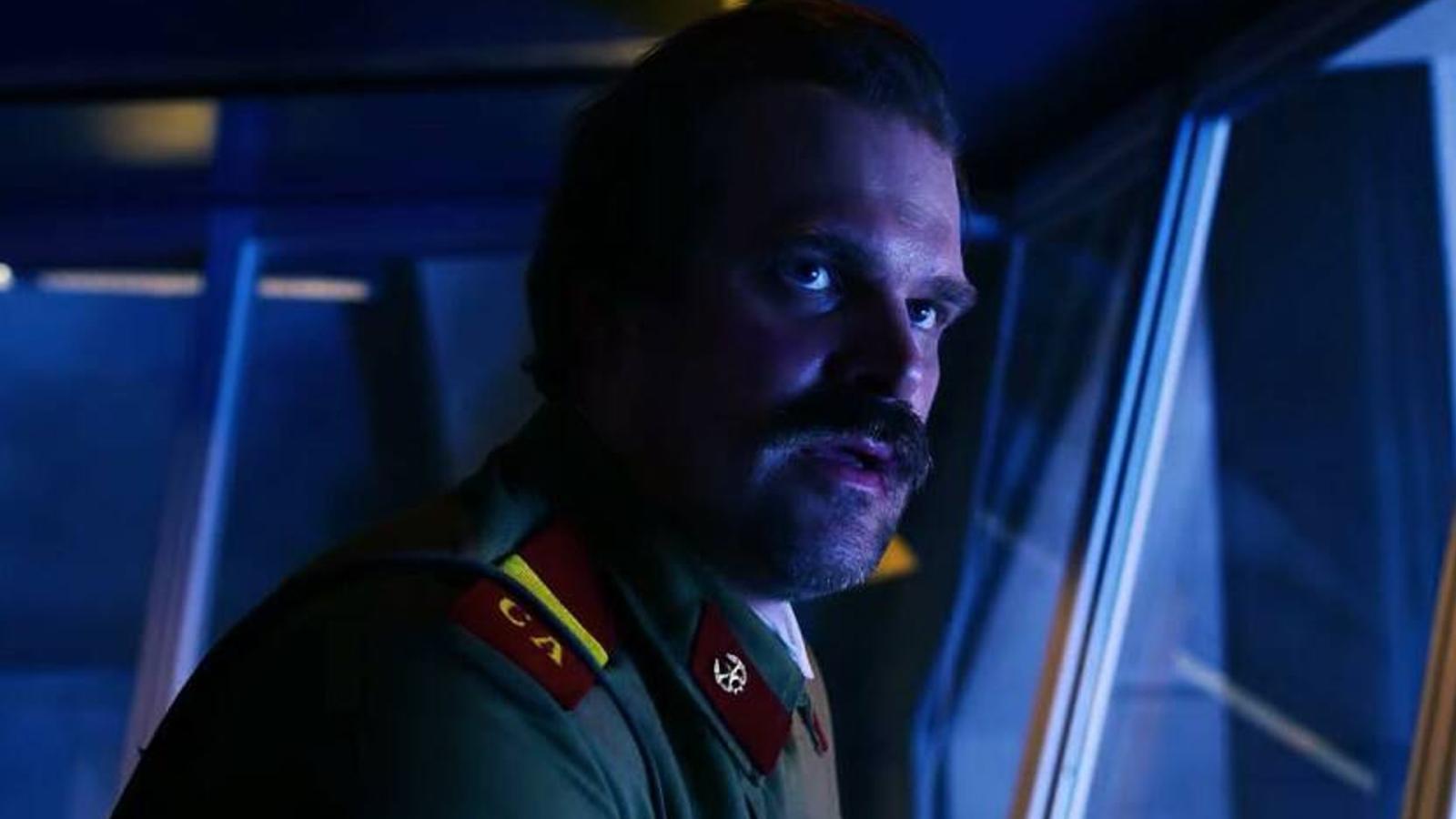 Not so fast, Demogorgon! You thought we were done with cliffhangers? Oh no, not even close. At the end of "Stranger Things" season three, we thought we lost everyone's favorite Slav-squatting, vodka-drinking police chief, Jim Hopper. The screen cut to black as Joyce turned the key, supposedly killing Hopper in the blast. But then, the post-credits scene mentioned an 'American' held prisoner in a Russian facility. Hopper, is that you? Queue the collective "What?!"
10. "The Walking Dead " – "Last Day on Earth" (Season 6, Episode 16)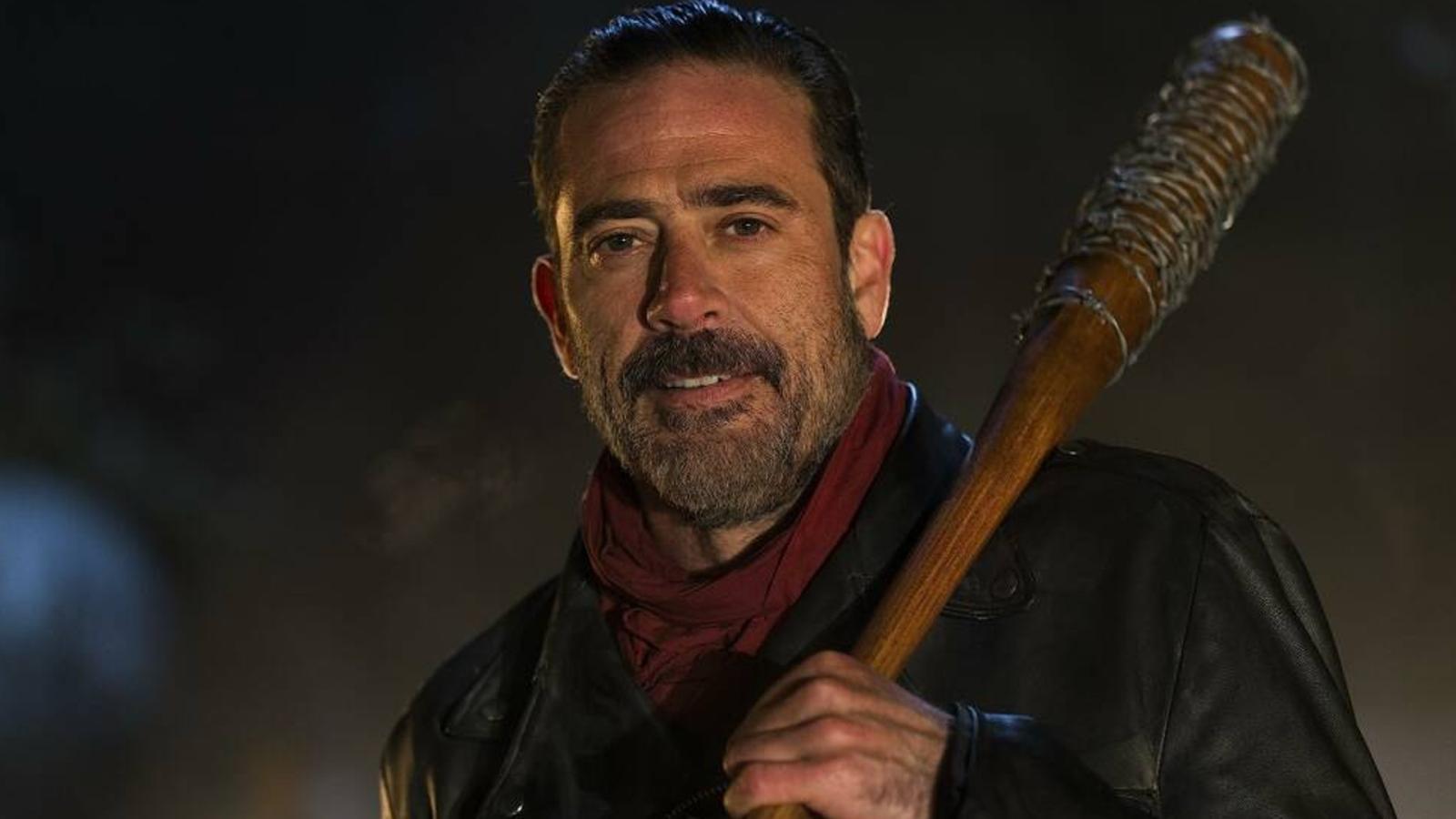 The moment every "Walking Dead" fan was waiting for: the arrival of Negan and his beloved barbed-wire bat, Lucille. The season six finale ends with a chilling game of eeny, meeny, miny, moe that leaves one of Rick's crew beaten to death. The catch? We don't see who. We just hear the gruesome sounds and see the blood dripping down the screen. The cliffhanger was as brutal as Negan's swing, leaving us hanging in the worst (or best?) kind of suspense.
11. "Westworld " – "The Bicameral Mind" (Season 1, Episode 10)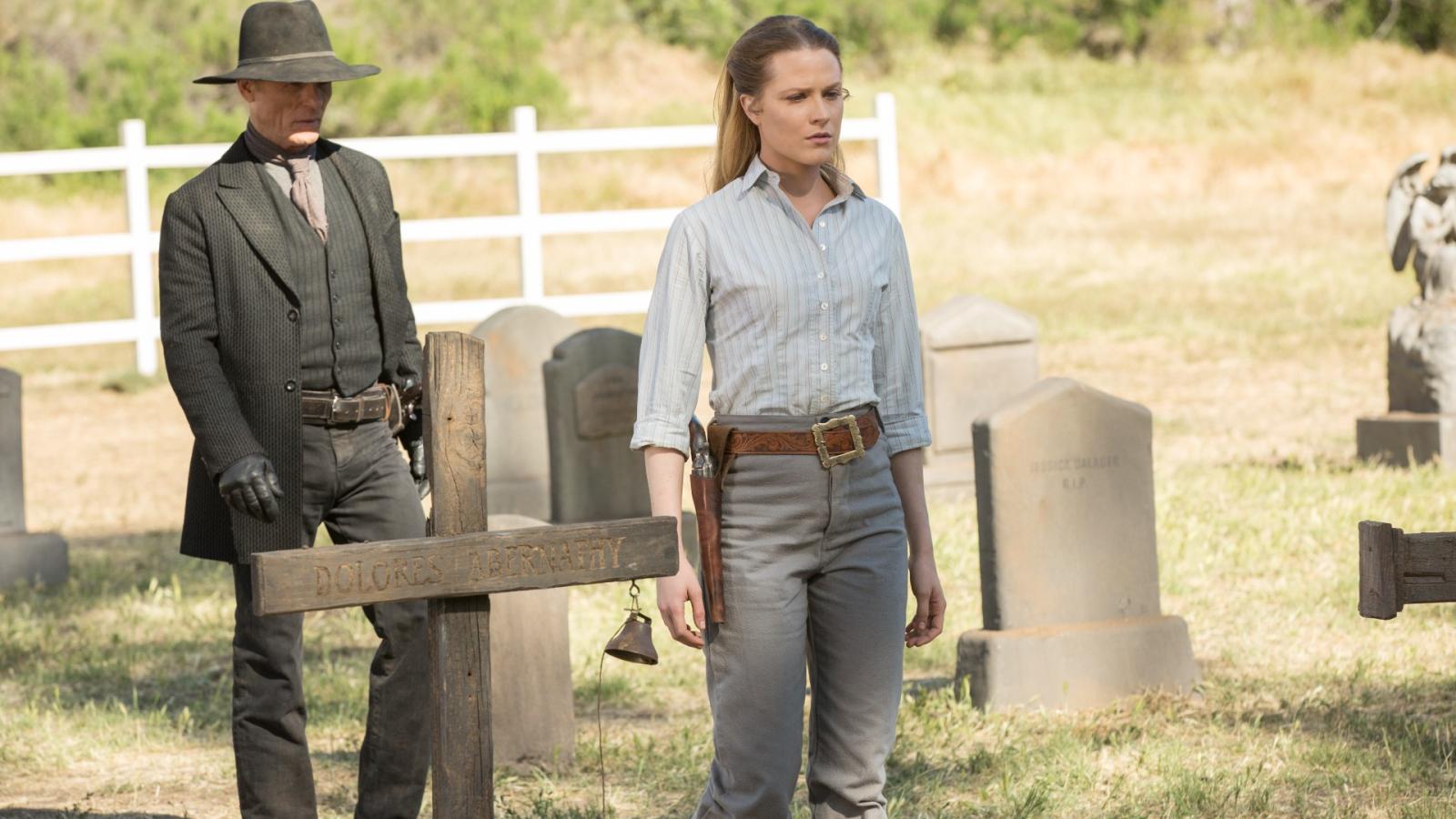 This sci-fi western left us hanging more times than we can count, but the first season's finale takes the cake. Dolores, our sweet rancher's daughter turned sentient host, kills Dr. Ford, the park's creator, and a bunch of guests at a gala. It was the hosts' uprising we were all waiting for, and boy, did it deliver. The screen fades to black, leaving us in a state of thrilled disbelief. Was this Ford's plan all along? Cue a year of impatiently waiting for season two.
12. "The X-Files" – "Gethsemane" (Season 4, Episode 24)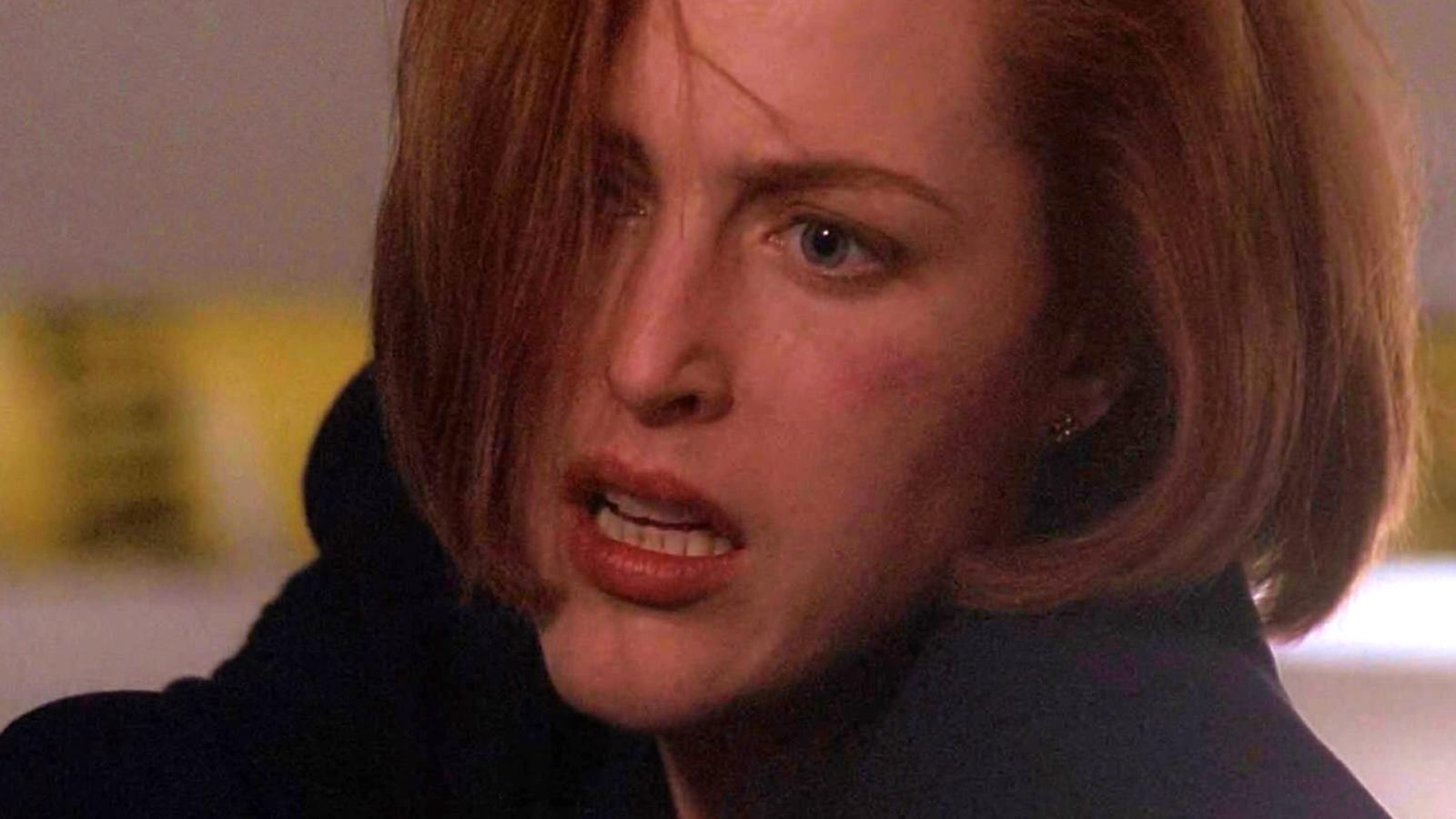 Leave it to "The X-Files" to mess with our minds. The season four finale ends with a distraught Scully telling Mulder that the alien body they found is a fake. Cut to Mulder's apartment, where we see him lying lifeless with a gunshot wound in his head. Was it suicide? Murder? A conspiracy? It's "The X-Files," so it's probably all three. The episode ends, and we're left hanging, wondering if we just lost our favorite UFO-chasing FBI agent.
13. "Twin Peaks" – "Beyond Life and Death" (Season 2, Episode 22)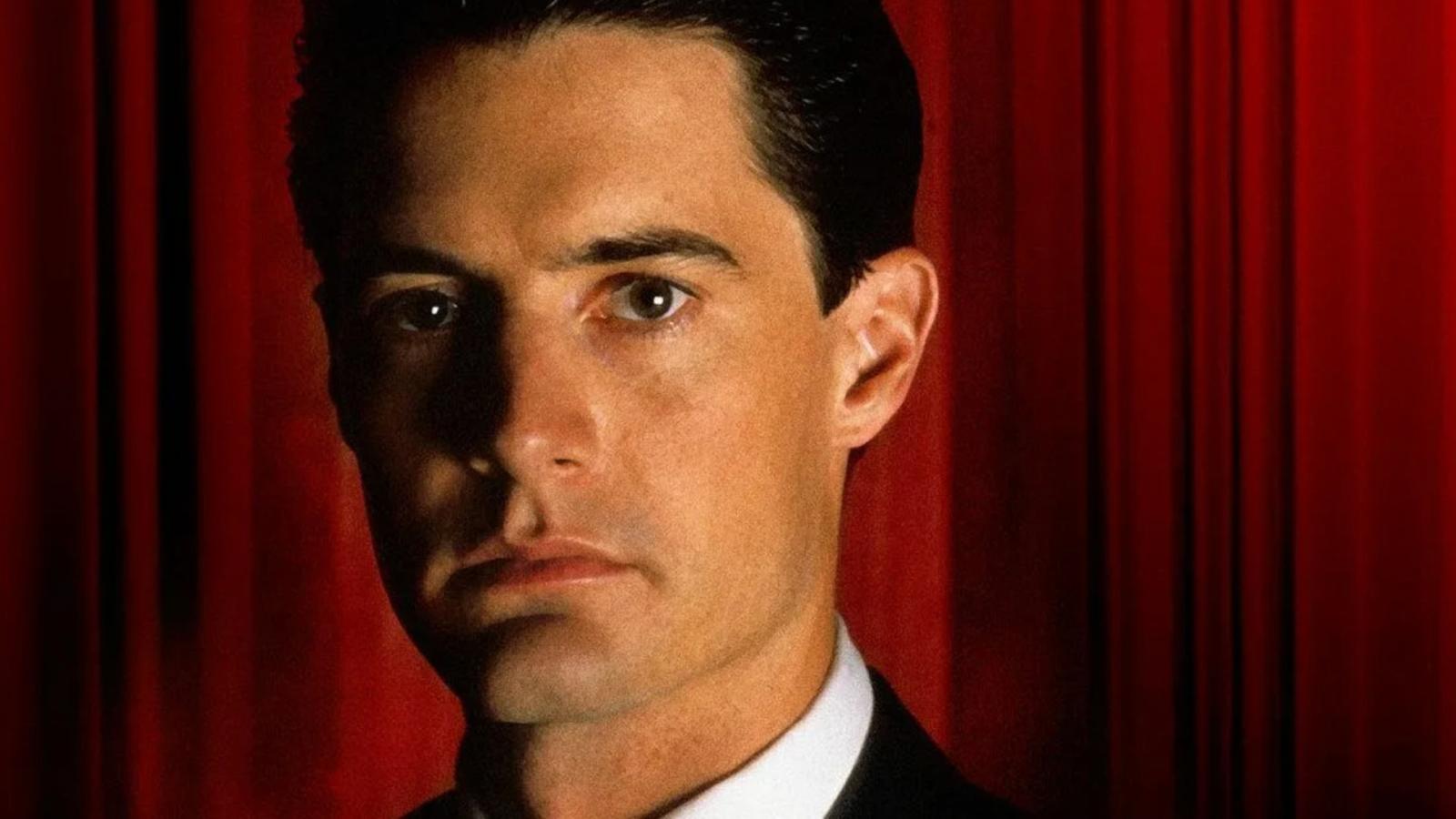 We can't talk cliffhangers without mentioning "Twin Peaks." This cult classic left us with an unsettling image that's hard to forget. In the season two finale, Agent Dale Cooper, our cherry pie-loving FBI agent, gets trapped in the eerie Black Lodge while his evil doppelgänger roams free. The episode ends with Cooper smashing his face into a mirror, revealing the wicked grin of Killer BOB. Talk about a cliffhanger. We were left hanging, waiting for a resolution that took more than 25 years to arrive.