15 Movies That Were Critical Failures but Are Actually Brilliant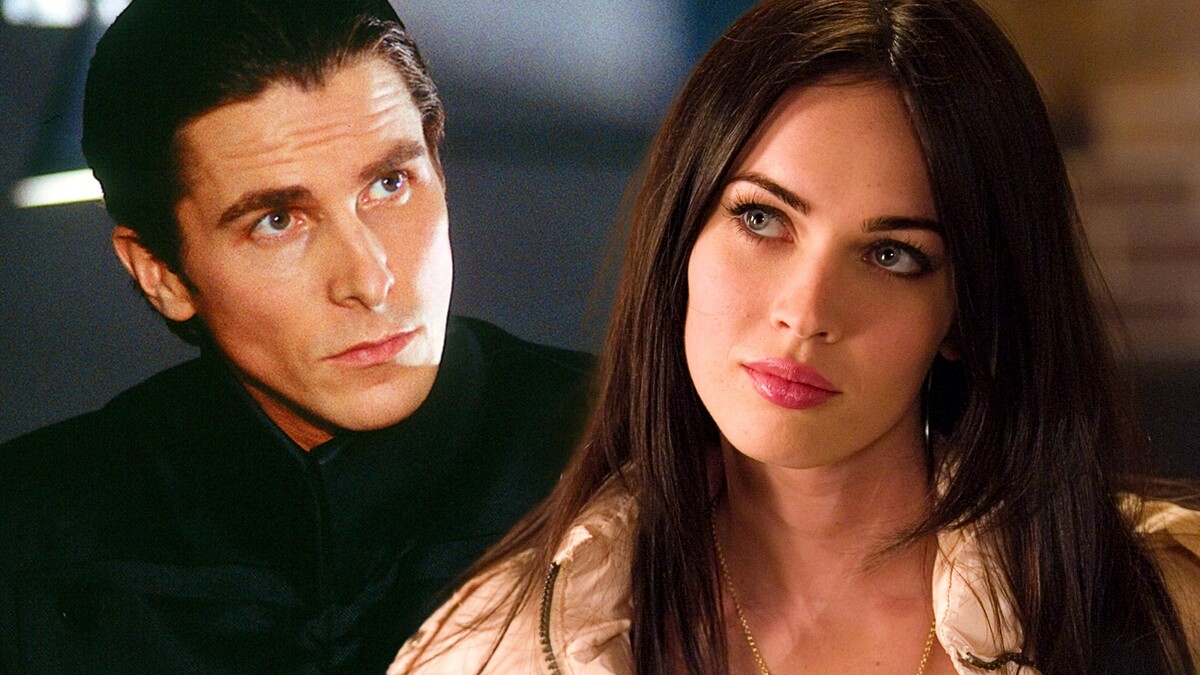 We've all seen those films that critics panned so hard you'd think they were trying to mine for gold. But sometimes those critics are flat-out wrong.
These are the movies that got dragged through the mud by critics but are actually low-key gems. And yes, we do love "Showgirls" and we're unapologetic about it.
1. Waterworld (1995)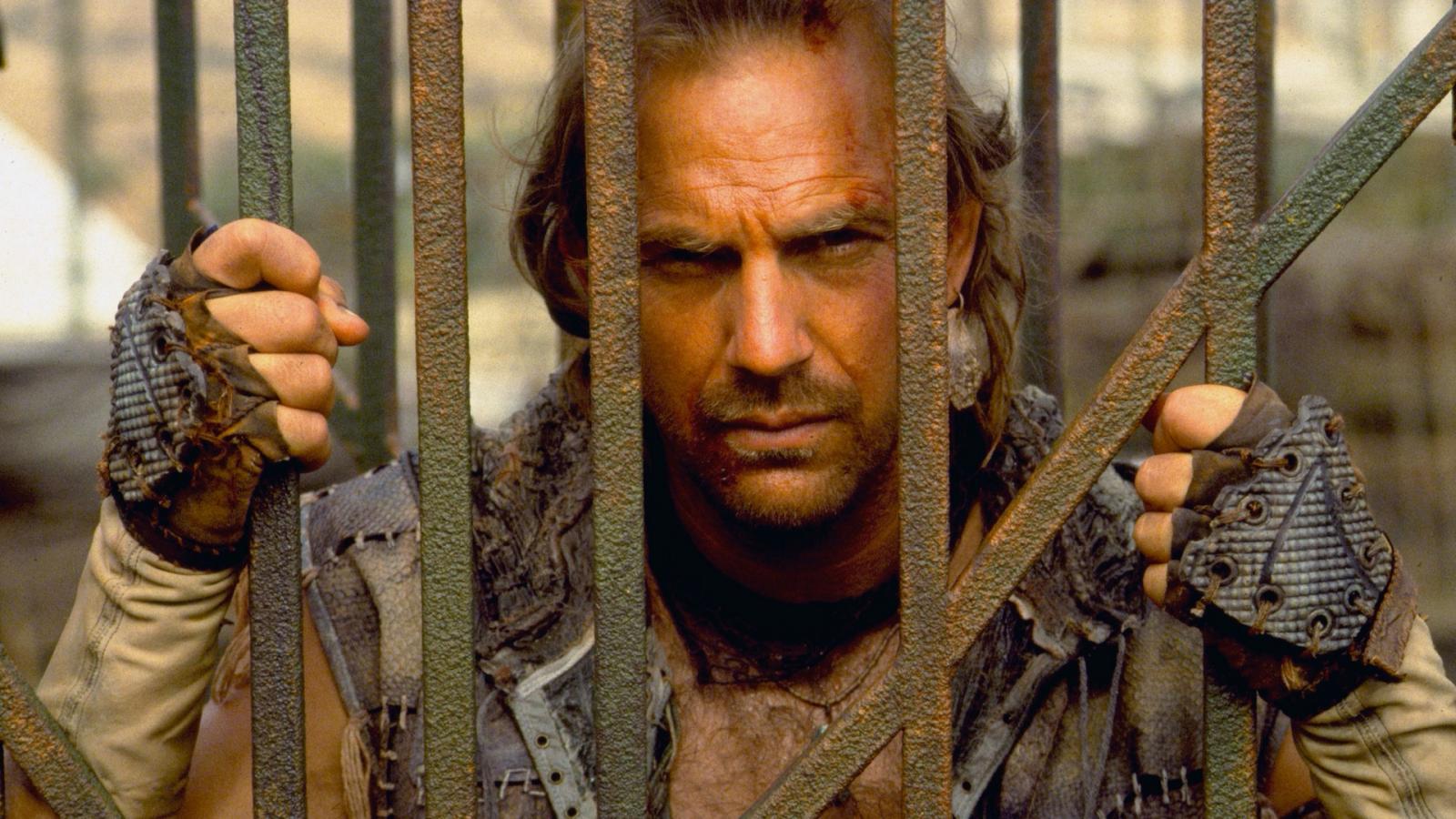 Rotten Tomatoes Score: 45%
This post-apocalyptic movie, quite infamous as one the biggest box office flops in history, is set in a world completely submerged in water. Costner plays "The Mariner," a loner who sails the vast oceans on his tricked-out trimaran. Critics panned it; it's sitting at a 46% on Rotten Tomatoes. Despite the bad reviews and being a box-office bomb (it made $264 million on a $175 million budget), the movie actually presents a fascinating setting. Mariner reluctantly teams up with a woman and a young girl who possess a map to dry land. The action sequences, especially the ones involving villainous "Smokers," are top-notch.
2. The Cable Guy (1996)
Rotten Tomatoes Score: 55%
In this dark comedy, Jim Carrey plays Chip, a deranged cable installer who becomes obsessed with his customer, Steven, played by Matthew Broderick. The critics hated it, branding it too dark for Carrey's style. Plot-wise, the film goes all-in on the creepiness. Chip invades Steven's life, offering free cable and then expecting a lifelong friendship in return. He even crashes a family dinner and installs himself as Steven's bestie.
3. Hook (1991)
Rotten Tomatoes Score: 29%
Critics said this Peter Pan sequel was a letdown. But come on, it's Robin Williams as Peter Banning, a grown-up Peter Pan, alongside Dustin Hoffman's iconic Captain Hook! The plot centers around Hook kidnapping Peter's kids to lure him back to Neverland. At first, Peter doesn't even remember his Pan past. He undergoes a transformation, re-learning how to be the Pan to save his children. It's Spielberg, people, and it's delightful despite its lukewarm 29% on Rotten Tomatoes.
4. Showgirls (1995)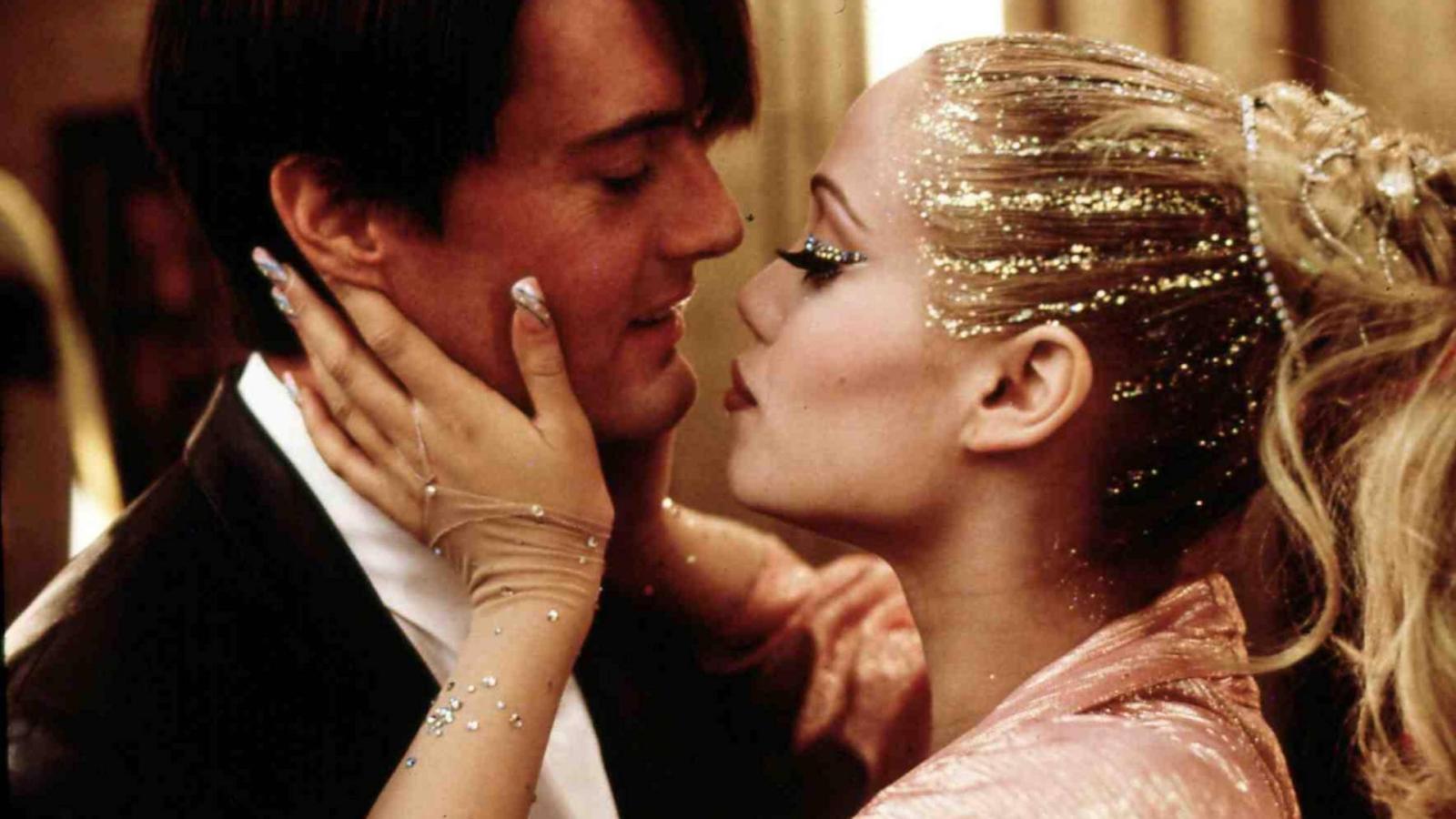 Rotten Tomatoes Score: 23%
Let's call "Showgirls" what it is – a guilty pleasure. Elizabeth Berkley stars as Nomi, who arrives in Vegas with dreams of being a dancer. Critics dismissed it as trashy, but they missed the point. The plot is a whirlwind of glitz and sleaze, as Nomi climbs the ladder from seedy clubs to a topless revue at a glamorous casino. Eventually, Nomi goes all the way to the top, staging an accident and displacing the show's aging star. It's a train wreck, for sure, but Elizabeth Berkley sure didn't deserve her career to be ruined over this. We've all seen way worse ("Fifty Shades of Grey," we're looking at you).
5. Fear and Loathing in Las Vegas (1998)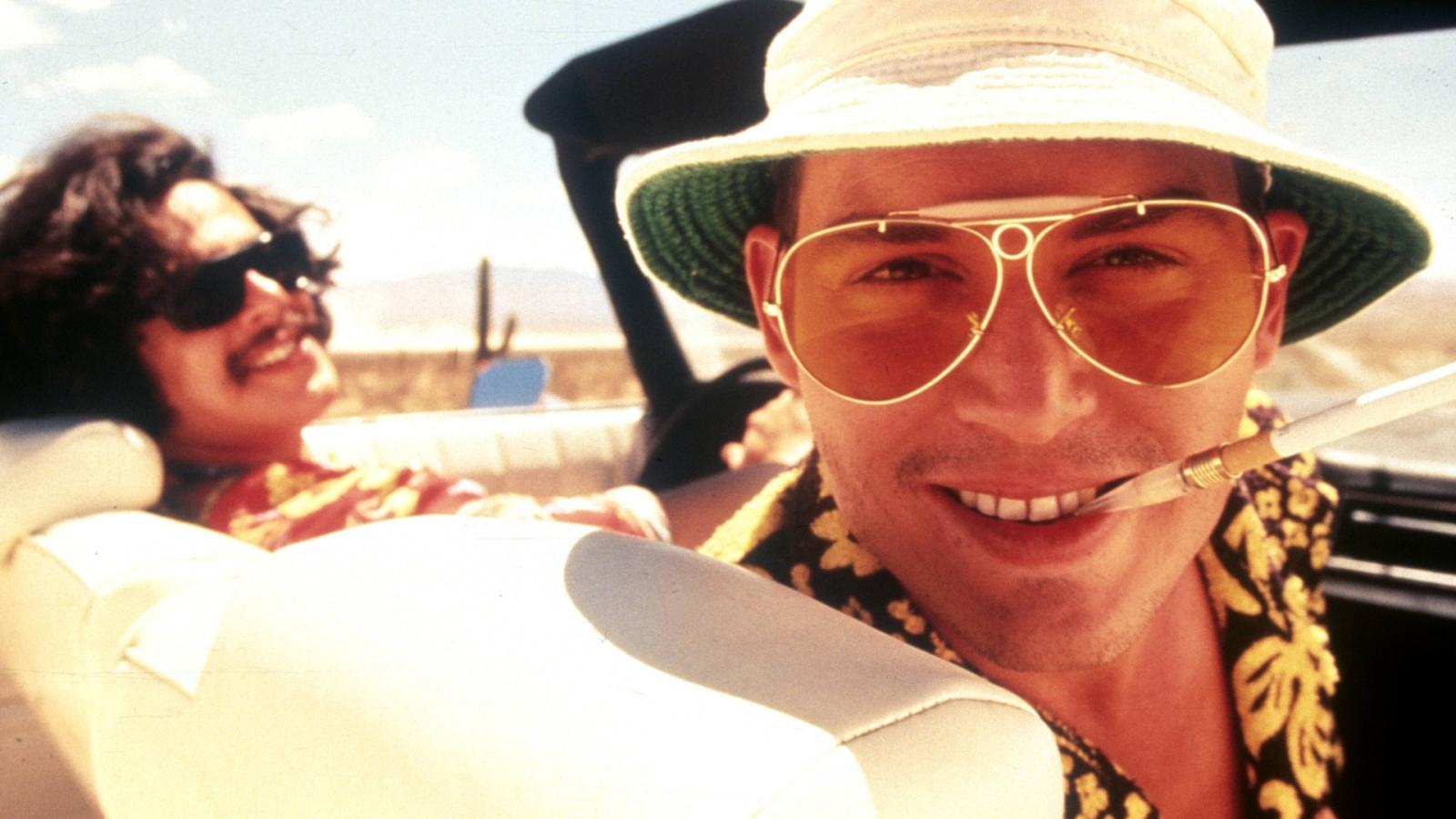 Rotten Tomatoes Score: 50%
Johnny Depp is Raoul Duke, a journalist, and Benicio del Toro is Dr. Gonzo, his attorney. The main characters take a road trip to Vegas loaded with every drug imaginable to cover a motorcycle race. Instead, they spiral into a psychedelic meltdown. The plot is essentially a series of bizarre escapades, including almost drowning in a flooded hotel room and evading law enforcement in the weirdest ways. Critics couldn't wrap their heads around this one; it's got a 49% on Rotten Tomatoes.
6. The Boondock Saints (1999)
Rotten Tomatoes Score: 26%
Critics treated this movie like a chew toy, but fans love it. The plot focuses on two Irish brothers, Connor and Murphy McManus, who are super busy trying to get Boston rid of criminals. They become local heroes, dubbed the "Boondock Saints." They're pursued by an eccentric FBI agent who starts to question the morality of his mission. With a Rotten Tomatoes score of a mere 28%, this movie's stylized violence and snappy dialogue make it a fan favorite. Today, the movie enjoys a "cult classic" status, and make no mistake, it's not "so bad it's good" status like that of "The Room."
7. Starship Troopers (1997)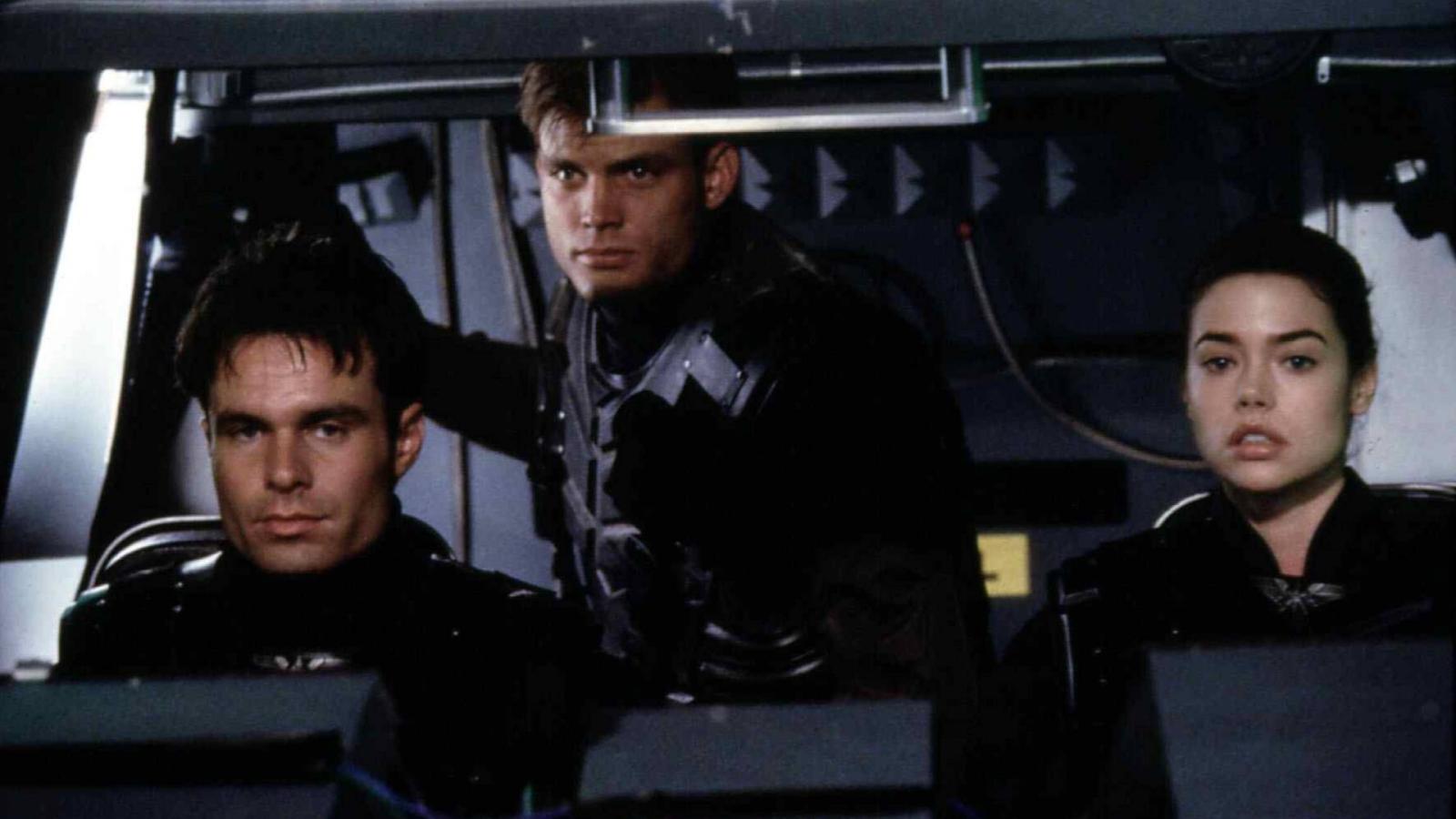 Rotten Tomatoes Score: 71%
"Starship Troopers" was a movie so many critics dismissed as mindless action. Set in a future where Earth is at war with a race of giant bugs, the plot follows Johnny Rico, who joins the military to fight them. Rico goes from a clueless recruit to a hardened veteran leading his own squad. Despite its poor critical reception (63% on Rotten Tomatoes), the film's over-the-top violence is actually satire, commenting on militarism and propaganda.
8. Wet Hot American Summer (2001)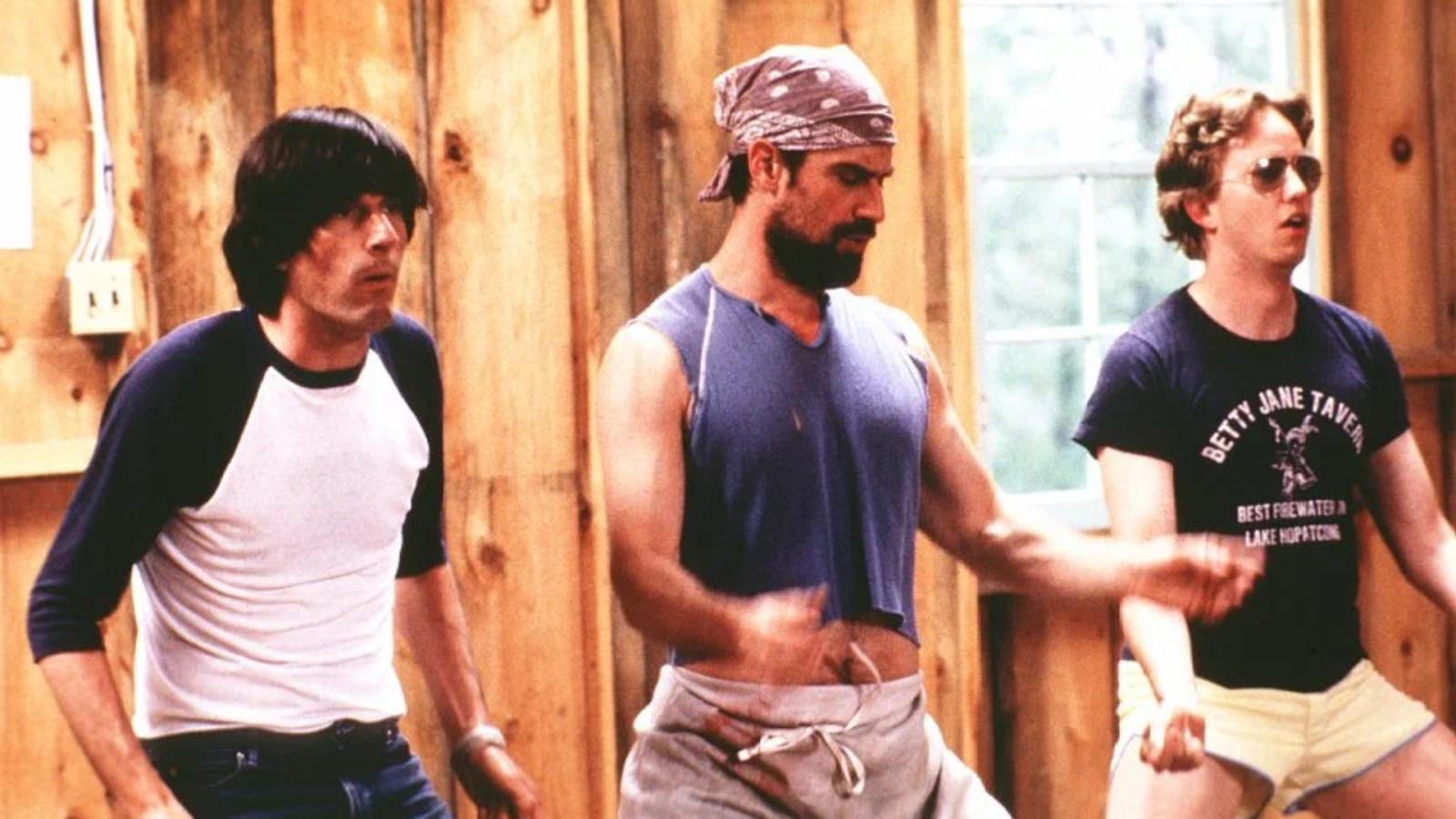 Rotten Tomatoes Score: 38%
We're at Camp Firewood, and it's the last day of camp. The counselors, played by an ensemble cast of soon-to-be megastars like Paul Rudd and Amy Poehler, are more interested in hooking up and breaking up than watching the kids. The plot is a sequence of bizarre events, like a talking can of vegetables and a space satellite crashing into camp. With a Rotten Tomatoes score of 35%, this film is now a cult classic, and deservedly so.
9. The Village (2004)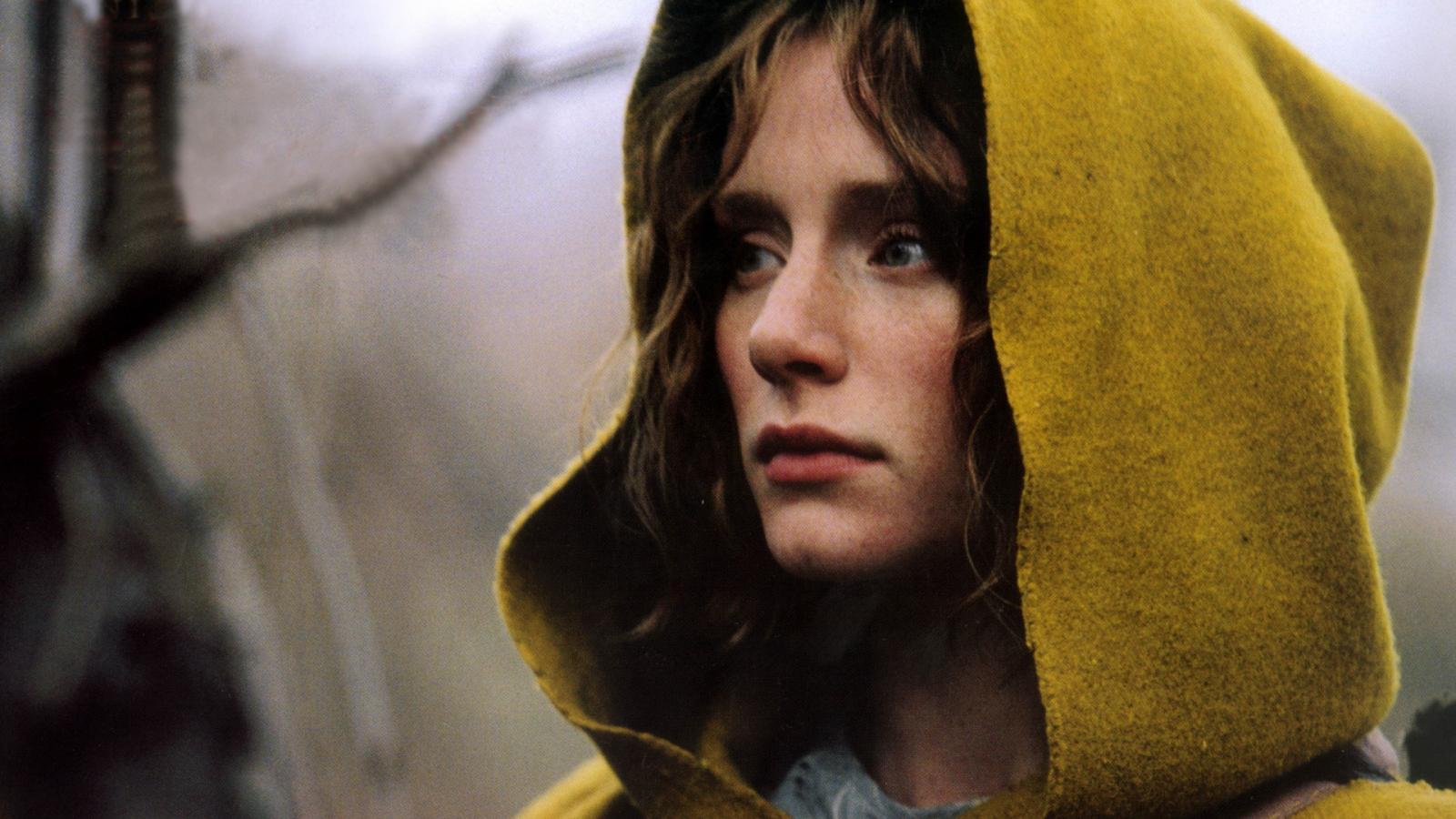 Rotten Tomatoes Score: 43%
Remember when M. Night Shyamalan could do no wrong? Then "The Village" happened, and critics were like, "Nope." Set in an isolated town surrounded by woods filled with mysterious creatures, the plot follows Ivy, a blind girl, who has to venture into the forbidden forest. She's on a mission to get medicine for her dying love, Lucius. While the film was criticized for its twist ending, the build-up is creepy and engaging.
10. Jennifer's Body (2009)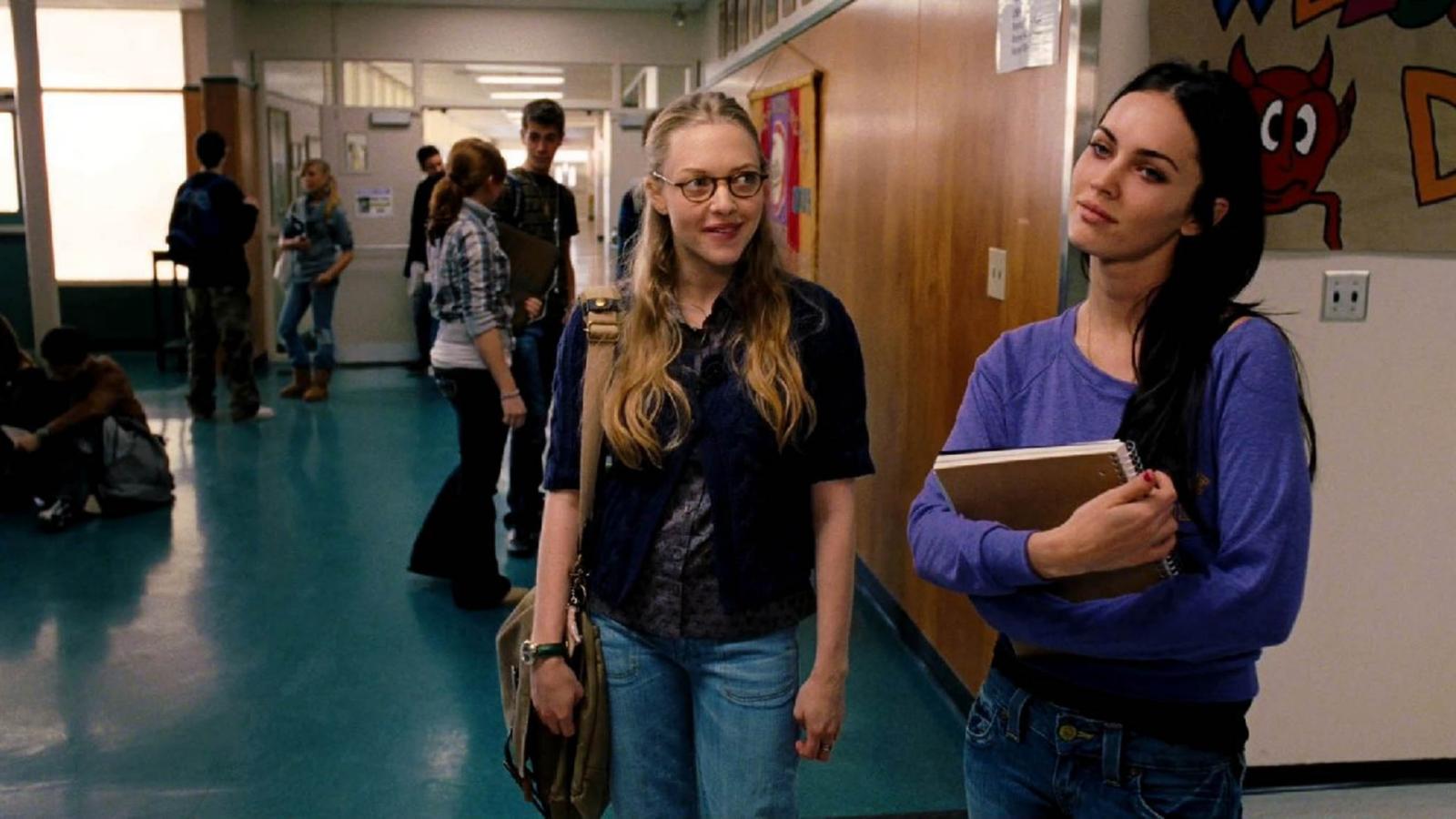 Rotten Tomatoes Score: 46%
Megan Fox as a demonic, man-eating cheerleader. Of course critics pummeled this film, there was no other way, basically. But the plot is so much more than teen horror. When a rock band sacrifices Jennifer to get a record deal, she becomes possessed. She starts offing her male classmates, and it's up to her best friend Needy to stop her. With a Rotten Tomatoes score of 45%, this film has been reclaimed in recent years as a feminist horror flick.
11. Freddy Got Fingered (2001)
Rotten Tomatoes Score: 11%
The title alone was enough for critics to run for the hills. Tom Green directs and stars in this outrageous comedy about Gord, an aspiring animator who moves back in with his parents. Critics loathed it – 11% on Rotten Tomatoes. The plot is a chaotic mess of pranks and stunts as Gord navigates through a series of absurdities, like swinging a newborn baby around a hospital room to help it breathe. It's not for everyone, no arguments here.
12. Equilibrium (2002)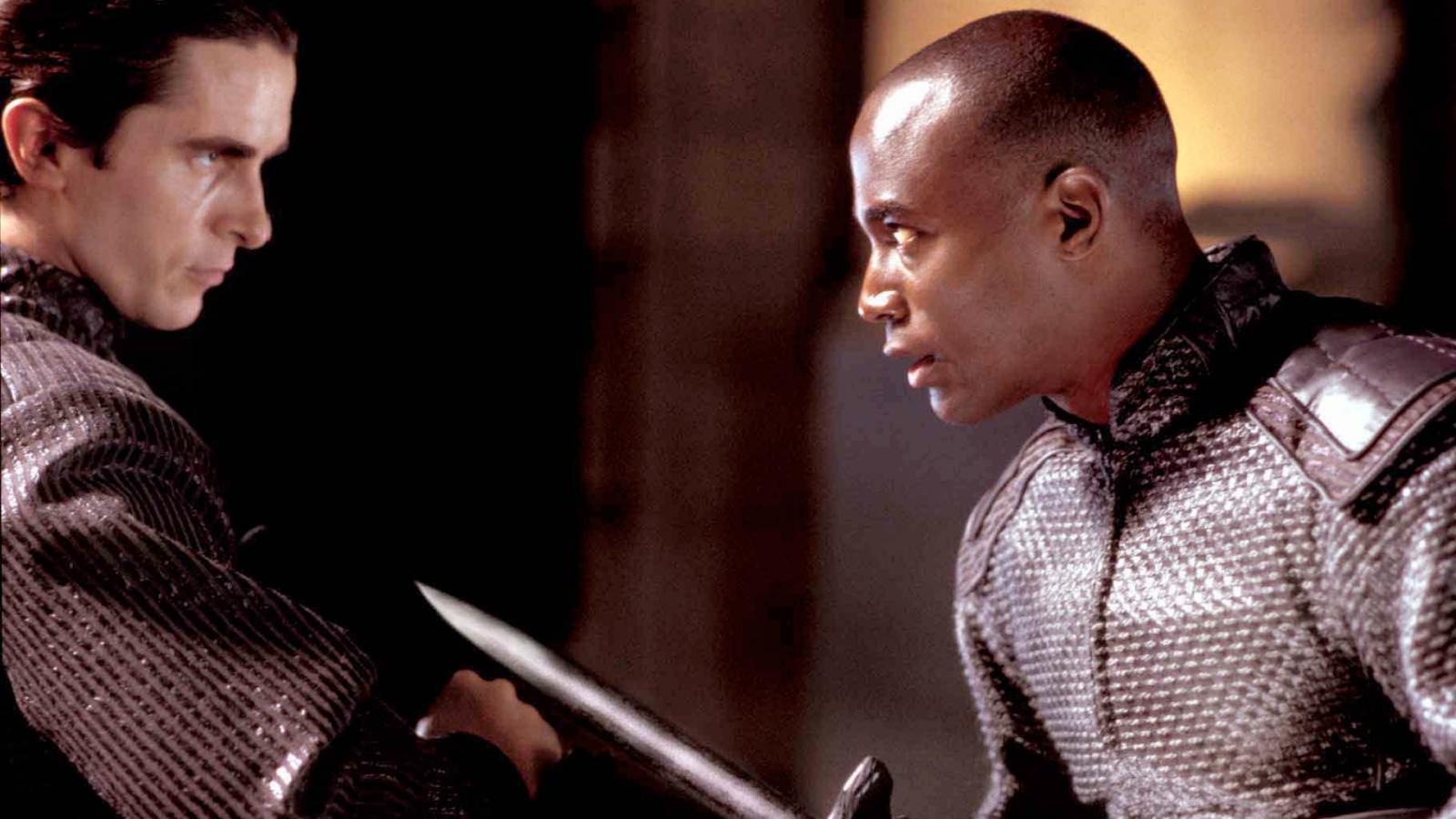 Rotten Tomatoes Score: 40%
This dystopian action film starring Christian Bale was a box office bomb, barely making back its budget – yes, even the future "The Dark Knight" actor's star power wasn't enough to salvage this one. Set in a future where emotions are illegal, Bale plays John Preston, an enforcement officer who stops feeling suppressants and starts – you guessed it – feeling. He starts questioning the system and rebels against it. Critics found it derivative, but the plot's execution scenes, especially the "gun kata" martial arts, have given it a dedicated fan base.
13. Only God Forgives (2013)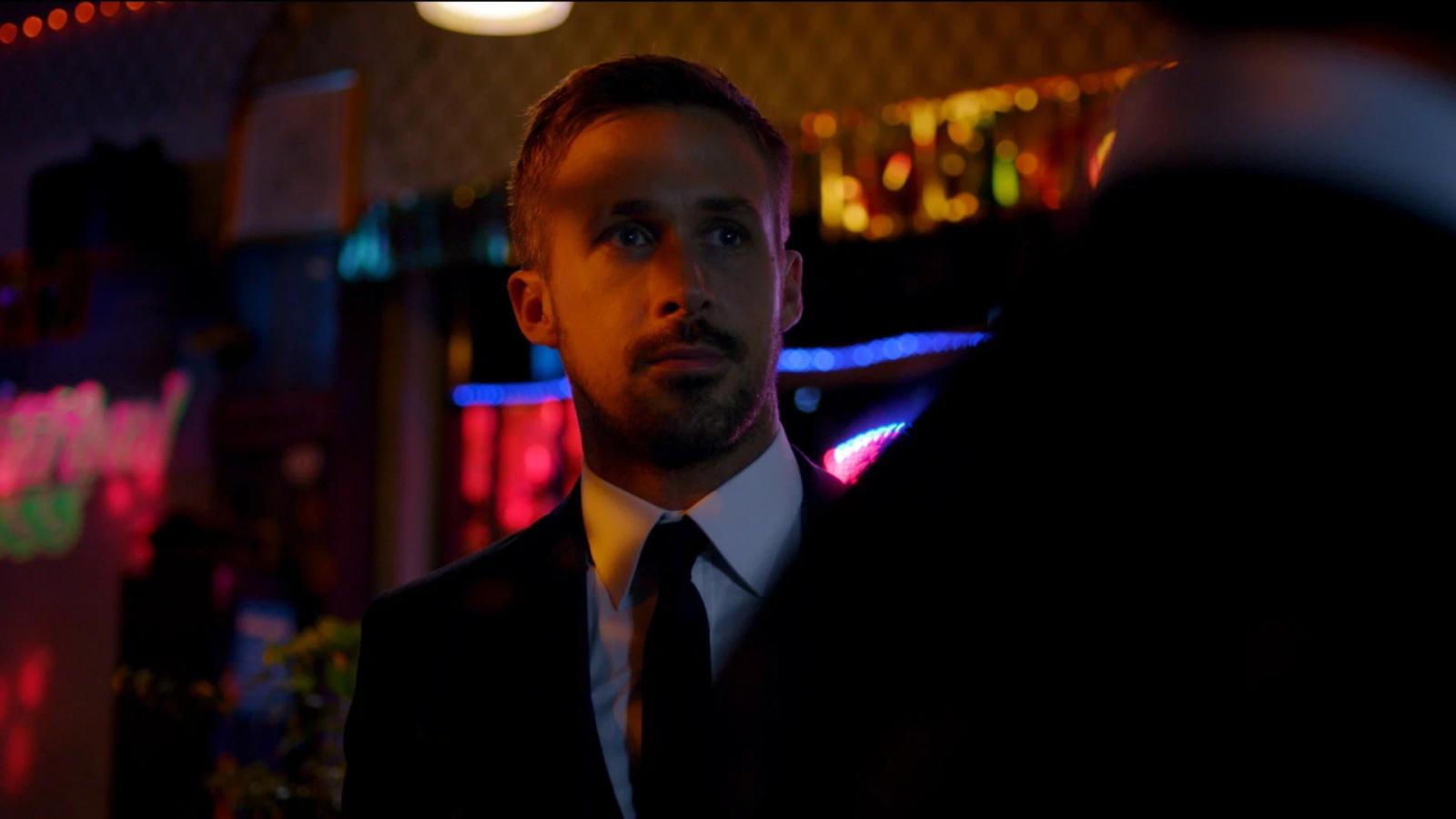 Rotten Tomatoes Score: 41%
This one's polarizing, to say the least. Ryan Gosling plays Julian, an American running a boxing club in Bangkok as a front for drug dealing. When his brother is killed, his mother pressures him to seek revenge. Critics called it style over substance, with a measly 41% on Rotten Tomatoes. However, the plot unfolds in a moody, atmospheric way, where actions speak louder than words.
14. Southland Tales (2006)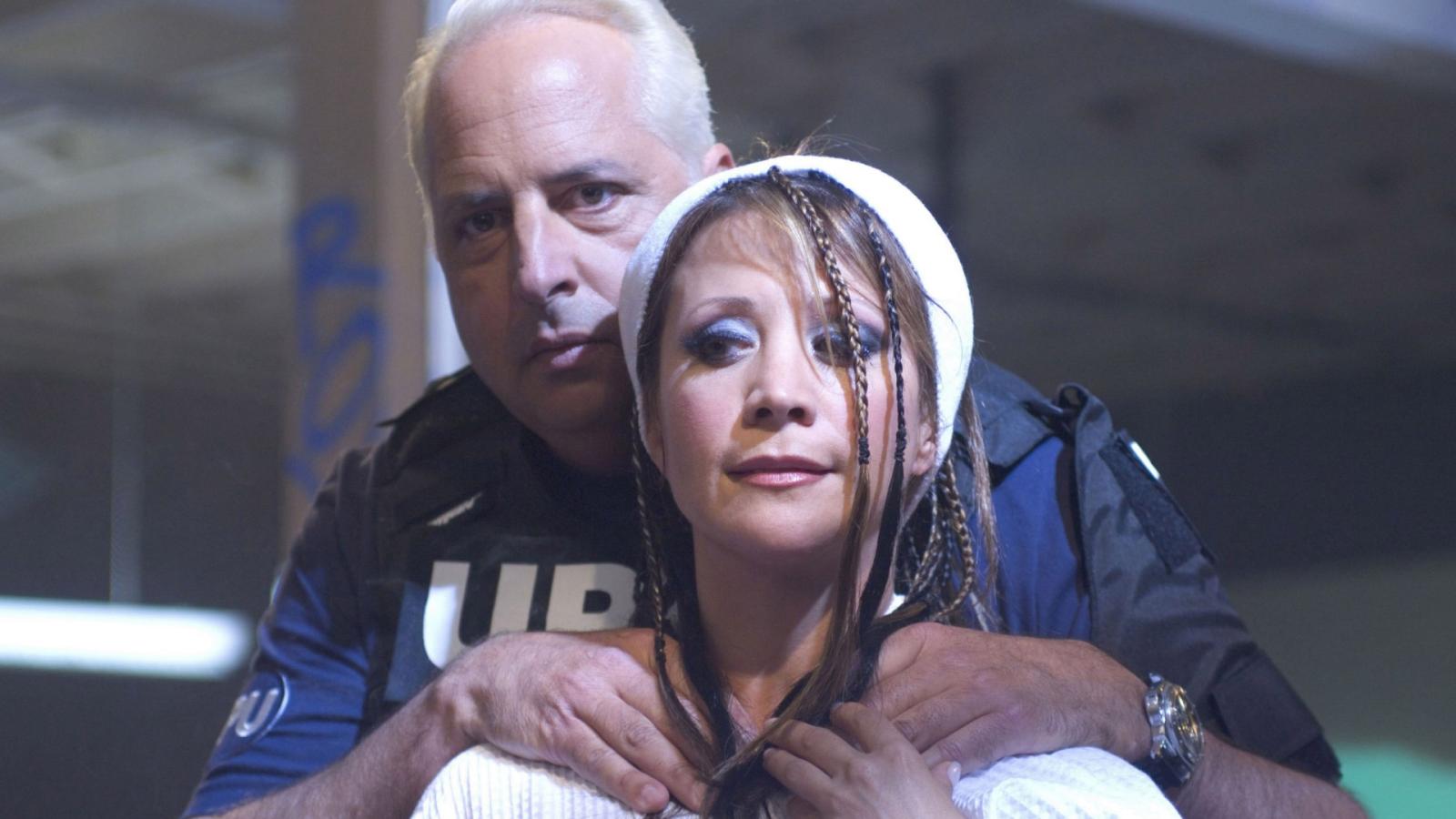 Rotten Tomatoes Score: 41%
Written and directed by Richard Kelly of "Donnie Darko" fame, this movie is a head-scratcher that confounded critics. With an ensemble cast including Dwayne Johnson and Sarah Michelle Gellar, the plot weaves multiple storylines in a dystopian Los Angeles. We have amnesiac movie stars, police officers with identity crises, and alternative energy conspiracies. Critics panned it, but its convoluted plot is precisely what makes it a fascinating watch for some.
15. Josie and the Pussycats (2001)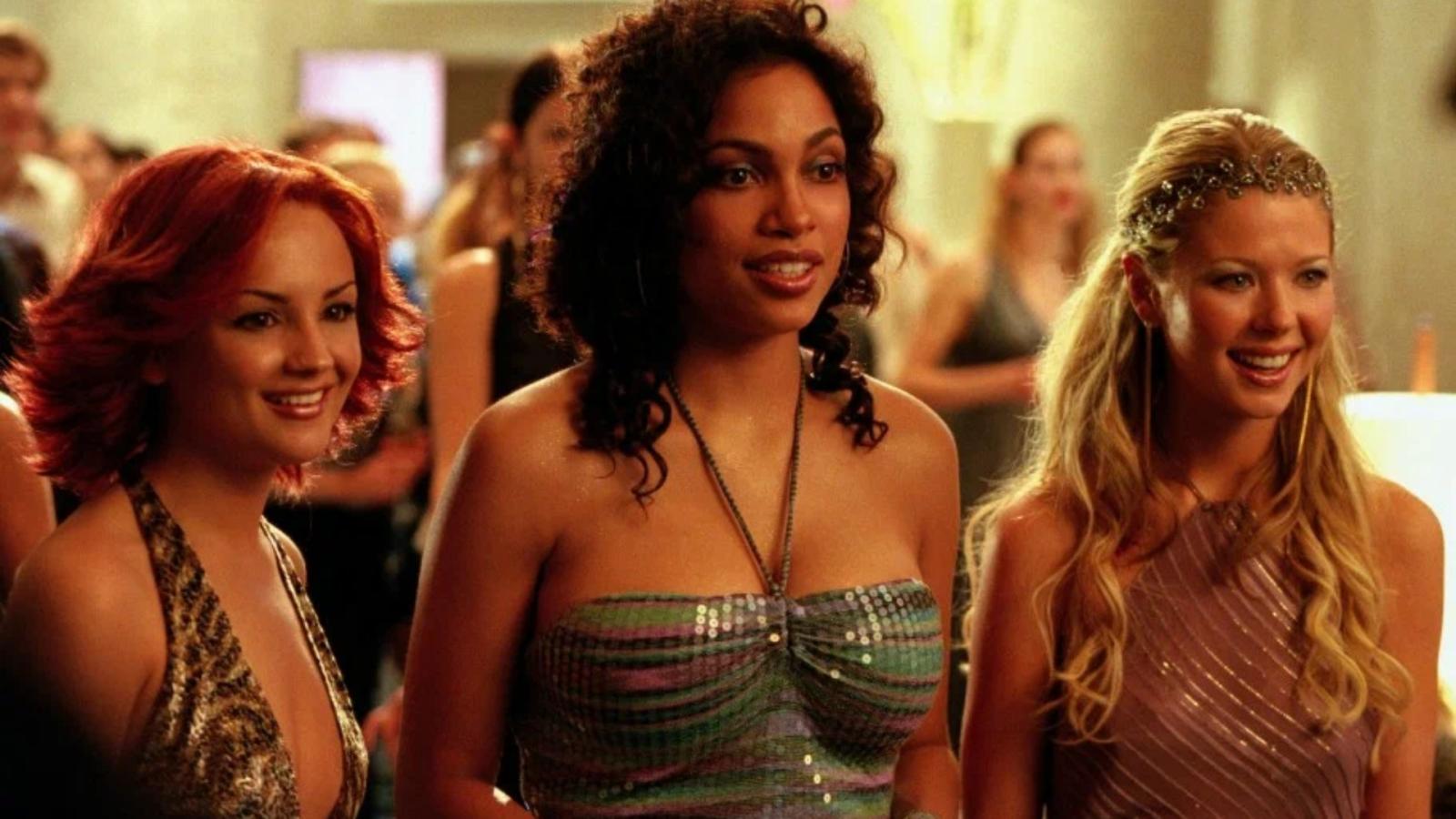 Rotten Tomatoes Score: 51%
This musical comedy was ahead of its time. When a small-town girl band gets a big break, they find themselves caught up in a massive conspiracy to control the youth of America through subliminal messages in their music. Critics dismissed it as fluff, but the plot is a smart satire on consumerism and the music industry, making it more relevant today than ever.