15 Wholesome Family Movies Like Costner's McFarland, USA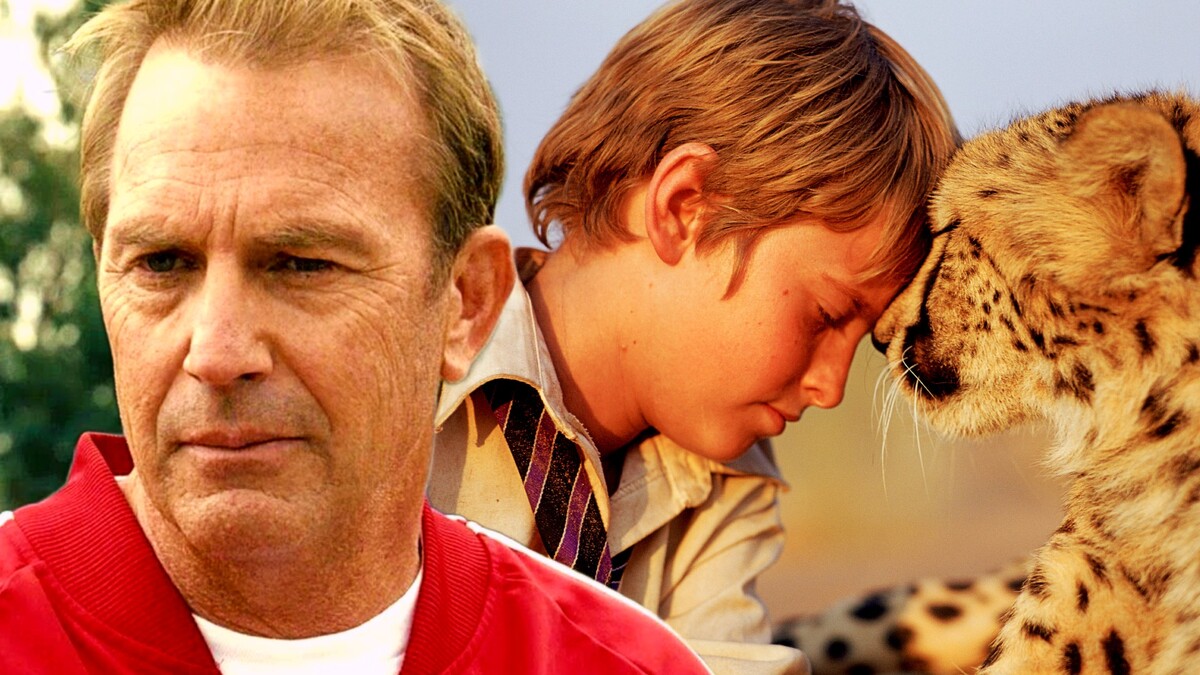 These family-friendly movies may have flown under the radar but are sure to hit you right in the feels.
Here are some of the less-mainstream options for those who loved the heartwarming vibes of Kevin Costner starrer "McFarland, USA."
1. The Mighty (1998)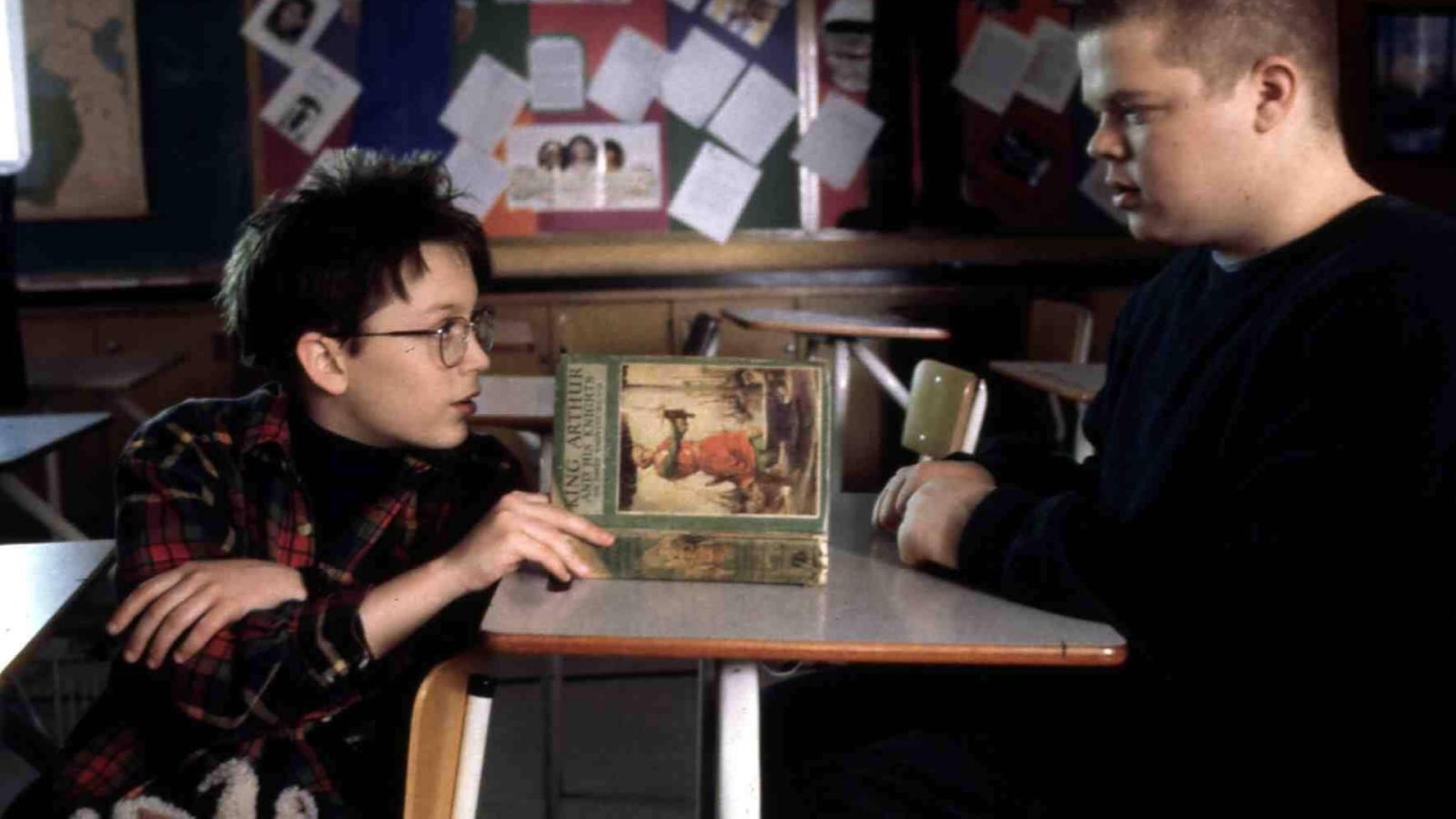 "The Mighty" offers up a touching story of two unlikely friends: Max, a large and somewhat slow-witted teen, and Kevin, a tiny genius with a debilitating physical disability. Together, they form an unbeatable duo. Max carries Kevin on his shoulders, letting Kevin's sharp mind guide them through their adventures. While fighting neighborhood bullies and cherishing their shared love for knights and quests, the two form an unbreakable bond.
2. The Secret of Roan Inish (1994)
"The Secret of Roan Inish" is steeped in Irish folklore and follows young Fiona, who's sent to live with her grandparents in a small fishing village. There, she learns about her family's mysterious history and the legend of the selkies – seals that can transform into humans. Fiona hears whispers about her baby brother Jamie, who was lost at sea years earlier but is believed to be alive and living with the selkies. Drawn by the tale, Fiona sets out to find her brother.
3. Fly Away Home (1996)
After moving to Canada, young Amy (played by Anna Paquin) discovers a nest of abandoned goose eggs. With determination, she raises the baby geese, and they imprint on her, seeing her as their mother. Now here's the catch: winter's approaching, and these birds need to fly south. Amy, with the help of her inventive dad, constructs a lightweight aircraft to lead the geese on their migration journey, trying to guide the birds to a safer place.
4. Akeelah and the Bee (2006)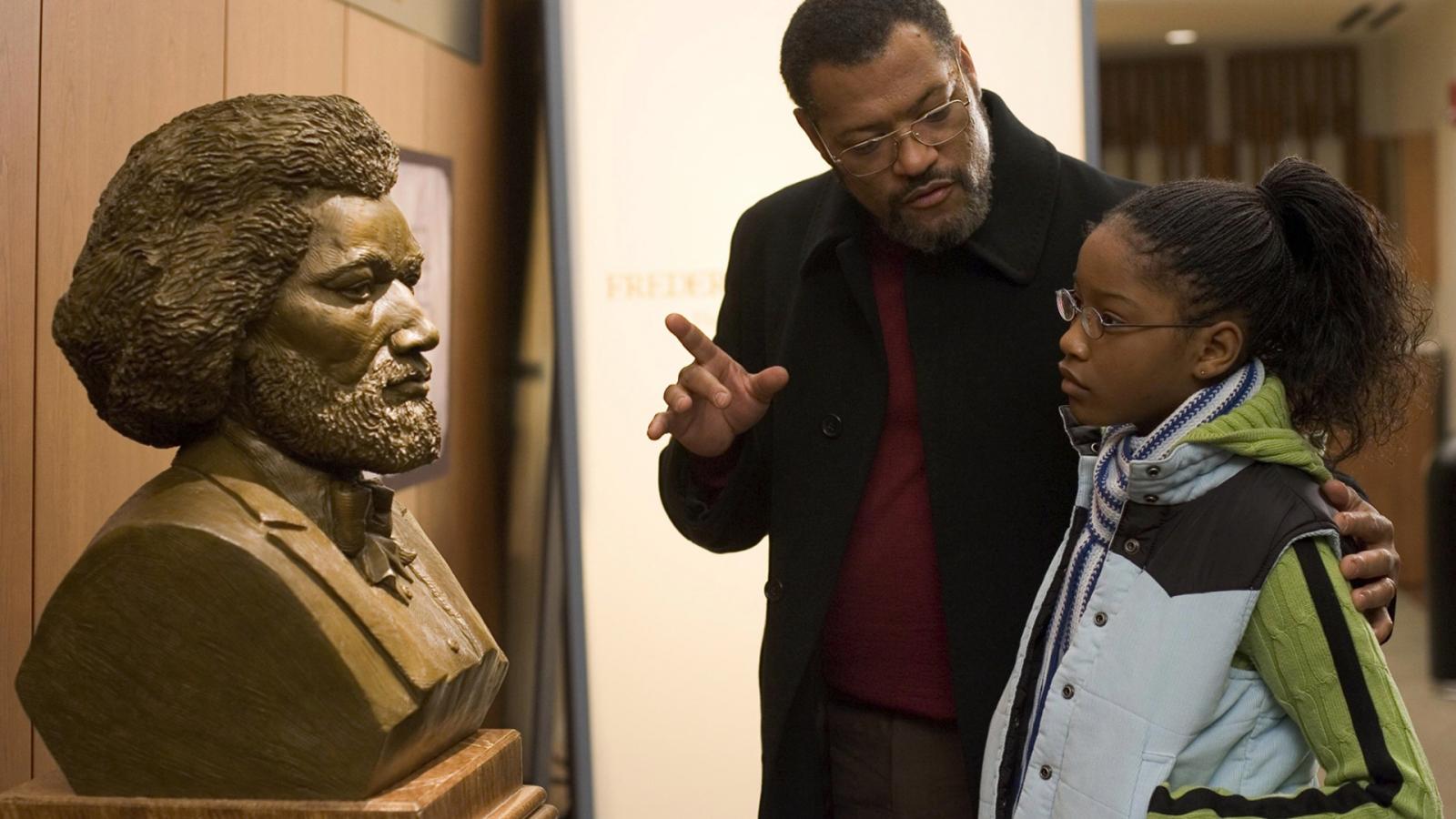 Akeelah is an 11-year-old from Los Angeles with a knack for words. Despite her mother's reservations and the rough environment of her school, Akeelah enters a spelling bee contest. With the help of her coach Dr. Larabee and her community, she joins the world of competitive spelling. From school contests to the Scripps National Spelling Bee, Akeelah's journey is filled with challenges, friendships, and lots of hard-to-spell words.
5. The Yearling (1946)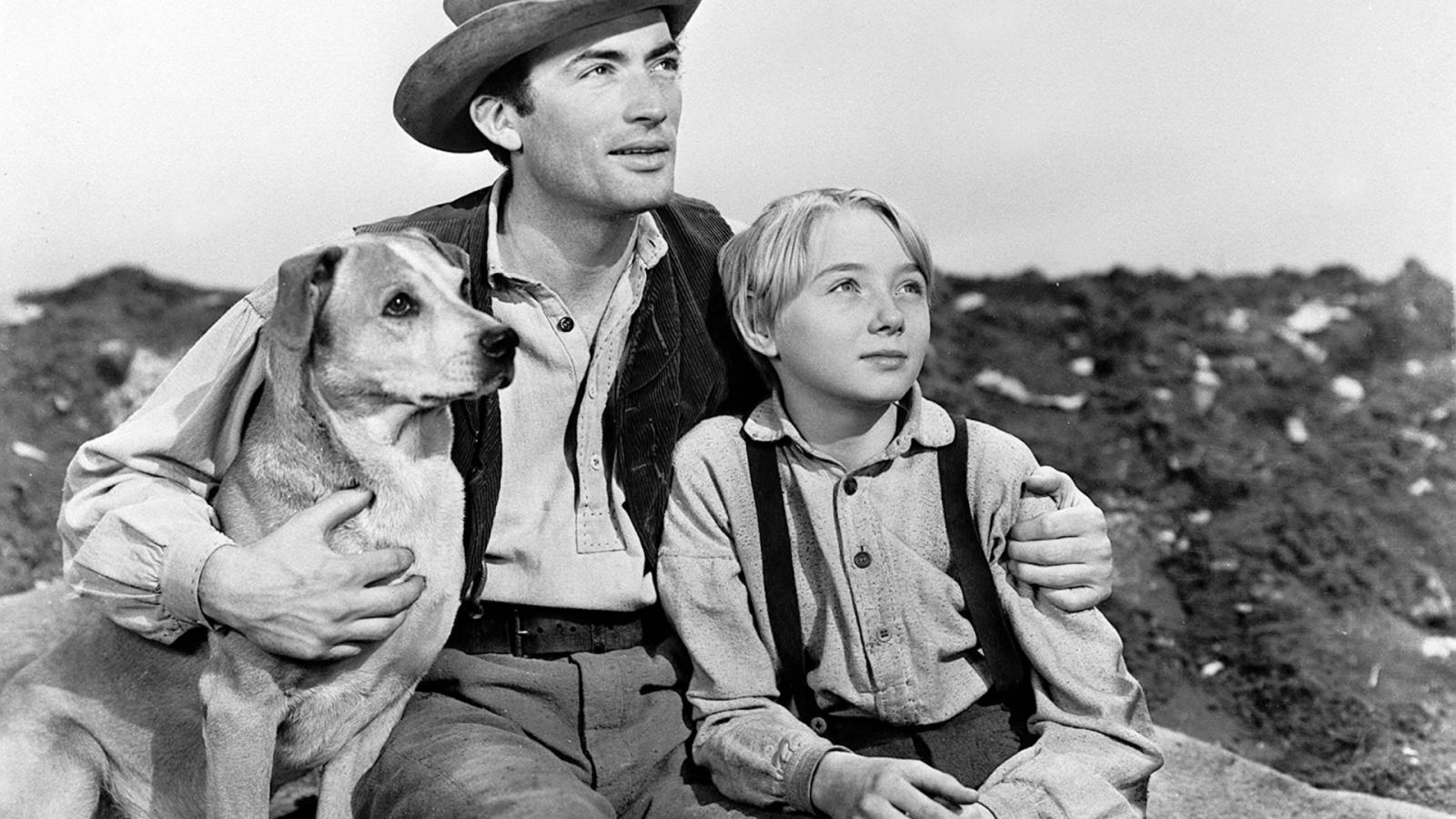 Set in the 1870s, "The Yearling" follows young Jody, living with his parents in rural Florida. Life's tough, but things brighten up when Jody adopts an orphaned fawn he names Flag. From munching on their crops to causing mischief, Flag becomes an integral part of Jody's life. But as the fawn grows into a buck, life on the farm gets more complicated.
6. October Sky (1999)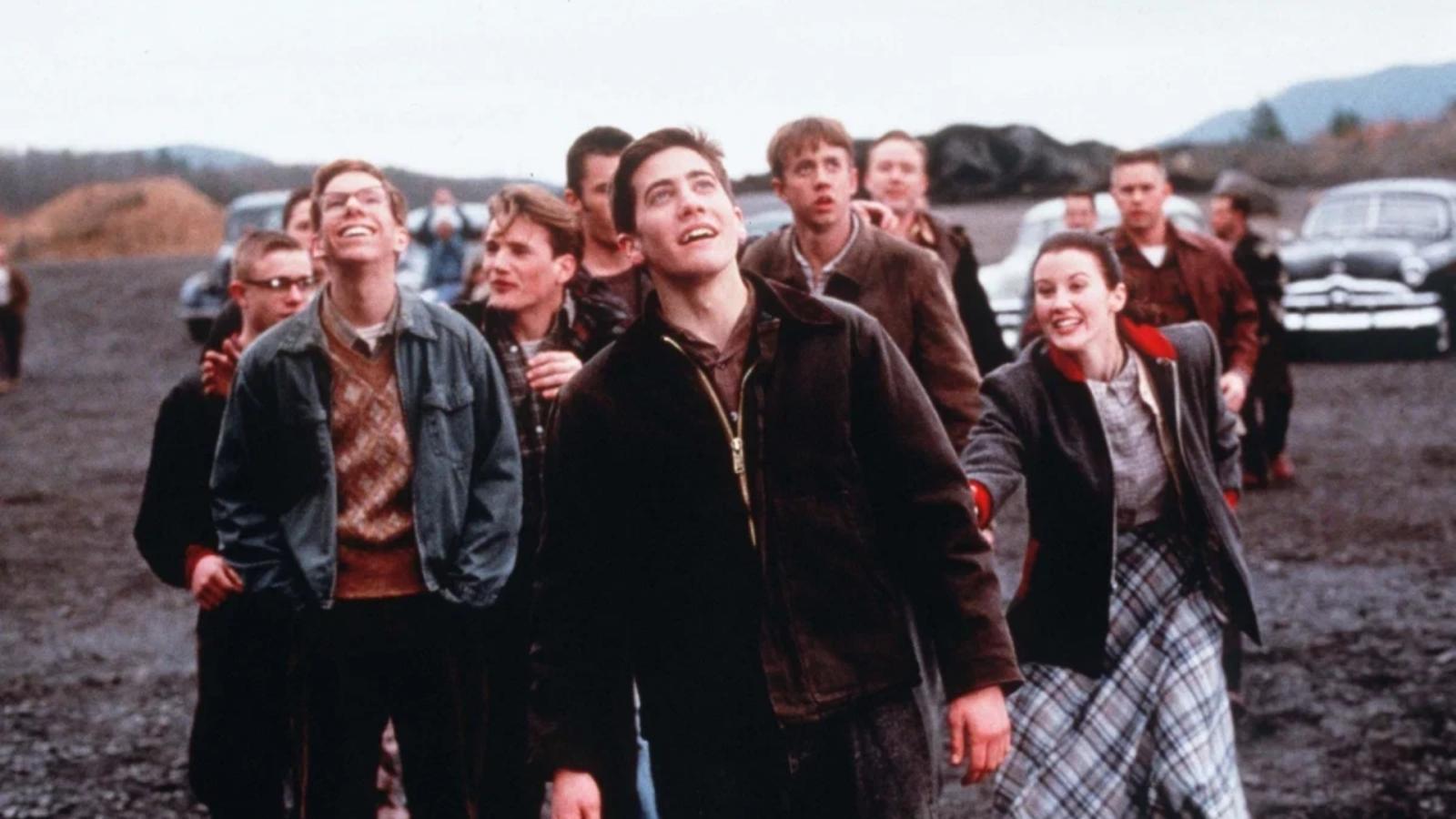 Set in the 1950s in a coal mining town, "October Sky" chronicles the life of young Homer Hickam, a teen with dreams bigger than the West Virginia skies. After witnessing the launch of Sputnik, Homer becomes obsessed with rockets. With a few buddies and a supportive teacher, they dive headfirst into rocket science (literally, with a few explosions). The town, including his own father, is skeptical, but Homer's passion for the skies knows no bounds.
7. The Water Horse: Legend of the Deep (2007)
Angus, a lonely Scottish boy, finds a mysterious egg on the beach. And out hatches a creature of legend: the water horse. Named Crusoe by Angus, this little creature isn't so little for long. It quickly grows, leading to all sorts of charming mishaps. With war looming, Angus and his sister must keep Crusoe a secret, especially as the creature feels a pull towards the expansive loch.
8. Bridge to Terabithia (2007)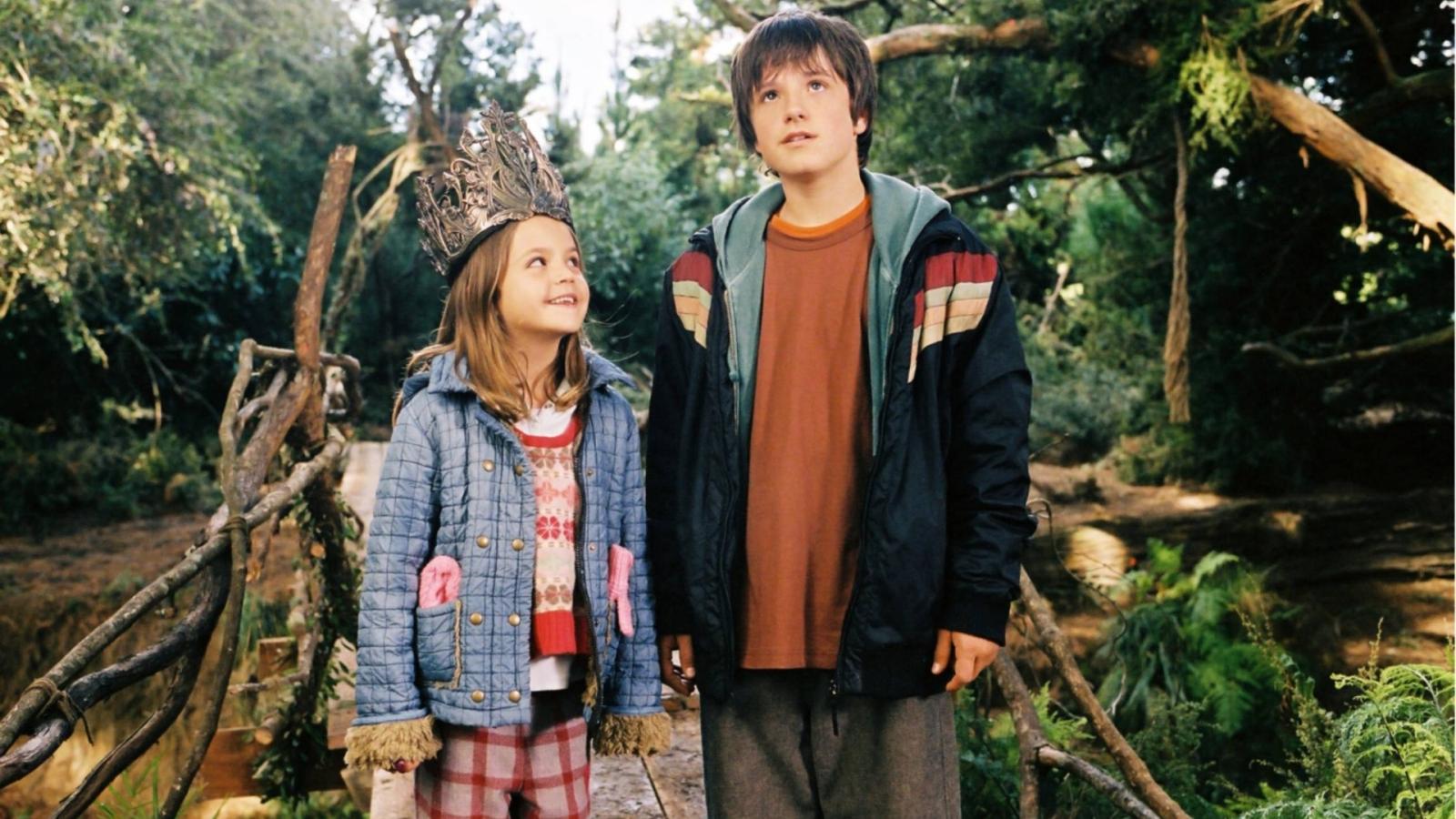 Jess and Leslie are neighboring pals who create Terabithia, a fantastical land in the woods. Here, they're not just ordinary kids; they're the king and queen! Battling imaginary creatures and ruling over their domain, Terabithia becomes their escape from school bullies and daily life problems. But as they find solace in this magical world, real-world challenges await.
9. The Black Stallion (1979)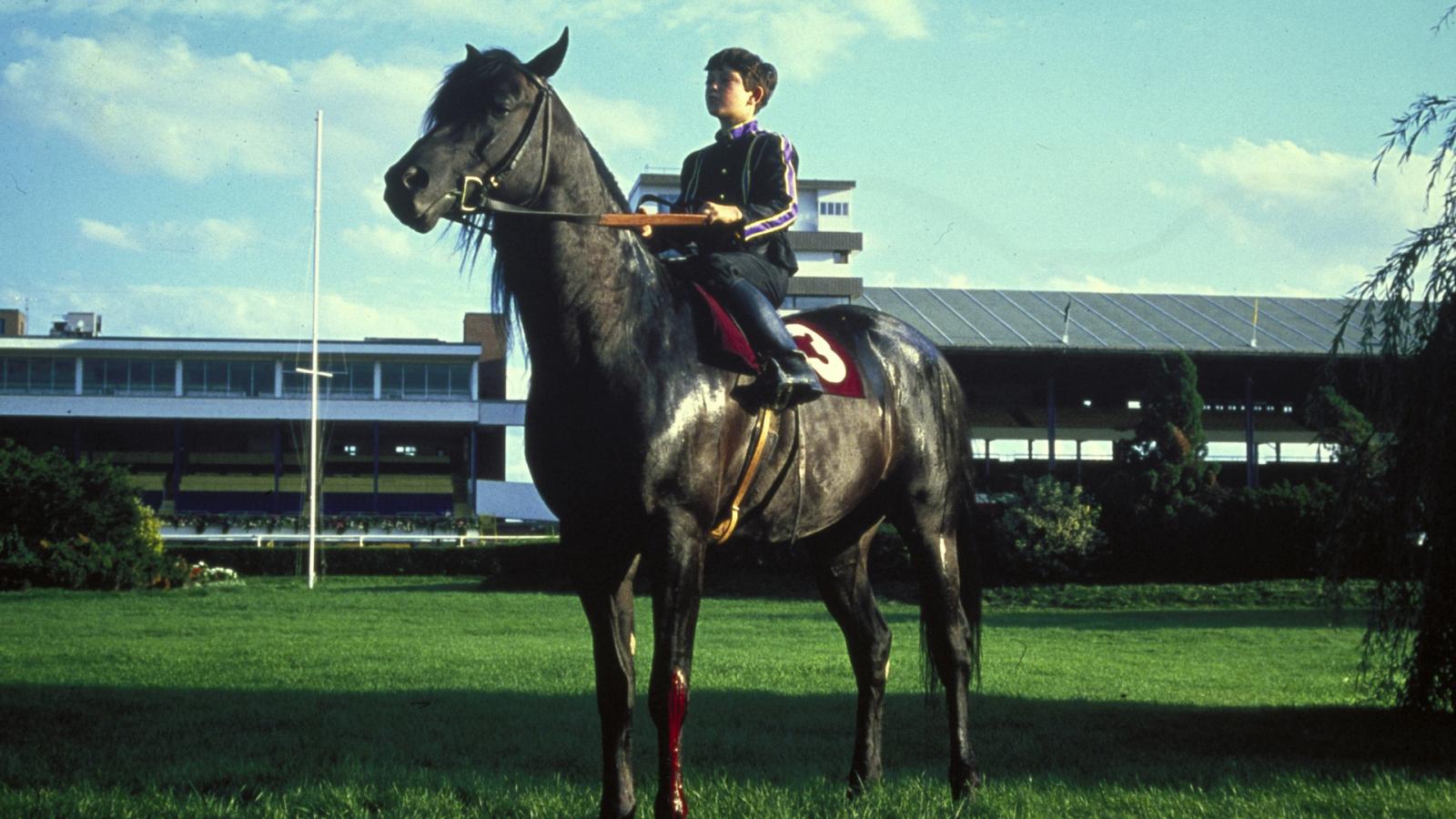 Young Alec is on a ship with his dad when disaster strikes, and it sinks. Finding himself stranded on a deserted island, his only companion is a wild Arabian stallion. Their bond grows, and together they survive the perils of the island. Rescued and back in the States, Alec meets a former horse trainer. Seeing the potential in the stallion, they start preparing for a high-stakes race.
10. Searching for Bobby Fischer (1993)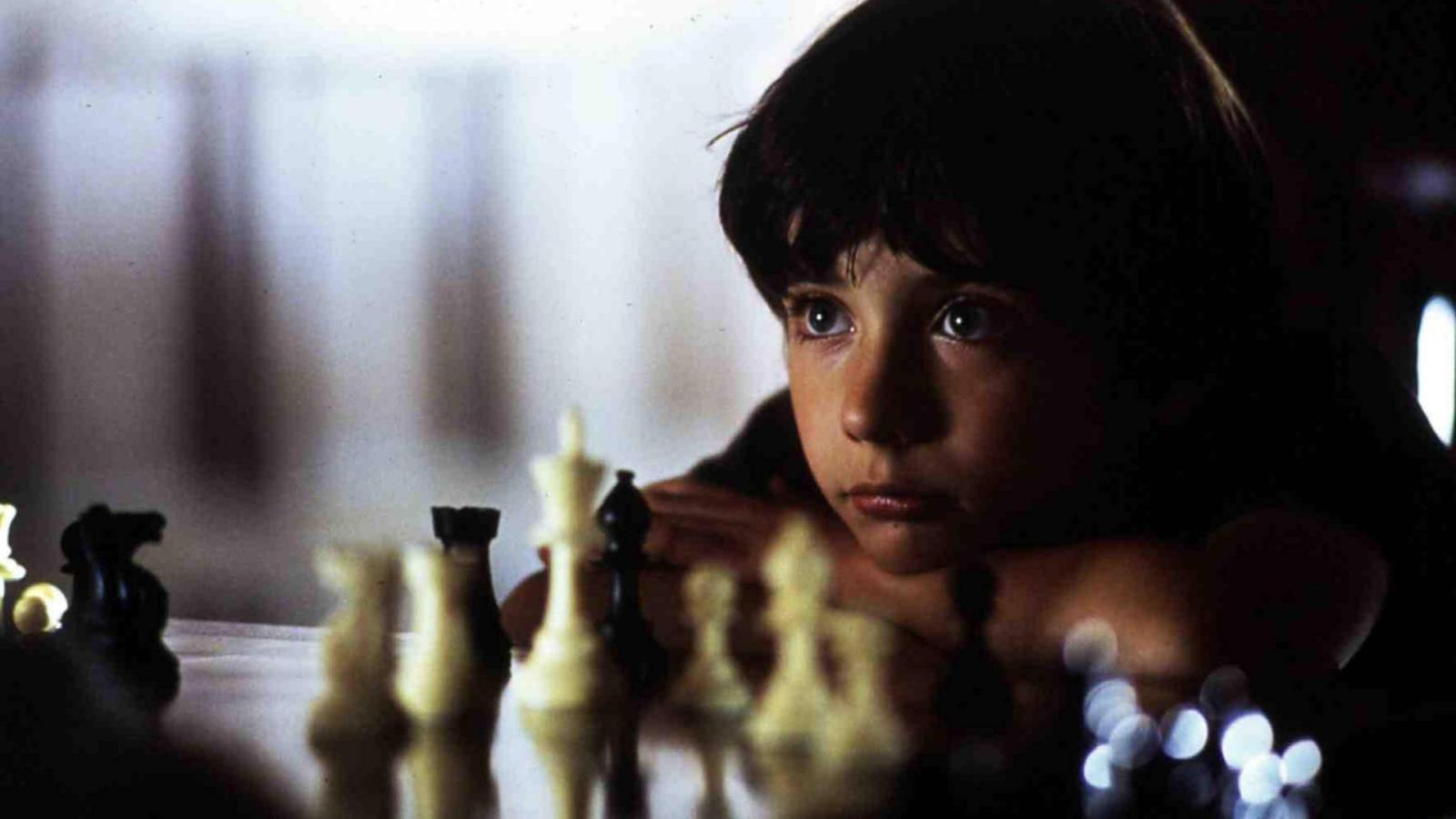 This movie explores the world of Josh Waitzkin, a young chess prodigy. He's naturally gifted, but the pressures of competition and the world's expectations weigh heavily on him. Torn between aggressive coaching and his innate love for the game, Josh must find his own path. Beyond the chessboard, it's a story about staying true to oneself and not letting success change who you are.
11. Hoot (2006)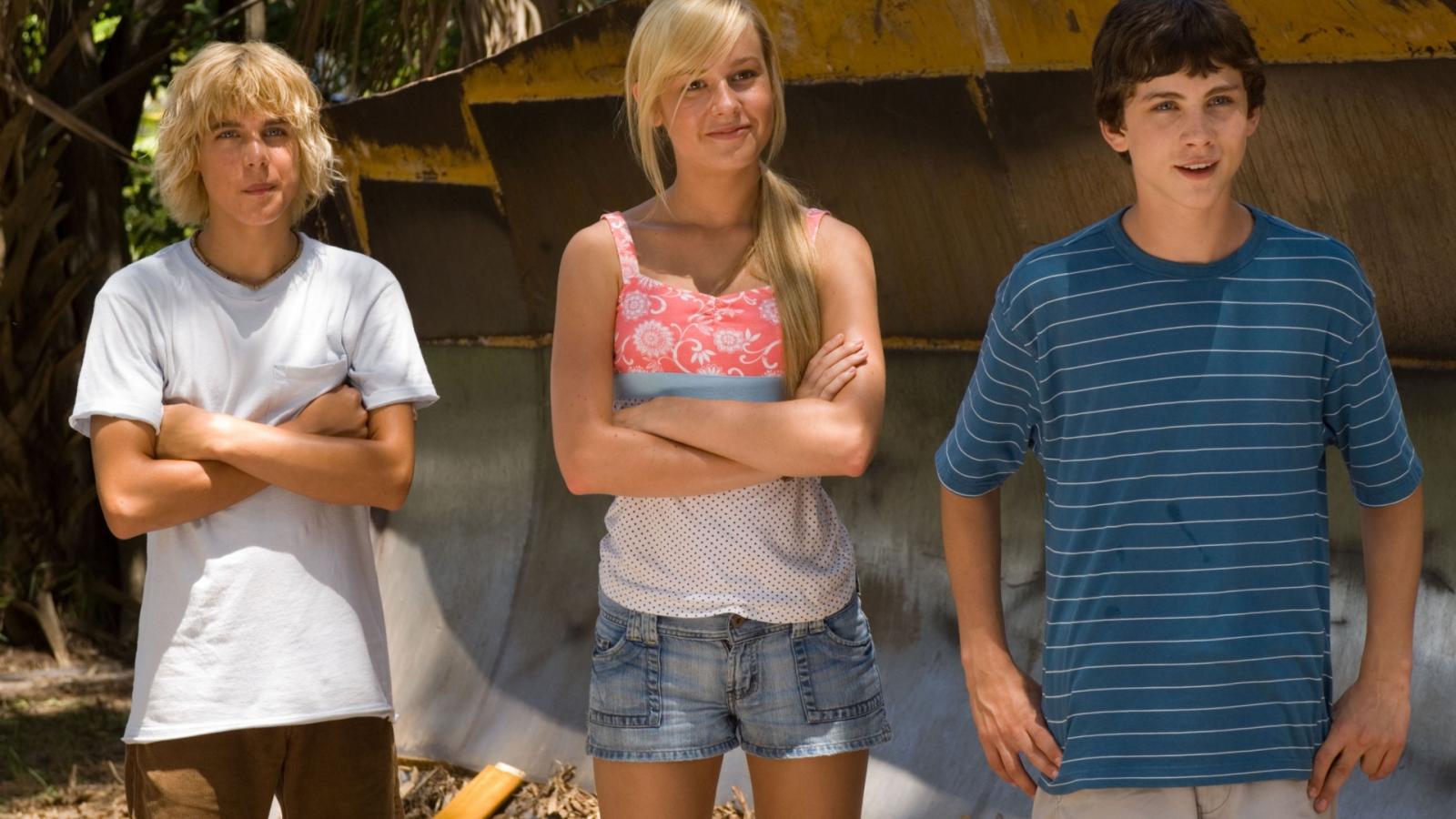 When Roy moves to Coconut Cove, Florida, he stumbles upon a plot to destroy a burrowing owl habitat in favor of a pancake house. With the help of some new pals and a few misfit teens, Roy goes on a mission to save these adorable birds. It's a delightful watch that packs a punch about standing up for what's right.
12. Because of Winn-Dixie (2005)
When 10-year-old Opal moves to a small town in Florida, life seems pretty dull. That is, until she finds a dog named Winn-Dixie at, you guessed it, a Winn-Dixie supermarket. The two become fast friends, and through their adventures, Opal learns about her mother who left when she was a baby, makes new friends, and connects with her father.
13. Duma (2005)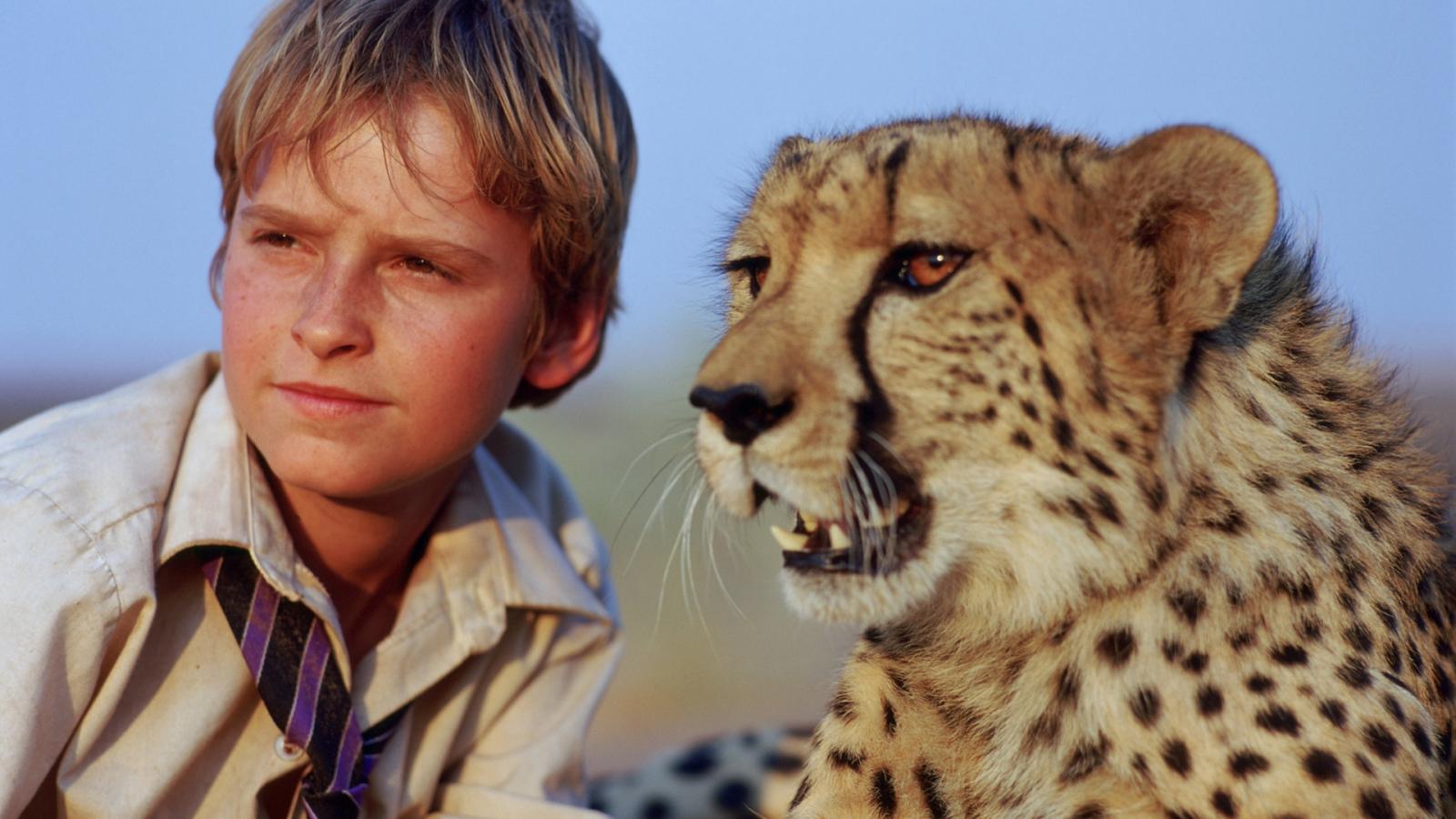 Set against the stunning backdrop of South Africa, "Duma" tells the story of a young boy, Xan, who adopts a cheetah cub. As Duma (the cheetah) grows, Xan realizes he can't keep him as a pet forever. So, they set out on an epic journey across the wilds of South Africa to return Duma to his rightful home in the wild. From sandstorms to encounters with other wild animals, their adventure is as thrilling as it is heartwarming.
14. The Incredible Mr. Limpet (1964)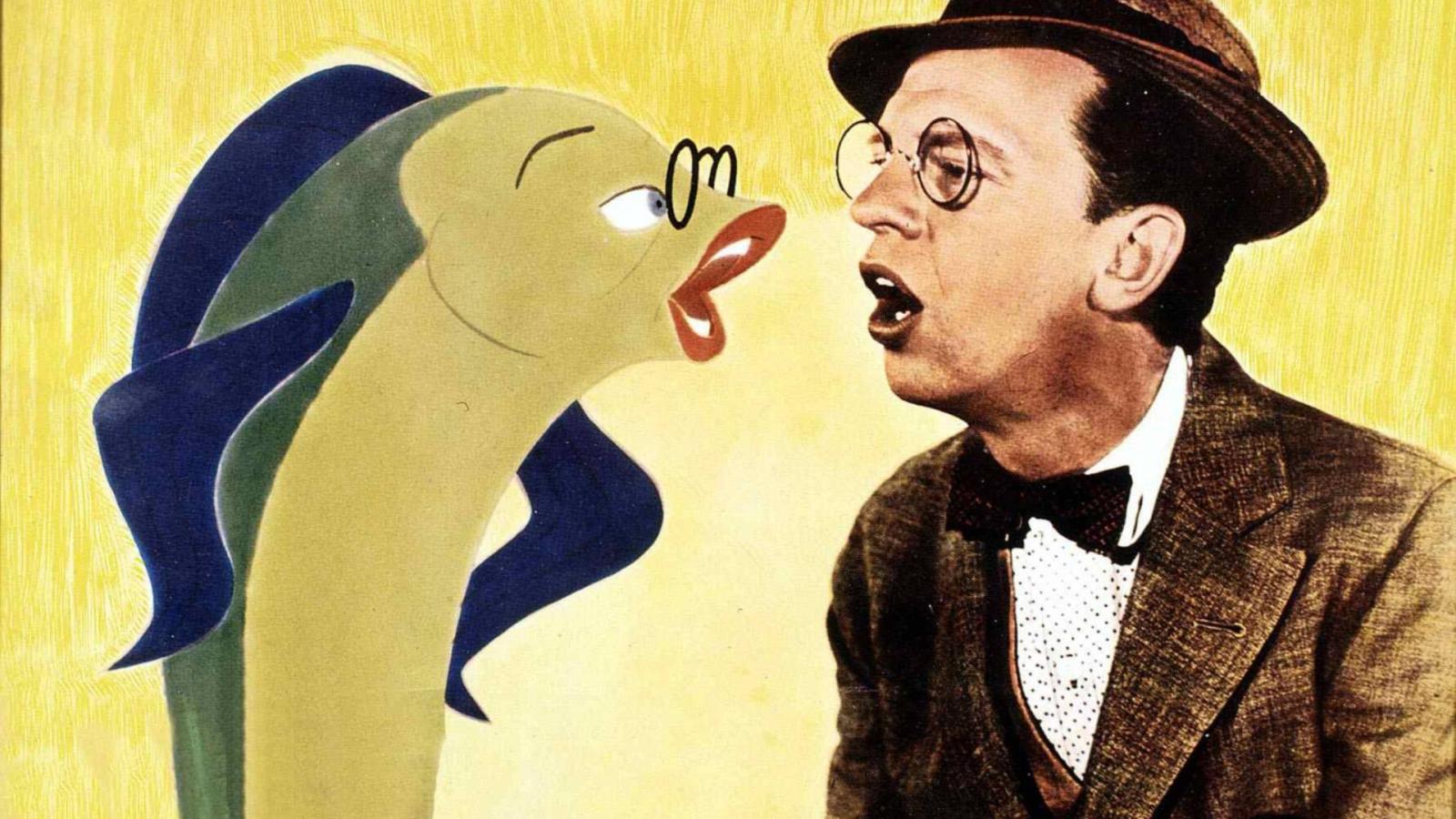 Shy bookkeeper Henry Limpet, after being rejected from the Navy, gets his wish and transforms into a fish. With his newfound underwater abilities, he helps the U.S. Navy locate and destroy enemy submarines during World War II. A combo of live-action and animation, this movie brings a whole lot of fun and laughter. And honestly, Don Knotts as a bespectacled fish is something you didn't know you needed.
15. Snow Dogs (2002)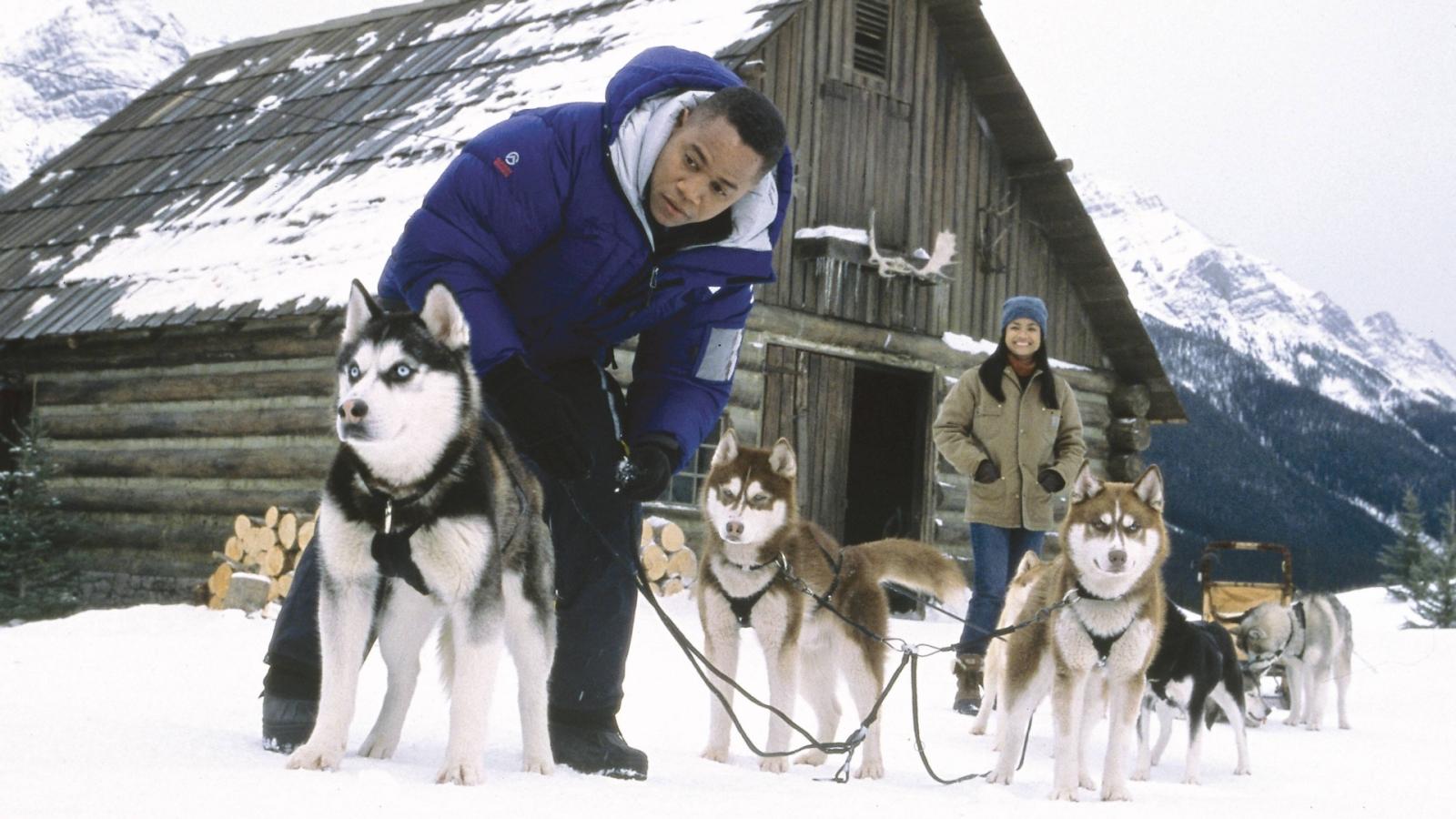 When Miami dentist Ted Brooks finds out he's inherited a team of sled dogs in Alaska, he thinks there's been some mistake. From tropical heat to freezing cold, Ted's fish-out-of-water antics are hilarious to watch. Trying to learn the ropes of dog sledding, he faces challenges but discovers the true meaning of family and friendship. Oh, and those Siberian Huskies? Absolutely adorable.