3 Actors Who Learned Japanese For Their Roles Before Ansel Elgort In 'Tokyo Vice'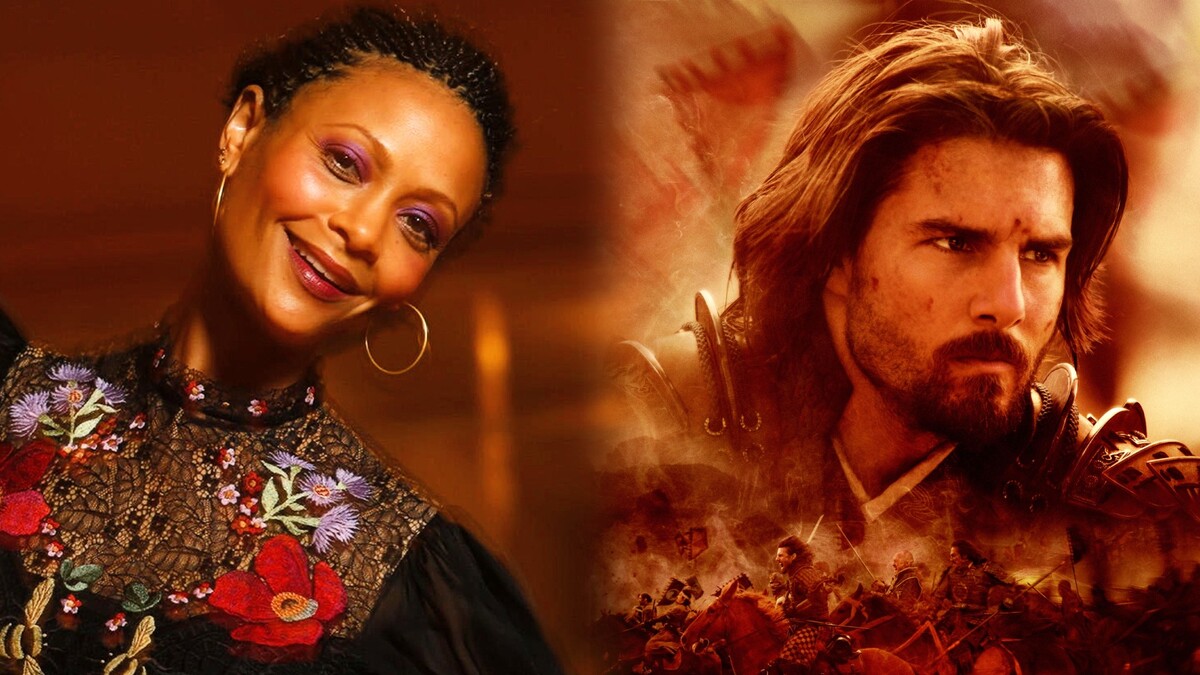 Ansel Elgort took the world by storm with the release of the HBO Max crime series 'Tokyo Vice', for which the young actor learned to speak fluent Japanese. So, what other actors have managed to do that long before him?
Japanese is widely recognized as one of the world's most difficult languages to master: its precise pronunciation and complex system of hieroglyphs require painstaking study. Imagine doing this impossible task for a role in a movie – that's a real dedication to accurately portraying a character.
Here are 3 actors who spoke excellent Japanese on screen:
Richard Gere – Rhapsody in August, 1991
The Hollywood heartthrob was unexpectedly cast in a film by legendary Japanese director Akira Kurosawa as the son of a Nagasaki bombing survivor returning to his father's homeland. The film received excellent reviews from critics, many of whom praised Gere's authentic Japanese pronunciation. Although the accent is really great, Gere didn't actually learn Japanese for his role, having memorized all his lines phonetically by hearing them pronounced by his native teachers. It's not as impressive as what Elgort did, but Gere's commitment to the role is still really worthy.
Tom Cruise – The Last Samurai, 2003
The action movie legend is widely known for taking his roles seriously, and not just for performing superhuman stunts. For his starring role in 'The Last Samurai', the 'Mission Impossible ' star underwent serious training, learning the Japanese language and pronunciation, as well as ancient Japanese sword fighting and history. His performance was noted by many fans in Japan, saying Cruise did a great job and sounded as authentic as possible for a foreigner.
Thandie Newton – 'Westworld ' season 2, 2018
English actress of Zimbabwean heritage showed fans some pretty convincing Japanese in the second season of the hit HBO sci-fi series 'Westworld'. In the fifth episode of the season, Newton spoke fluent Japanese with careful attention to pronunciation and manners. The actress was applauded for this difficult scene, and it looks like her careful preparation paid off well.