It's time for some big announcements.
With San Diego Comic-Con about to kick off and Marvel Studios clearly having some big things to tease, fans can't help but guess what it could be. Although guessing is perhaps the wrong word – it's more about people having their fingers crossed and hoping that Marvel will deliver what they want.
But what do they, in fact, want? Let's take a look at three dream SDCC announcements.
Fantastic Four Cast & Crew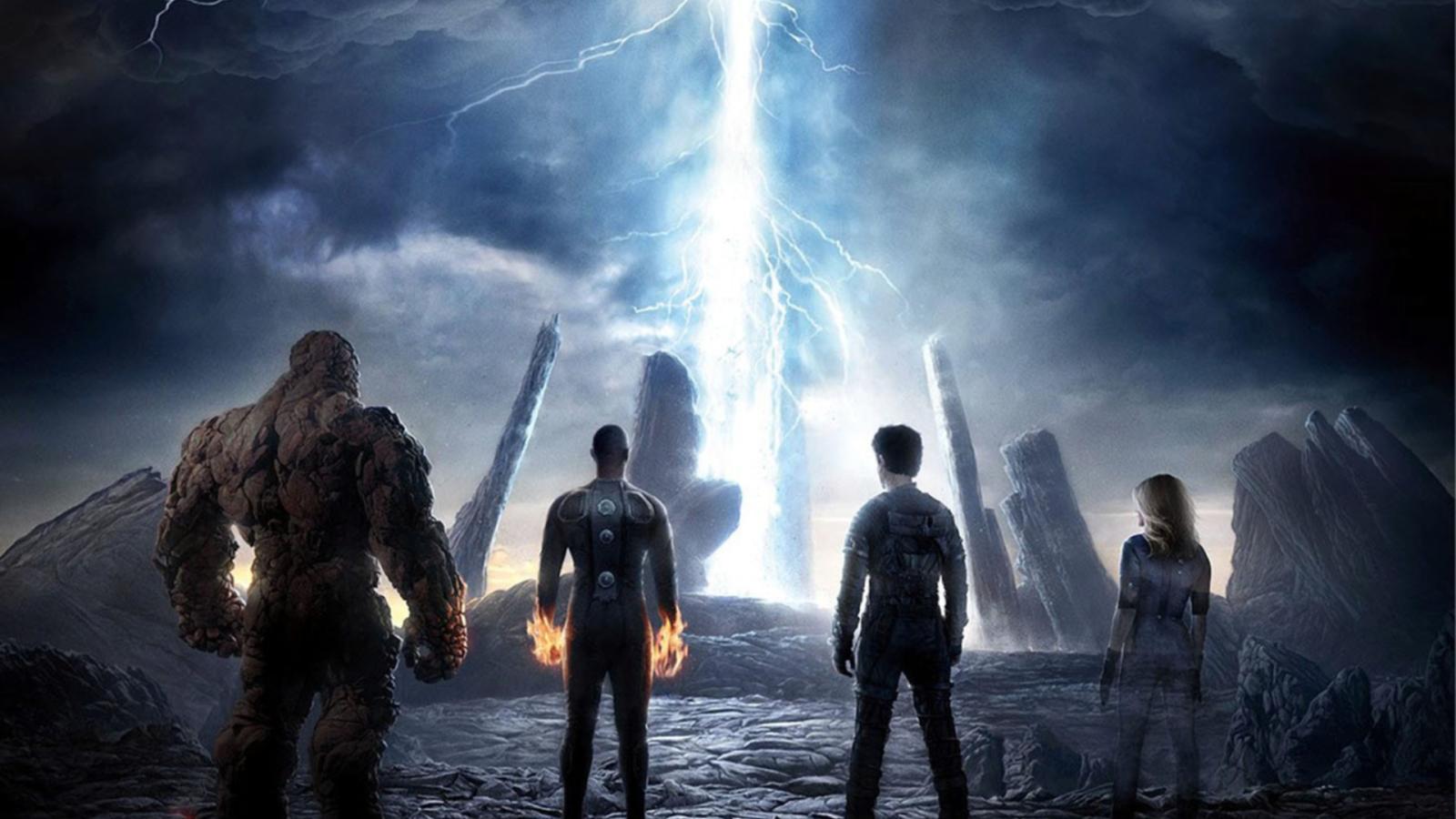 After 'Doctor Strange in the Multiverse of Madness', the hype for MCU's take on 'Fantastic Four' has never been more real. While many want John Krasinski to suit up as Mr. Fantastic once again, others offer their own fancasts and director candidacies. For instance, a lot of fans have been rallying for 'Stranger Things' star Joe Keery to be signed up for the project to play Johnny Storm.
At SDCC, there is hope for Marvel to bring us some updates about the long-anticipated reboot, even though some people online have already said that the studio might be saving the 'Fantastic Four' announcement for D23.
The Russo Brothers?
With Anthony and Joe Russo recently hinting that they are open to the idea of directing Marvel's 'Secret Wars', many people immediately thought that there is an SDCC announcement coming.
However, the Russos have clarified that they had no conversations with Marvel about 'Secret Wars' or any other MCU projects. Still, there is some time before the Marvel panel at SDCC to figure that out.
After all, this all might just be a big tease, so there are still fans out there believing that the Infinity Saga directors are coming back to create something even more ambitious for the MCU.
Scarlet Witch Solo Movie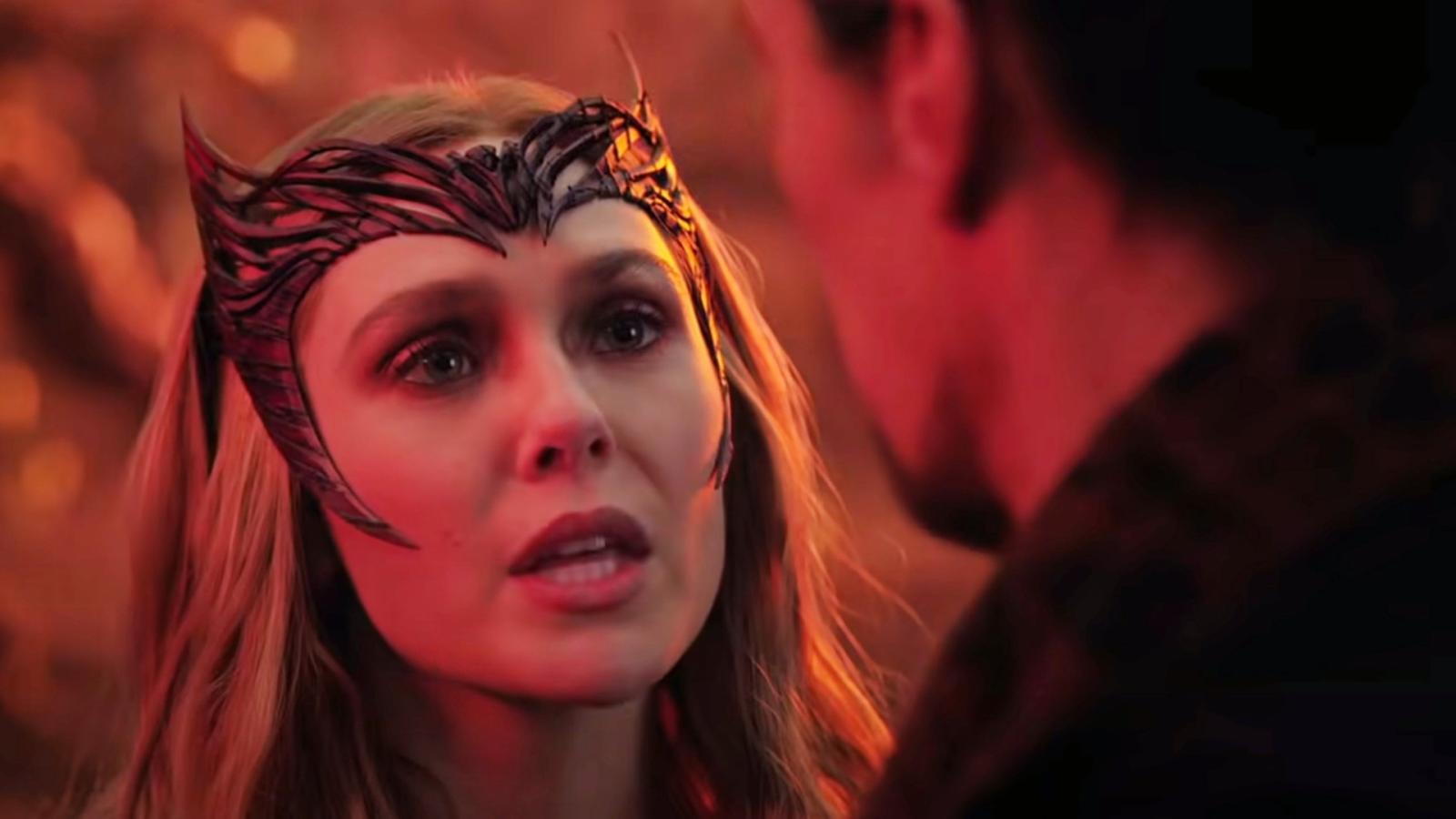 Wanda Maximoff has definitely peaked after the release of 'Doctor Strange in the Multiverse of Madness'. With many fans getting to know her better due to 'WandaVision', the Doctor Strange sequel has certainly solidified fan love towards Elizabeth Olsen's character, even though Wanda has clearly changed a lot.
Many people are rallying for Scarlet Witch to land her solo movie. This is one of the most unlikely announcements to happen at SDCC because up to this moment, there have been virtually no hints that a Scarlet Witch solo is coming: even Olsen herself has been vague about her character's future.
But with Marvel Cinematic Universe you never know for sure, right? Let's wait until July 20 and see for ourselves.