4 Craziest Fan Theories That May Actually Be Confirmed In Upcoming Saw X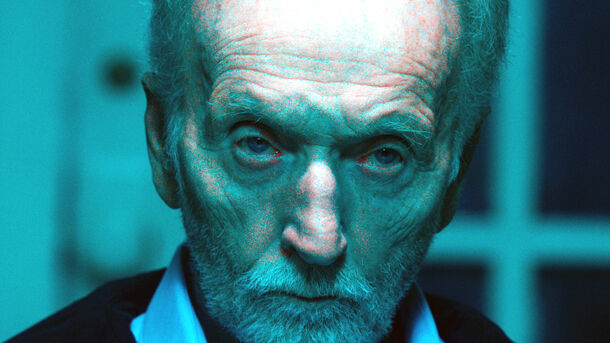 Let's take a deeper dive into the world of John Kramer.
In 2004, James Wan and Leigh Whannell released Saw. The movie turned out to be a hit — with a modest budget of $1.2 million, it grossed $103 million at the box office. Saw has become a successful franchise with nine installments so far, and on September 29, Saw X will be released worldwide.
In nearly 20 years, Saw has left behind mysteries that fans are still trying to figure out.
1. Hoffman Was Saved by Eleanor Bonneville
In the eighth installment, Eleanor Bonneville, a Jigsaw fan, played an important role. Because of her passion, Bonneville became one of the main suspects in the murders, but turned out to be innocent.
Eleanor has a large collection of Jigsaw traps and replicas. In the lair, she keeps a saw — possibly the same one Gordon took from Hoffman and threw down the hall at the end of Saw 3D. If it was not a fake, then Bonneville could have found the bathroom off-screen, taken the saw, and pulled Hoffman out. Maybe Eleanor is currently holding Hoffman captive for some reason.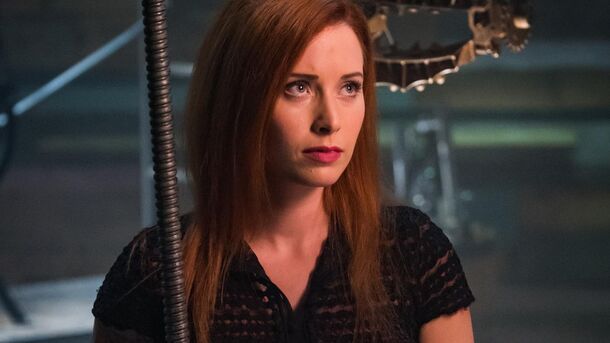 2. William Emmerson Knew Kramer a Long Time Ago
William and Kramer's connection may turn out to be much stronger than we ever imagined. Inspired by Jigsaw games, William decided to create a similar one for the "dirty" cops, and footage from Saw X suggests that William and Kramer have known each other for a very long time.
In the photos, Kramer communicates with a dark-haired boy who resembles William as a child. What if Kramer supported young William after his father's death and eventually dragged him into the criminal world? Kramer may not have recruited William, but he may have encouraged him to follow the path of the new Jigsaw.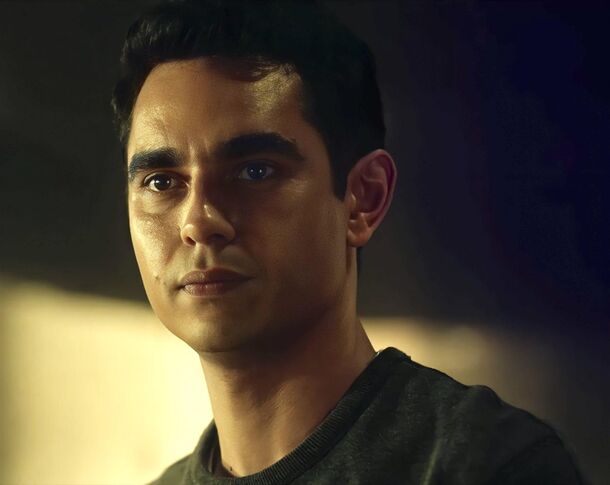 3. Gordon's Pig-Mask Assistants Were Logan and William Schenk
In Saw 3D, Dr. Gordon was assisted in capturing Detective Hoffman by two people in pig masks whose identities have not yet been revealed. At the time of the release of the ninth movie, there were five students and successors.
Amanda and Hoffman were presumed dead, so William was probably Gordon's assistant — after all, he met Kramer before the doctor. If William didn't know Kramer personally, Gordon and Logan could have contacted him.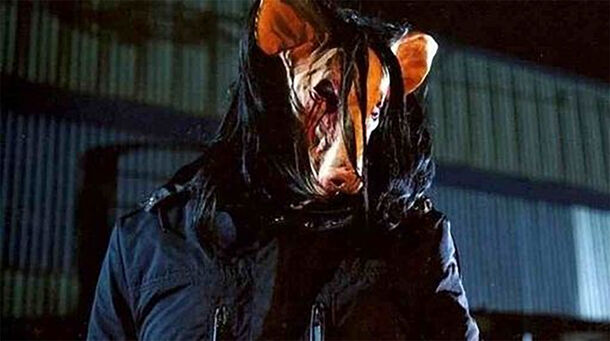 4. Detective Hoffman Escaped from the Bathroom by Himself
In the seventh movie, Hoffman killed Kramer's wife, Jill Tuck. Afterward, Gordon and his two mysterious assistants in pig masks locked the villain in the bathroom.
We didn't see the lifeless body of Mark Hoffman. However, the character definitely knows how to survive. Hoffman may return in Saw X, as there was a man who looked like him in the trailer. Mark probably knew about the secret passageways in the bathroom that could be used to escape.