4 Horrors With Monster Hunters To Fill a Supernatural-Shaped Hole in Your Heart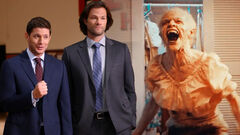 The Winchester brothers are not the only ones saving mere mortals from all kinds of demons, vampires, and biblical troublemakers.
When Supernatural ended and sent Sam and Dean Winchester off into the sunset, it took away one of the most popular shows from fans.
Millions of viewers have followed the brothers as they fought against all sorts of supernatural evil, and if you are still looking for movies and shows about hunting down not-so-ordinary criminals, then these projects are just for you.
Vampires
The 1998's Vampires, directed by John Carpenter, is quite famous and is considered a classic of "serious" vampire cinema.
Jack Crow, a hereditary vampire hunter, and his friend and partner Montoya ruthlessly deal with vampires, but their main target is a particularly dangerous one, born in 1300. In their hunt, Jack and Montoya are aided by a young priest armed with knowledge from ancient treatises on bloodsuckers.
Van Helsing
The movie, directed by Stephen Sommers, is arguably the main movie about the vampire hunter Van Helsing.
Van Helsing's main goal is the destruction of evil, but his methods cannot always be called humane. He is ruthless and harsh, which is why the Vatican hires him. Van Helsing and his assistant Carl travel to Transylvania to stop the powerful Count Dracula.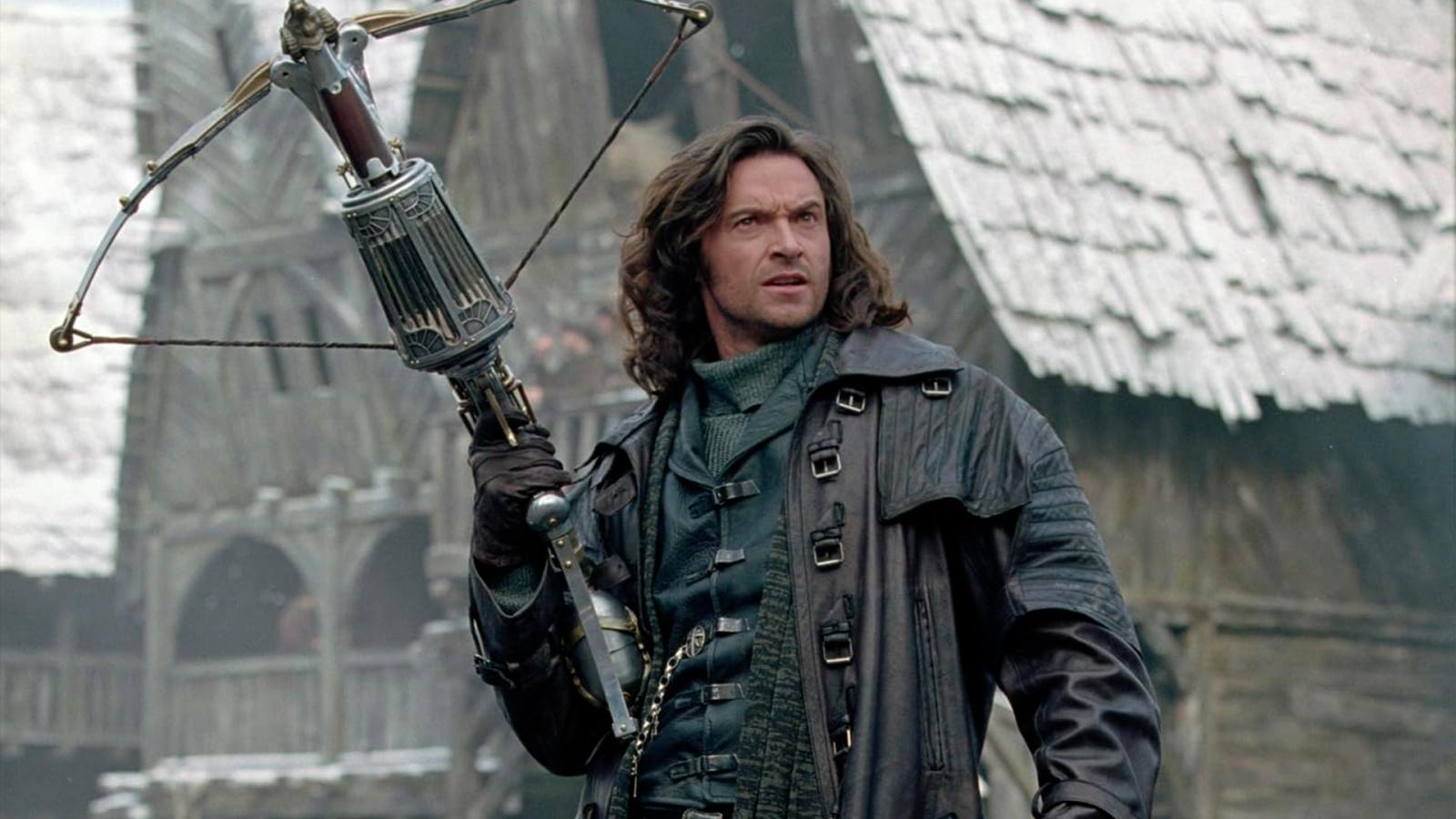 Day Shift
A Netflix project with a fresh take on vampire hunting.
Bud Jablonski seems to be an ordinary pool cleaner, but in reality he hunts and kills vampires, and also rips out their fangs to sell for profit.
When he finds out that his ex-wife is going to sell the house and take their daughter to Florida due to lack of money, he decides to get the necessary amount quickly. In order to do so, Bud must return to the Vampire hunting union, from which he was kicked out for numerous code violations.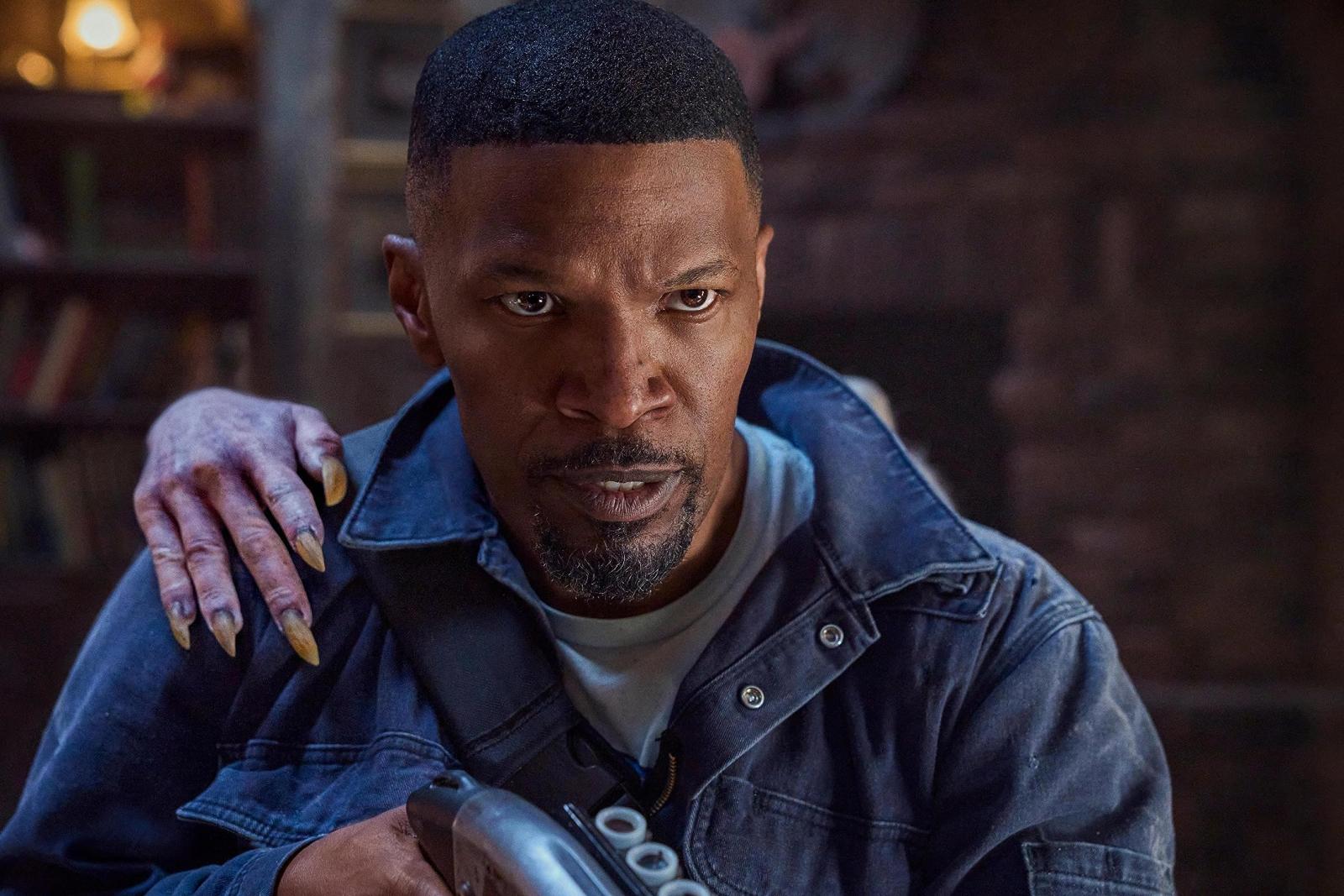 Wynonna Earp
A series about a demon hunter whose main weapon is a pistol, very similar to the Colt from Supernatural.
During the Wild West, legendary lawman Wyatt Earp shot and killed seventy-seven outlaws. Since then, when the heir to his family reaches the age of 27, Earp's victims rise from their graves and haunt his family and anyone else they come across. This time, Wynonna Earp lived to be 27.
She finds the family revolver and proves to be no worse a shot than her ancestor.