5 Canceled Marvel Movies That Would've Hit a Jackpot at the Box Office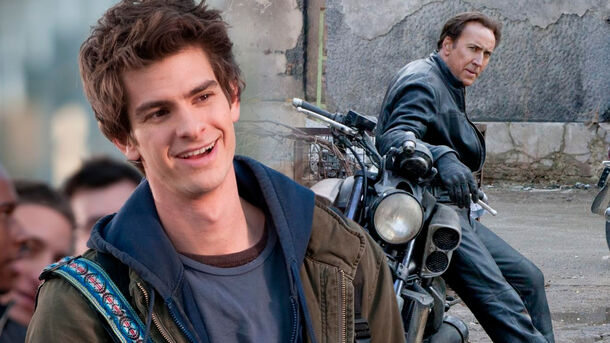 Marvel really missed the spot with these five movies: like other upset fans, we're convinced that if they were released, the box office results would've been sensational!
5. Sinister Six
The Sinister Six, a group of Spider-Man's scariest enemies, were alluded to in The Amazing Spider-Man 2, and Sony wanted to further introduce them into their universe — first of all, with a standalone movie. However, as Andrew Garfield's second movie failed, these plans were canceled, and Sinister Six never even entered production. And this villain-centered film was not the only victim.
4. The Amazing Spider-Man 3
Believe it or not, another movie that got canceled due to The Amazing Spider-Man 2's box office failure was the third installment of the same franchise. It wasn't just about the results of the previous film, too: admittedly, Marvel also didn't want Sony to continue the ownership of its rights for Spider-Man, so the deal was called off — along with Andrew Garfield's third entry.
3. X-Men Origins: Magneto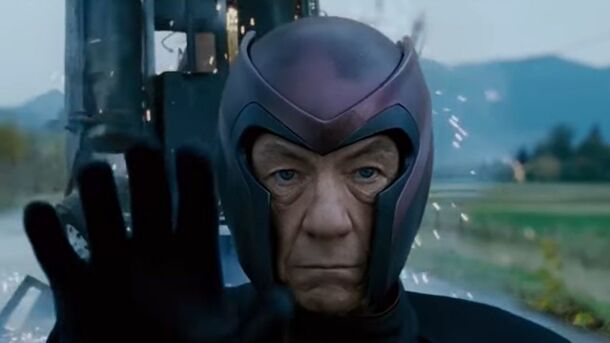 While Wolverine ended up being the only character who had his own X-Men Origins movie, this series was supposed to cover way more than just him. Magneto, the famous supervillain, was next on the line, and the creators had an amazing backstory lined up to explain his reasoning — but as we know, X-Men Origins both started and ended with Wolverine.
2. Silver & Black
Following the two iconic Spider-Man female villains, Black Cat and Silver Sable, Silver & Black actually started development back in 2017 — but not a year had passed before the movie was called off citing "script issues." Another hit for poor Sony's Spider-Man universe, this movie could've been a new sensation but died early on in its puny production hell.
1. Ghost Rider 3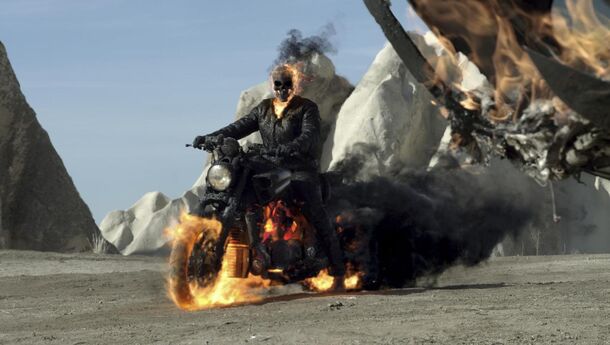 One of Nicolas Cage's most iconic performances, the Ghost Rider movies are something of a staple of the 2000s, but after the first two films successfully came out, the third one got stalled. Despite Marvel regaining the rights for Ghost Rider in 2013 and the original movies' director claiming they were ready to get to work, the third installment never even entered production.