5 Cult Classics That Downright Ruined the Lead Actor's Life, Ranked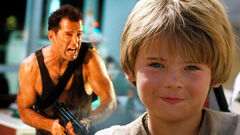 Some movies are too great, and no one can handle it.
Here are 5 awesome films that have unfortunately destroyed the star's life and/or career beyond recovery.
5. Star Wars: Episode I – Jake Lloyd
The first film of the prequel trilogy is far from being a masterpiece of the original saga's caliber, but it is now beloved by fans nonetheless. However, this movie made life miserable for little Jake Lloyd. His classmates bullied him by reciting his cringey lines from the film, resulting in the aspiring actor's early retirement from the industry and newfound hate for Star Wars.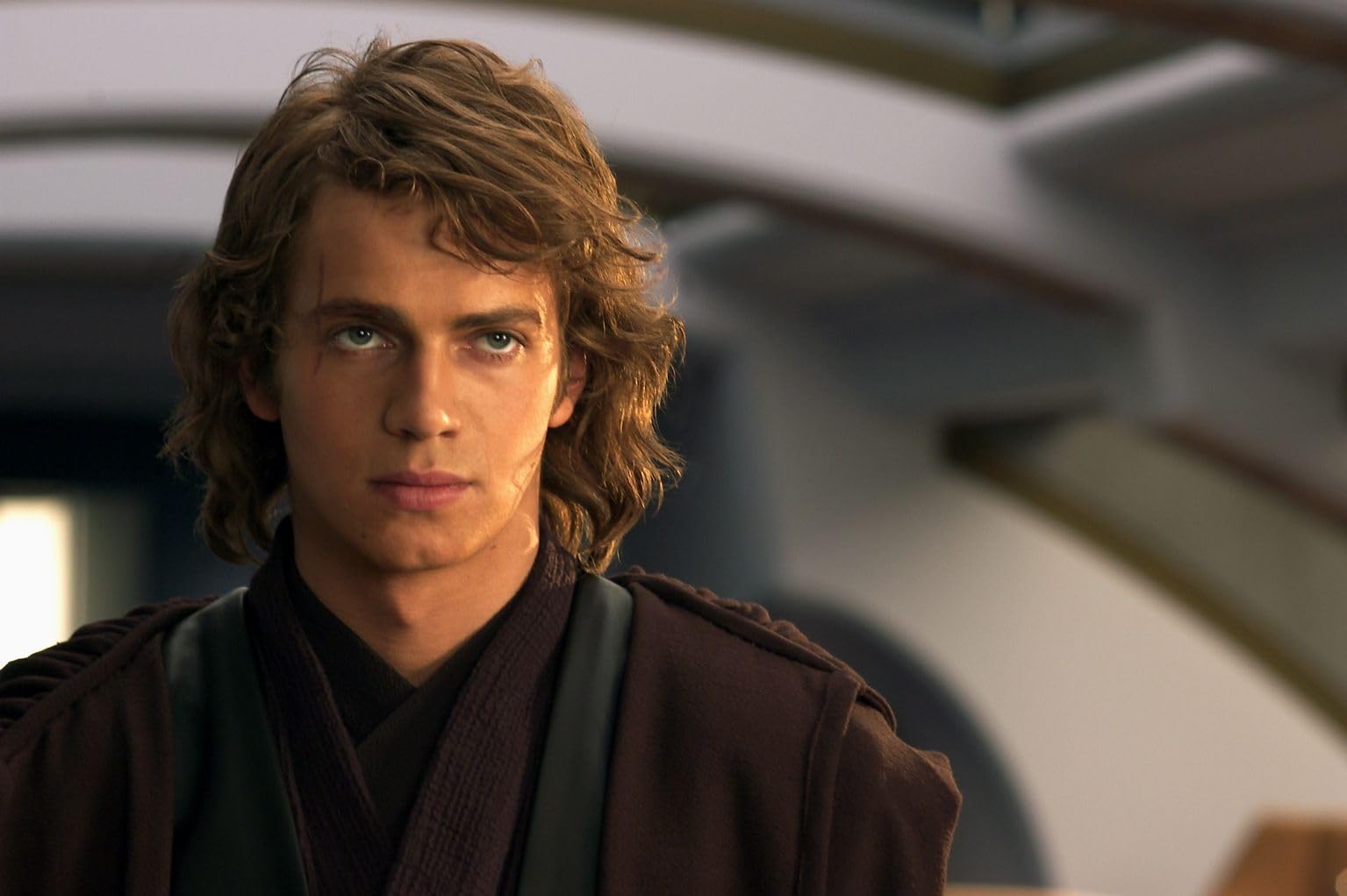 The same fate awaited Lloyd's successor in the Darth Vader role, Hayden Christensen. He became so associated with the then-bashed franchise that he couldn't move on to any other roles simply because no one offered them to him. Thankfully, the movies have since been reevaluated, and the actor has even reprised his iconic role in the extended universe.
3. The Wizard of Oz – Judy Garland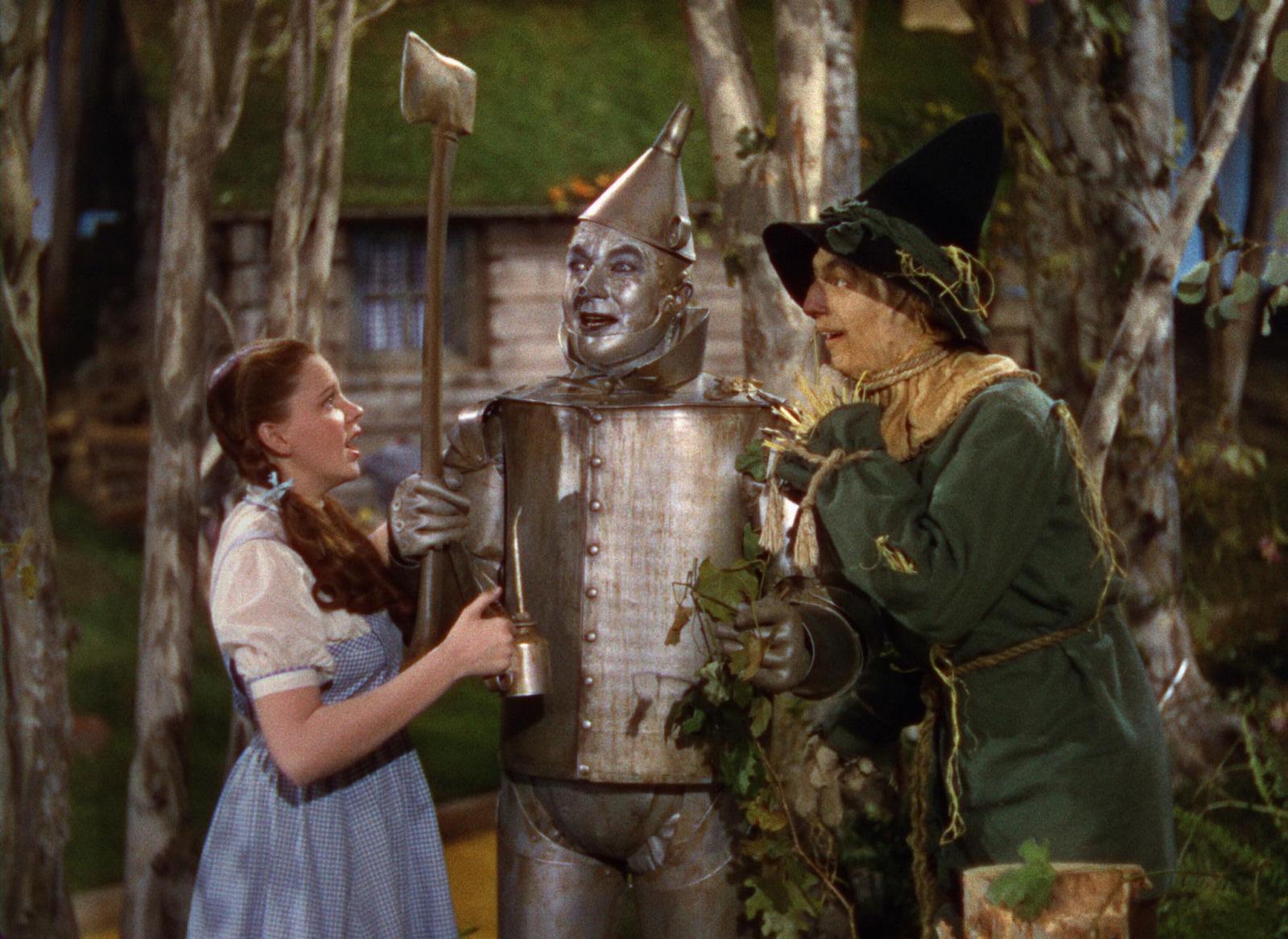 The Wizard of Oz is a cinematic gem that is held in high regard to this day, but it was also a completely surreal experience for its star Judy Garland. The poor actress was bullied by the producers and the director who told her to lose weight by taking drugs, smoke cigarettes, and feed on nothing but air and sunlight. Her male co-stars were a little better – they just ignored Garland on set altogether.
2. Die Hard – Bruce Willis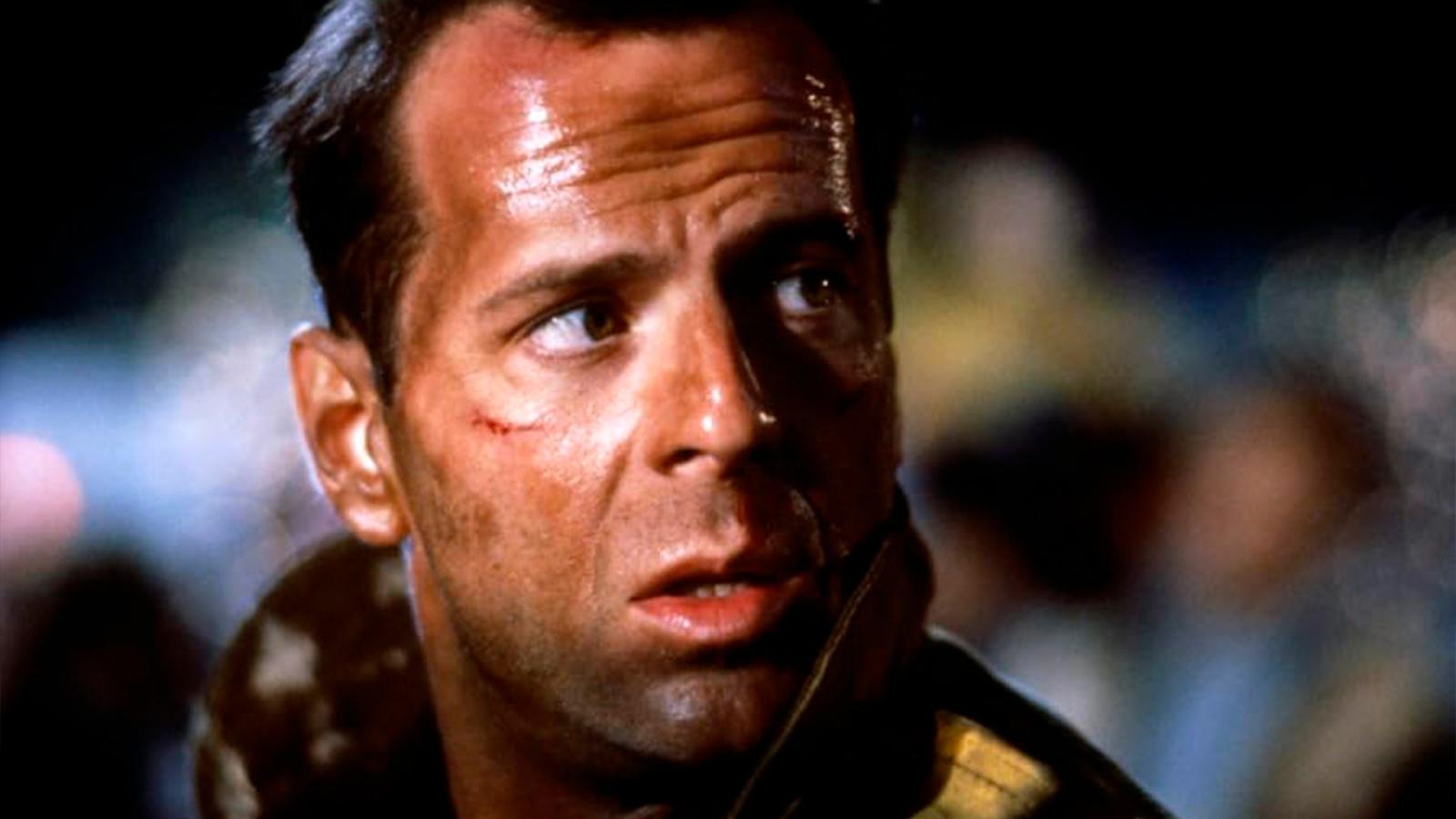 This phenomenal movie has earned Bruce Willis a top spot in Hollywood, but it's come at a great cost. The actor suffered hearing loss in the left ear in an on-set accident, and he was never able to recover. Die Hard made an action hero out of Willis, but isn't becoming partially deaf too high a price to pay?
1. The Crow – Michael Massee & Brandon Lee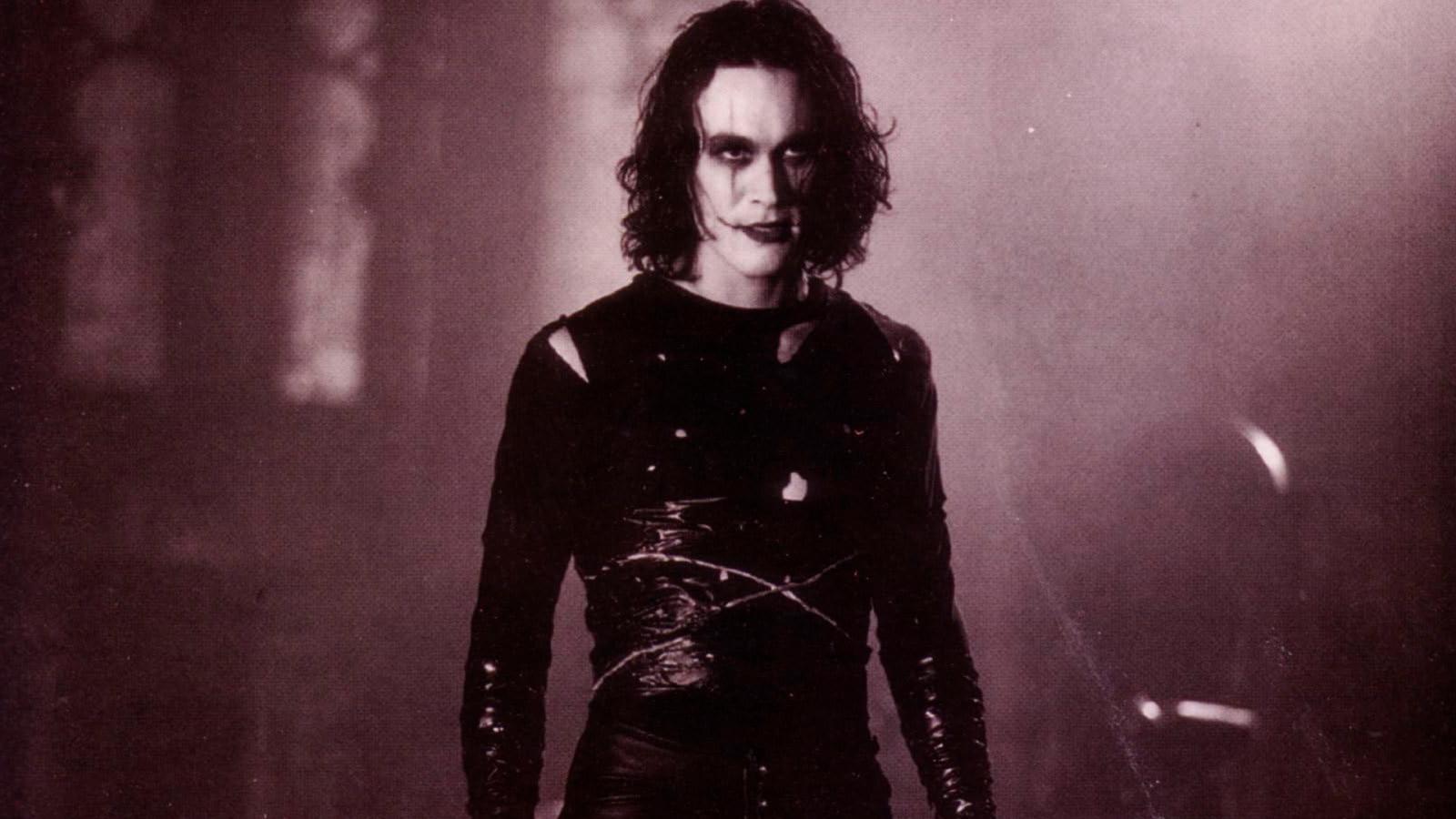 Some movies haunt its stars because they turn out to be critical and commercial disasters, but The Crow's impact is so much worse. This supernatural superhero thriller ruined two lives – Brandon Lee literally died on set due to a faulty prop gun misfiring, and Michael Massee was the one who fired it. The latter had nightmares of his co-star's tragic death until his own passing.