5 Deaths in Children's Movies So Heartbreaking They Scarred Us for Life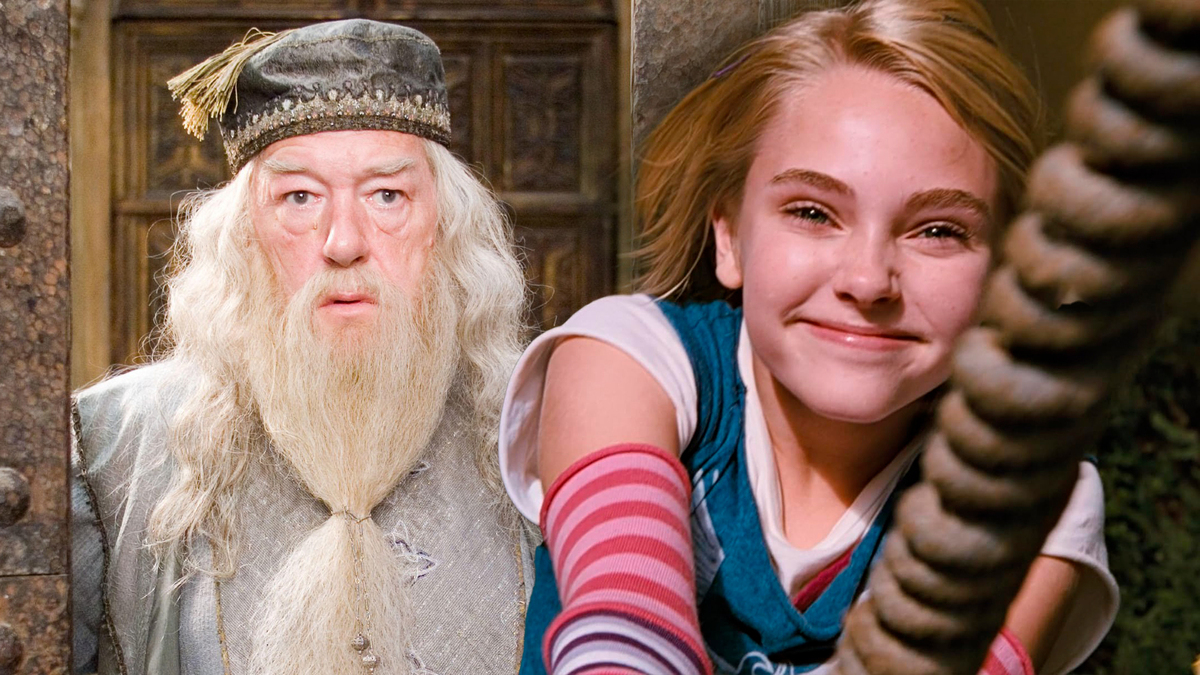 There's always one that you still cannot watch without tearing up.
The concept of life and death is perhaps one of the most difficult to grasp, not only for children, but for adults as well. However, many movies and shows at least try to introduce it to young viewers to show how heartbreaking yet beautiful the cycle of life can truly be.
Here are the top five deaths in children's movies that made us think about death in a way we never did before.
1. Marley (Marley & Me)
Marley's story teaches children how hard it is to say goodbye to family pets. Over the course of the movie, Marley becomes an integral part of the newly formed family, so when the illness comes to ruin the idyll of their lives, everyone is equally devastated. As beautiful as the story is, Marley's little funeral could easily scare any child away from the idea of having pets.
2. Ellie Fredricksen (Up)
It's one thing to see couples grow old and die together, as we've all been taught in various fairy tales. Up, however, tells a much more realistic story of a man who loses his wife much too early and is forced to face life deprived of any color and love on his own. Some would say it's a bit too realistic for younger audiences.
3. Leslie Burke (Bridge to Terabithia)
The death of Leslie Burke, portrayed by AnnaSophia Robb, is still considered one of the most tragic moments in cinema. Not only in children's movies, but in any film production. The story of first love, friendship, and the power of our words is still impossible to think about without tears.
Although Professor Albus Dumbledore wasn't always fair to all of his students and put them in great danger, that's not what most children see in the movies or books. He's seen as a parental figure, so his death carries a lot of emotional damage and can be quite heavy for younger viewers.
5. Mufasa (Lion King)
Not all of the lessons taught in kids' movies are easy and fun, some are downright sad, but that doesn't make them any less important. Of course, this death cannot go unnoticed. Not only was it another case of the heartbreaking loss of a parental figure, but it's also a moment of betrayal by a person (well, lion) who should be the closest.