5 Eerie Celebrity Memories That Are an Actual Nightmare Fuel
Meeting the infamous serial killer and being hypnotized by him is not for the faint-hearted.
From near-death experiences on the set to childhood acting traumas, Hollywood has its fair share of bizarre and traumatic stories. Here is the list of actors whose memories prove that Hollywood acting is not for the weak.
Jim Carrey
To become the Grinch in How the Grinch Stole Christmas, Jim Carrey endured eight hours of daily makeup.
The intense process, which included full-body makeup and prosthetics, made Carrey feel like he was being buried alive, so much so that he received training from a professional who teaches CIA agents how to endure torture.
Danny Trejo
Long before his acting career began, Danny Trejo met and was hypnotized by Charles Manson in prison at age 17.
According to Trejo, Manson offered him a guided meditation that simulated a drug-induced high and provided vivid descriptions of the acquisition and injection of heroin.
It is no wonder that Trejo is considered to be one of the toughest actors in Hollywood, as he has literally looked into the eyes of the devil himself at one point.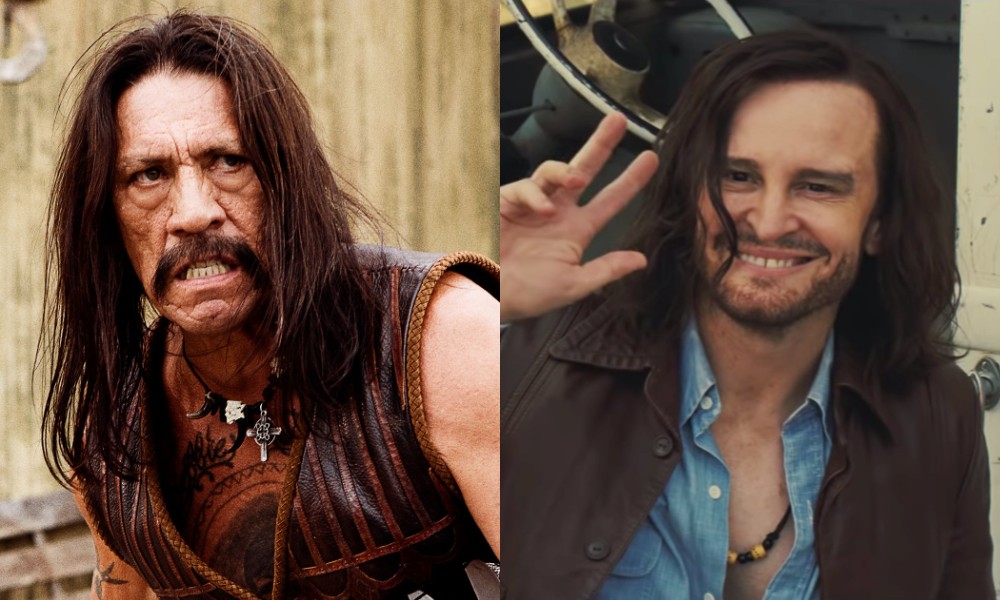 Drew Barrymore
Barrymore has previously opened up about the impact her rise to fame as a child actor had on her mental health and habits.
The actress revealed that she started smoking marijuana at age 10, developed a drinking problem at age 11, was addicted to cocaine at age 12, and was in rehab for a suicide attempt at age 13.
The actress has been able to overcome her problems and addictions and has become a role model for other actors in Hollywood.
Peter Mayhew
While playing Chewbacca in Star Wars: Return of the Jedi, Peter Mayhew had to be accompanied by crew members wearing colorful vests.
This was to prevent people from mistaking him for the mythical creature known as Bigfoot and possibly shooting him.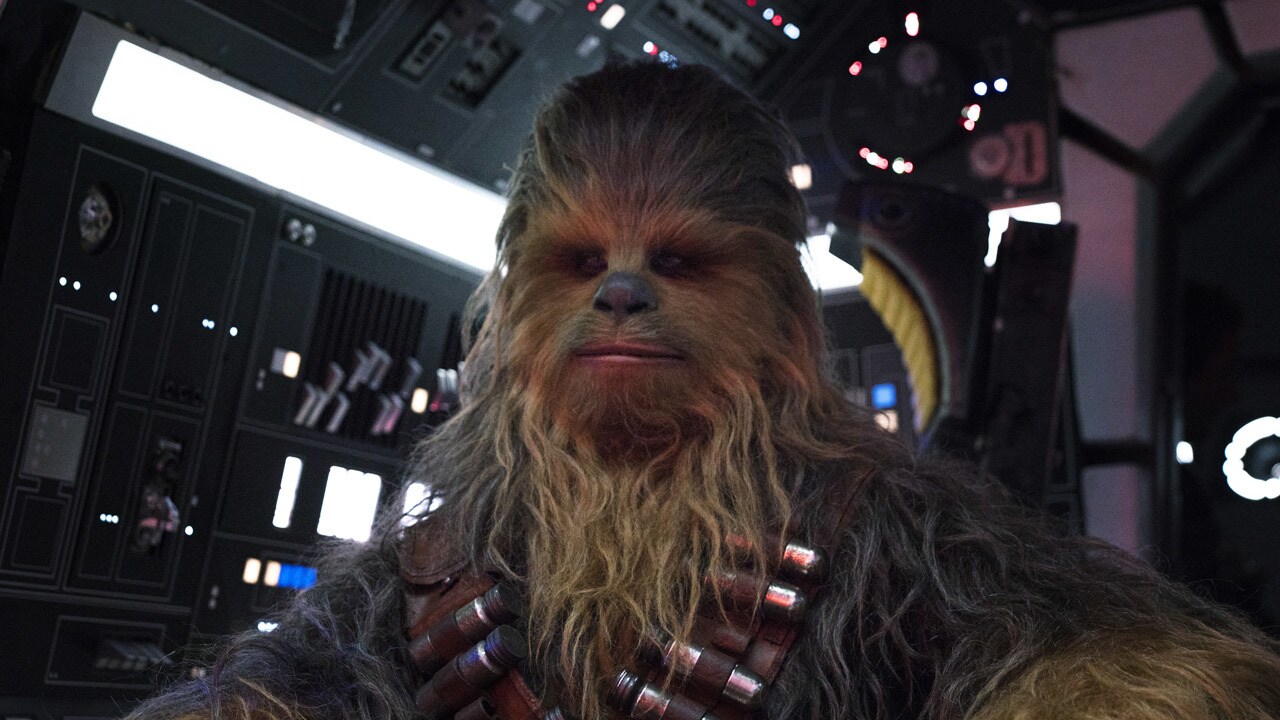 Michael J. Fox
In his memoir, Lucky Man, Michael J. Fox, star of the Back to the Future franchise, made a shocking revelation about a near-death experience he had while filming the third installment of the movie.
In the famous scene where Buford Tannen strangles Marty, the actor was actually nearly strangled to death. He hung unconscious from a rope for several seconds before help arrived.