5 Game-Changing Movie Moments Suggested by Actors, Not Screenwriters
Talented people are talented in everything they do.
Sometimes, actors can suggest ideas that enrich the movie and make it even more memorable, in addition to bringing their creativity and unique insights to their characters.
Here are a few notable instances in which the actors' iconic ideas were incorporated into the final films and turned them into cinematic gems.
The Dark Knight (2008)
Heath Ledger's portrayal of the Joker in Christopher Nolan's The Dark Knight undeniably left an indelible mark on cinema. Moreover, a particularly iconic scene, in which the Joker claps in his prison cell after being promoted to public enemy number one, was Ledger's improvised idea.
The actor's spontaneity added a layer of unpredictability to the character, forever imprinting the scene in our minds.
Harry Potter Franchise (2001-2011)
Jason Isaacs played a major role in shaping the look of Lucius Malfoy in the Harry Potter franchise. While the studio had initially considered dressing him in a pinstriped suit, Isaacs suggested a more wizard-like look for the character.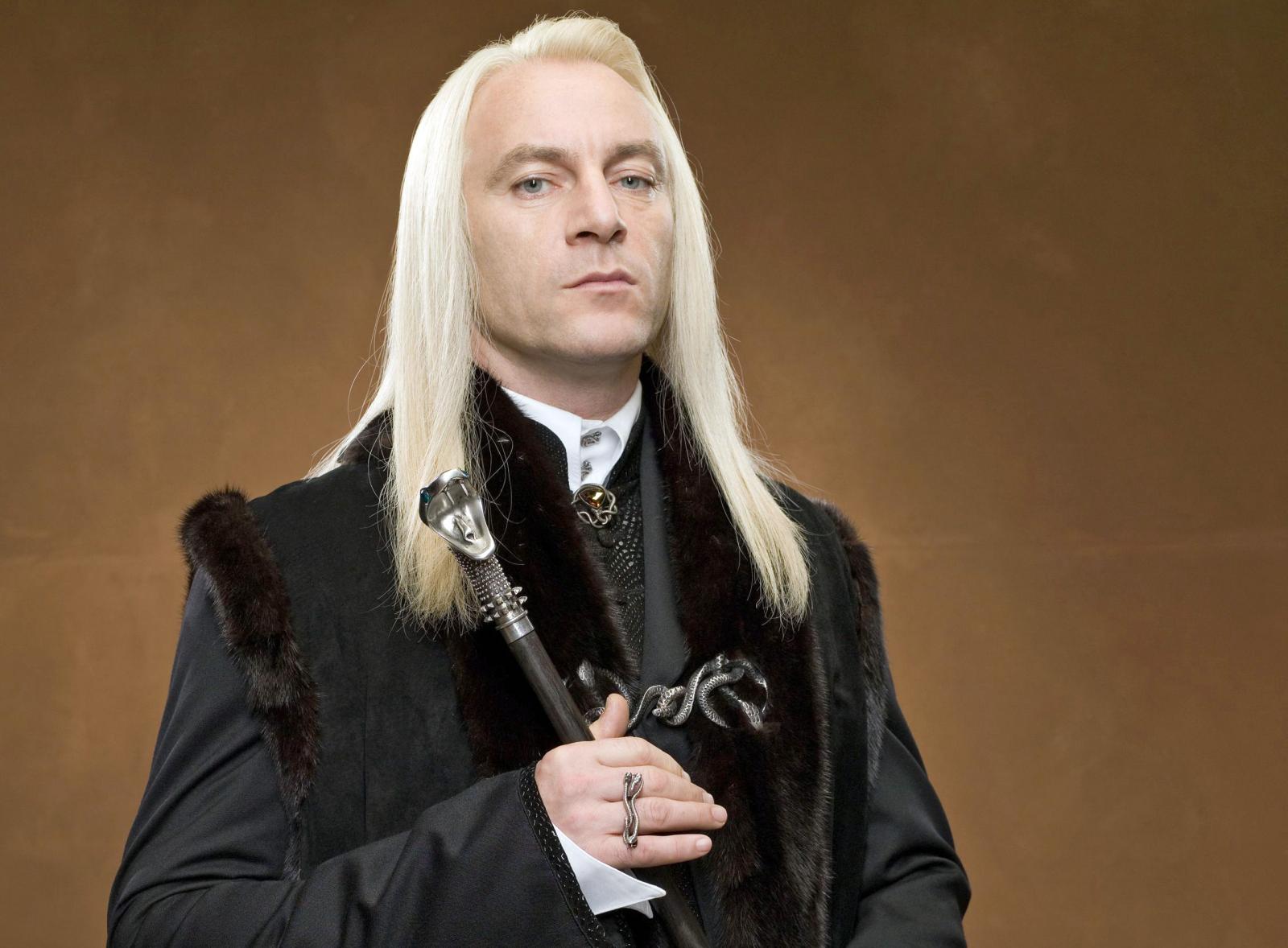 This decision resulted in the character's iconic and distinctive appearance, in keeping with Malfoy's disdain for Muggles and Half-Bloods.
Good Will Hunting (1997)
In the psychological drama written by Ben Affleck and Matt Damon, Robin Williams brought an immense amount of depth to the film and to his role as the therapist, Sean Maguire. Williams' touching monologue about Sean's late wife was entirely improvised, leaving a powerful emotional impact on viewers decades later.
Mad Max: Fury Road (2015)
For her role in Mad Max: Fury Road, Charlize Theron was the one who came up with the idea of shaving her head. Despite director George Miller's reservations, the concept was ultimately accepted, and the decision proved to be a brilliant one, as Theron's shaved head added a striking and powerful dimension to her character, Furiosa, and contributed to the overall visual impact of the film.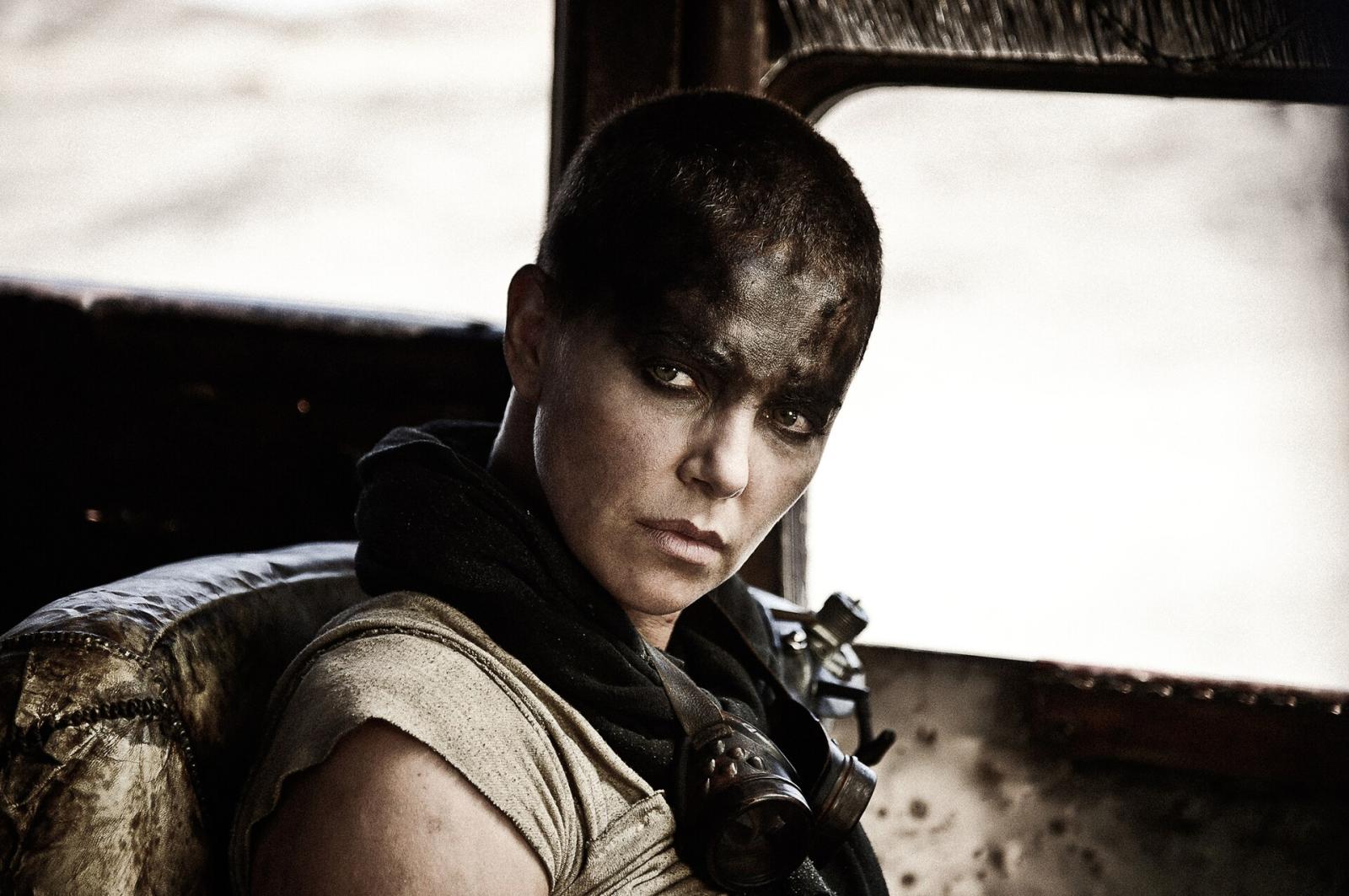 The Avengers (2012)
Apparently, there were a few ending suggestions for The Avengers, including some from Robert Downey Jr. The Iron Man actor is the main reason behind the iconic scene where the superheroes enjoy a quiet lunch at a shawarma joint after their battle, adding a touch of humor and camaraderie to the movie.