5 Great Tiny-Budget Movies That Earned a Fortune at the Box Office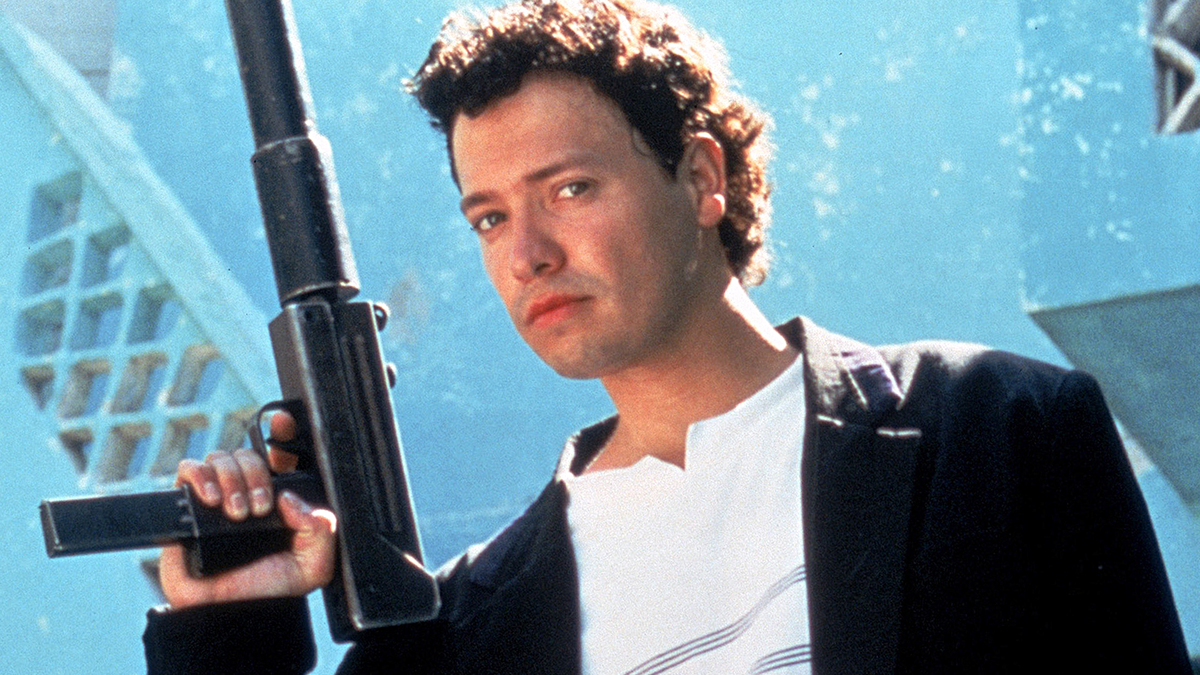 Despite the current Hollywood rules, you don't need a few hundred million to create a popular and highly profitable movie. These five great micro-budget films prove it.
5. Eraserhead (1977)
David Lynch's first feature-length outing, Eraserhead was almost entirely done by him alone — and launched the director into stardom. This experimental body-horror piece of surrealism only cost around $10k to produce, but the audience loved it. The box office returns were outstanding: Eraserhead collected over $7M in total and cemented David Lynch's status as a new prodigy director.
4. El Mariachi (1992)
A similar story happened 15 years later when El Mariachi became the breakthrough movie for director Robert Rodriguez. For an action-fueled crime thriller, El Mariachi's production budget was ridiculously low: the movie only cost $7k. However, it was incredibly well-received and not only brought fame to Rodriguez but also grossed over $2M at the box office.
3. Clerks (1994)
Another example of starting strong despite budget constraints, Clerks made director Kevin Smith famous. The director took a huge gamble with this movie, maxing out his credit cards to scramble the $27k production budget, but the risk paid off when the movie earned over $3M at the box office and quickly became a new cult classic, spawning several sequels.
2. The Blair Witch Project (1999)
Directed by Daniel Myrick and Eduardo Sánchez, The Blair Witch Project changed the horror game forever, virtually inventing the genre of found footage horrors. Made on a budget of just $22k, The Blair Witch Project became a cultural phenomenon and earned a staggering $248M, making it one of the most commercially successful films in the history of cinema.
1. Paranormal Activity (2007)
Eight years after The Blair Witch Project, Oren Peli's Paranormal Activity shared the genre with it and took it to the next level. Entering the domain of supernatural horrors filmed by "amateurs," this movie managed to almost repeat the overwhelming success of its predecessor. Paranormal Activity earned over $194M against a production budget of just $15k and became the new horror phenomenon to redefine the genre for years to come.