5 Greatest Dystopian Movies of This Century: Worlds You'll Love to Hate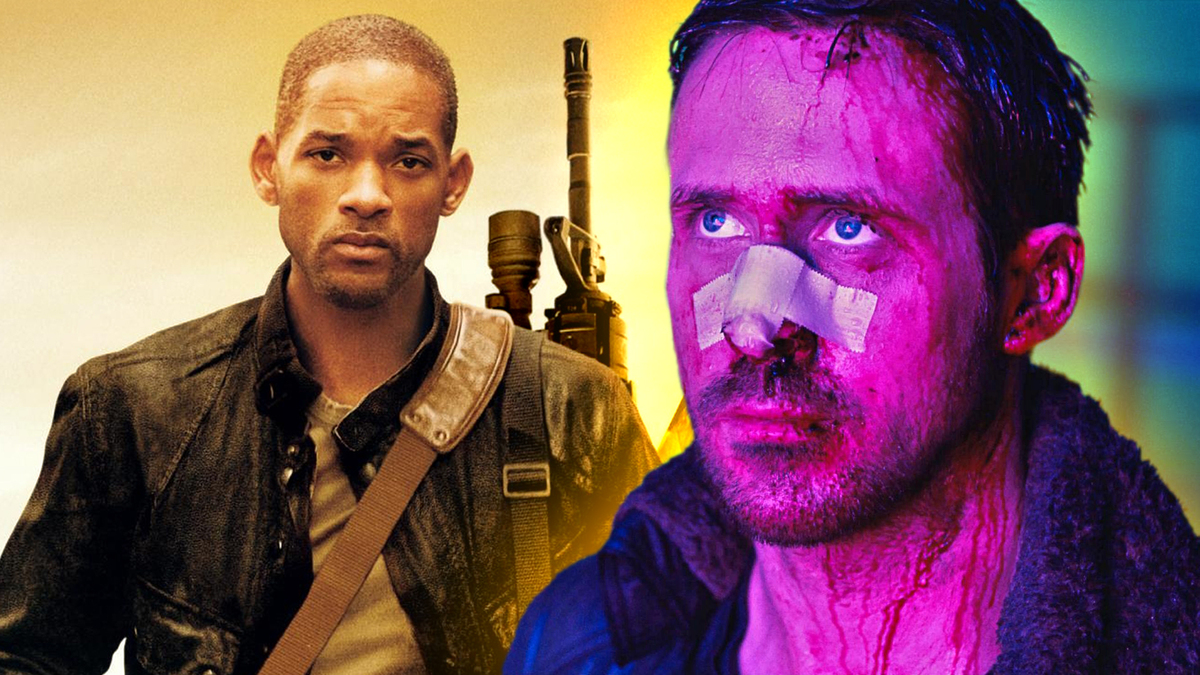 Dystopian worlds are ugly and broken: it's future gone wrong on many levels. The audience loves them for it, though, and these five? Well, these five they just adore!
5. Elysium (2013)
Unfortunately, Matt Damon's character is sick. Luckily, the current state of technological advancement allows him to save his life easily. But even more unfortunately, all the hi-tech needed for that is in Elysium — an orbital station where the ultrarich live, and he is down on Earth which is inhabited solely by the rabble and poor folks like him.
To save his life, he needs to get to Elysium… And while he's at it, why not also try to fix this broken system that polarized society into the infinitely spoiled and doomed from birth? This won't be an easy task by any means, but Matt Damon is known for doing the impossible. And taking down Elysium looks just that: impossible.
4. High-Rise (2015)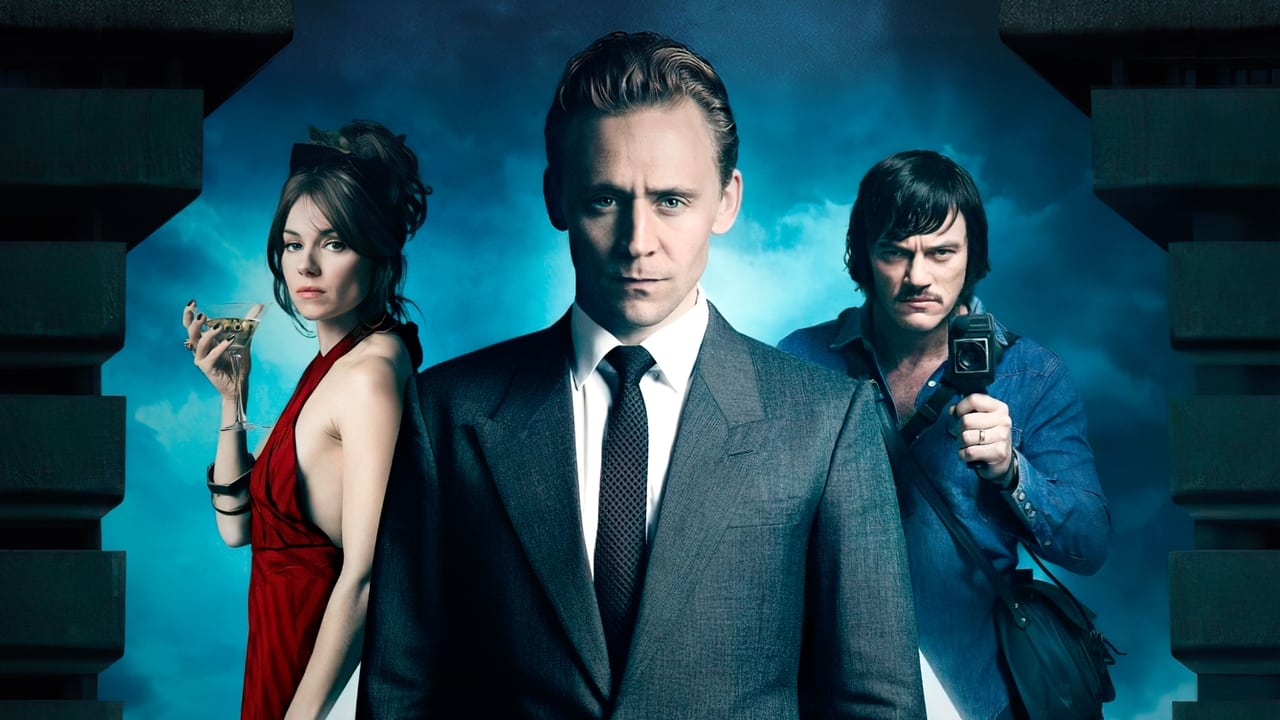 Tom Hiddleston moves into a luxury tower block with so many amenities and commodities that the outside world — the one for the poor and ugly — doesn't interest the high-rise's inhabitants. This sounds like the perfect life: just do what you please and don't bother thinking about the rest. You're in the perfect community.
Things change rapidly when the community reveals itself to be a nest of snakes: as the tower's infrastructure begins to fail more and more, the tensions between its residents skyrocket. From the perfect place to be, the high-rise turns into an isolated dog-eat-dog world, and Tom Hiddleston is stuck in the center of it. Will he survive?
3. I Am Legend (2007)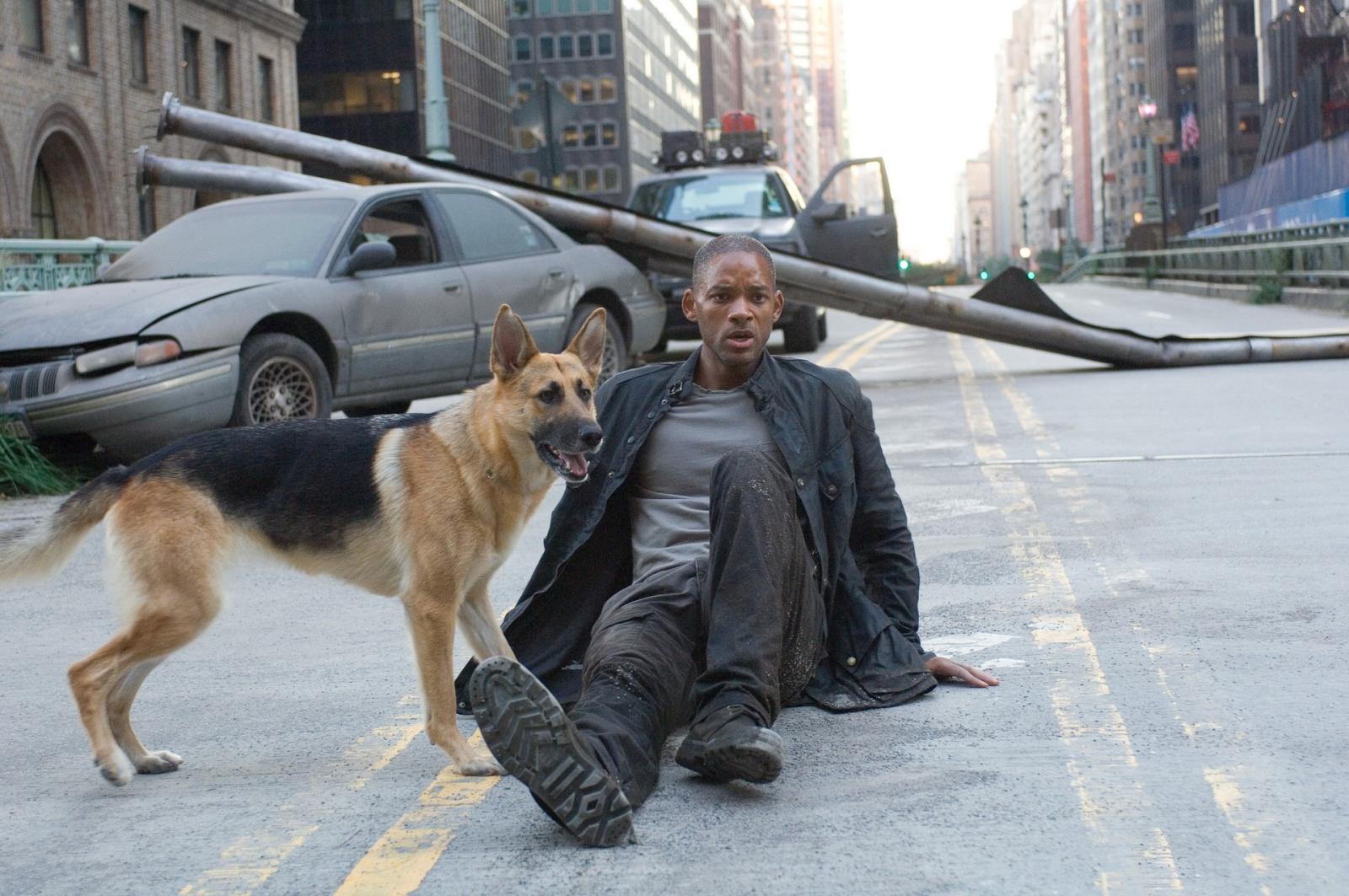 Curing cancer is an undeniably noble aspiration, but when the supposed cure wipes out most of Earth, turns the rest into violent mutants, and leaves Will Smith alone in an empty and dangerous New York City? Not so much. With only a dog for company, the sole survivor tries to find a way to defeat the deadly virus.
Life of the only man in the known world is not funny in itself, but being hunted by nocturnal monsters as you try to fix the utterly shattered reality you're stuck in is even less so. Will Smith is immune to the virus and tries to use this fact to save the planet that once was much friendlier — but he's just one virologist fighting death.
2. Z For Zachariah (2015)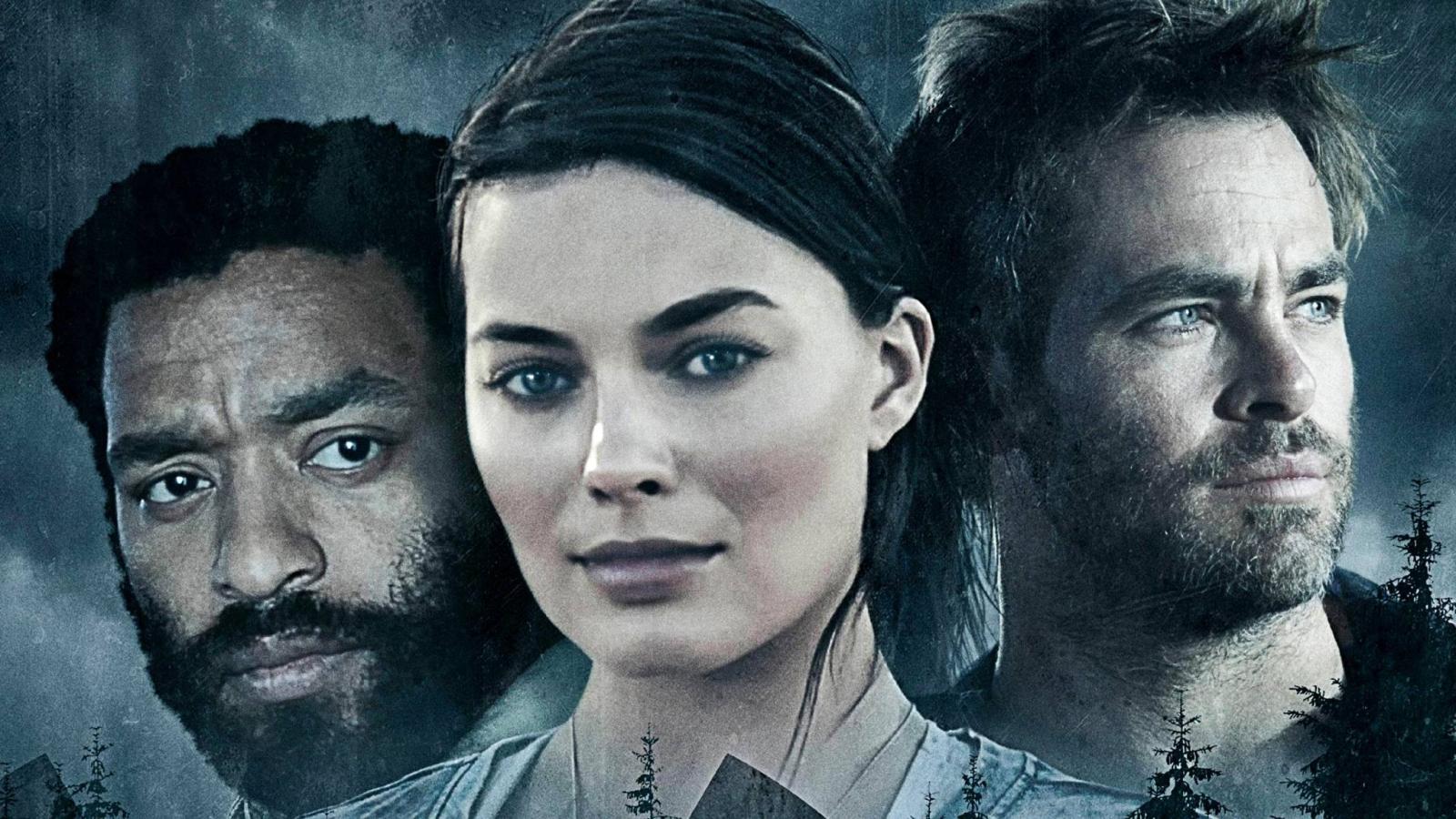 While being the last survivor on Earth with the stunning Margot Robbie may sound like a dream to many, Chiwetel Ejiofor and Chris Pine are a little less thrilled about this prospect since they're stuck in a dramatic love triangle on a farm far from civilizations. On the one hand, they need to survive. On the other hand, they want to love.
Both men relay the terrifying realities of the nuclear post-apocalypse and try to live their best lives on the farm, but tensions run way too high for comfort as they despise each other and get jealous. Will the last known survivors settle down and handle the apocalypse, or is the mere presence of Margot Robbie enough to prevent peace?
1. Blade Runner: 2049 (2017)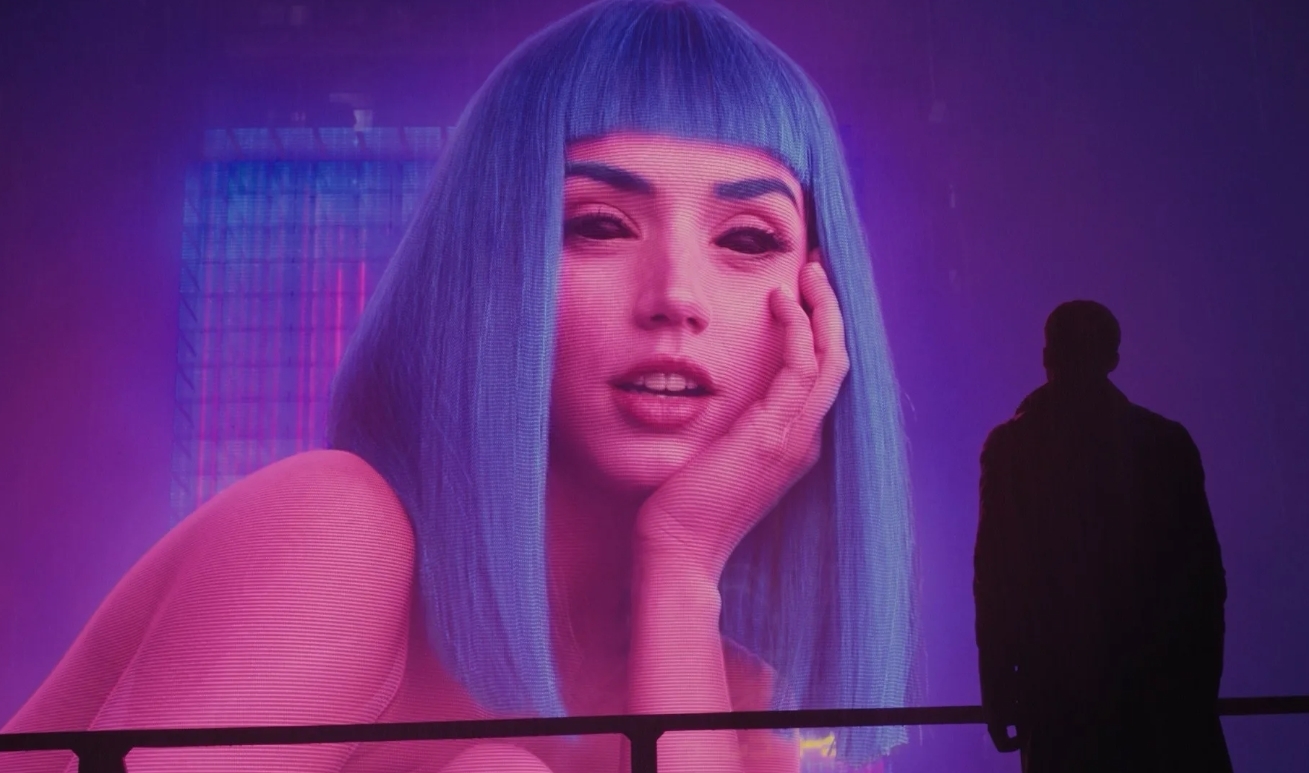 Creating an artificial workforce may sound like the perfect solution to humanity's inherent laziness, but what if the new workers — replicants — don't exactly feel like being slaves for the rest of their lives? Well, this asks for another solution: the establishment of "blade runners," the folks who hunt down the rebel replicants.
Ryan Gosling is one of these replicants tasked with finding and "retiring" his less fortunate peers. When he finds evidence that replicants, like humans, can reproduce, he traces down Harrison Ford — a former blade runner and an alleged father of what could be the first replicant child. Then, things spiral out of control pretty quickly.