5 Heartbreaking Plot Twists Harry Potter Fans Would Change, Ranked by Gravity
The Boy Who Lived wouldn't be who he is if it weren't for all those little moments of destiny.
Imagine if you could choose any moment in J.K. Rowling's book series not to happen or to happen under different circumstances – how would that change the course of magical history?
Reddit users picked what things they would have had turn out differently, and here are the top five tear-jerking scenes that didn't take place in an alternate Harry Potter universe.
5. Snape Never Dies
Snape's murder is one of the defining moments of the final battle as it has given Harry that sacred knowledge of the fate he must fulfill. What if Snape never died and instead fought Voldemort off until he managed to escape without "giving" the Dark Lord the masterhood over the Elder Wand? That would make for an interesting turn of events, especially at the very end.
Do you think Snape would be able to take Voldemort in battle?
4. Neville Kills Bellatrix in the End
Seeing Molly, a mother, finish off Bellatrix, who has driven another mother to madness, is certainly satisfying. However, if it had been Neville instead, it would have been even more appropriate. He would avenge his parents, though unfortunately it would mean tearing his soul apart by taking a life.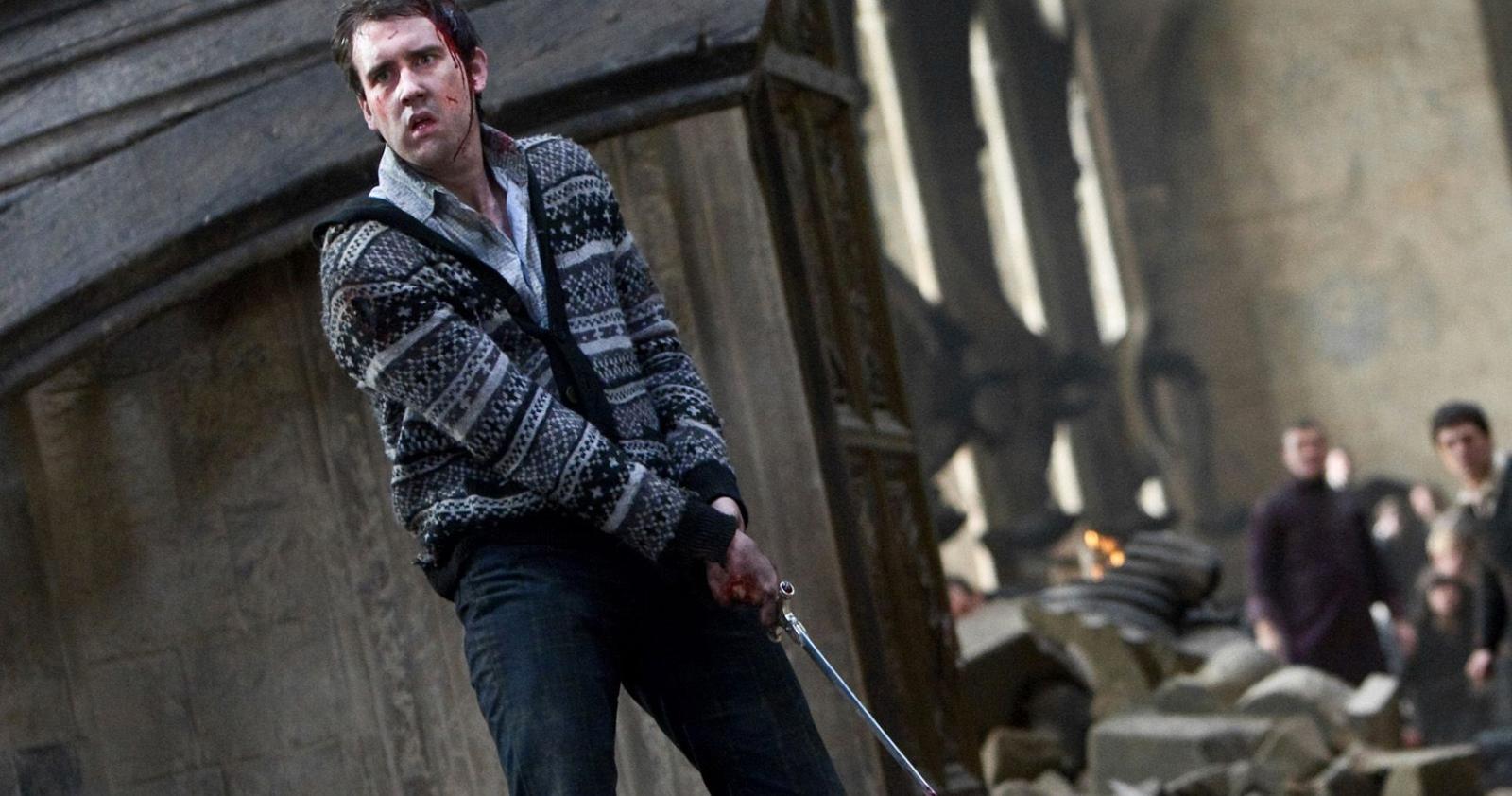 3. Tonks Survives the Battle
OK, we get that Rowling wanted to mirror Harry being an orphan at the end of the first war with Teddy and give Harry a chance to become the godfather that Sirius never was, but come on. Lupin had to die to tie up loose ends with the Marauders, but Tonks should've lived. She was a powerful Metamorphmagus and Auror and deserved better. Besides, Teddy should have had at least one parent to raise him in the aftermath of the war.
2. Harry Uses the Mirror
Sirius' death is truly gut-wrenching for several reasons – Harry loses yet another important person in his life, and he does so in the most absurd way, since the whole thing could've been avoided in the first place. If Harry had remembered about the mirror that Sirius had gifted him for keeping in touch, the mess would've never happened, and his godfather wouldn't have died in the Department of Mysteries.
1. The Twins Are Identical Again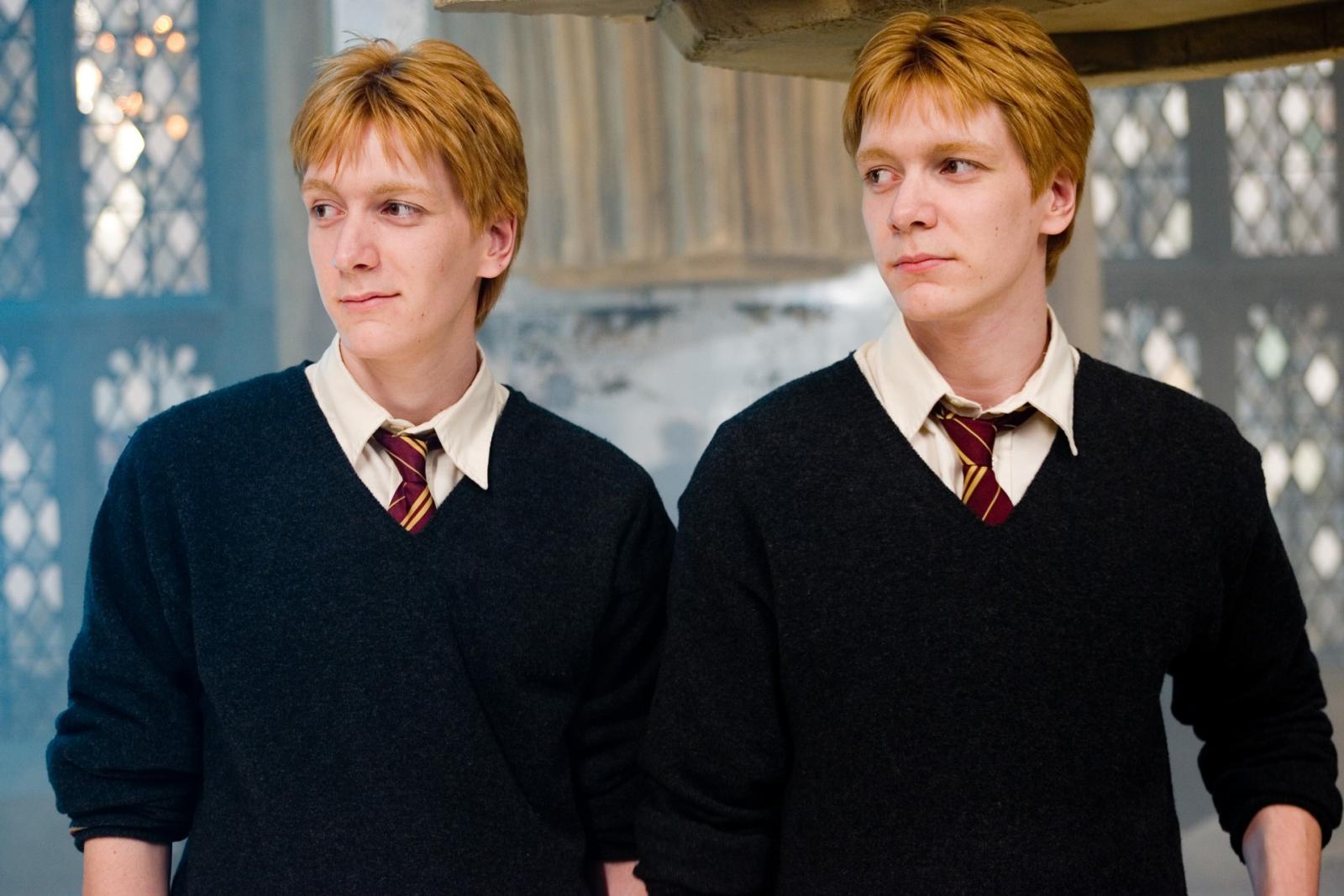 Losing Fred has taken a toll on everyone, and it was so unnecessary. In another dimension, both Weasley twins survive the battle, and Fred loses an ear on the same side of his head as George did earlier. The two characters continue to be the much-needed rays of sunshine after the war, and Molly still falls for their "I'm not Fred/George" running gag. The Weasleys all miraculously live.
Do you have anything to add?
Source: Reddit