5 Hollywood A-Listers Who Almost Quit Acting Because They Couldn't Handle The Fame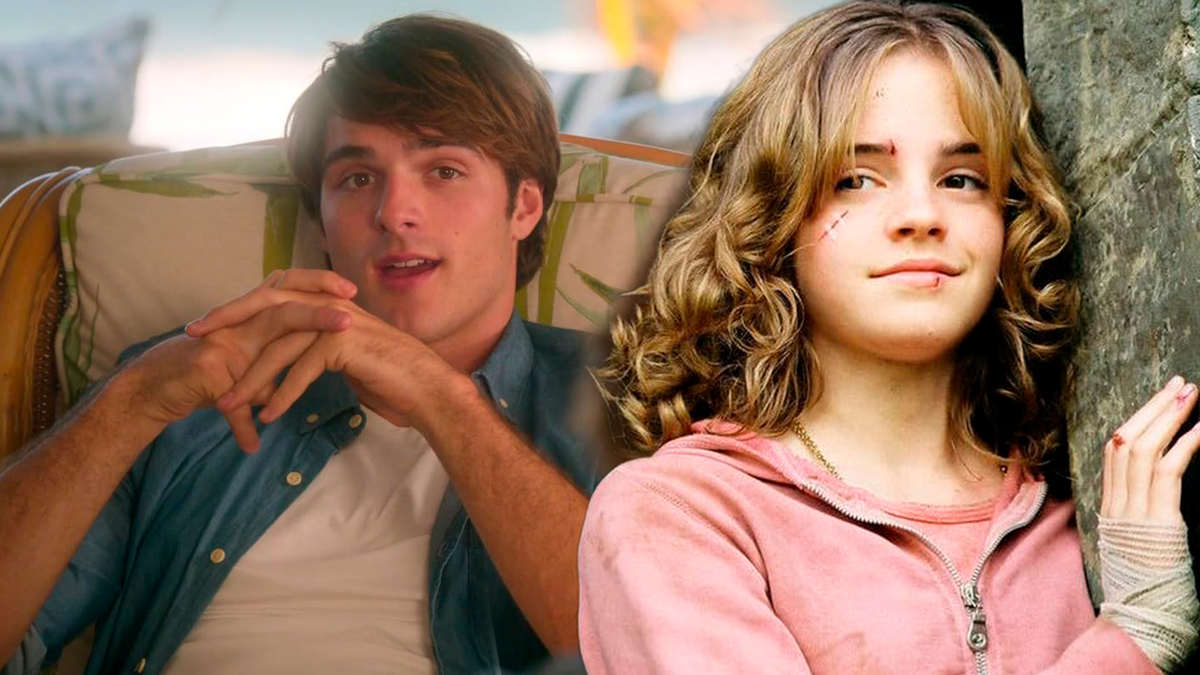 Being talented is not enough to survive in the industry.
As luxurious and fun as the celebrity life may seem to us, it's not so glamorous in reality. In fact, some of the most famous actors found the life of constant publicity so hard that they were ready to leave the craft they enjoyed the most.
Here are five actors who almost switched to less public fields because they couldn't handle the fame that came with their breakout roles.
Michael Cera
This comedian didn't find his fame fun at all and even wanted to quit acting after Superbad, thanks to fans who didn't understand the concept of personal space. As Cera shared, he was sometimes grabbed and touched without his consent, and it made him constantly paranoid about any interaction with fans.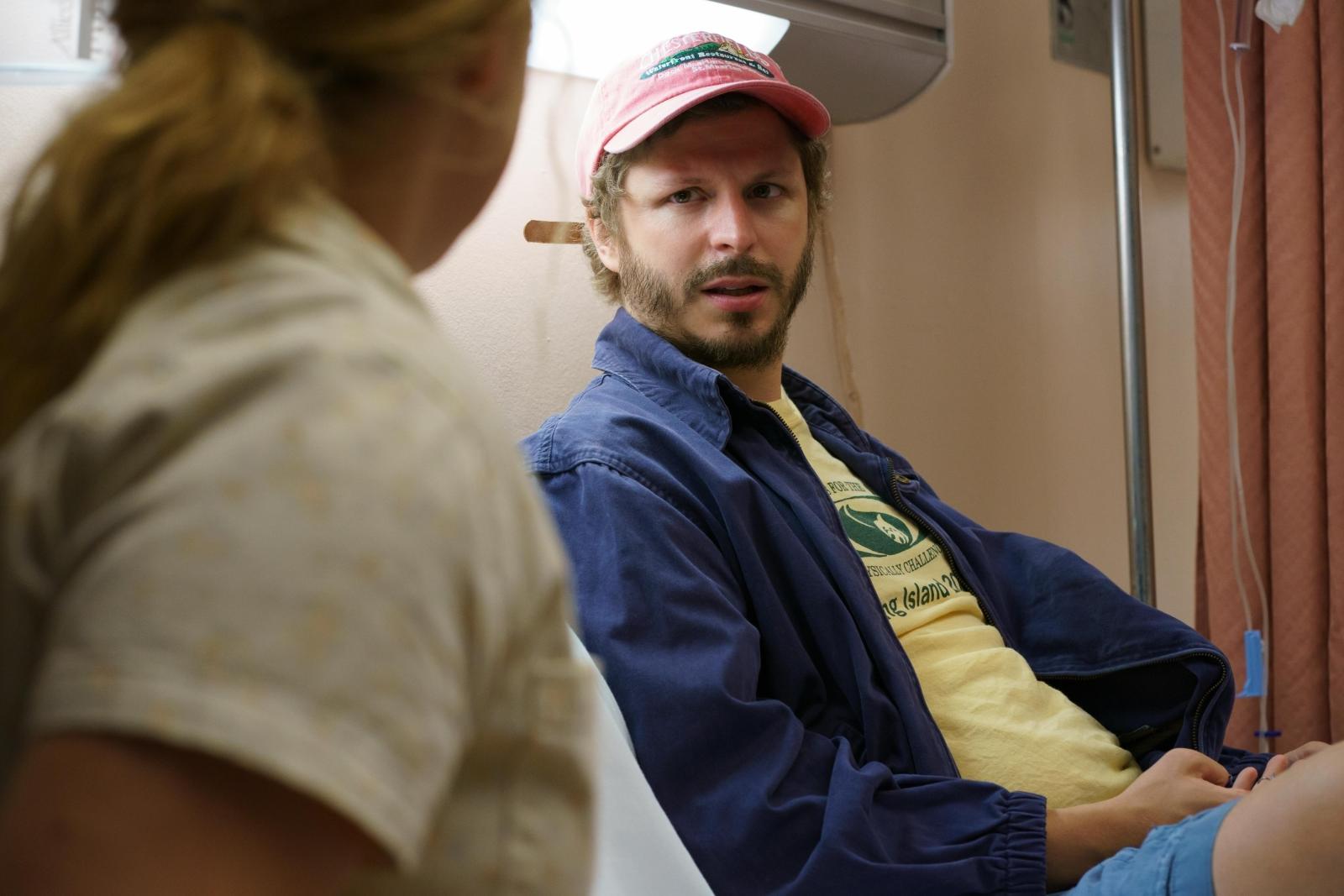 Christian Bale was exposed to the public eye from the tender age of 13, and it left its mark on his mental state. Later in life, the actor admitted to believing that there is a point in every child actor's life when their job becomes abusive, and this statement came from a personal experience of losing anonymity.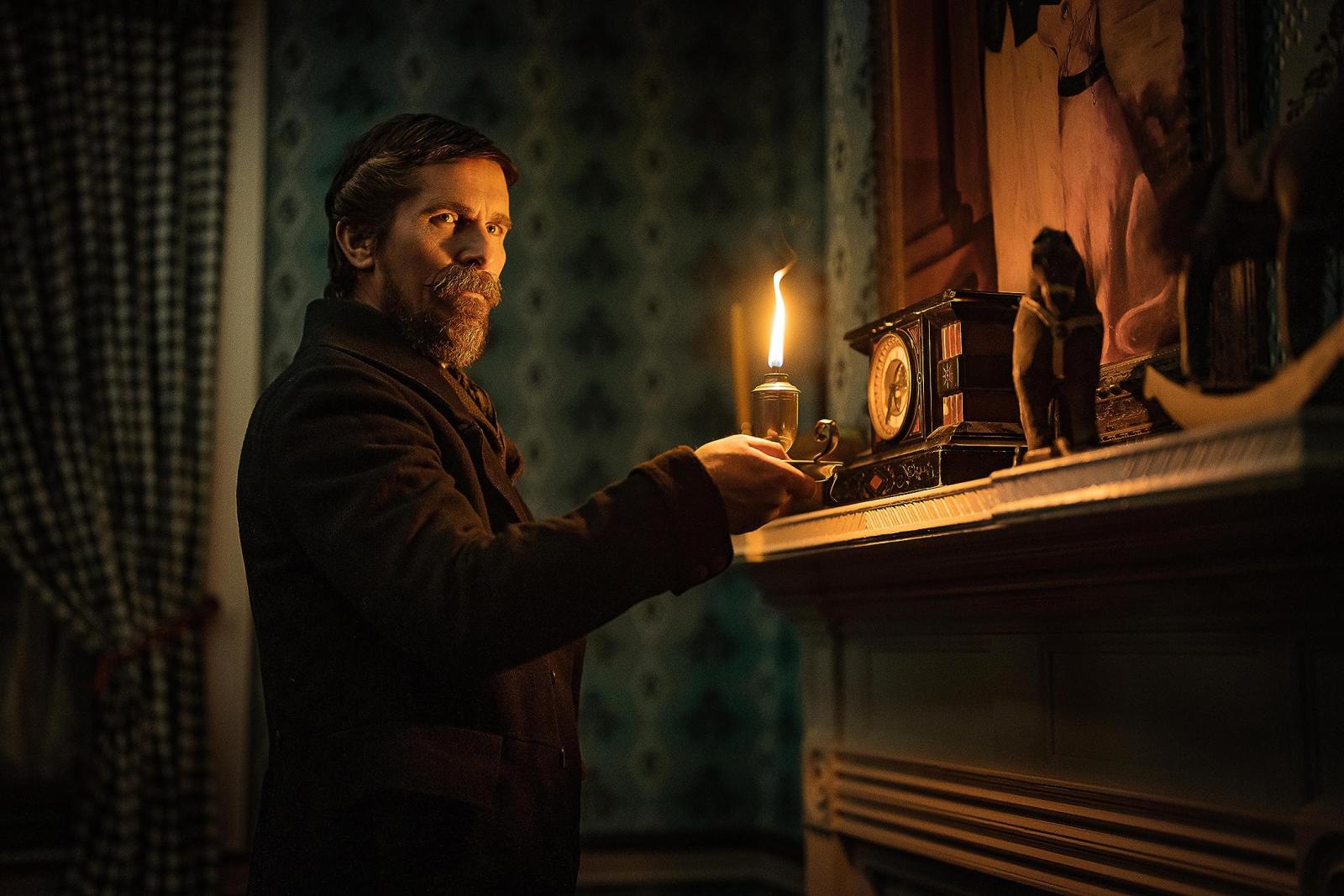 Emma Watson
The Harry Potter star was always feeling a little out of place with her celebrity status and didn't want fame to define her as a person. She once shared to Vanity Fair:
"I was finding this fame thing was getting to a point of no return."
Though Watson was able to step up, get an education, and overcome the prejudice she faced from both the media and the audience watching her, it wasn't an easy journey.
Margot Robbie
Another unexpected Barbie alum on the list is Margot Robbie herself, who faced all the hardships of sudden fame after the release of The Wolf of Wall Street. The actress felt so bad about the loss of privacy that she had to consult her mother about whether or not she wanted to continue acting. Fortunately, she decided to stay in the profession.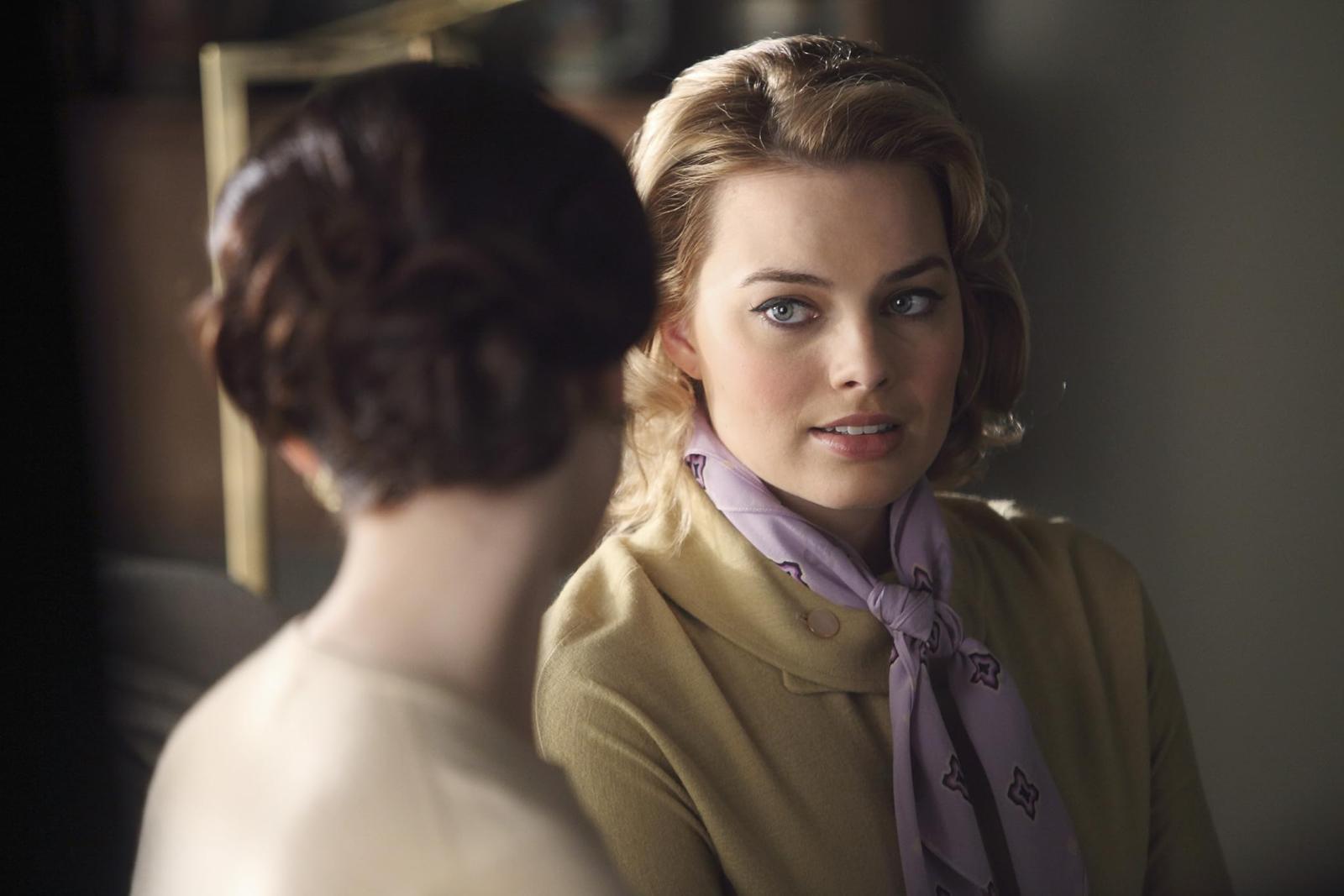 Jacob Elordi
The actor whose name is now all over the media for his portrayal of Elvis Presley in Sofia Coppola's Priscilla didn't find the fame exciting at first, either. His Netflix breakthrough, The Kissing Booth, made Elordi the target of paparazzi who made him feel like he was turning into a cardboard cutout of himself.
"Like, I wasn't sure if I was genuine. It really skews your view. It creates a very paranoid way of living," the actor said in an interview with GQ.
Source: Vanity Fair