5 Hollywood Child Stars Who Didn't Turn Their Backs On Education Once They Grew Up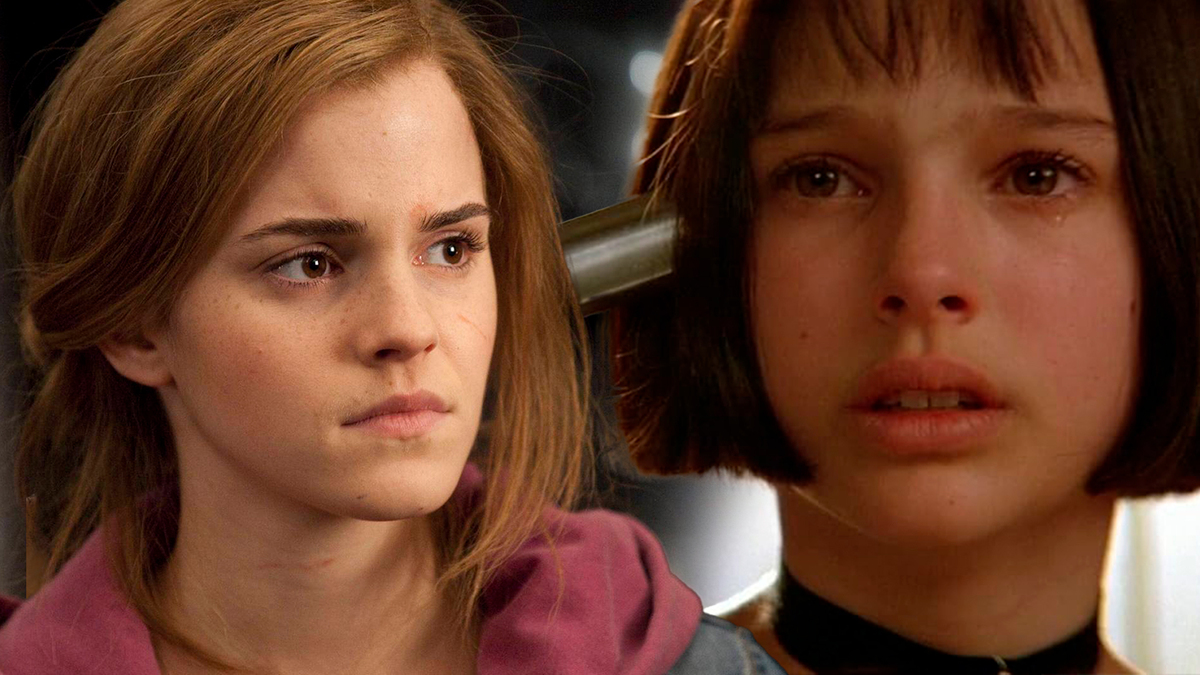 With millions up your sleeve, a college degree wouldn't hurt.
There is much controversy surrounding the phenomenon of children becoming famous for their roles. While some believe that recognizing young talent can help ensure a great career in the future, others believe that Hollywood can be too much for a child to handle.
Unfortunately, the history of mental health issues, substance abuse, and various scandals among child actors proves the latter to be more accurate. However, there are some cases that go to show that a lot depends on the personal choices of certain celebrities.
Here are 5 young stars who grew up and chose to get a proper education instead of rushing into an exciting career.
Emma Watson
It's no secret that once the Harry Potter movies were over, any star who had played a major role in a franchise had a lot of opportunities ahead of them. However, Emma Watson decided to play it smart. The actress took a break from her career to pursue an education at Oxford University.
Miranda Cosgrove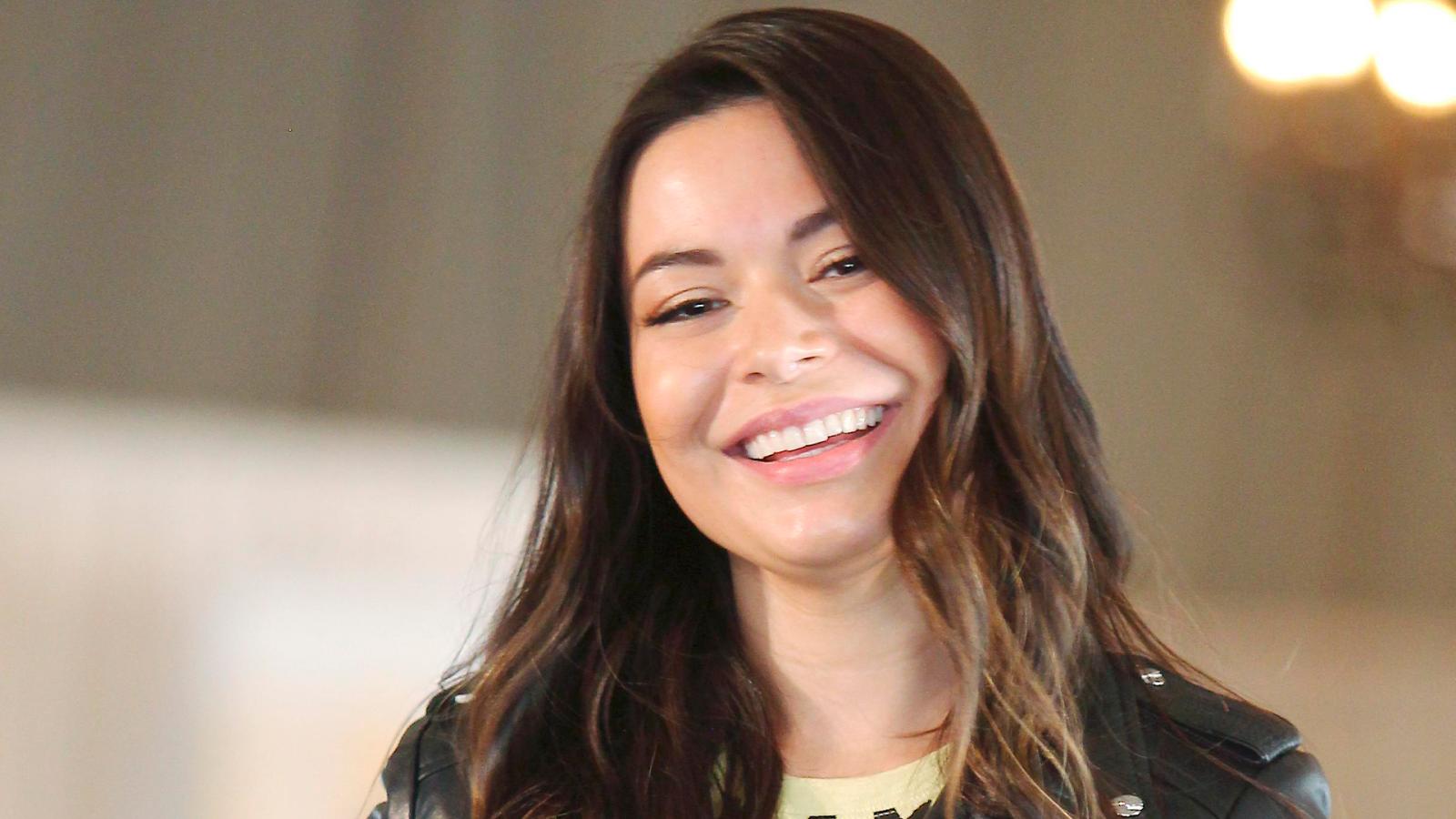 This Disney star didn't let her passion for acting and music stop her from earning a degree in psychology from the University of Southern California. In a 2012 interview with USA Today, the actress admitted that going to college was never a question for her; it was something she had always found important in life.
Jodie Foster
After breaking out at the age of 12 and earning an Oscar nomination for Martin Scorsese's Taxi Driver, Foster continued to act. But before entering Yale, the actress took a break, much like Emma Watson. She studied literature and languages and graduated with an honorary doctorate in fine arts.
Mayim Bialik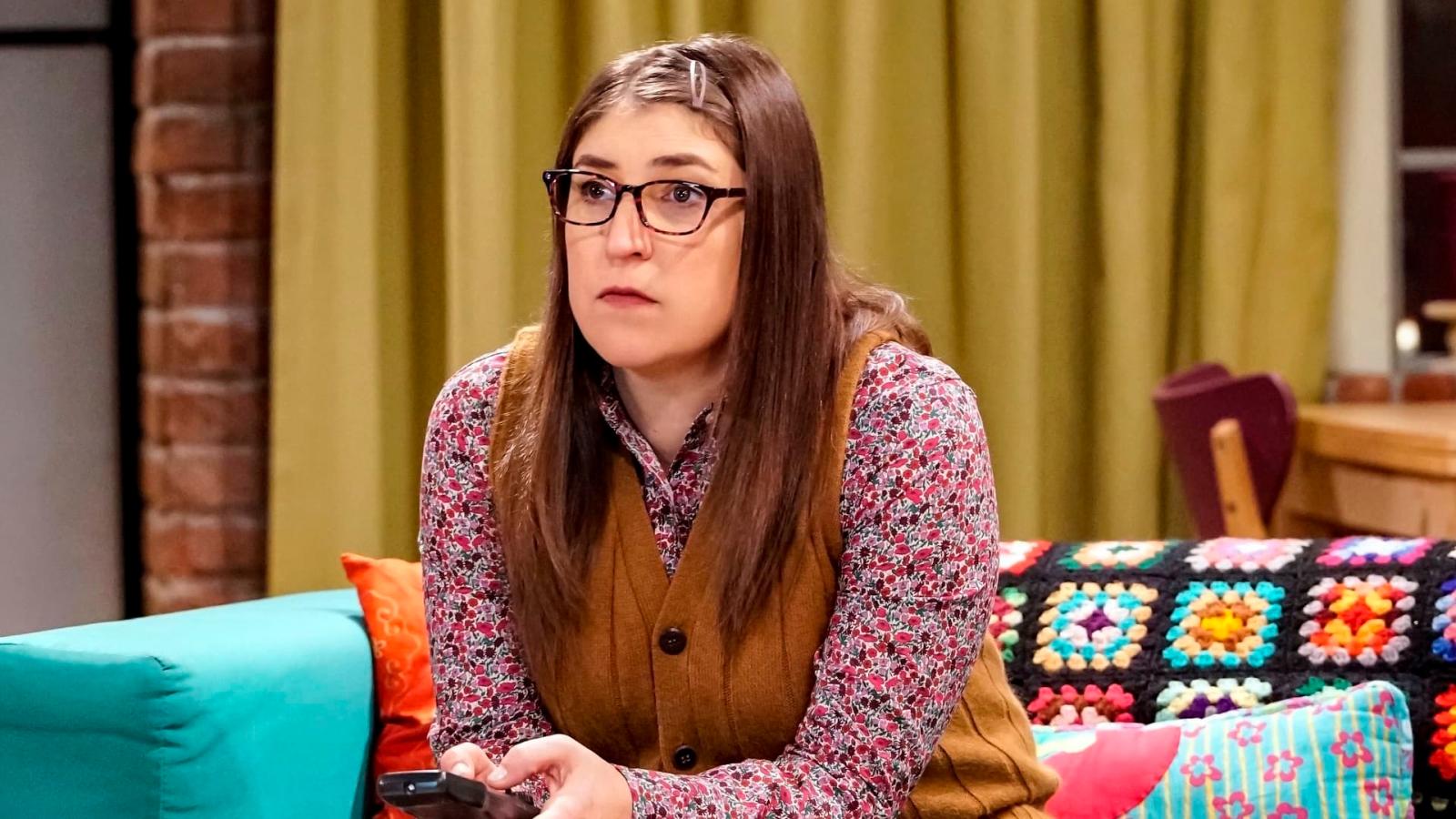 If you know this actress from her breakout role on the '90s sitcom Blossom, you'll be pleasantly surprised to learn that she graduated with a degree in neuroscience. For fans of The Big Bang Theory, the coincidence is even more stunning, as Bialik's character, Amy, is a neuroscientist herself.
Although she has been an actress since 1996, Natalie Portman never gave up on the idea of getting a good education. She attended Harvard University and graduated in 2003 with a bachelor's degree in psychology, which probably helped her understand her characters even better than before.
Source: USA Today