5 Impactful Movies You Won't Be Able to Forget For Several Days After Watching
If you're tired of forgettable movies, these five are anything but, and will stick with you for quite some time.
Sometimes you get tired of "empty" popcorn movies or lighthearted stories and want something that will leave an emotional impact on you that you won't forget the day after.
In this case, these five movies are the perfect choice, as they have deep and gripping stories that will stay with you for a long time after watching them.
Requiem for a Dream (2000)
Directed by Darren Aronofsky, this drama follows a variety of characters, each dealing with their own addictions in their own way. All of the actors, including Ellen Burstyn, Jared Leto, Jennifer Connelly, and even Marlon Wayans, who is usually known for his comedic roles, deliver outstanding performances, and the gripping story is only enhanced by a magnificent soundtrack, making it a movie you will never forget.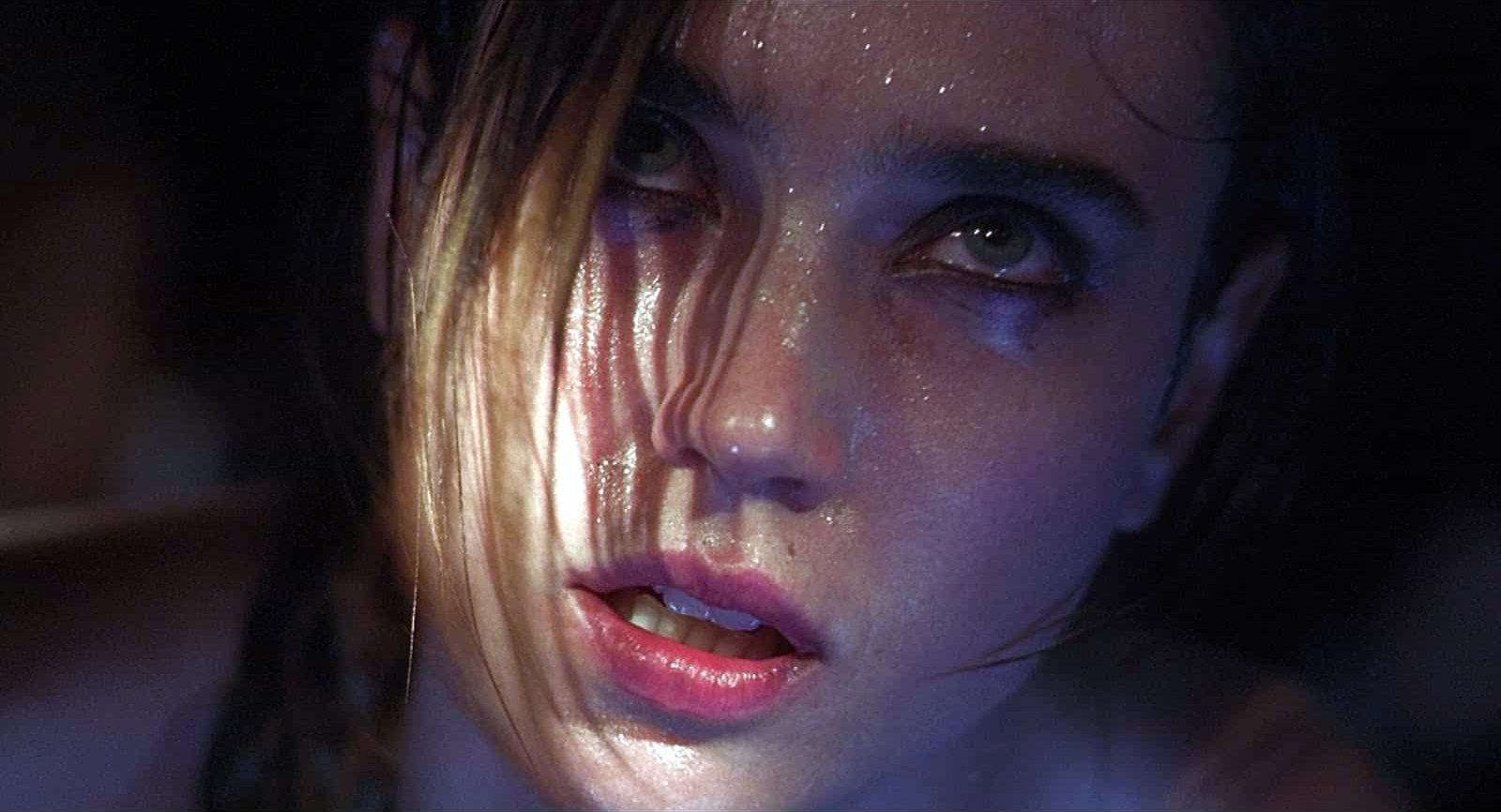 Oldboy (2003)
This South Korean classic has achieved iconic status and opened up the country's movies to Western audiences, and for good reason. The revenge story of a man who was imprisoned for an unknown reason only to be suddenly released 15 years later desperate for answers is quite gripping and the shocking finale will stay with you for a long time.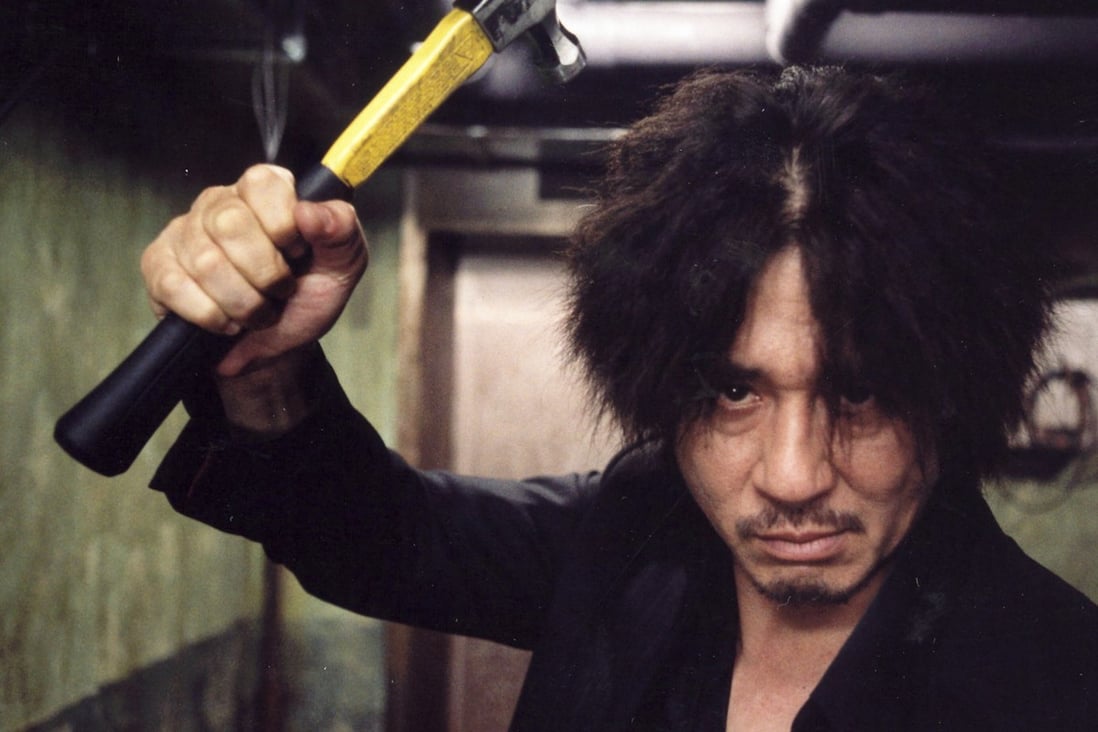 Nightcrawler (2014)
Jake Gyllenhaal is absolutely stunning as Louis Bloom, a freelance photographer dedicated to getting to the top no matter what the cost. This neo-noir psychological thriller leaves a lasting impression and shows the lengths some people are willing to go to achieve success.
Gone Girl (2014)
Coming from the legendary David Fincher, who has made a name for himself with such dark, emotionally affecting films as Seven (1995) or Zodiac (2007), Gone Girl is a worthy addition to his body of work. Starring Ben Affleck and Rosamund Pike, it is an increasingly convoluted story about a man accused of murdering his wife that will leave you with a lasting impression with its many twists and turns.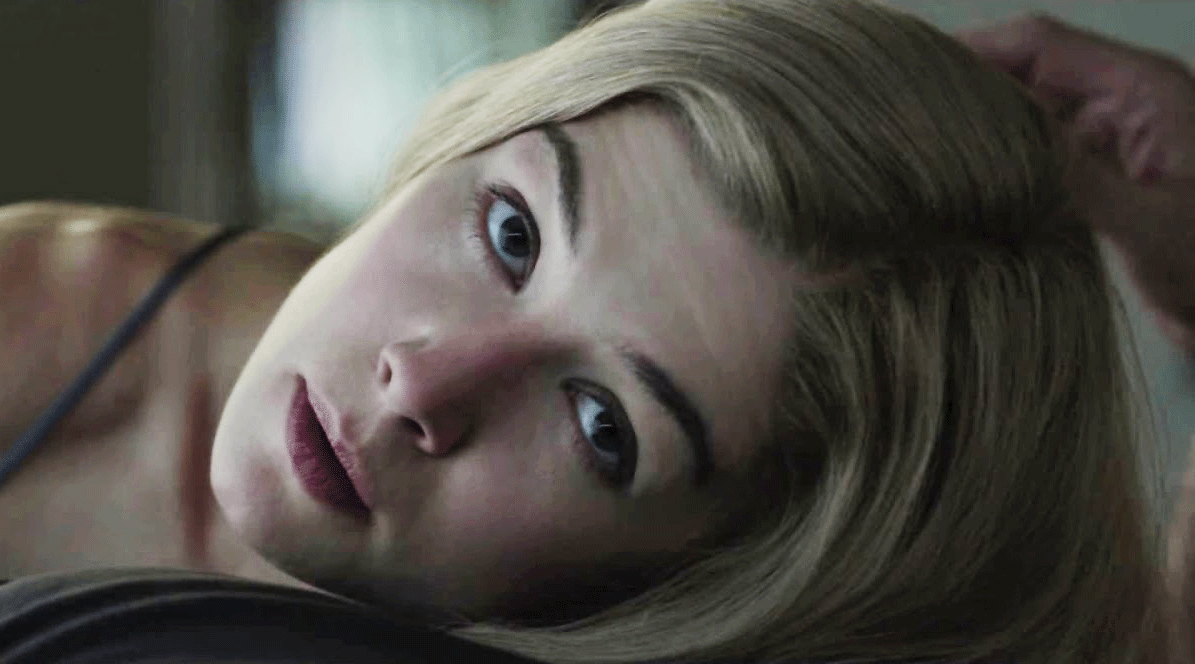 Prisoners (2013)
Directed by Denis Villeneuve and featuring an all-star cast including Hugh Jackman, Jake Gyllenhaal, Paul Dano and others, the story follows a desperate parent trying to solve the disappearance of his daughter. Raising some uncomfortable questions along the way, it definitely leaves you thinking long after the credits roll.