5 Little-Known Harry Potter Facts That Will Break Your Heart to Pieces, Ranked
Harry Potter may initially have been a children's book, but even adults can't handle some details about it.
Here are five non-mainstream Harry Potter facts that will crush your soul.
5. The Hogwarts Professors Were Extremely Lonely
Most Hogwarts professors permanently lived on campus, but where were their spouses? Well, they had none by Harry's time. For instance, Minerva McGonagall was engaged (but had to give up love) and then married (and her husband tragically died three years into the marriage). Heartbreaking.
4. In Molly's Worst Nightmare the Twins Were Together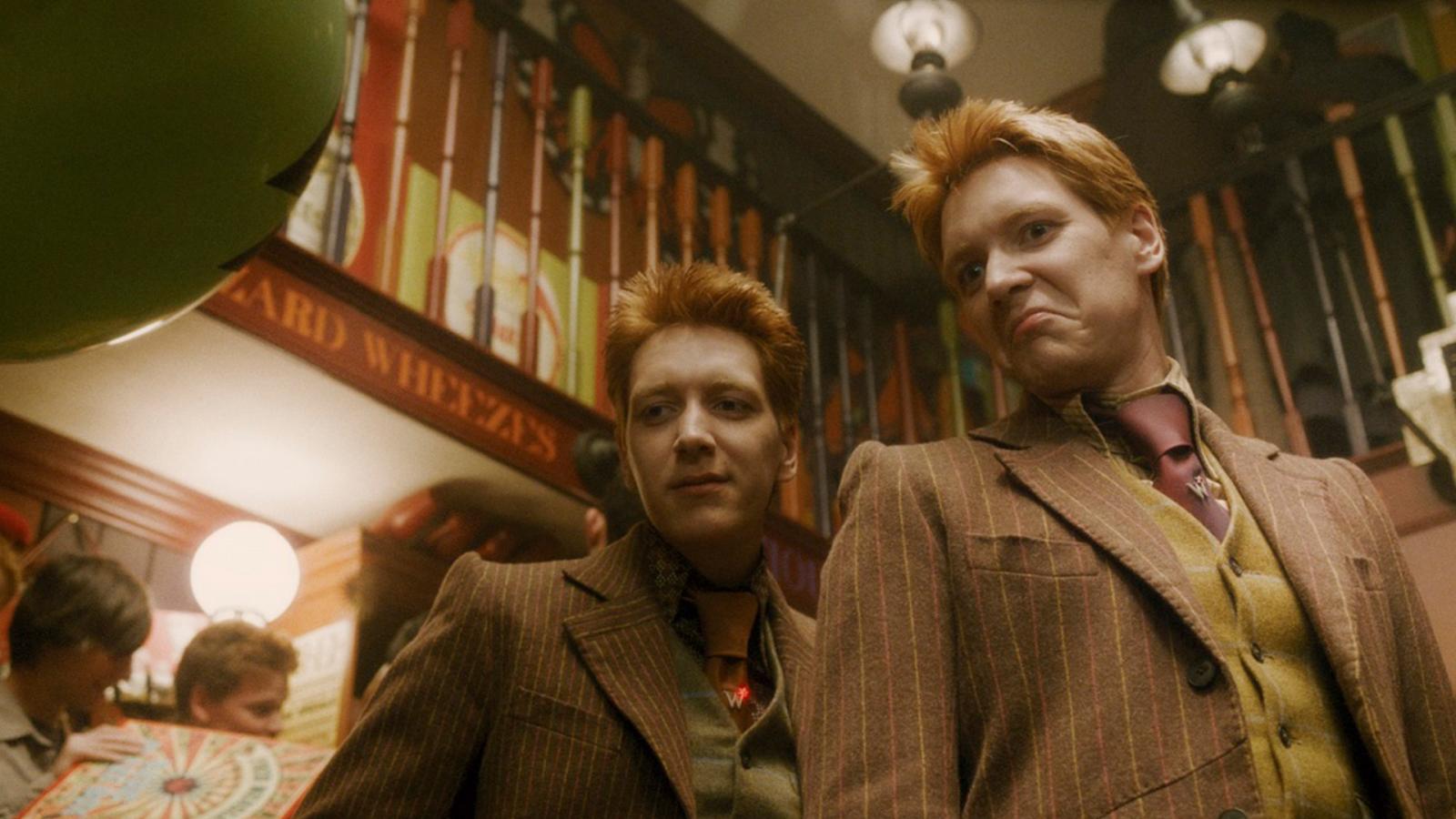 In the fifth book, Molly faced a boggart, which turned into her dead family. When it was Fred and George's turn, the creature showed Molly their bodies lying on the floor, but even then they were together. In the seventh book, Fred died, leaving George all alone – that's something Molly never anticipated even in her worst nightmare.
3. Molly Weasley Basically Lost Her Brothers… Twice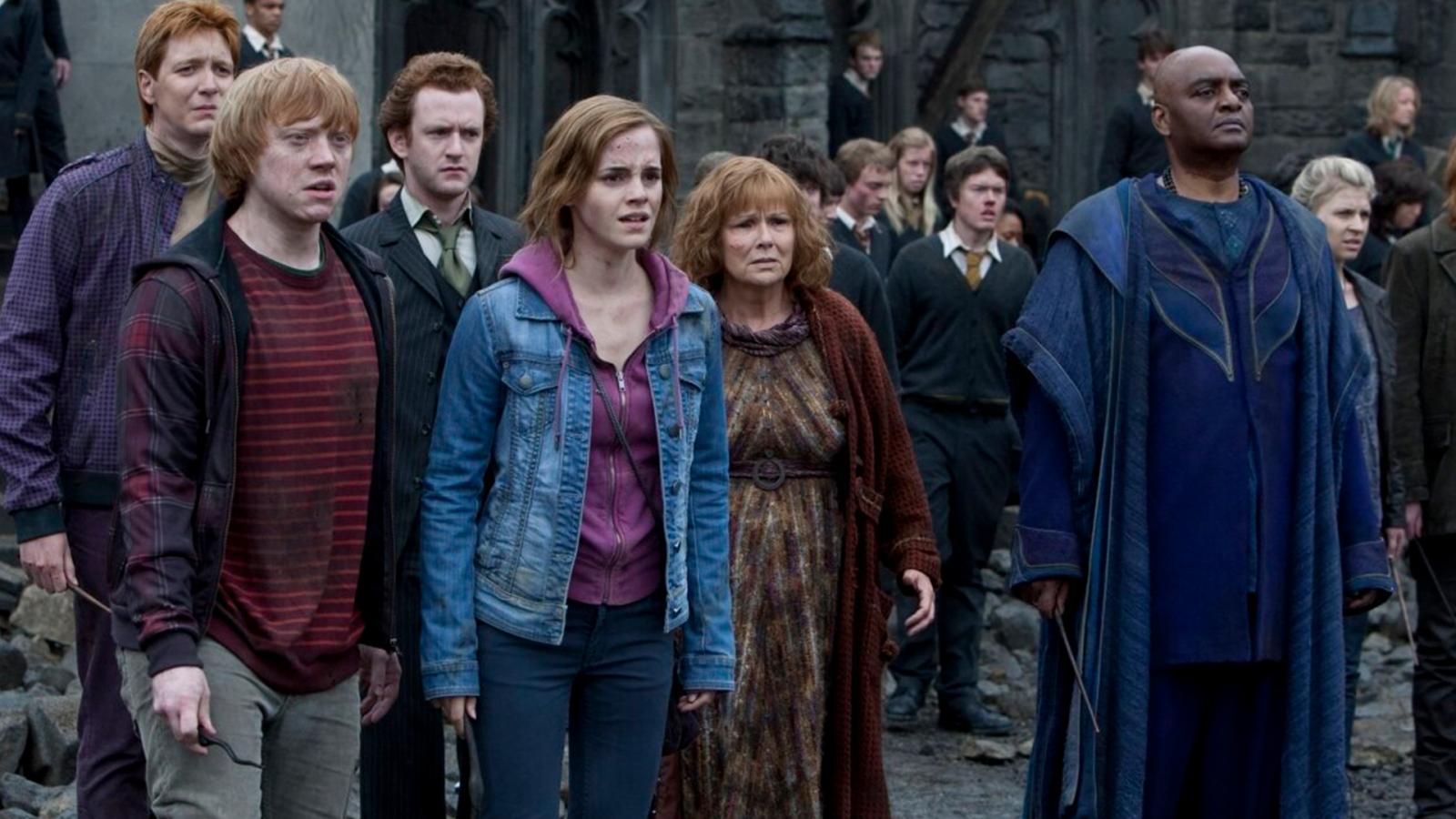 Mrs. Weasley's brothers Fabian and Gideon Prewett were members of the original Order of the Phoenix who died during the First Wizarding War. Molly went on to name the twins after them – Fred and George's names started with the same initials. Years later, Molly had to bury Fred and see George fall apart after his brother's death.
2. Neville Remembered the Night His Parents Went Mad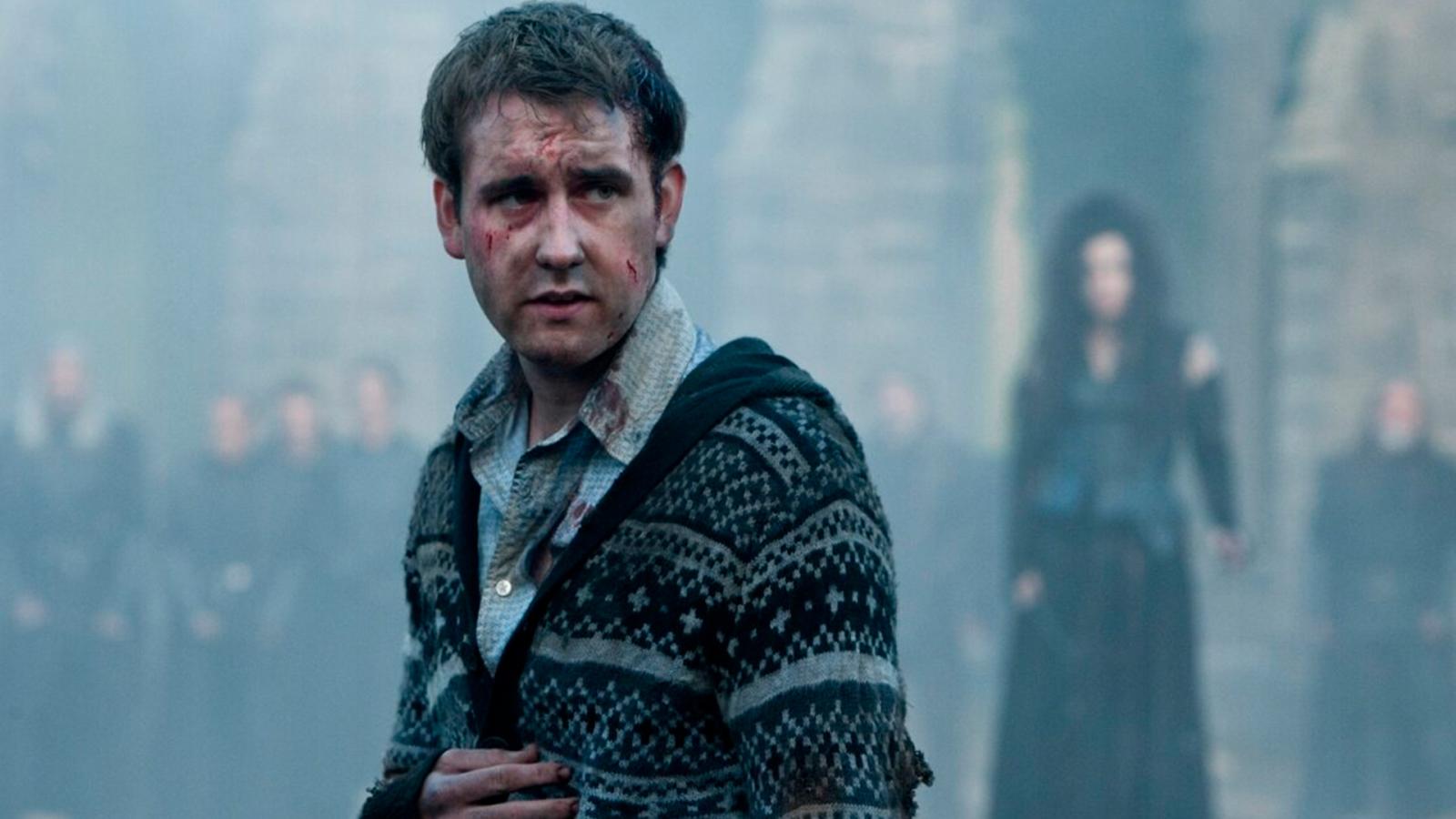 In the fourth book, when Harry got his golden egg and had to decipher the clue, he sought help from his Gryffindor classmates. At some point, Neville listened to the egg and remarked that the sound reminded him of someone screaming while being tortured by the Cruciatus Curse. How did he know what a person being placed under this spell would sound like? Most likely, Neville had recollections of the night his parents were driven to insanity.
1. Remus Lupin's Last Christmas at Hogwarts Was Ruined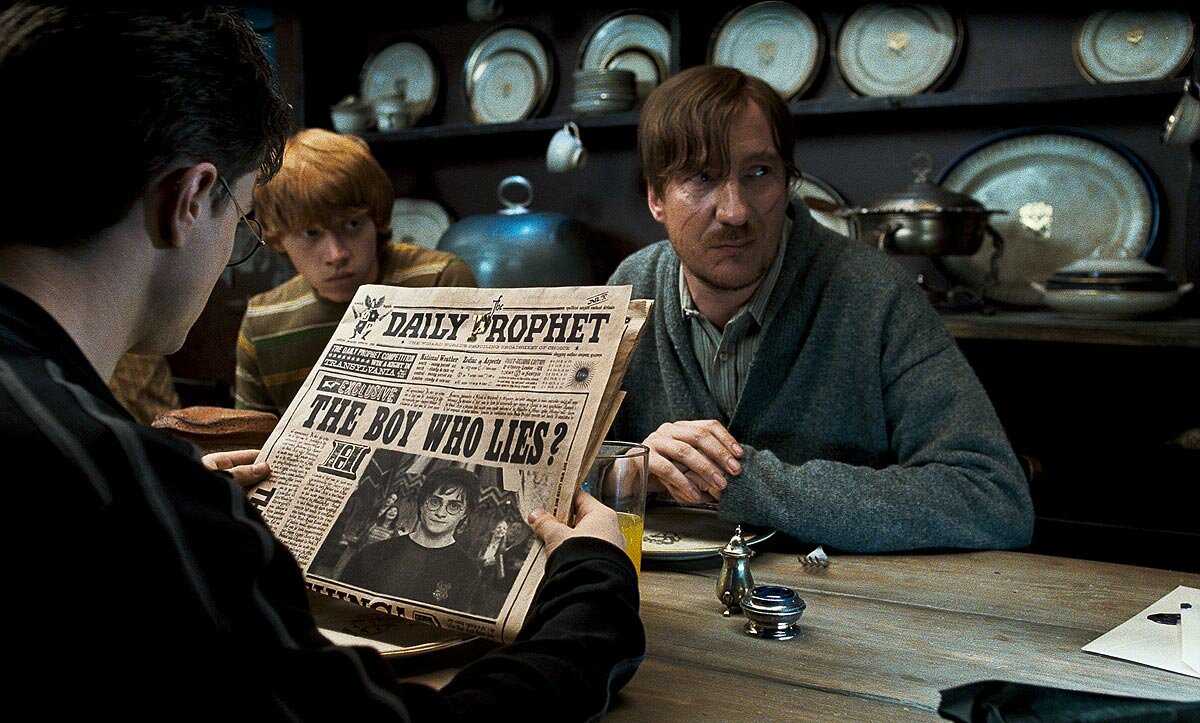 Christmas was always a joyous time at Hogwarts, and Remus' happiest memories were associated with the school and his friends who helped him cope with his werewolf curse. Lupin, who graduated in 1978 and was miserable for the majority of his life, spent his last Christmas at Hogwarts wolfing up and hurting himself because there was a full moon on December 25, 1977.