5 Main Reasons Why $150M Haunted Mansion Bombed at the Box Office
Despite its all-star cast and popular Disney theme-park origin, Haunted Mansion turned out to be a massive box office bomb, and here are the main reasons for that. 5. It's a Halloween Movie
Despite its all-star cast and popular Disney theme-park origin, Haunted Mansion turned out to be a massive box office bomb, and here are the main reasons for that.
5. It's a Halloween Movie Released in July
Everyone knows what the best time of year to release a horror movie is — especially, if it's a Disney horror movie.
Haunted Mansion would've drawn crowds if it came out before Halloween as people would come to see it for the holiday vibe, but releasing it in the middle of summer was quite a questionable decision.
4. It Was Received Coolly by the Critics
Haunted Mansion didn't receive the greatest reviews: it was called out on weird pacing, poor performances, a dull story, and many other things, and it was all reflected in the reviews.
Surely, this affected many people's decision to watch it in the theaters: after all, it will come to Disney Plus, anyway, so why waste money?
3. It's Visually Stuck in 2023
Among many other concerns, Haunted Mansion has been repeatedly called out for using really outdated and terrible-looking CGI that resembles that from 2003's attempt at adapting this story — The Haunted Mansion with Eddie Murphy.
Twenty years later, the new adaptation looks no better, and in 2023, it's a problem.
2. It Had Next to No Marketing
With only a production budget of $150M, Disney surely had quite a hefty sum to spare for marketing…but it didn't.
When Haunted Mansion came out, no one really knew about it, and no one seemed to care. Without a proper media presence, the company could've spent twice as much money on production, still to no avail.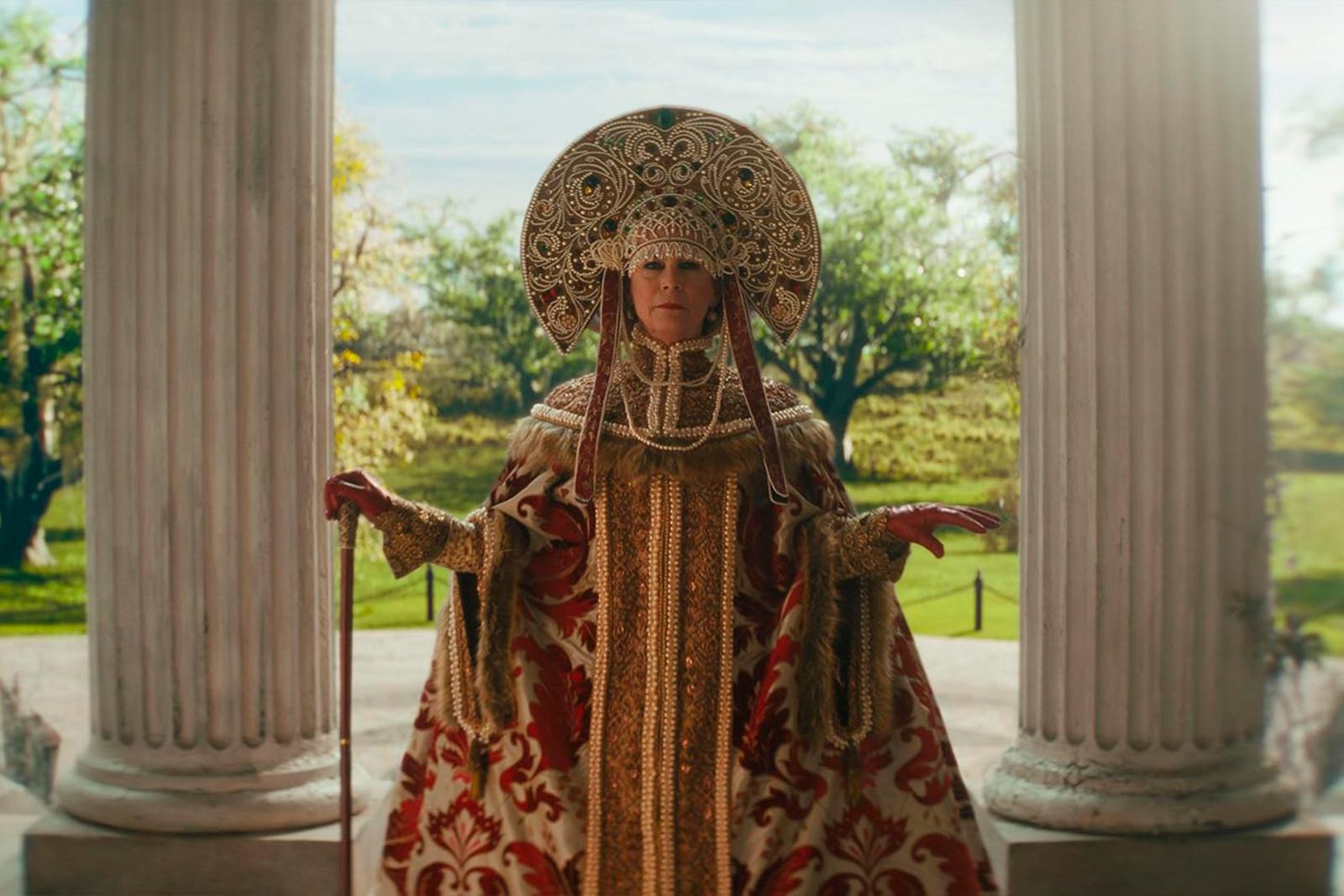 1. It Had Wicked Competition in Theaters
For all the mistakes and slips of Haunted Mansion, we can't help but feel a bit sympathetic to its creators.
Their movie came out right next to juggernauts like Barbie and Oppenheimer that have been anticipated for months, and there was little to no chance that any other film would withstand such tough competition anyway.