5 MCU Fan Theories That Sounded Promising but Aged Terribly
The MCU is a great soil for fan theories, but even though many of them are spectacular and better than actual canon, they often turn out to be completely false.
5. It Was All Stan Lee!
When Marvel fans learned that the upcoming Avengers movie was going to involve time travel, they decided that Captain America would travel back in time to make out with Peggy Carter (which was true) and upon return, his elderly face would be the one of Stan Lee, explaining the man's random cameos across the MCU (which was false).
4. It Was All Wolverine!
Upon seeing the purple face of the Mad Titan, fans realized everything, everywhere, all at once: those vertical scars on Thanos's cheeks had to be left by Something Very Sharp Indeed (3 psc.). This immediately made the fans assume that finally, the mutants were going to enter the MCU to have Wolverine scar the Mad Titan…but oh well.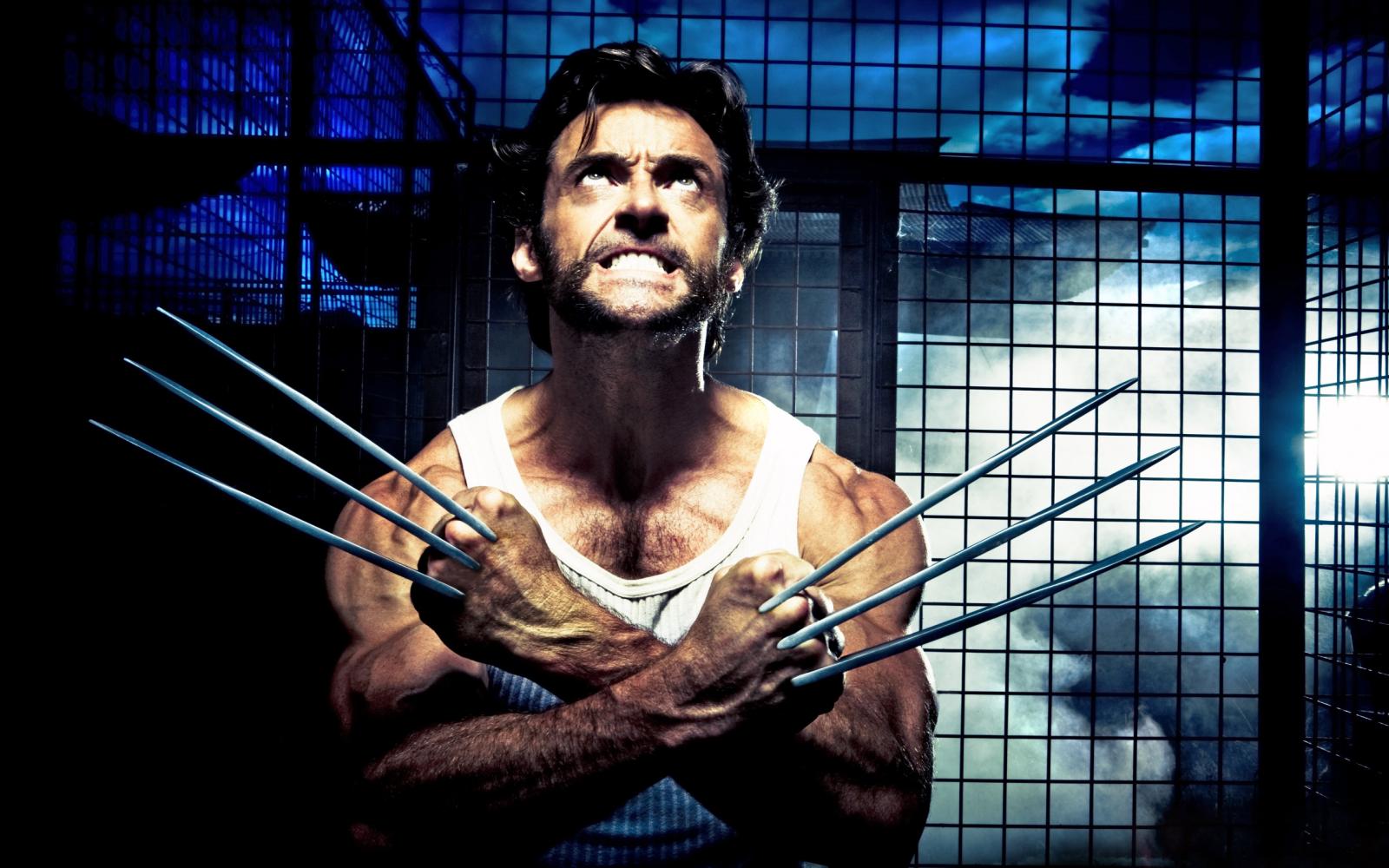 3. It Was All Mephisto!
Seeing how in the comics, Mephisto is a wicked Satan-ish dude whose evil plans are as unpredictable as they are, well, evil, at some point, fans started speculating that it was Mephisto all along. Like, everywhere, no matter what happened. However, as the MCU kept developing, the Devil guy turned out to have never been part of…anything, really.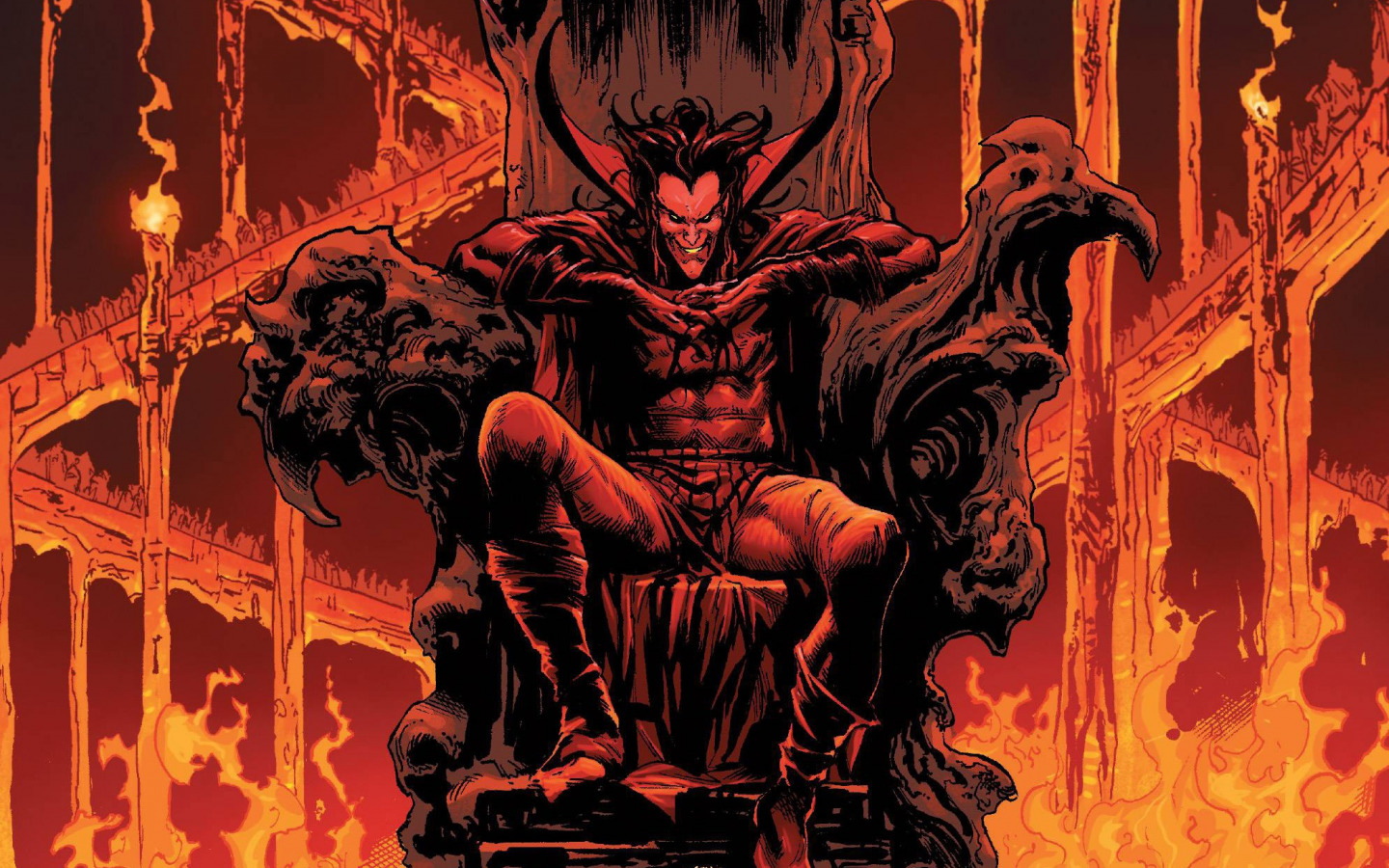 2. They Were All Skrulls!
Another "it was them all along" drama occurred very recently with the introduction of Secret Invasion. Marvel fans were losing their minds coming up with theories about who was replaced by a Skrull, at what point, and how that would bring some presumably dead heroes back to life. In the end, Secret Invasion couldn't even bring itself to life. Duh.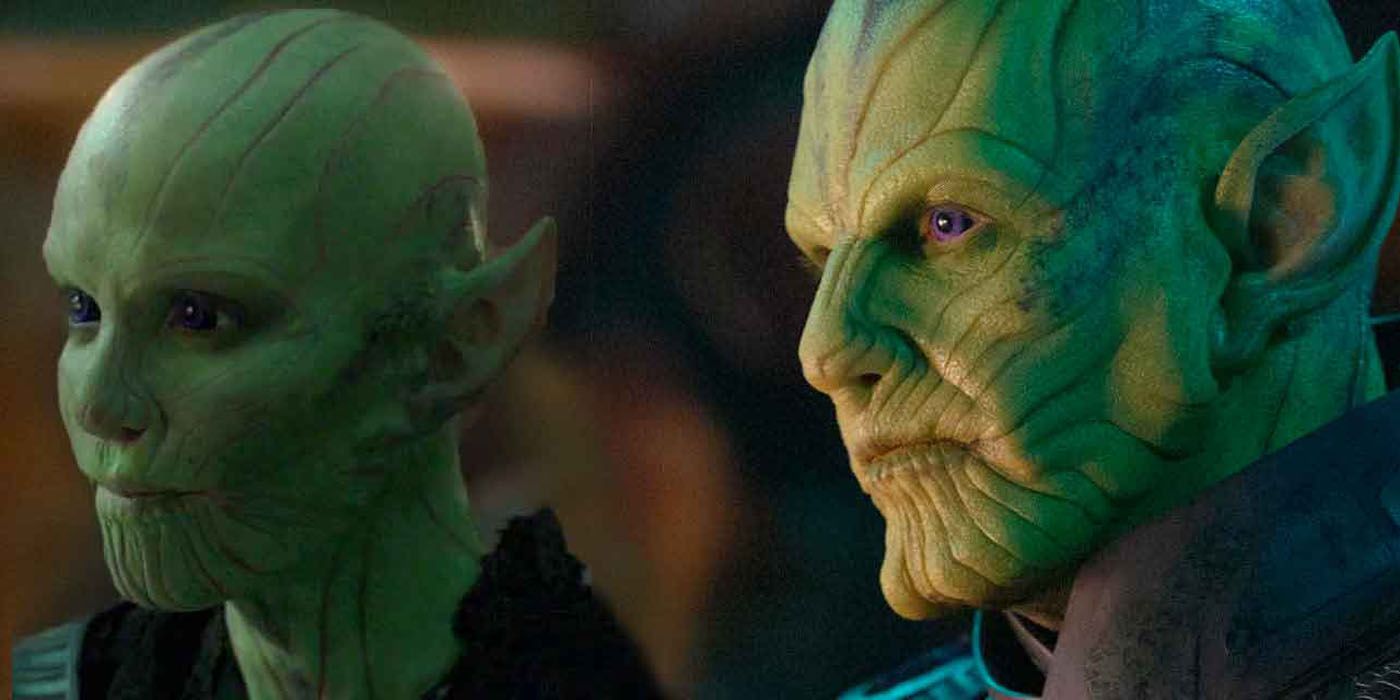 1. It Was Cruising Time!
One of the first sensational speculations Marvel fans came up with as soon as they got the first glance at Doctor Strange in the Multiverse of Madness was that Tom Cruise, the initial pick for the role of Iron Man, was to finally put on the suit and become the evil Superior Iron Man. Needless to say, it didn't happen — though we're sure that somewhere in the Multiverse, there is Cruise Man or whatever he's called.