5 Most Bizarre Animation Relationships We Wish Were Erased from Our Memory
We never wanted to see a relationship between a human and a bee.
Animations are not much inferior to full-length movies and TV shows when it comes to love lines, because the romantic relationships of animated characters are just as emotionally powerful because their love is strong and inspiring.
Sometimes, however, the couples in animated movies and shows are so strange that the audience wonders how the writers ever came up with them.
1. King Julian and Sonya
Apparently, after the writers made Gloria and Melman a couple and the audience was A-okay with that, they decided to introduce a new absolutely absurd couple so that at least this time there would be some kind of reaction.
As a result, Julian fell in love with a circus bear named Sonya who not only could not speak, but apparently did not understand what Julian was trying to tell her. This whole line seemed to be just another whim of the lemur, and at the very least, looked strange.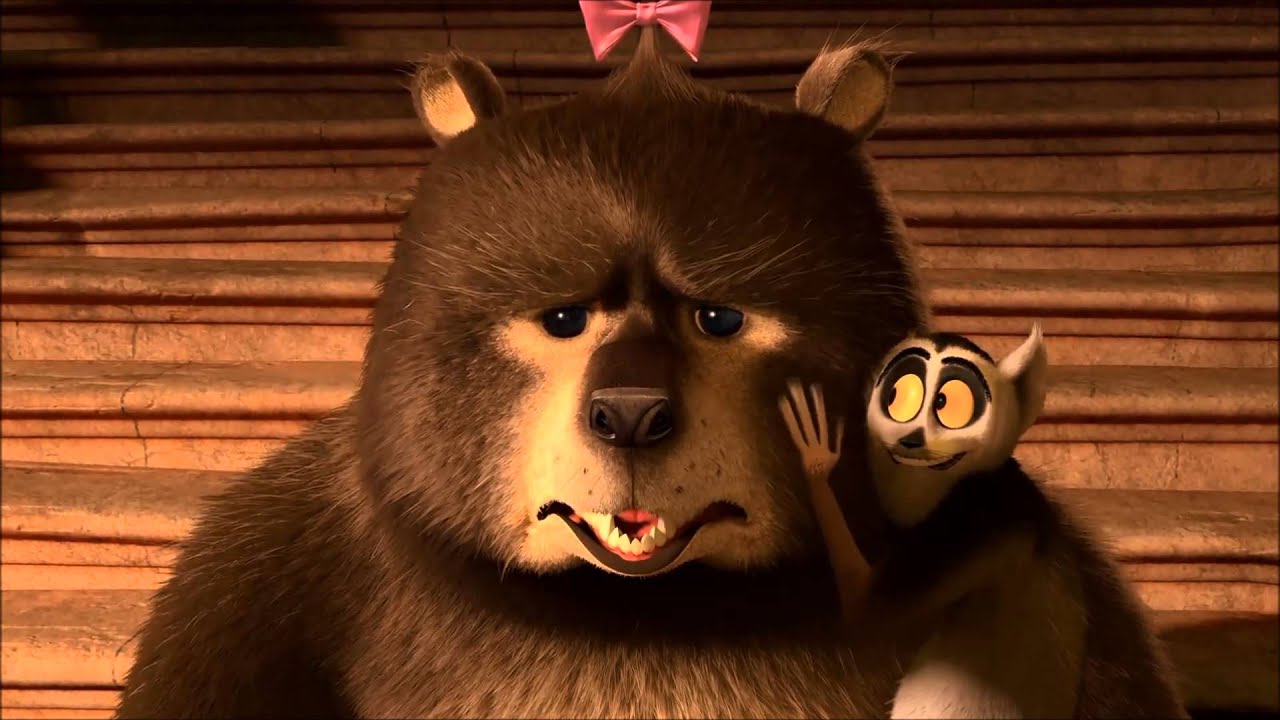 2. Jessica Rabbit and Roger Rabbit
Jessica Rabbit is a beautiful, flamboyant singer who makes every man fall in love with her, and Roger is a little loser rabbit who no one takes seriously.
Over the course of the movie, the viewer gets used to the idea that they are together, but we're still wondering how this relationship is even possible.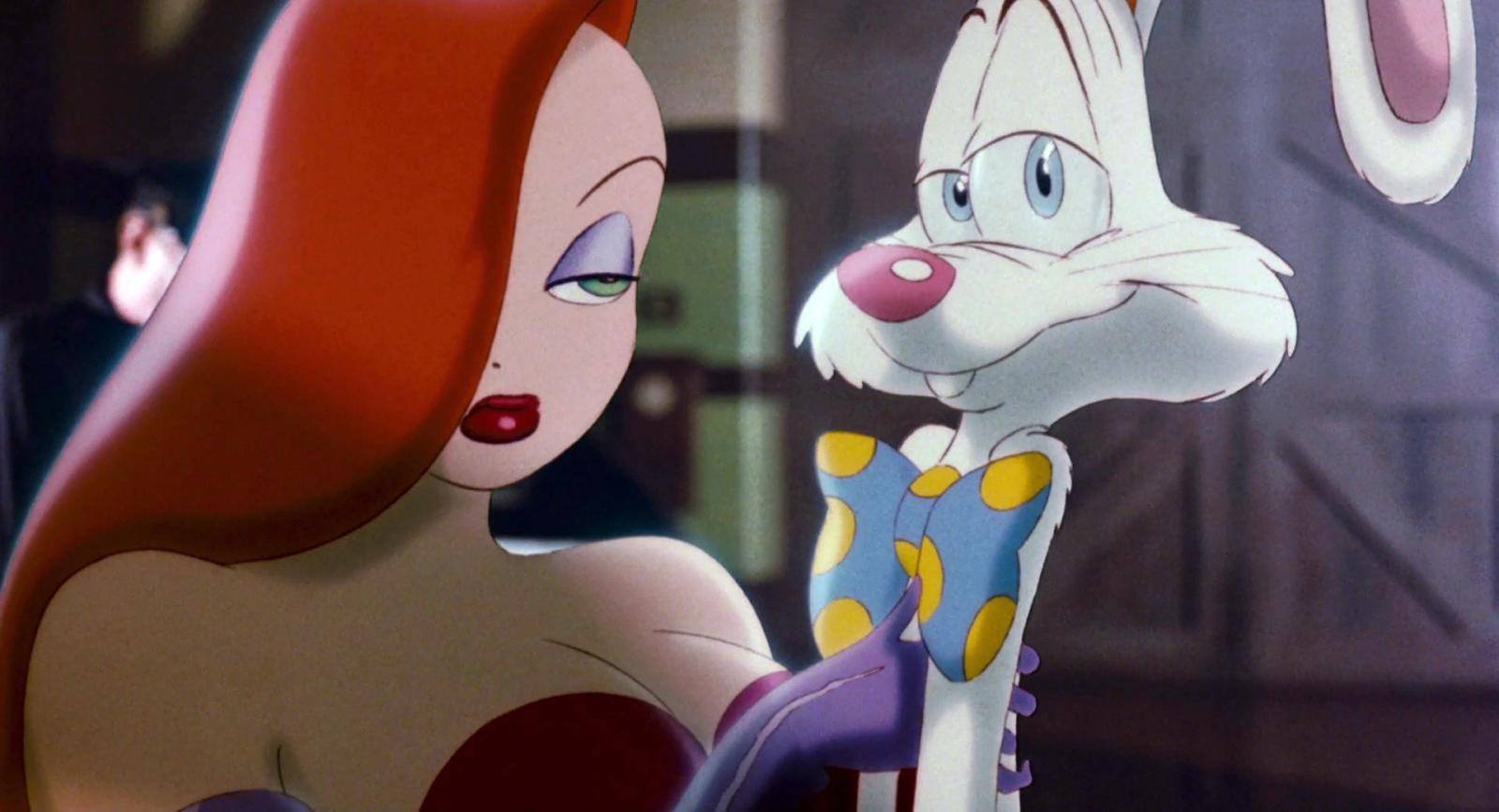 3. Plankton and Karen
The next odd couple is Plankton and Karen. Fans are still wondering why he married his own computer – they had a bad relationship, fought all the time and had no love for each other.
There was no need to marry an object that helps you in your work, Plankton.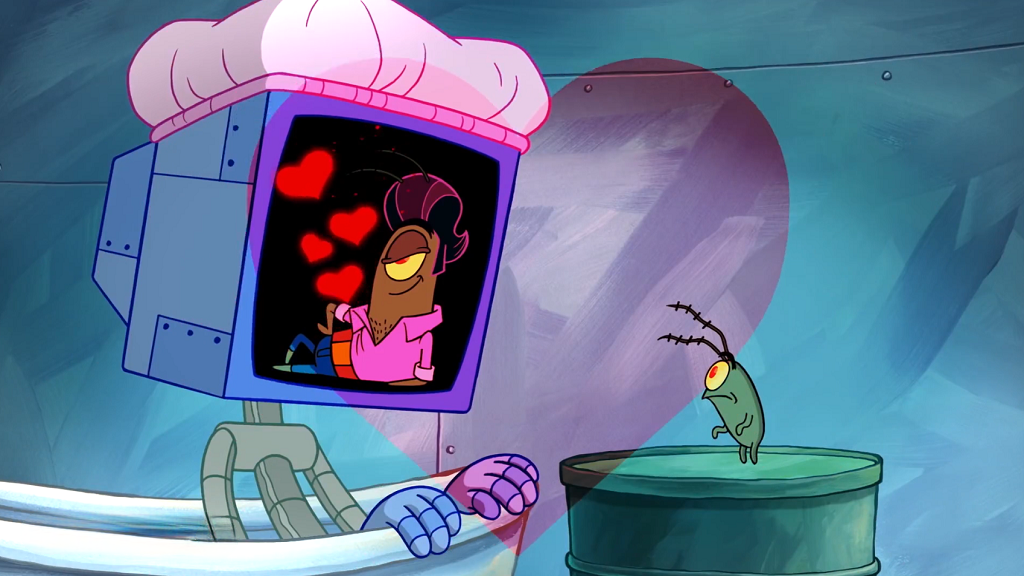 4. Rick and Unity
Rick and Unity from Rick and Morty may not be a full-fledged couple, but they do have a relationship, and it is definitely weird. After all, Unity is not just a girl, but a whole hive, or rather, a collective mind.
Each of the creatures living on the planet is like one of the many body parts of Unity, which makes her relationship with Rick more than strange.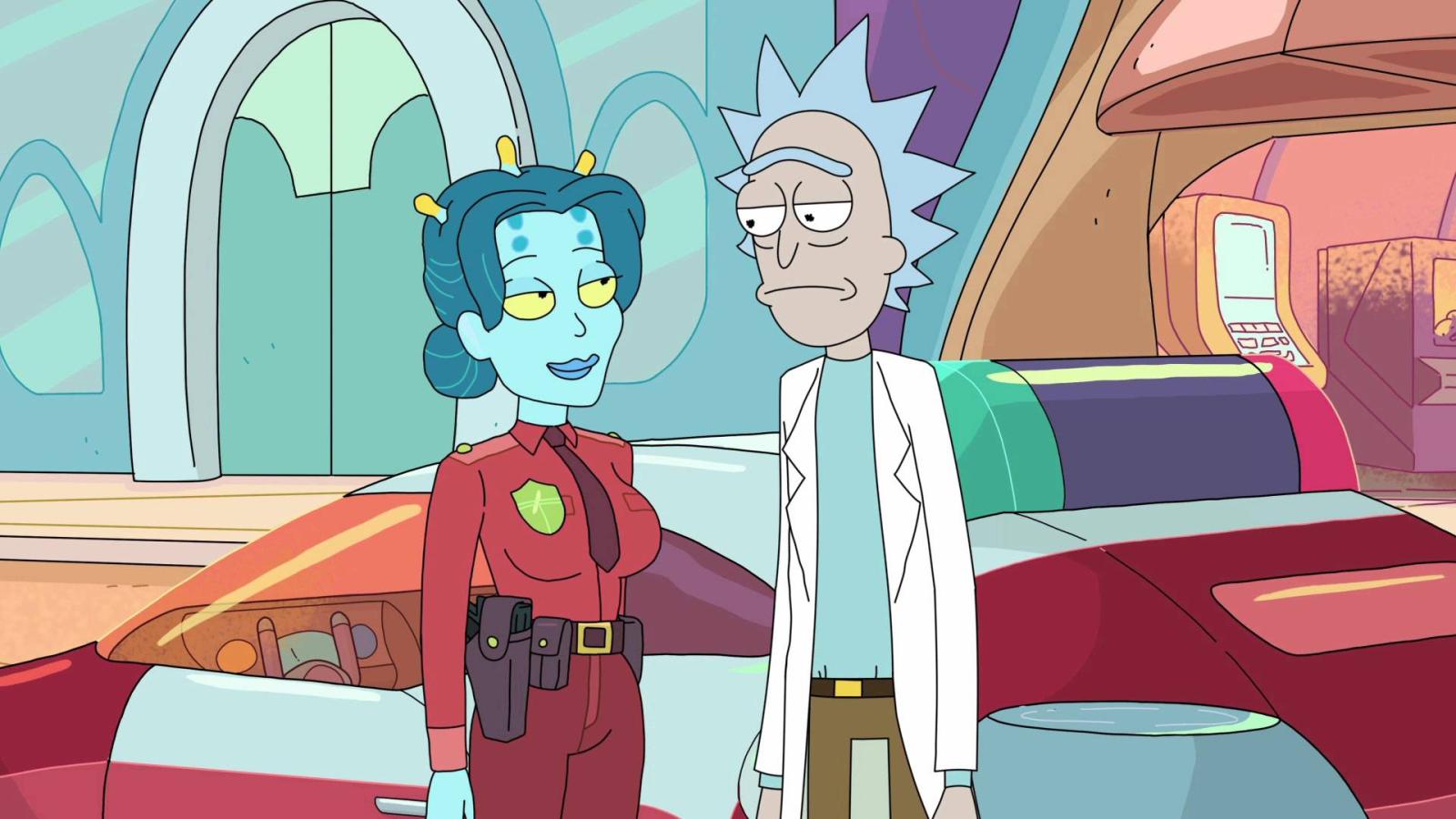 5. Vanessa and Barry
Bee Movie was released in 2007 and wasn't a box-office success (we wonder why...), but even after many years the movie is remembered for the dubious relationship shown in it.
According to the plot, a friendship is established between Vanessa, who is a human, and Barry, who is a bee, although there is sometimes a clear impression that the characters could be romantic partners.
Years later, producer of the movie, Jerry Seinfeld, even decided to apologize and admitted that this animation is not really appropriate for kids.