5 Most Gut-Wrenching Harry Potter Lines That Shredded Our Hearts
Harry Potter had its fair share of heartbreaking moments, but these five lines induce physical pain in all true Potterheads.
Proceed with caution: you may just start crying.
5. "It was like having friends."
Luna Lovegood is an absolutely adorable yet very serious character, and we see her best in The Order of the Phoenix when she joins Dumbledore's Army and grows closer to the Golden Trio.
Luna's most memorable lines come from her ability to always tell the uncomfortable truth. When reminiscing about Dumbledore's Army, she says, "It was like having friends," which is an awfully sad thing to hear from her.
4. "He had no memory of ever being hugged like this, as though by a mother."
Harry's own tragedy is no secret to anyone as the poor boy had to live his entire childhood with people who hated him because of his parents' death.
When Harry gets to know the Weasleys, Molly immediately starts taking care of him, and when she hugs the boy, he feels something close to a mother's love for the first time in his life. Harry didn't deserve to learn this feeling this way.
3. "Harry was sure he saw Neville slip the wrapper into his pocket."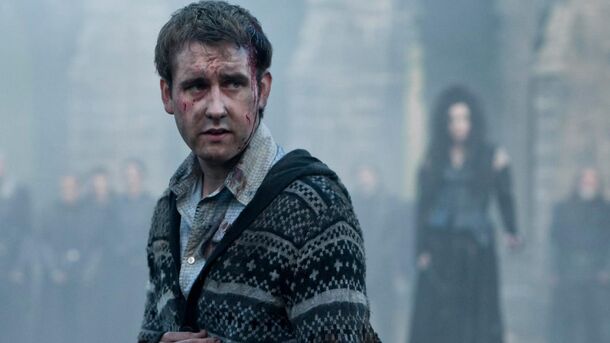 Another boy whose family was destroyed by Lord Voldemort, Neville Longbottom only ever knew his parents as the empty vessels they became after Bellatrix Lestrange had tortured them to insanity.
When Neville's mother absentmindedly gives him a wrapper, he makes sure to keep it because it's the only gesture of love the poor boy can ever get from his mother.
2. "He was tiny in death."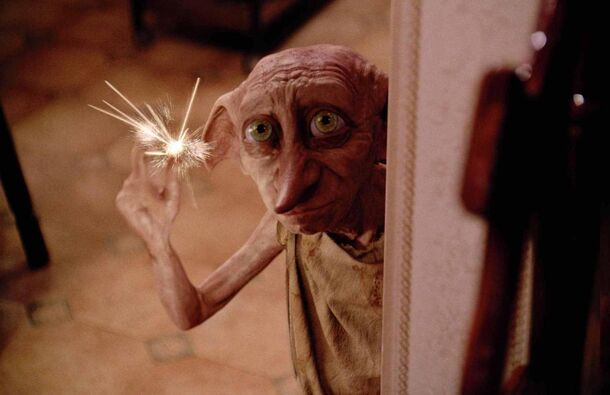 While many likable characters have died throughout the Harry Potter series, Dobby's death is definitely among the most heartbreaking.
The little house-elf was never anything but well-meaning and loyal, and his naive attempts to care about his human friends were always pure and wholesome. "He was tiny in death" is an absolutely devastating line to read, no matter how many times you've read it.
1. "The ghost of his last laugh still etched upon his face."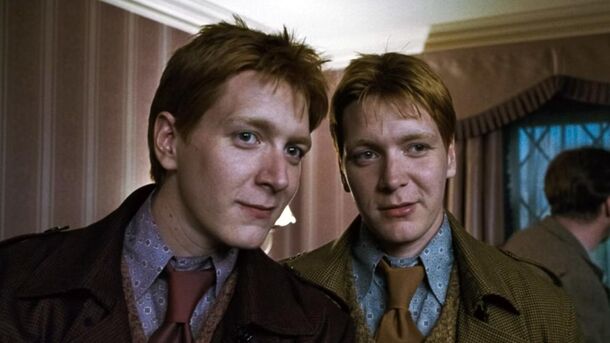 Perhaps the most gut-wrenching description of a death belongs to Fred Weasley's. His departure was not only sad because he was a fan-favorite character; the context only made it worse.
Fred had only just reconciled with his brother Percy, and the next thing that happens is him dying from a stray spell. He left George behind, too, who'd never be able to truly be himself again because that "last laugh" was the last for both of them.