5 Most Powerful Female MCU Heroes Ever, Ranked
The Marvel Cinematic Universe has a bunch of mighty beings, but these five female heroes are the collective embodiment of girl power. You definitely don't want to mess with them!
5. Monica Rambeau — The Marvels
Judging by the comic books, it's safe to say that Monica Rambeau is among Marvel's most powerful characters — and while she hasn't had a presence in the MCU just yet, we'll soon see her true glory in The Marvels. It's unclear whether the live-action Monica will be as mighty as in the comics, but she's definitely up there anyway.
4. Jane Foster — Thor
The fact that Jane Foster was considered worthy of wielding the Mjolnir is a clear indication of her powers on its own, but since becoming a Mighty Thor herself, Jane got both the original Thunder God's abilities and some unique powers of her own. Jane totally makes it into our shortlist since she can take on several other gods.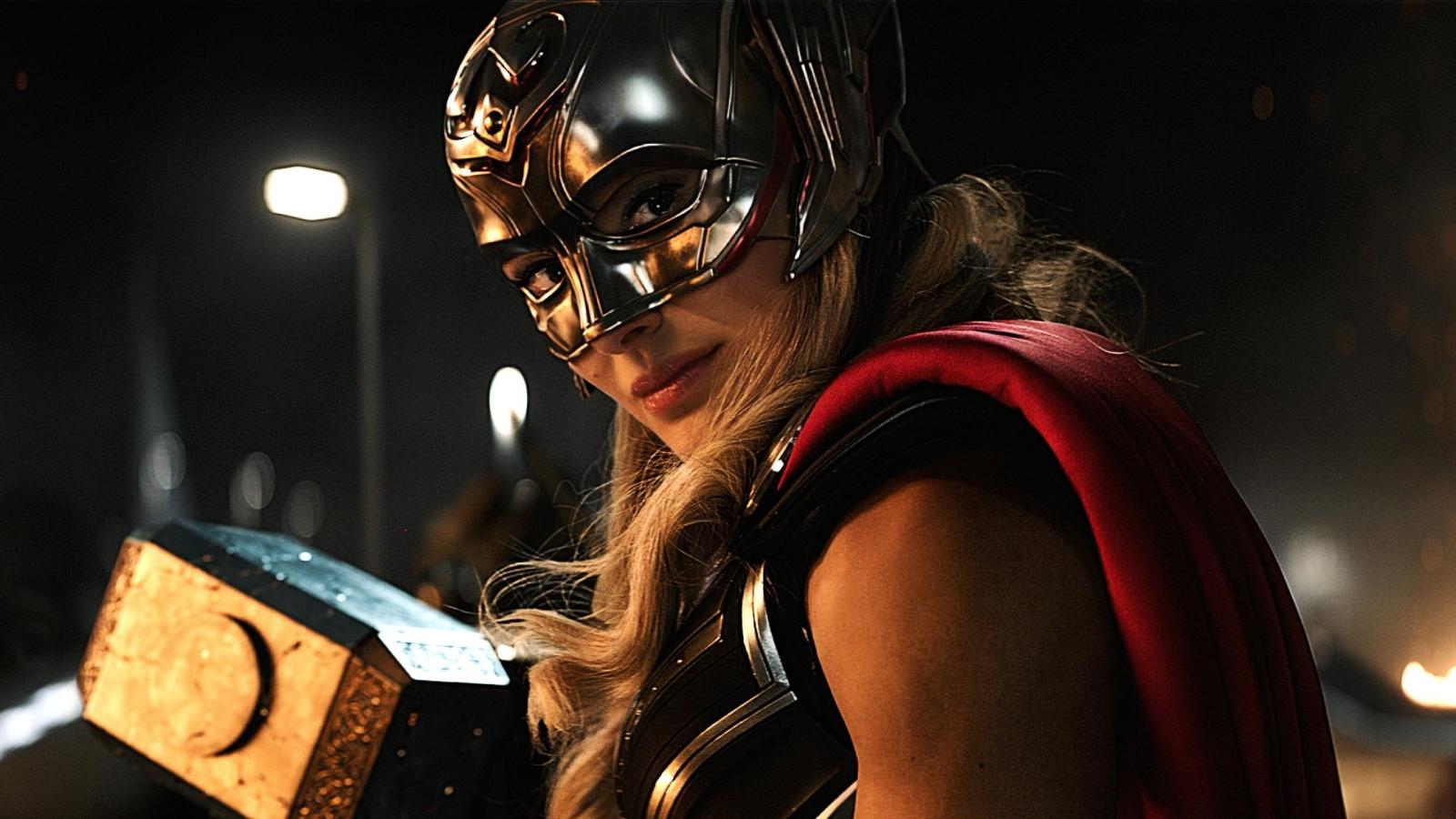 3. Captain Marvel — Captain Marvel & Avengers
While she's always been a mighty being even in her own solo movie, Captain Marvel really shone in her battles in the Avengers franchise — especially, when she fought against Thanos. Captain Marvel's not only one of the most powerful female heroes in the MCU: at the end of Phase 3, she was also the most powerful Avenger in general.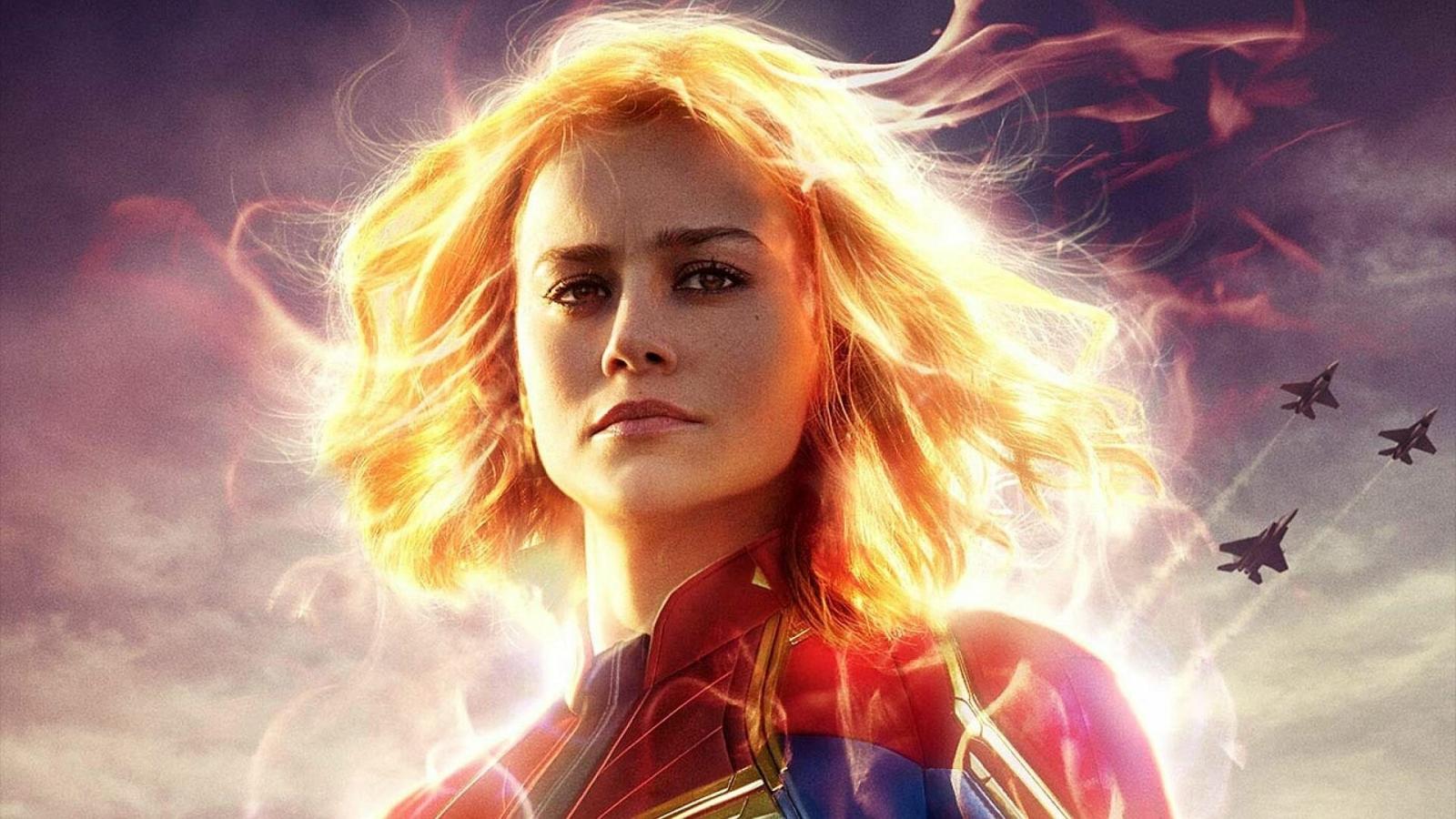 2. Scarlet Witch — WandaVision & Doctor Strange
Having been one of the mightiest characters of Marvel for decades, Scarlet Witch has immense reality-altering abilities. While in the MCU, she wasn't as powerful as she was supposed to be, Wanda was still scary — and when she grabbed hold of the Darkhold, she only grew in power. Whether she's alive or not is unclear, though.
1. G'iah — Secret Invasion
The most recent MCU project, Secret Invasion, seriously messed up its power scale by turning G'iah into a Super Skrull. After the finale of the miniseries, Emilia Clarke's character is able to wield the powers of any other MCU character, and it's up to a discussion whether anyone or anything is even able to stop her at this point.