5 Movies with Final Twists So Wild You'll Want to Rewatch Them Right Away
These movies had a mission to confuse you, and they certainly nailed it.
Many movies have the power to make us feel a range of various emotions, but the best movies do something more — they leave us thinking long after the credits roll.
These are the movies with twists and turns that shock us, that make us question what we've seen, and we are about to remember the best of them.
Shutter Island (2010)
Martin Scorsese's Shutter Island is a labyrinth of suspense and unexpected turns, with Leonardo DiCaprio delivering a stellar performance as a U.S. Marshal investigating a disappearance in a mental institution.
The movie's ending is a masterstroke of storytelling that will make you question everything you've seen. It's a movie that demands a second viewing, not just to understand its intricate plot, but to appreciate the craft of its filmmaking.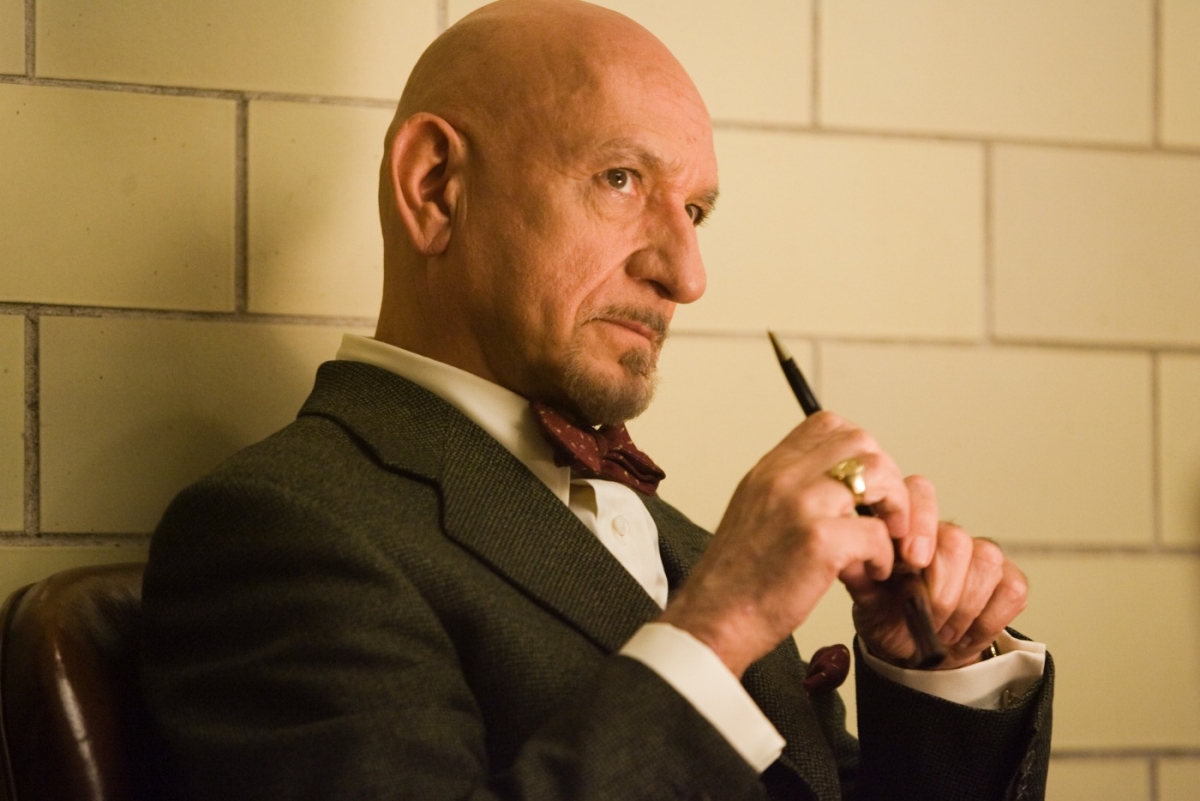 Frailty (2001)
Frailty follows a father who believes he has been chosen by God to kill demons disguised as humans. The movie is a deep dive into the human psyche, exploring the impact of fanaticism on the innocent minds of children.
The movie's narrative is a complex web of past and present, truth and delusion, that culminates in a shocking revelation.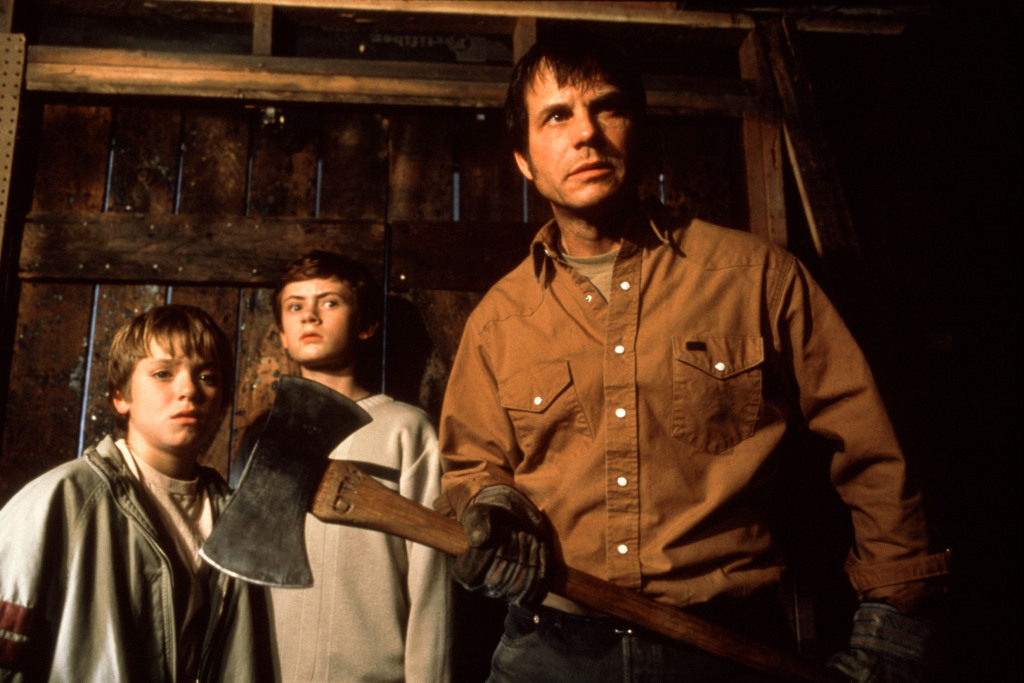 The Others (2001)
The Others is a haunting tale of a mother and her two children living in a secluded mansion, waiting for their father to return from war. But as they wait, strange occurrences start to unfold, leading to a chilling conclusion that will leave you stunned.
The movie is pure suspense, with Nicole Kidman delivering a powerful performance. The final twist is a stroke of genius that turns the entire movie on its head, making a second viewing a must.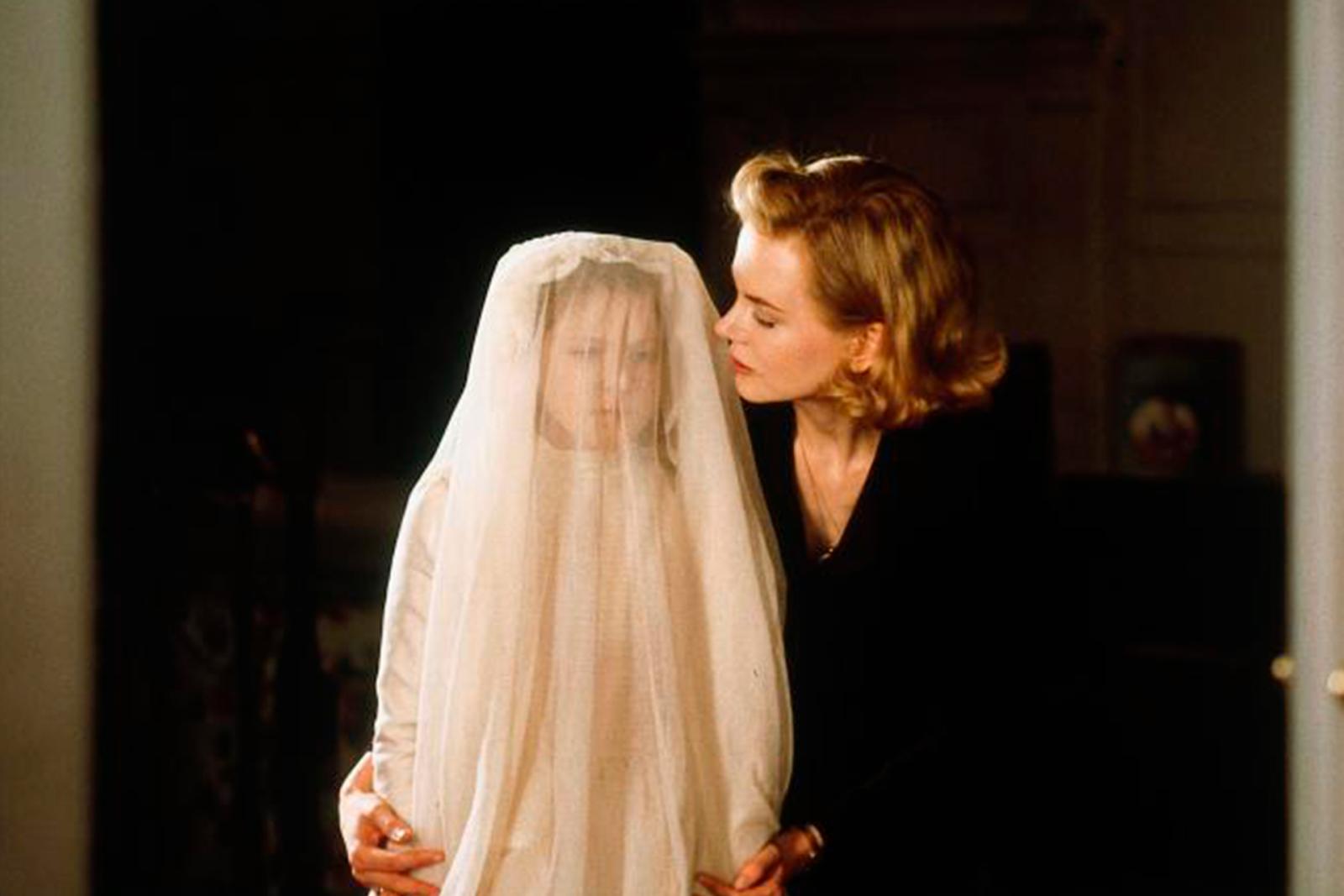 Memento (2000)
The second movie directed by Christopher Nolan is a mind-bending thriller about a man with no short-term memory, who wants to find his wife's killer. The movie is a puzzle, with its narrative unfolding in reverse, forcing you to piece together the story as the protagonist does.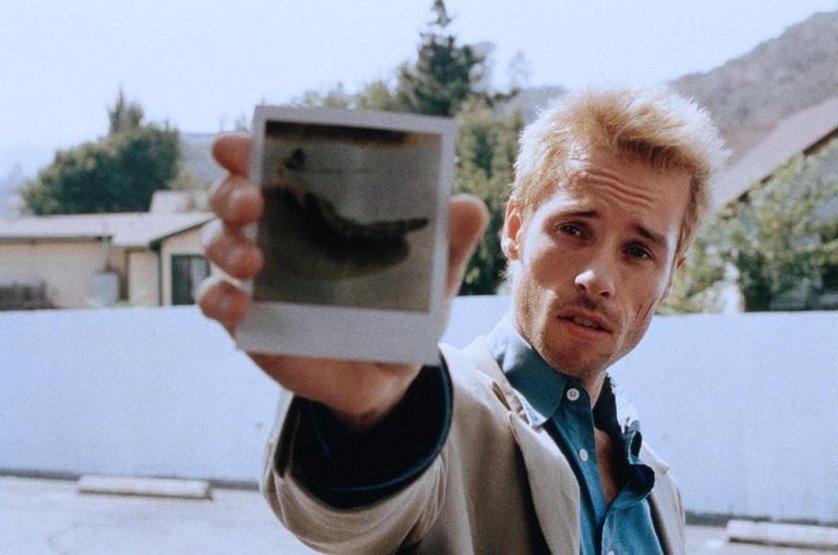 Arrival (2016)
Denis Villeneuve directed this unusual and thought-provoking sci-fi movie. The movie is a contemplative exploration of language and time, with a narrative that unfolds like a puzzle.
Amy Adams delivers a compelling performance as the linguist, whose understanding of the alien language leads to a profound revelation about time and life itself.